so far i have tried twice to dye my hair with off the shelf products. the first time was a disaster. the second, at least, had a tiiiiny bit of purple tinge under sunlight. wanted to try liese bubble for the longest time, but they were more expensive as compared to those i tried. so imagine how glad i was when i was sponsored a box of their latest addition -
jewel pink
!
it was delivered like a mini hamper, with the box of color in a basket (which has ended up becoming popo's toy basket), together with a pink hairband and a fresh pink rose. sweet!
stuff inside was quite standard - the two bottles of mixtures, the foam pump, hand gloves, instruction manual, and conditioner. application was easier too - mix, shake, pump, dump on hair. lol. sat with this for 40 mins.
to be honest i wouldn't say i was very pleased with the results. the first 2 pics were taken under similar conditions, while the 3rd was at the window, where you can see just a slight tinge of copper.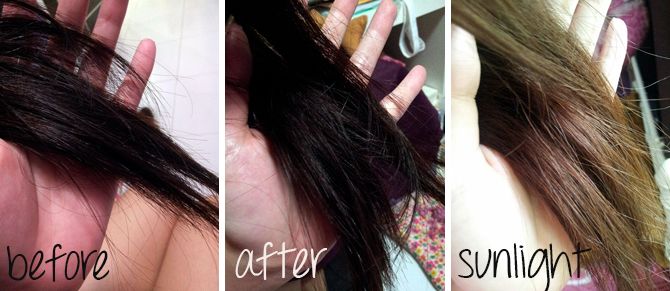 i guess for my stubborn hair, only a trip to the salon could give it a new leash of colour. :(