as the title says. i'm halfway there, so i'm half happy now. lols. want to know what it's all about? i'll reveal it once it's officially confirmed. =)
on a lighter note, we had pizza hut yesterday! SSD tried the parchment seafood spaghetti but personally i felt it was weird. and so was my ice lemon tea. -_- i had the prawn aglio olio, and it was just pasta with 3 prawns. dumped heaps of cheese on it and surprisingly it tasted pretty good. despite being a tad too dry. i think i actually like it! lols.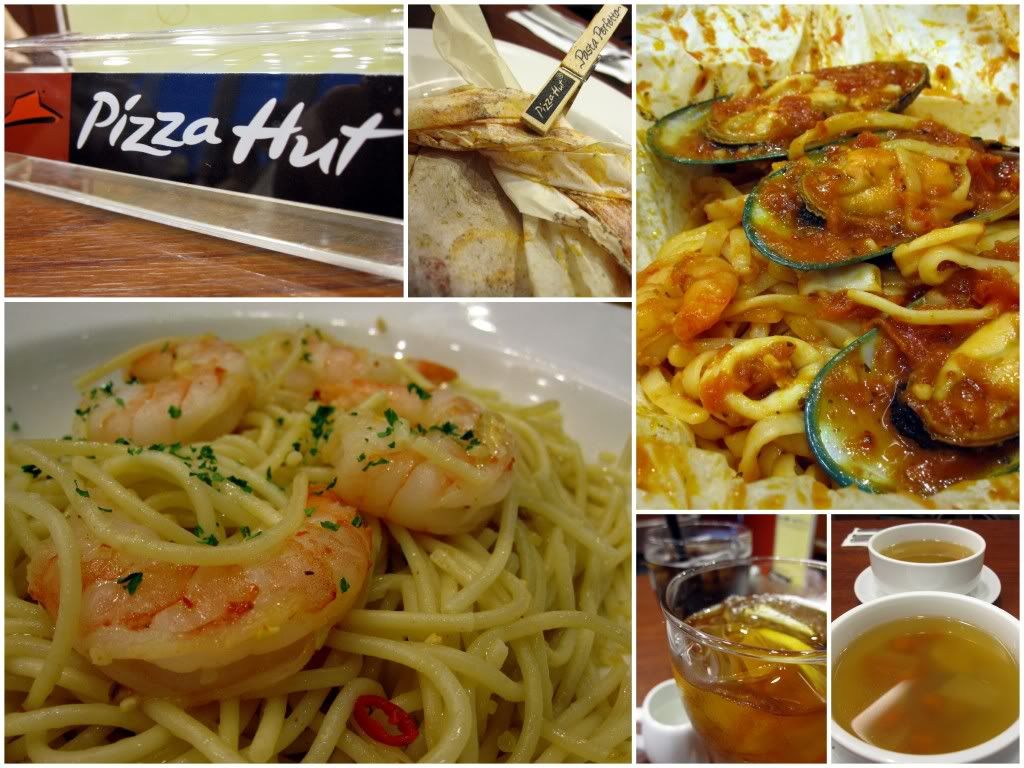 what's up with all the spaghetti recently? hmmm...
0042