:D went for lunch at mushroom pot orchard. surprisingly it was rather empty during lunch time. not at all like dinner time. i guess a reservation was unnecessary. lol.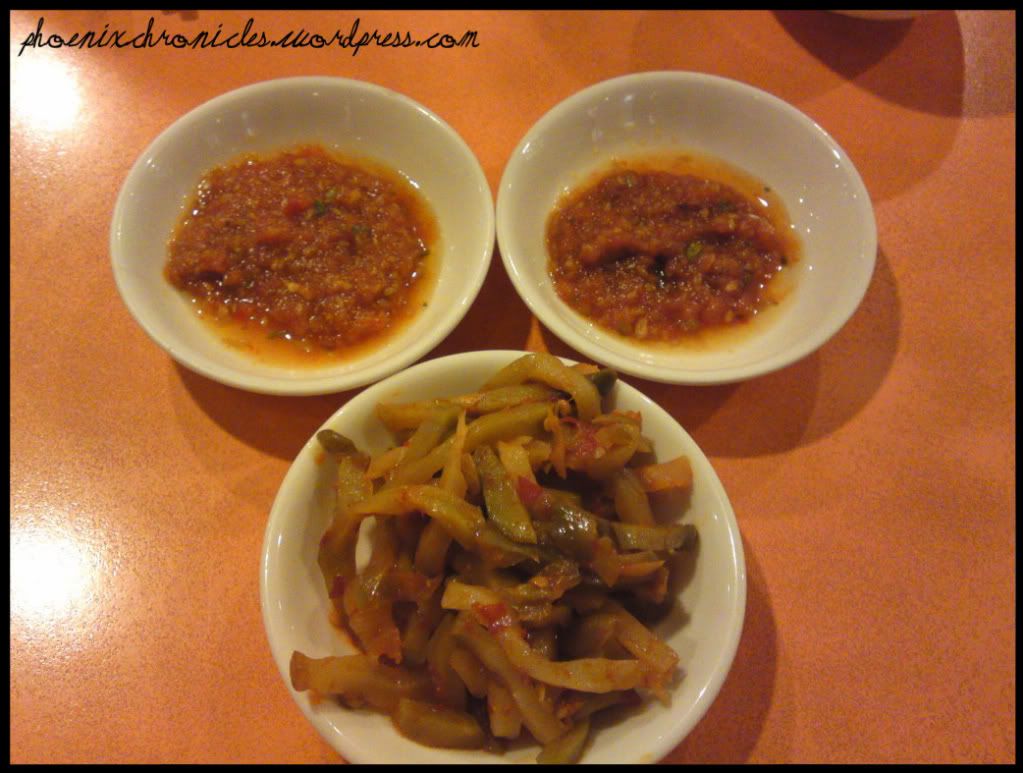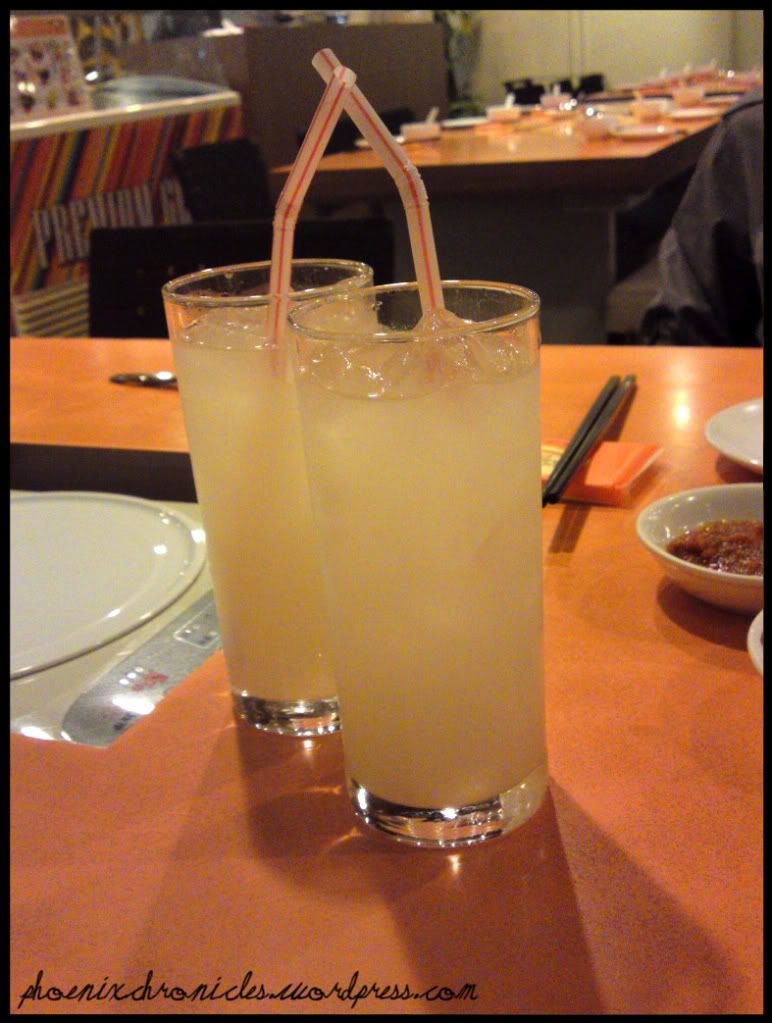 the buffet lunch came with 5 house specials. was actually more looking forward to this than the steamboat itself.
1. monkey head mushrooms in house dressing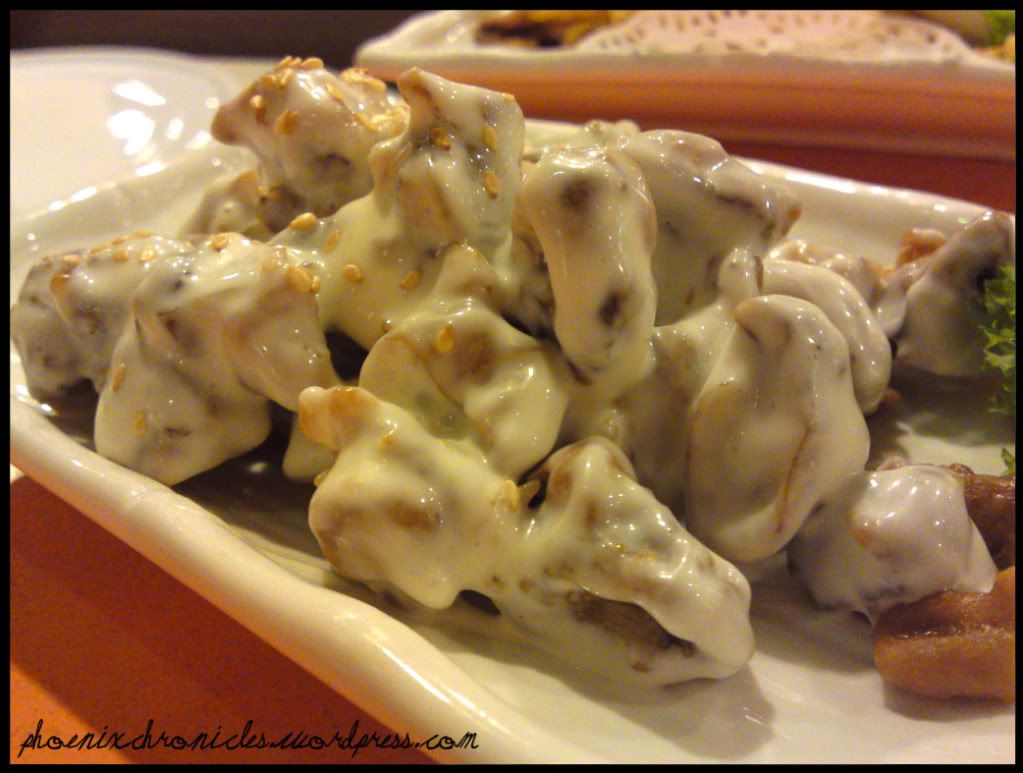 2. crispy squid with wasabi sauce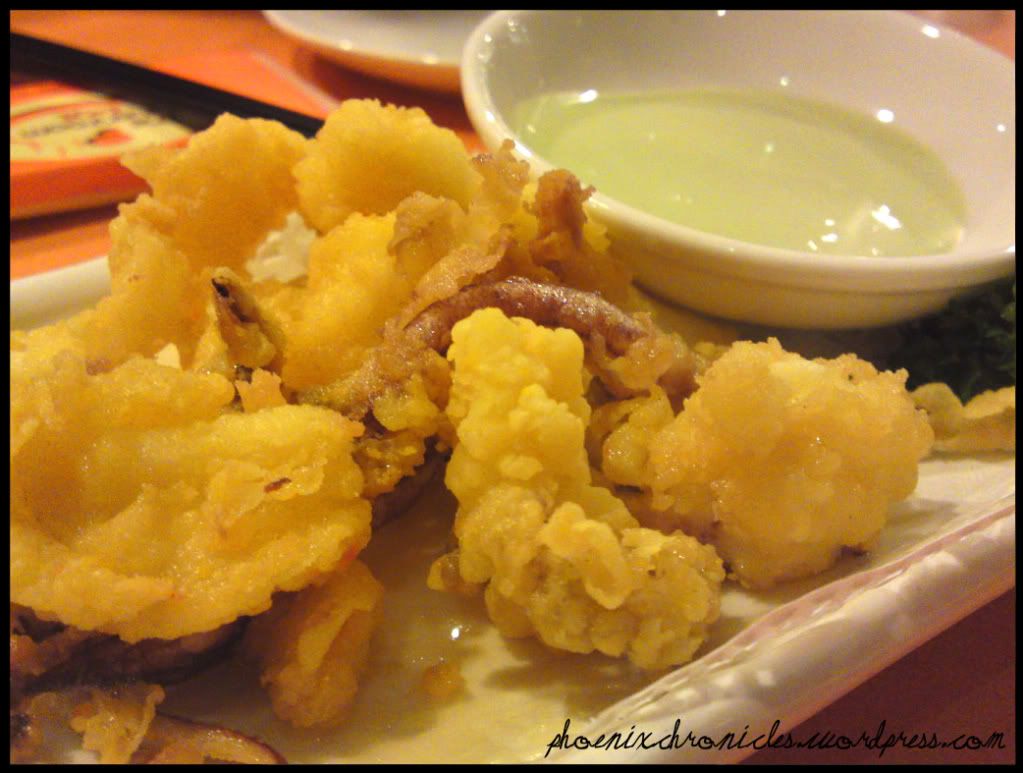 3. shrimp spring roll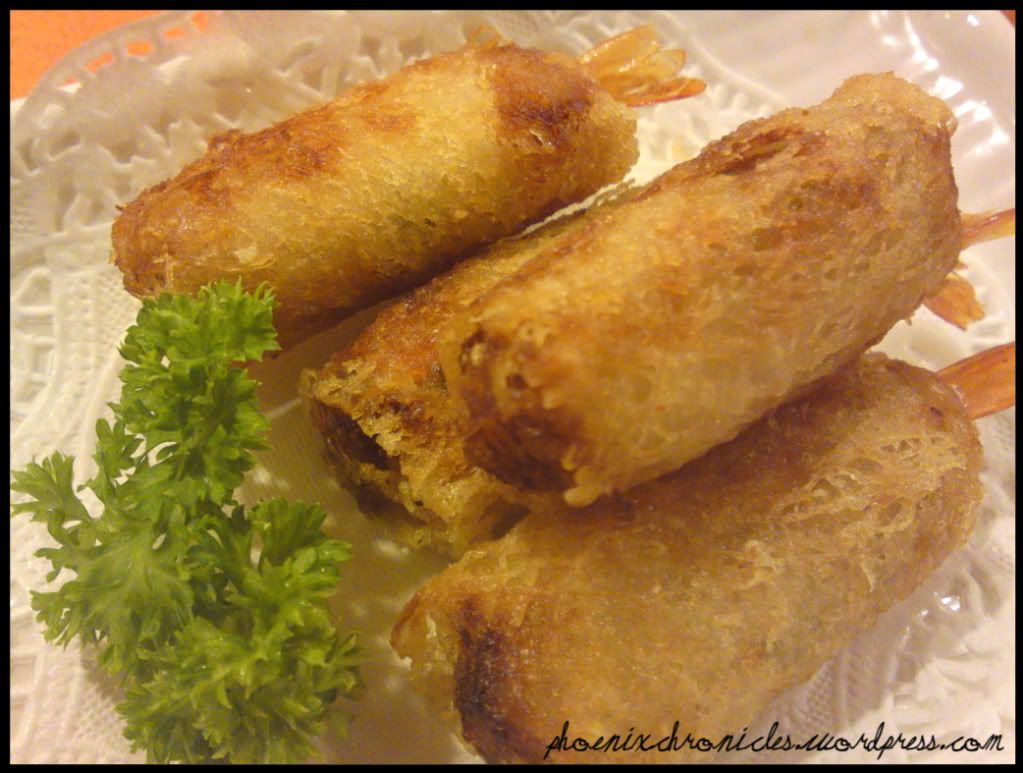 4. golden fried shiitake mushrooms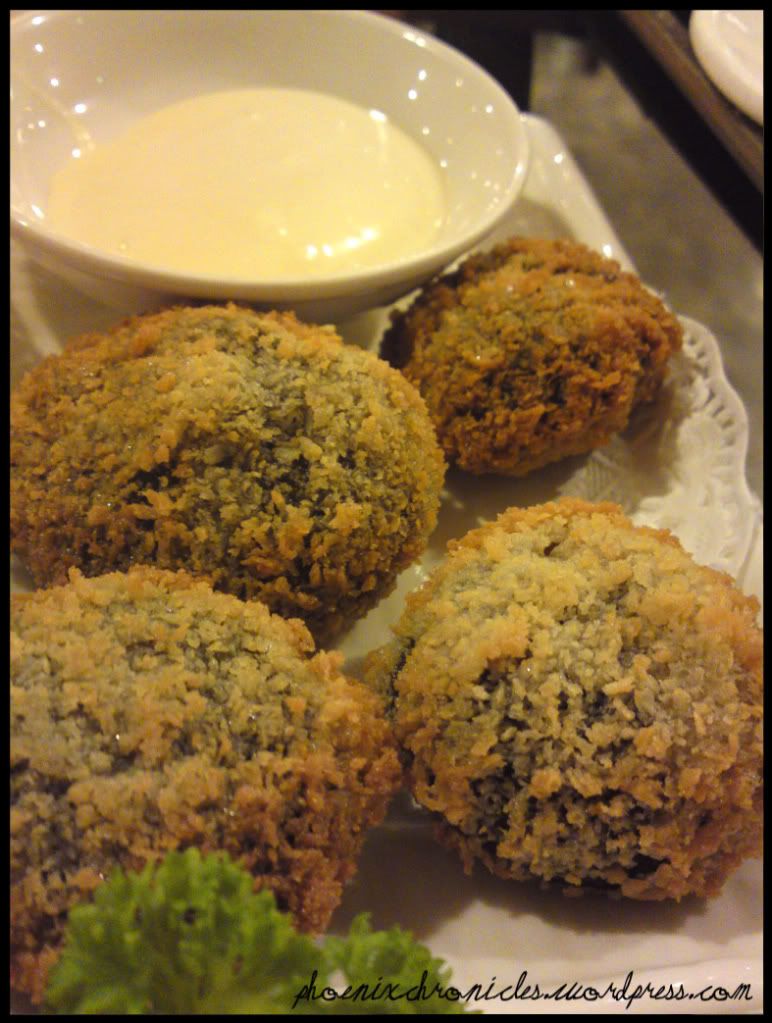 5. beancurd mushroom roll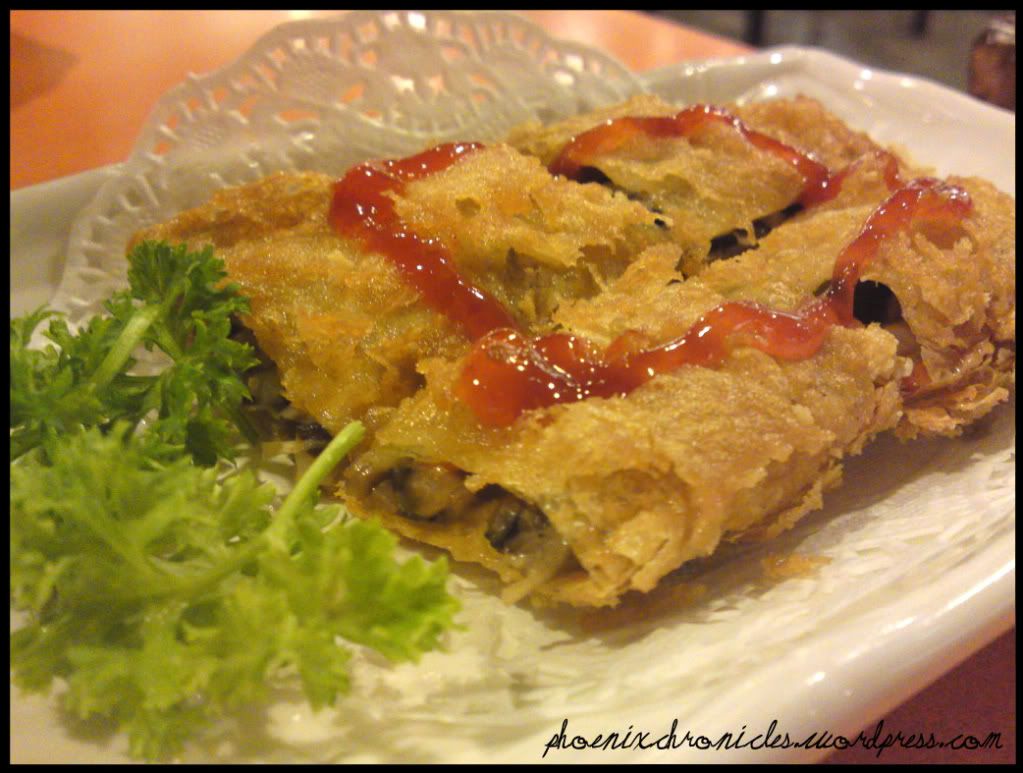 then came the steamboat. we got the 鸳鸯, which was half spicy 麻辣, half wild mushroom soup.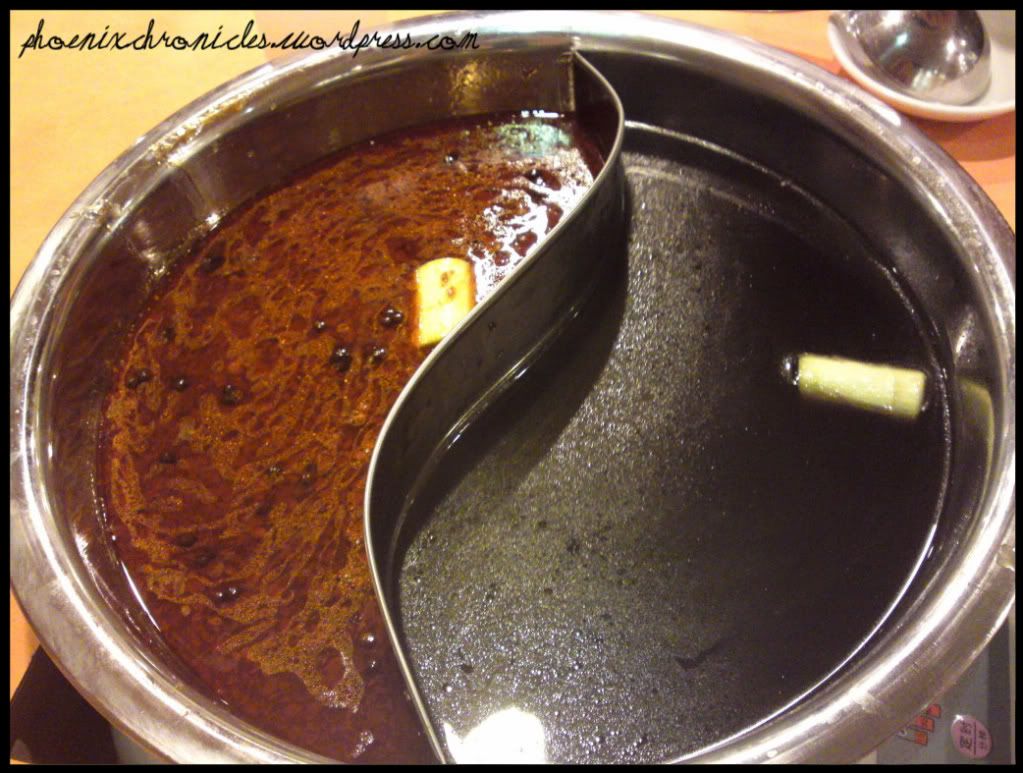 of cos we ordered much more than these...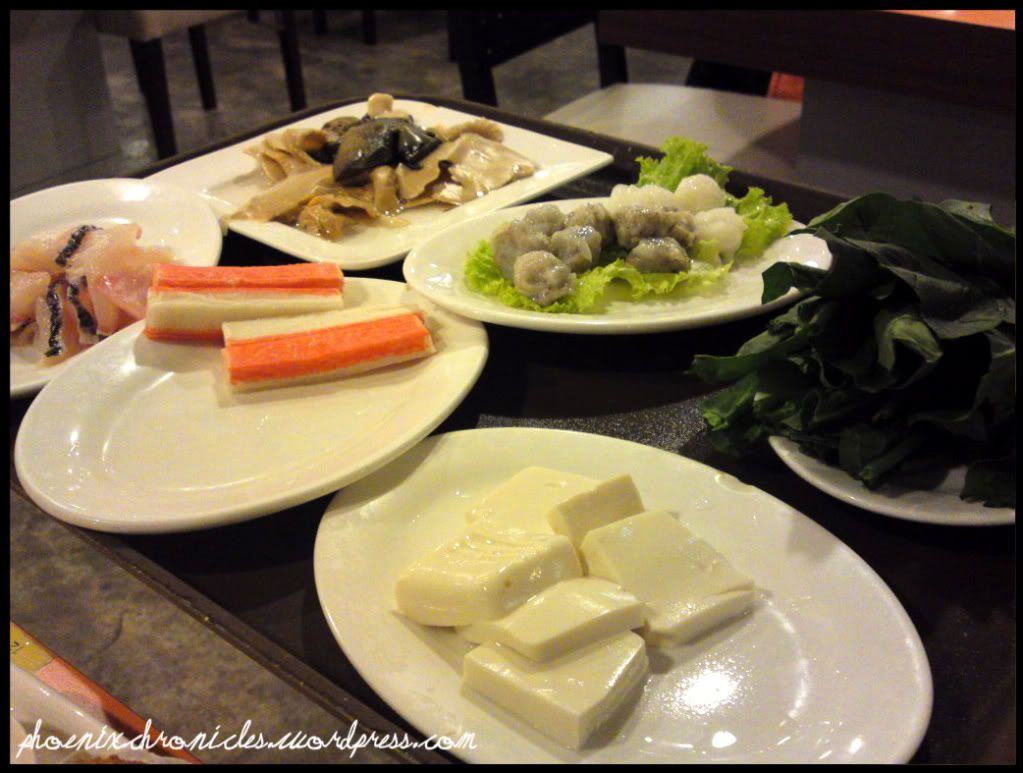 birthday boy peeling prawns for me us! muacks! XD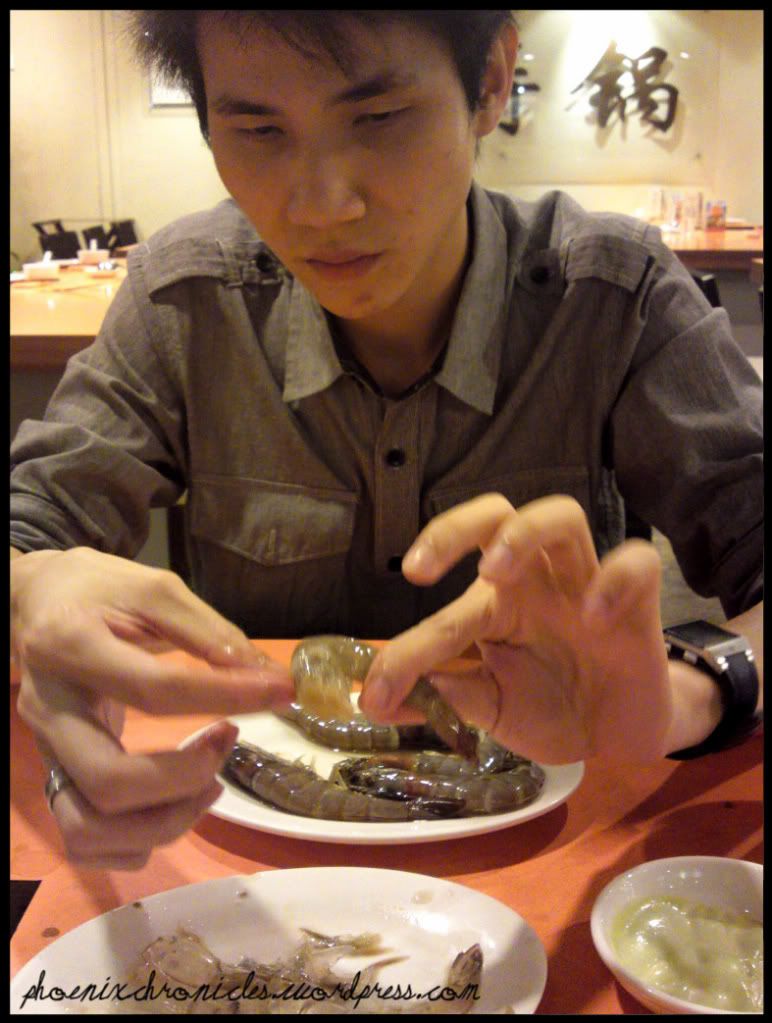 i preferred the mushroom soup over the 麻辣 this time. i didn't remember the latter to have so many chilli seeds! boo. the mushroom soup, on the other hand, was more 香 and even more so after we added the prawns. yums~
after eating for a whopping 2 and a half hours, we slowly made our way down to the flyer, cos SSD managed to get a 1-for-1 for the flyer. (macdonald give him birthday present. no fair!)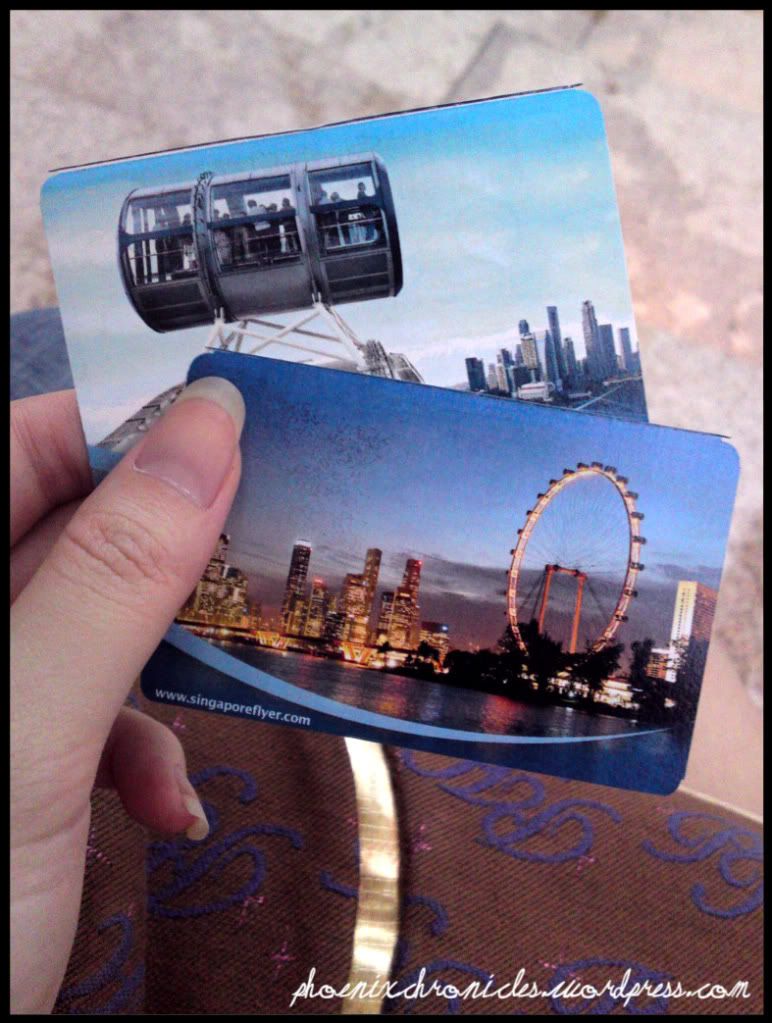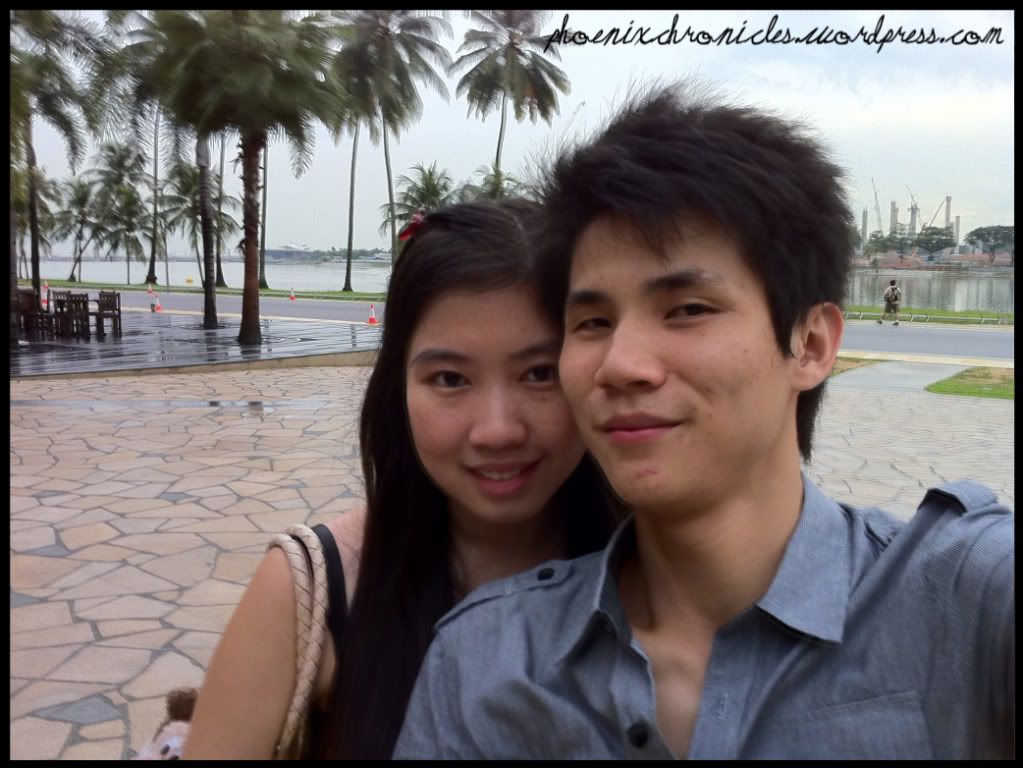 waited till it was darker before heading upstairs. and unfortunately, i still freaked out. but it was definitely a better and more romantic ride with SSD. ^_^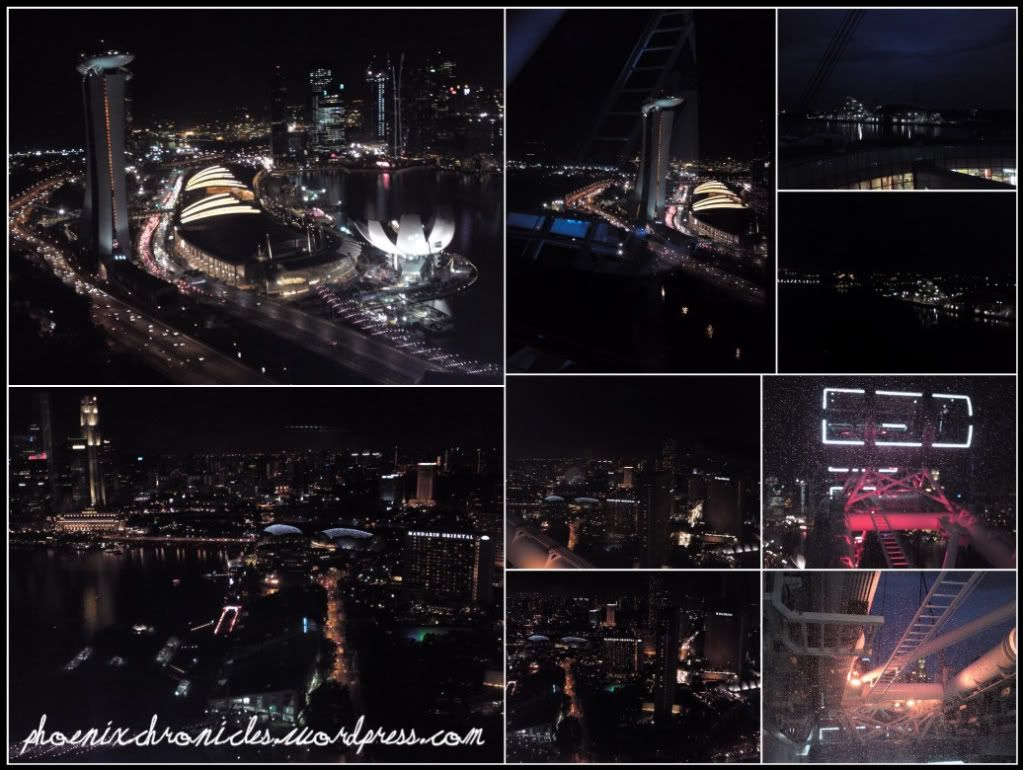 happy birthday! :)
2359