instead of children's day, we celebrated our 10th monthsary at central's waraku, again. wanted to have watami so i could test iphone cam, but the queue was horrible. little did we know that waraku was the same. waiting time was far longer than the 15 mins that we were initially told, and even after we got a table, food took super long to arrive.
and we became bored.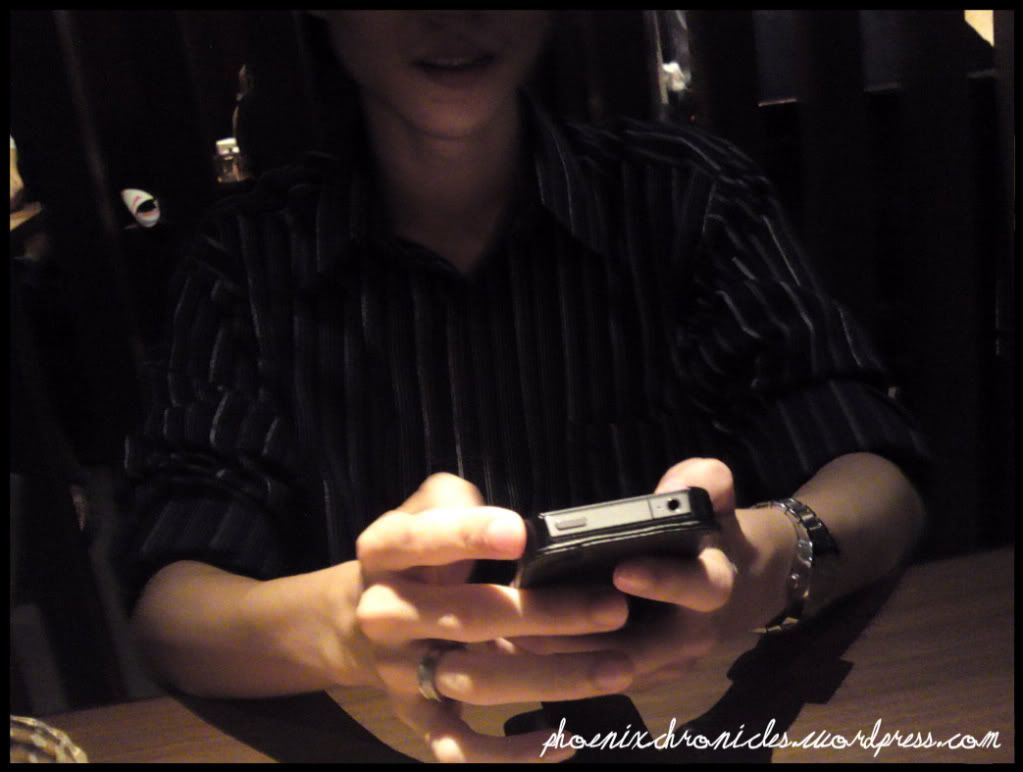 lols. and finally...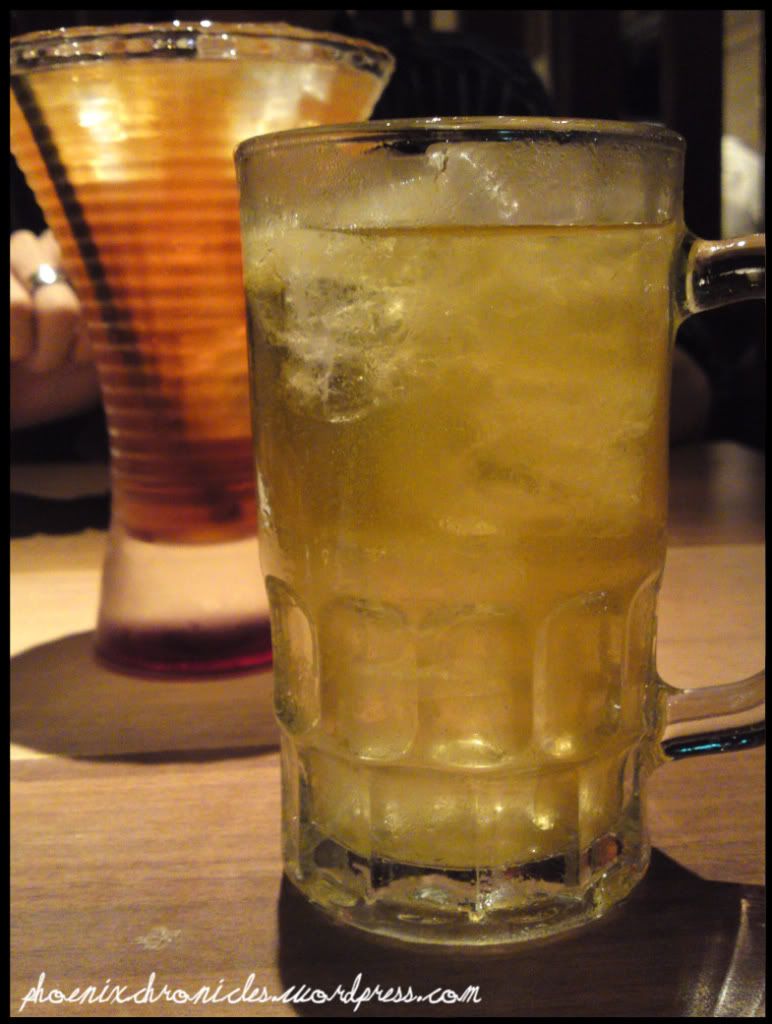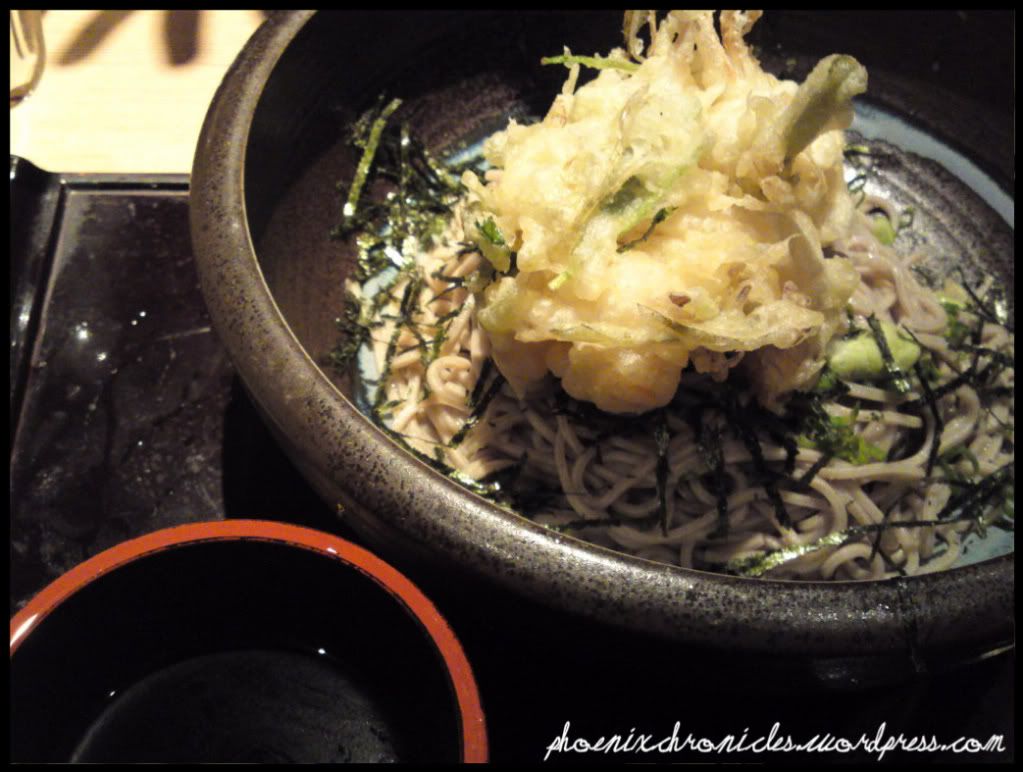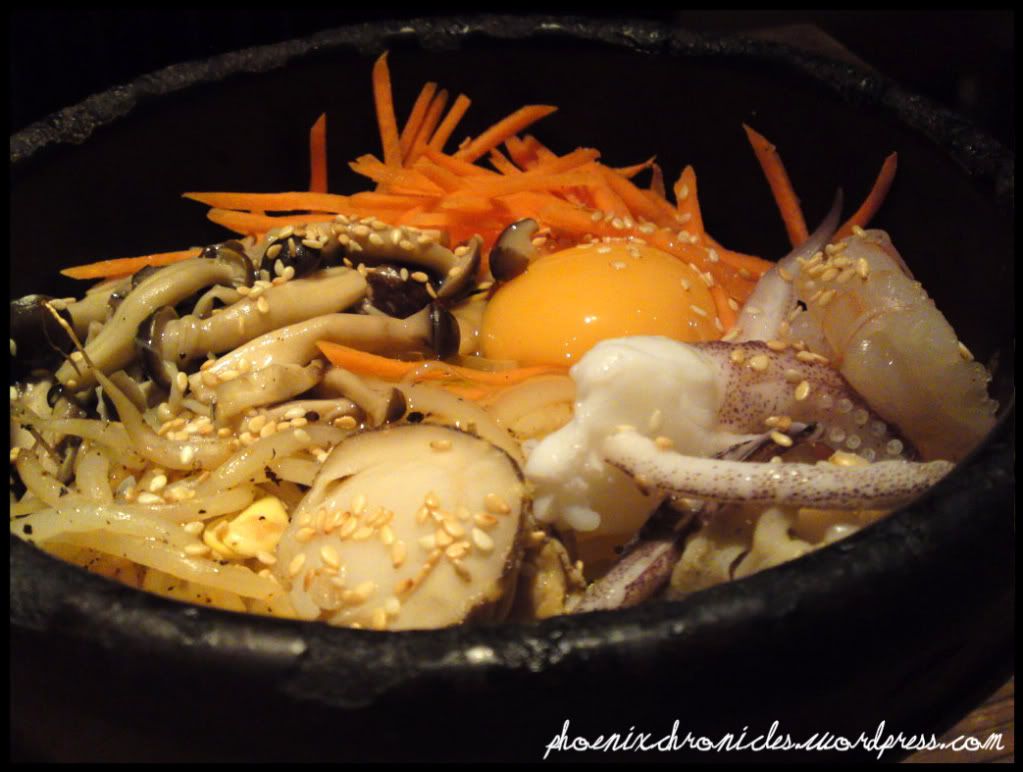 tasted super nice today; or perhaps i was simply too hungry. then went for a short walk and home sweet home. time spent with SSD also seem to pass so fast. and i miss him already. boo. :(
fruitful dinner though. apparently the iphone cam had a new update, so i tested it today. photos looked quite clear under lighting. but have yet to test it under dim lighting. hmmm. since i've decided to get the iphone, must abstain from complaining no matter how much i want to! lols. boy i sure am gonna miss satio baby. tsk.
2359