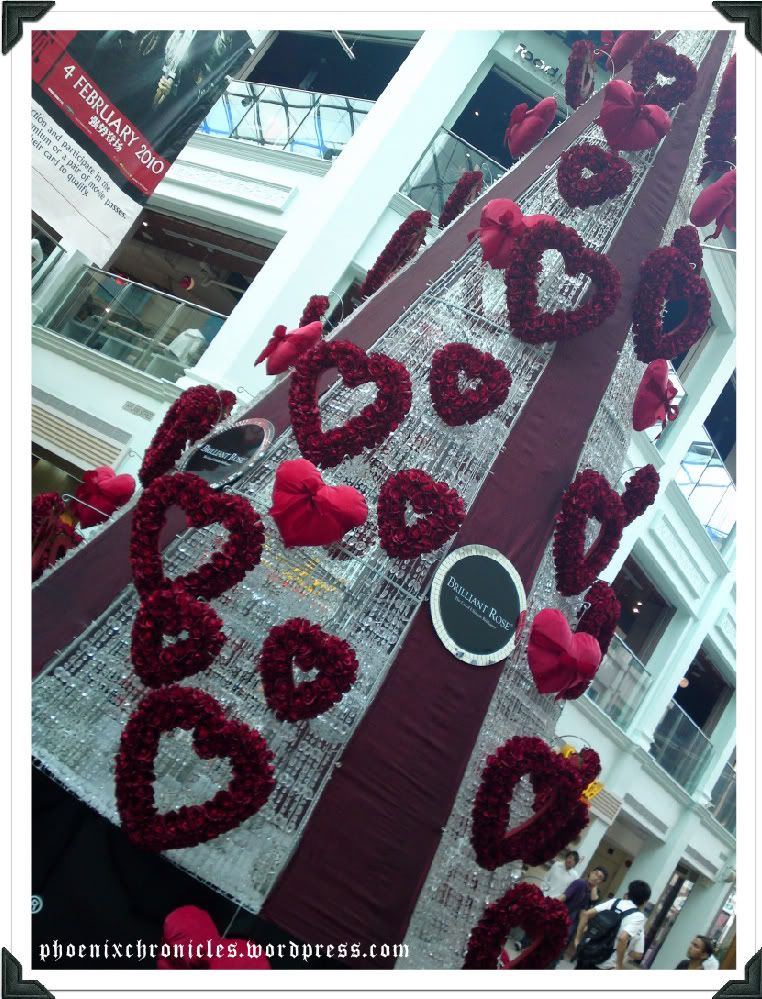 valentines falls on the first day of CNY this year. that's why even though it's only 2 weeks away, i'm in no v-day mood. cos i haven't bought new clothes!!
went shopping with 媽 and 親愛的. walked half the day at parco, bugis street, OG, and the many random little shops around the area. and went home with 2 tops. for casual wear only lor! hais. must 加油 liao.
and so so tired. feet, back and shoulder aching badly. 不認老都不行了。plus the hot sun and passing shower. argh!
我忍忍忍!!!
... ...
currently so hooked on this oldie.
[audio=http://du.lonelylive.cn/COFFdD0xMjY0ODU3NDQxJmk9MjIwLjI1NS43LjExOCZ1PVNvbmdzL3YyL2ZhaW50UUMvOTQvNzIvMzAzNGUyNGZiNjVlNjFhNGViMWJhNzU4ZmFkMDcyOTQubXAzJm09NjgwYzAwNGE0Mjk5YWJjNDdkODU1MDdkNmZkYmQwYjMmdj1kb3duJm49sK7T6820tcSx39S1JnM9zfW3xiZwPW4=.mp3]
...我也有我感覺,難道要遮掩...
2242