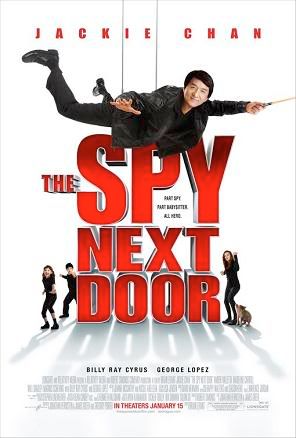 went to watch the spy next door. i was actually looking forward to it, but it turned out abit disappointing, cos the storyline's kinda predictable. and also the fight scenes weren't as realistic as i thought they would be. humor was quite lame, and so not enough. but any movie with SSD is likes. =P
next movie i so wanna watch is hachiko: a dog's story. i had read the chicken soup pet collection a long time ago, and this story was among the very few that left a lasting impression on me. but my all-time fav would be the story of greyfriars bobby. i remember i would tear each time i read the story, one cos it's amazingly touching, and two cos it reminds me of my dog.
... ...
had nihon mura after that. i love seeing a table full of sushi. lols. potato salad changed pattern again. i still prefer the previous one. where's my baby tomato?! i think i'm starting to lean away from dhoby ghaut's and move towards the outlet at singpost. i find they have more variety there. hmmmms.
... ...
then went on a wild goose chase before we finally got what we wanted and headed home.
am beat. nite nite!
0134