nothing much for the past couple of days. work's still as boring as before. lols. kinda looking forward to company trip, cos i'm one of the game organizers and i can't help but feel so excited when i think of how i'm gonna 整 the rest of them. mwahahahaha~!
tgif today. er......yesterday! popped down plaza sing for...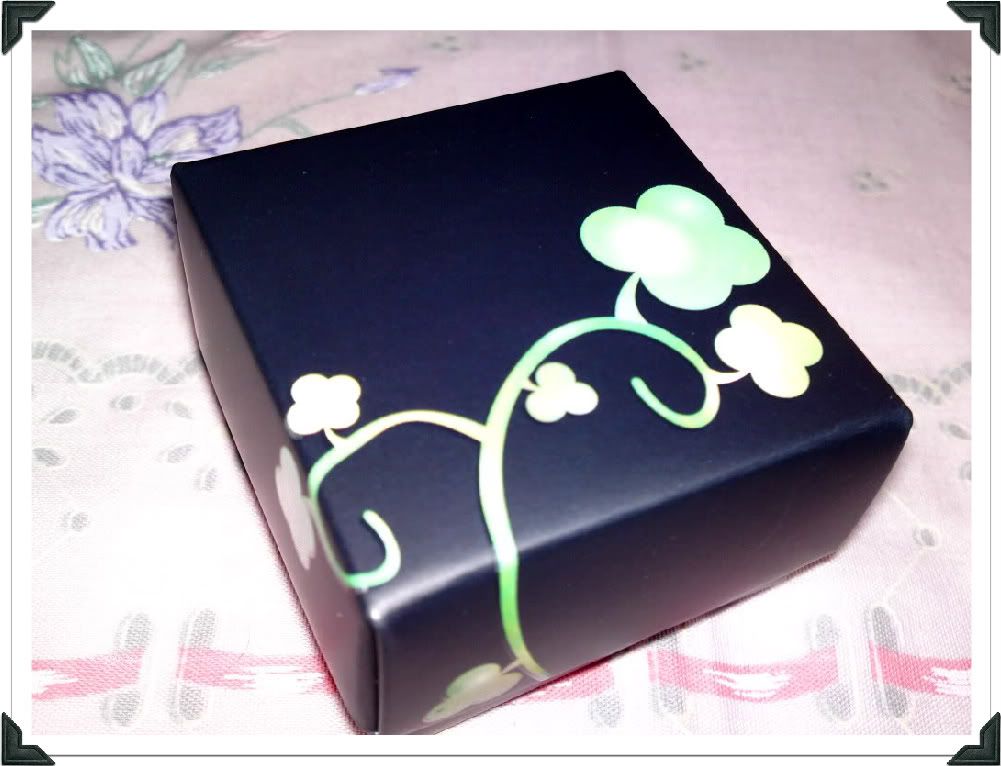 ...this!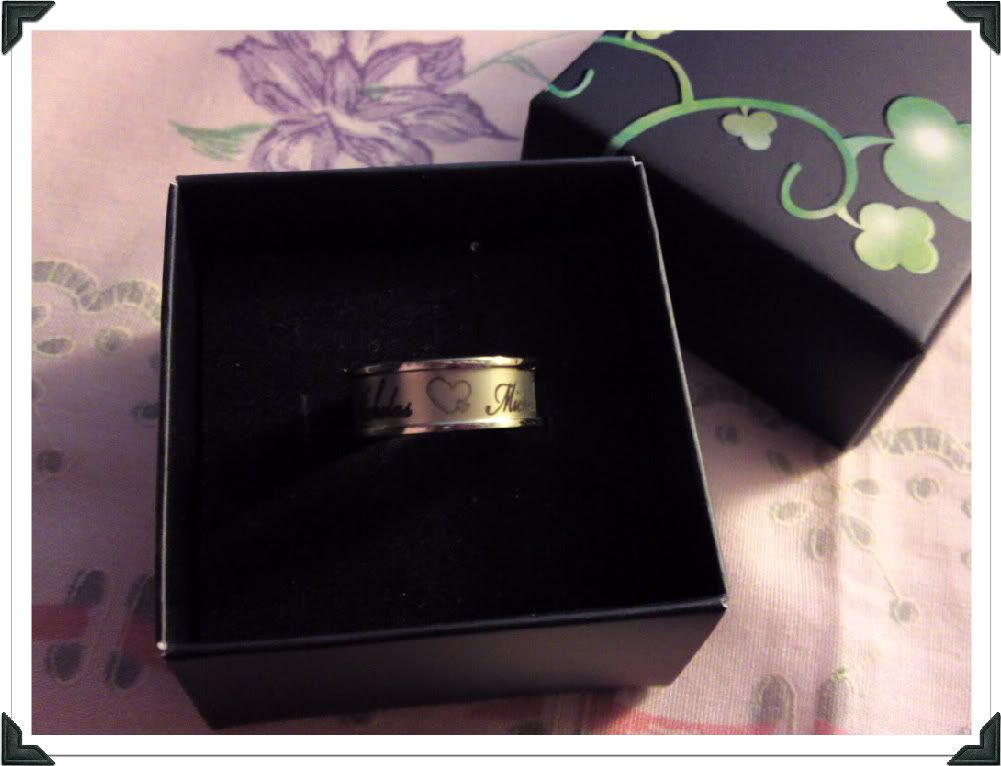 lol. i don't know about SSD, but i super super like! =X
got it at a shop called villagesmith, just beside couplelab. and speaking of the latter, i've had many good reviews about them, but was really disappointed in their designs and quality. i don't know lah; just doesn't feel right.
now this one feels more 'solid', and comes with name engraving and choose-able fonts. so so pretty. right?! lols.
i'm happy. :D
... ...
after that met family for night fishing at bottletree park.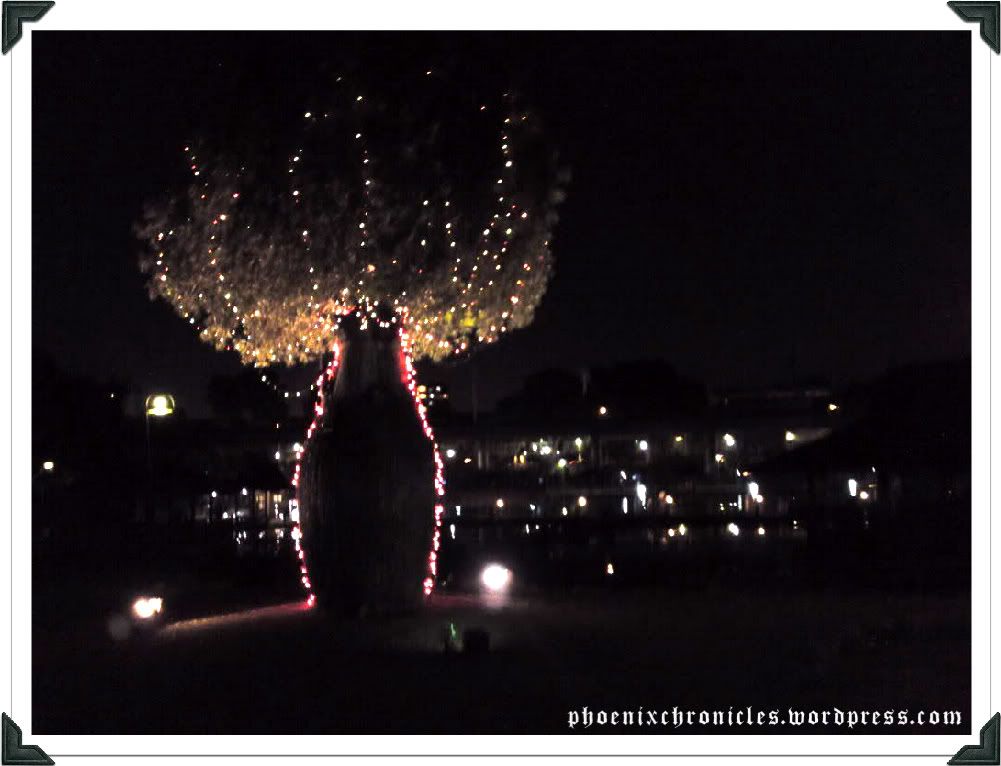 the tree cute right? like mushroom. but would probably be nicer in daylight.
view from our spot. night landscape mode is sooooo 高難度s.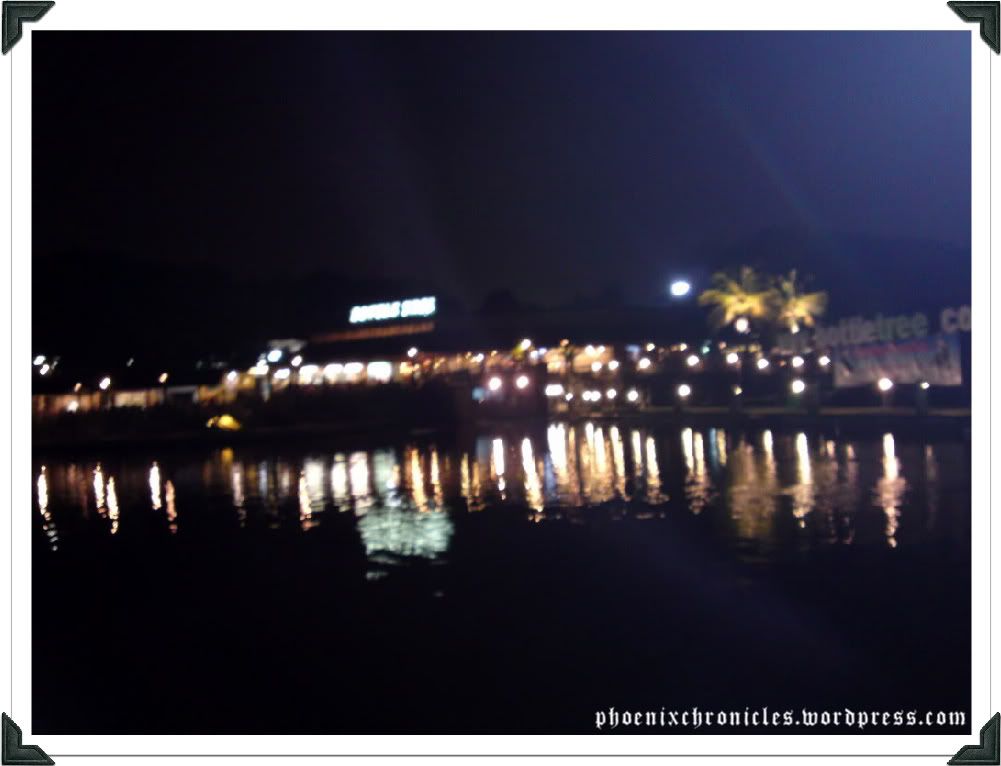 it's a catch-and-release pond, but i still feel bad for the fishes. furthermore, instead of the usual one-hook per rod, uncle bryan used 10 hooks for his rod. so imagine my delight when the fishes fought back......until i realized how much it cost him.
he had stepped away for a moment, when a fish took his bait and pulled his entire rod into the water with it. us and some of the staff tried to fish it back but it was almost impossible to find in the dark. so that's 2k bucks sinking to the bottom of the pond. i kinda feel bad for him.
sighhh. i'm half an hour away from going 24 hours without sleep. and my hair isn't dry yet. tsk.
0545