originally wanted to delete this whole draft post when i had applied for urgent leave and they wanted me to go back to work in the afternoon. but since they later allowed (wtf it's my entitlement isn't it?!) me to take the whole day, i shall be nice for once.
... ...
16/09/2010 - thursday
finally finished blogging my hongkong trip in 3 posts and 100+ photos. lols. and 2 days after returning, we had a bbq session to celebrate Hel's birthday. it was held at this ns-men bungalow chalet at changi. i kinda like the place. each bungalow was by itself and our spot was near the end and quite secluded. we could see the sea right at the back but unfortunately it was separated by a fence which had locked doors. -_-
there was a big open-concept kitchen with the dining table nearby and the bbq area just outside. living room was also pretty big and nicely furnished. i like the toilets too. big and spacious and very hotel-like. the 2 rooms upstairs were normal though. no photos since we were busy setting up 'camp'. lols.
was quite excited about the food. all that otah, stingray, yellowtails, sotongs, corn, and sweet potatos lying around. and also the chicken wings and satay, though i didn't really bother about those. they also brought along tons of potato chips and snacks. omigosh tempting! =\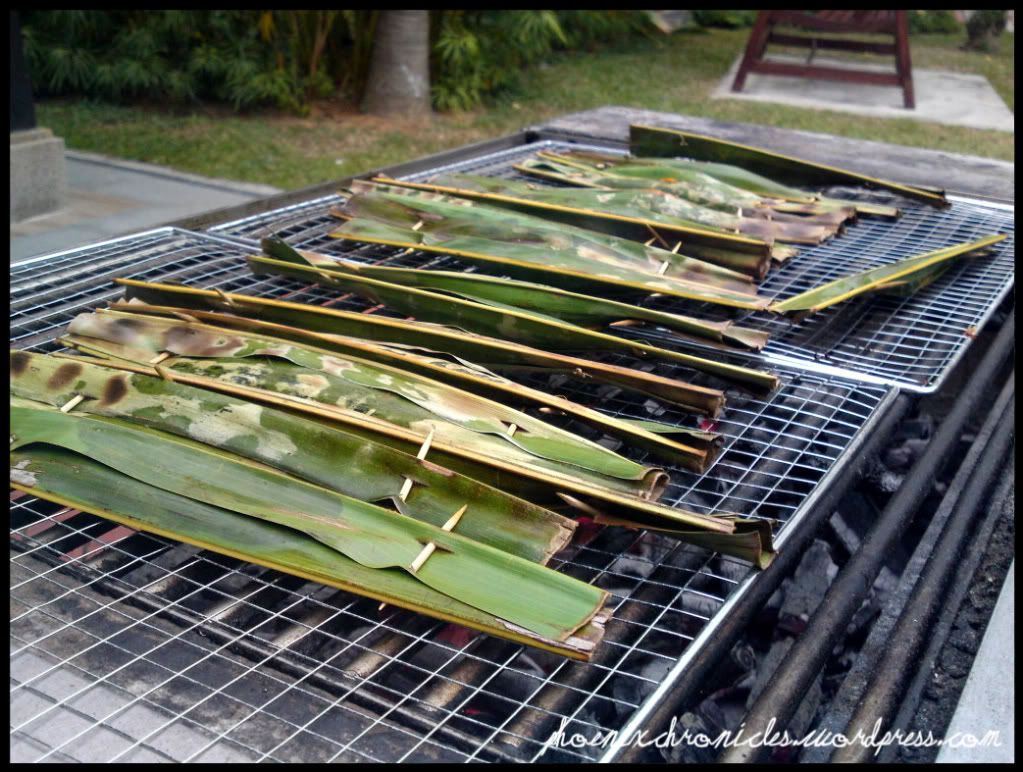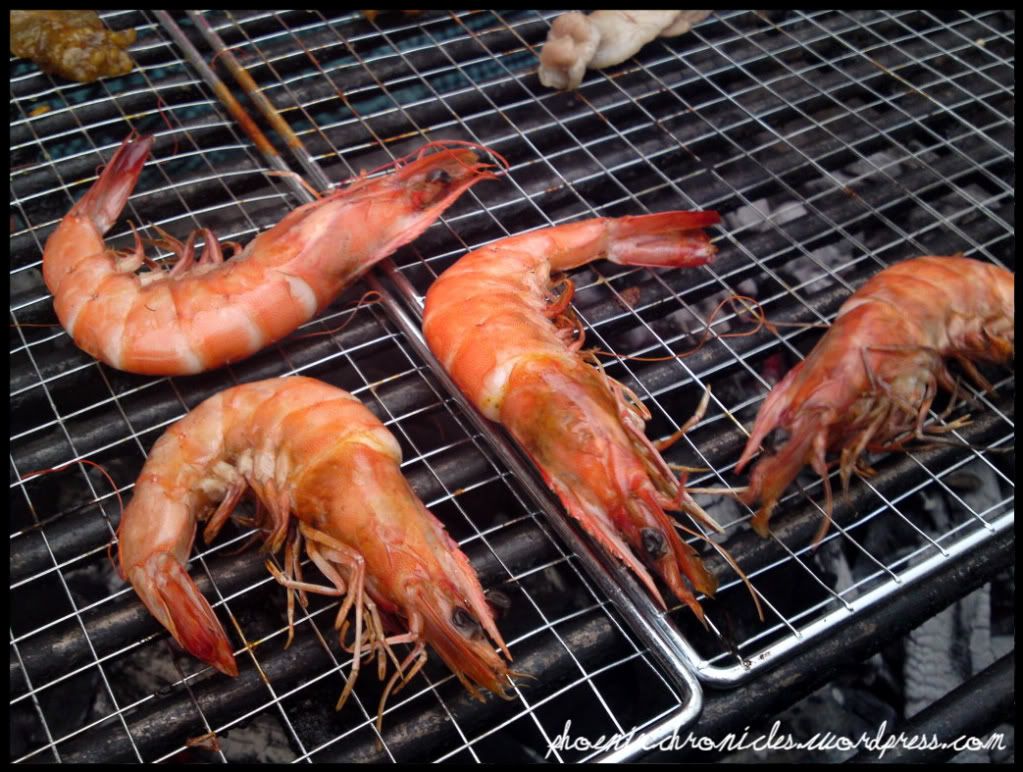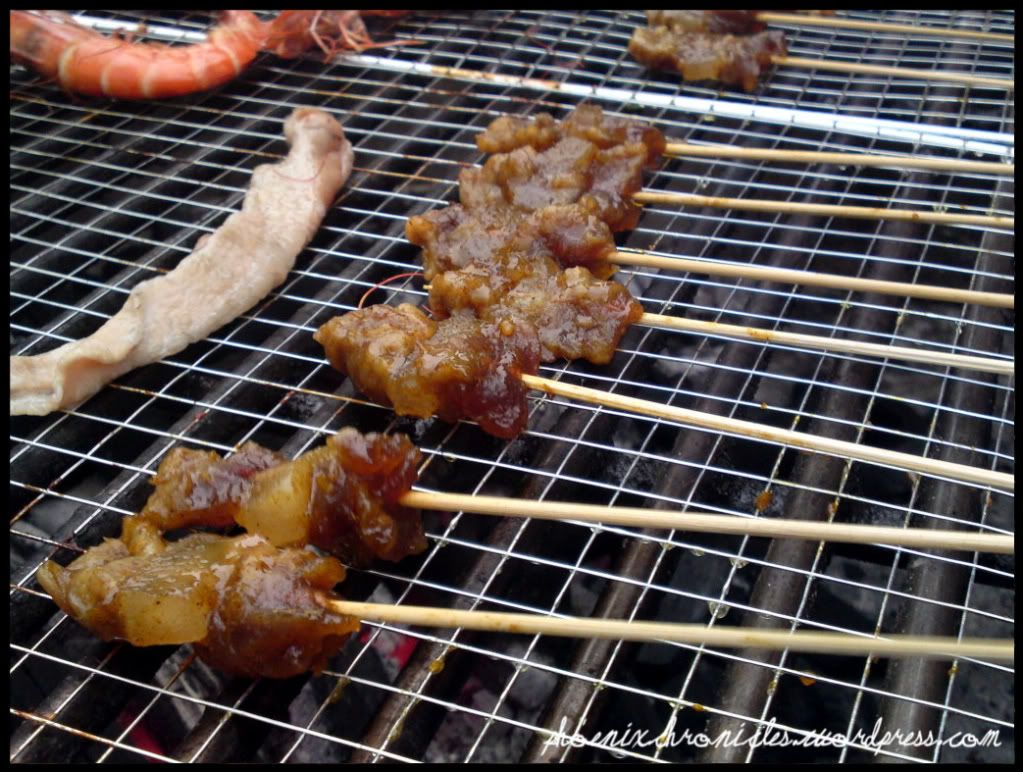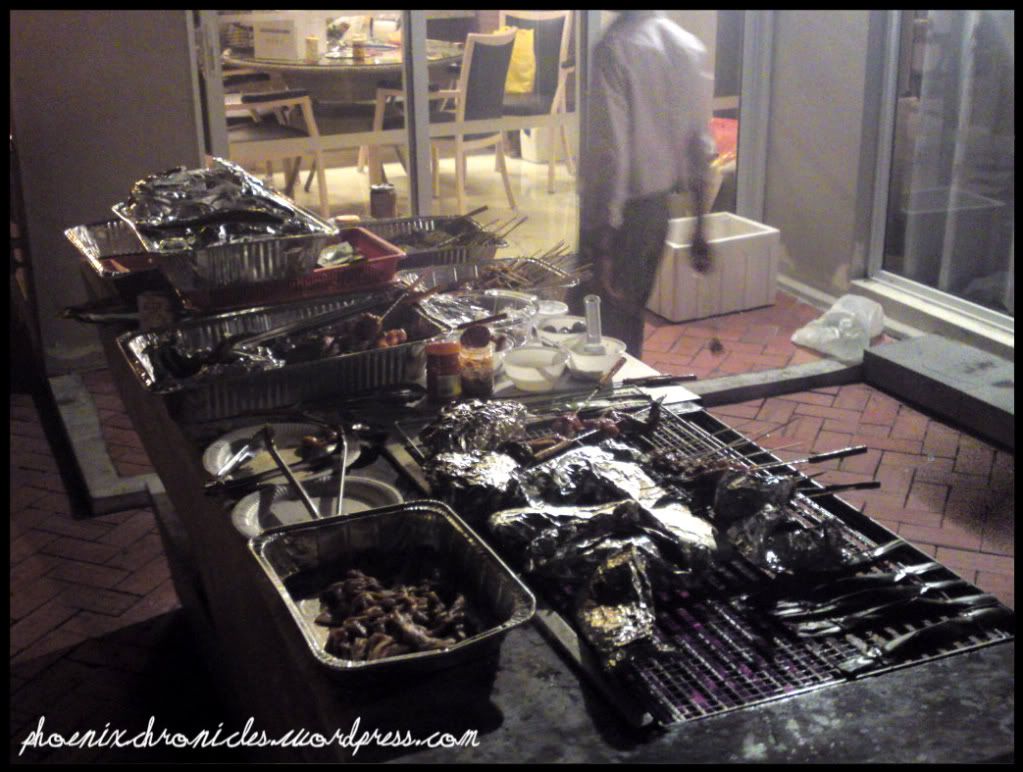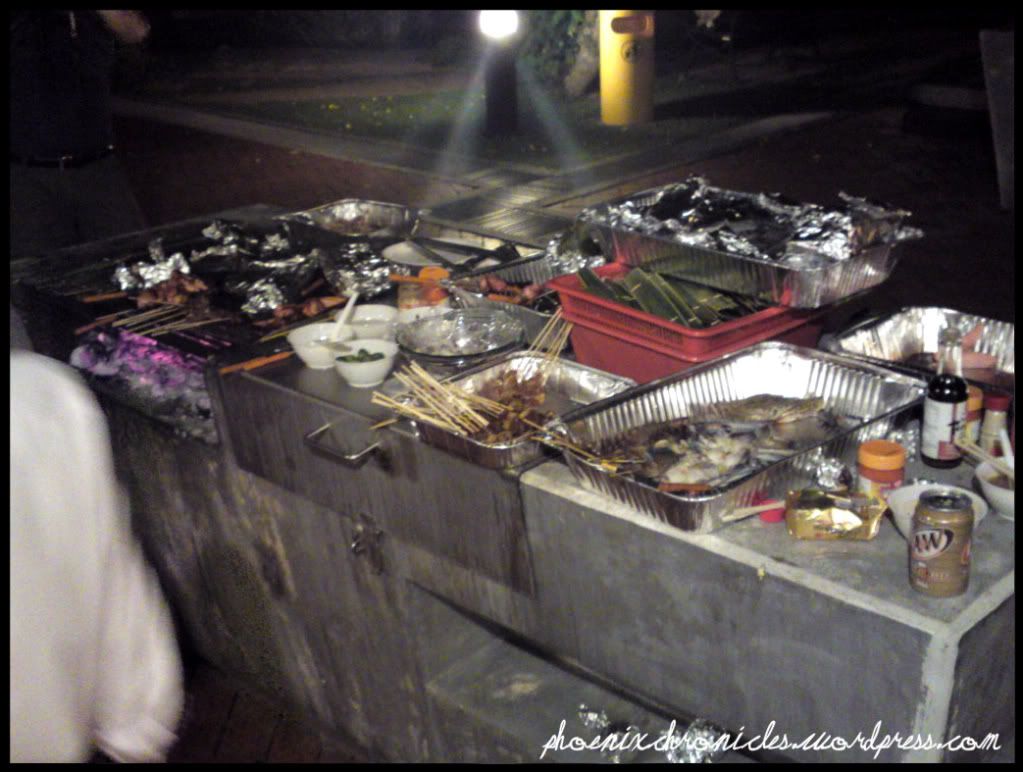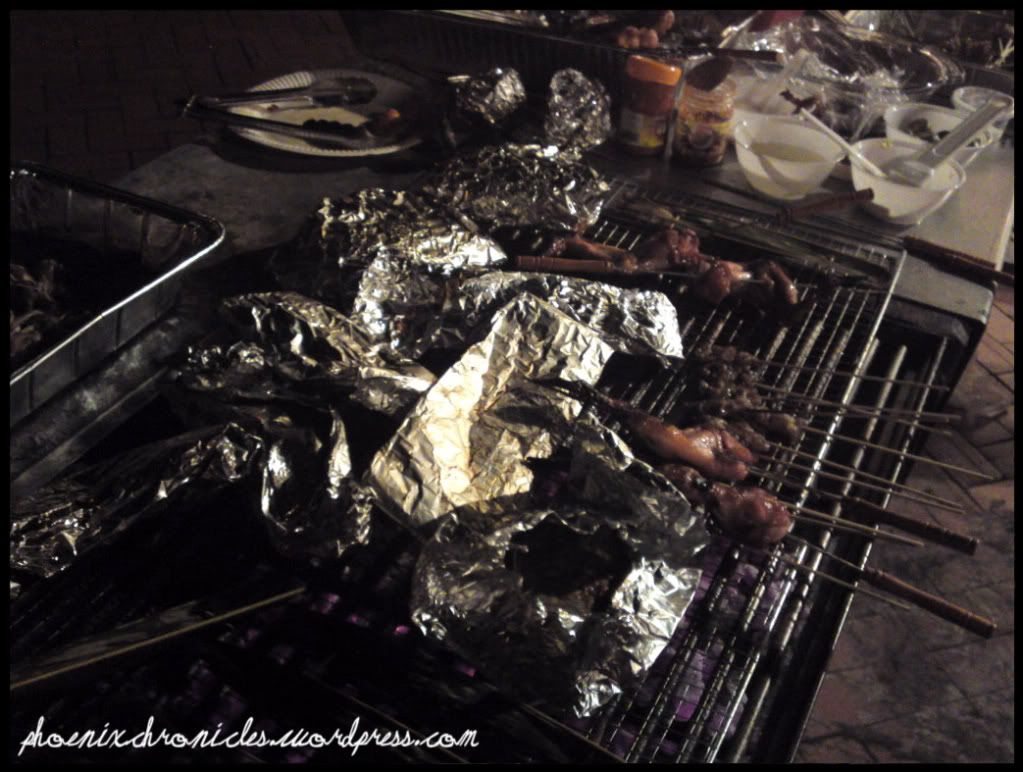 i love the bbq sotongs in mushroom or black pepper sauce. nice! and while the rest were happily eating, we organizers had to start preparing for the surprise. after they finished, we blindfolded Hel and led her to a dark corner some distance away, where we had prepared the lightsticks, candles and sparklers. :)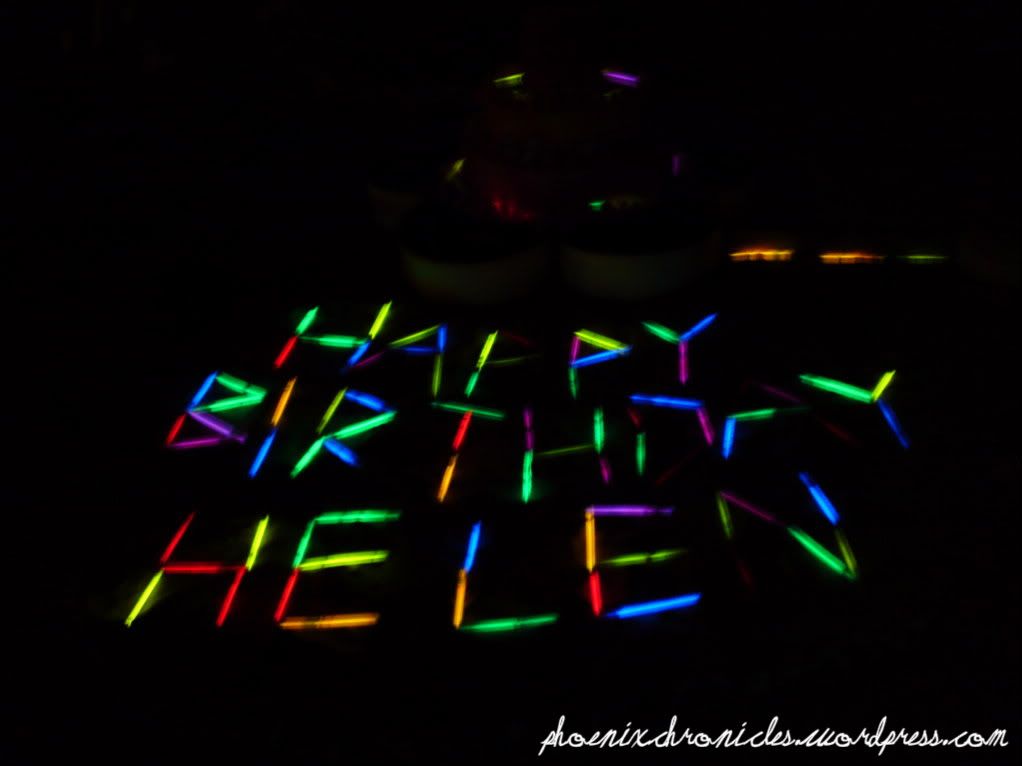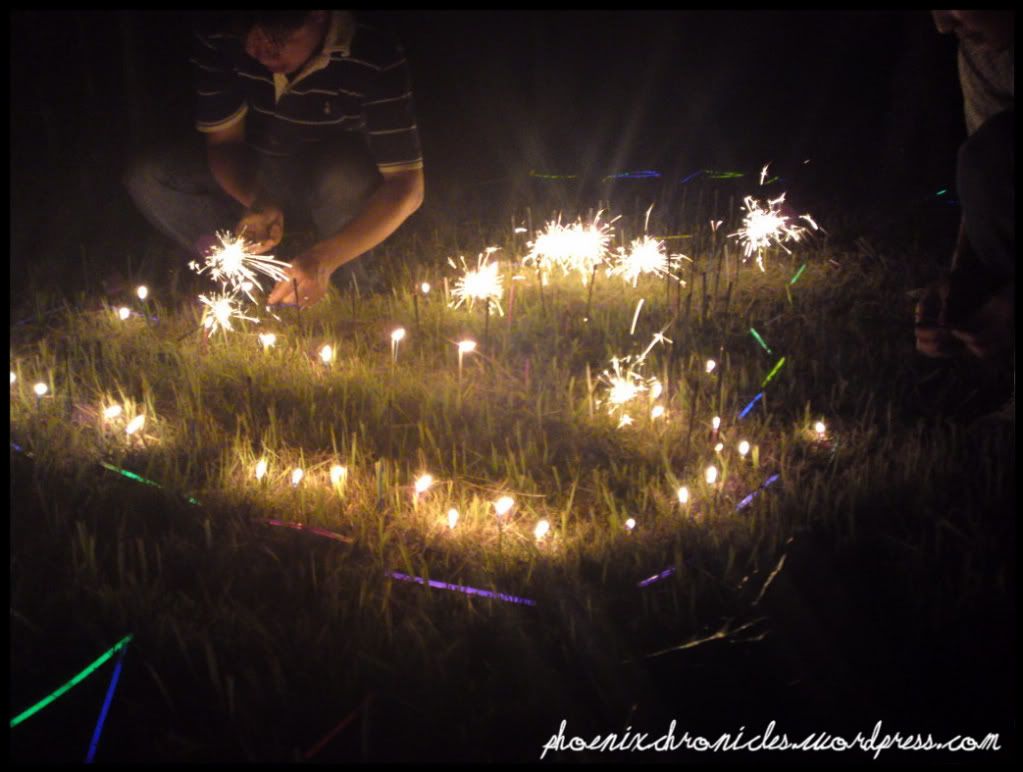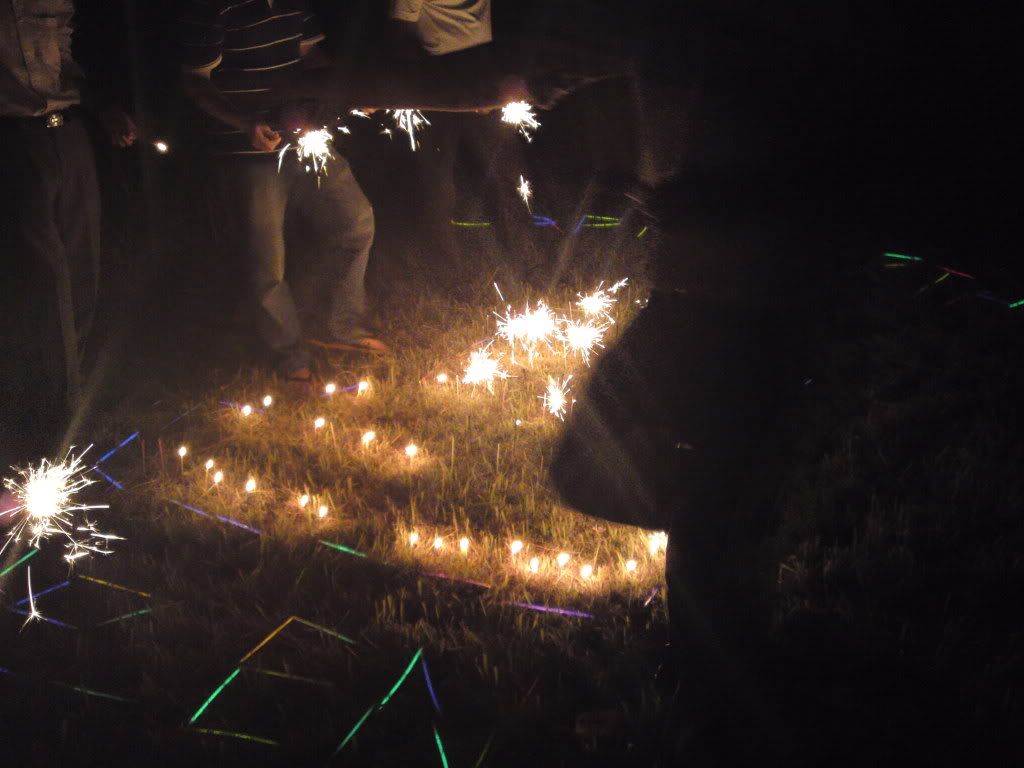 so nice right?! i prefer the one with just lightsticks though. so lomantic. *hint hint* haha! kinda wasted doing for boss, but...oh wells.
went back to the house to continue our games. at first when we were planning, they seemed pretty boliao, but ended up i had alot of fun laughing at them play. lol. the eating one was disgusting though. we gave each group a pomelo and a pineapple and fastest group to finish them wins. the guys were like biting the fruit off the skin directly without cutting. tsk. finished up with a cookie cake from famous amos. very yummy! lalala. slept around 230am and had to wake up at 630am the next morning. damn shag. T_T
21/09/10 - tuesday
we had actually planned to do a sandcastle cake for Hel during the bbq, but since the beach was horrendously far, we had to turn to sticking the candles and sparklers into the grass in the form of a cake instead. but apparently she found out what we had planned and 'insisted' on having her sandcastle cake.
ST was super involved in this 'surprise', though i'm not sure why they call it a surprise when Hel knows about it. hmmm. anyway, ST was super super into making this 'cake' for Hel. he spent monday preparing the bulk of the cake while calling us every now and then to make sure we had all the cake decorations ready. i don't think even SSD would be this enthusiastic. tsk tsk.
even Hel was so excited that she drove us to the beach at 5pm. hmmm. the best part about this thingy would probably be the dinner. totally 赚到! lols.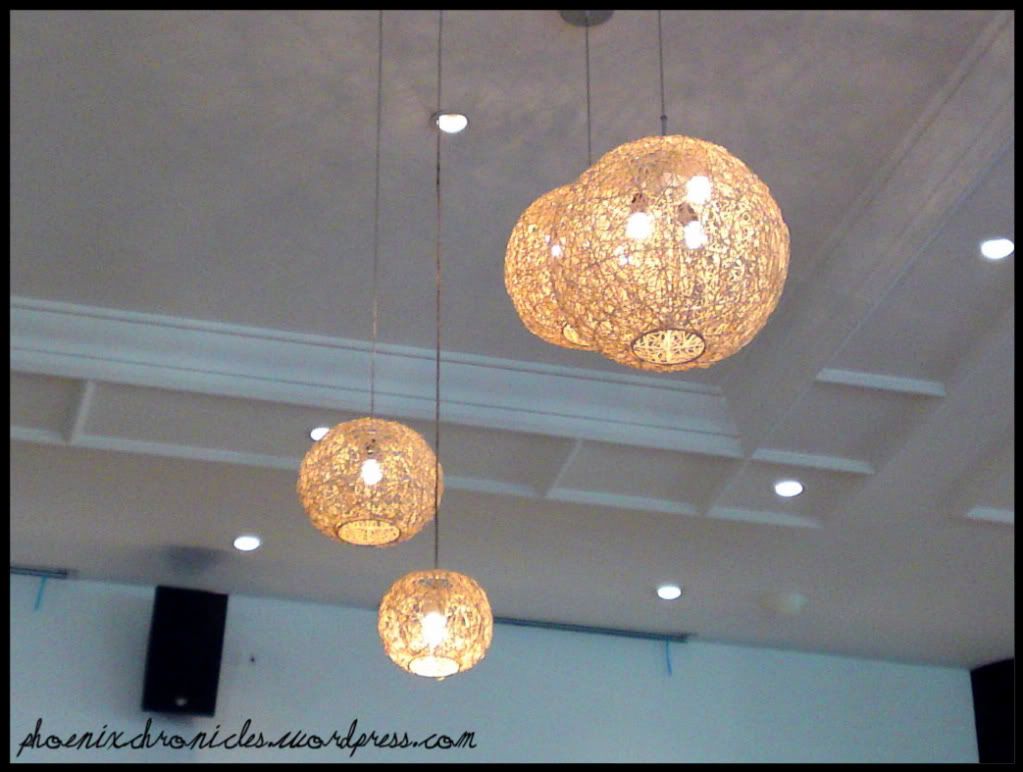 even the honeydew juice is nicer than outside one.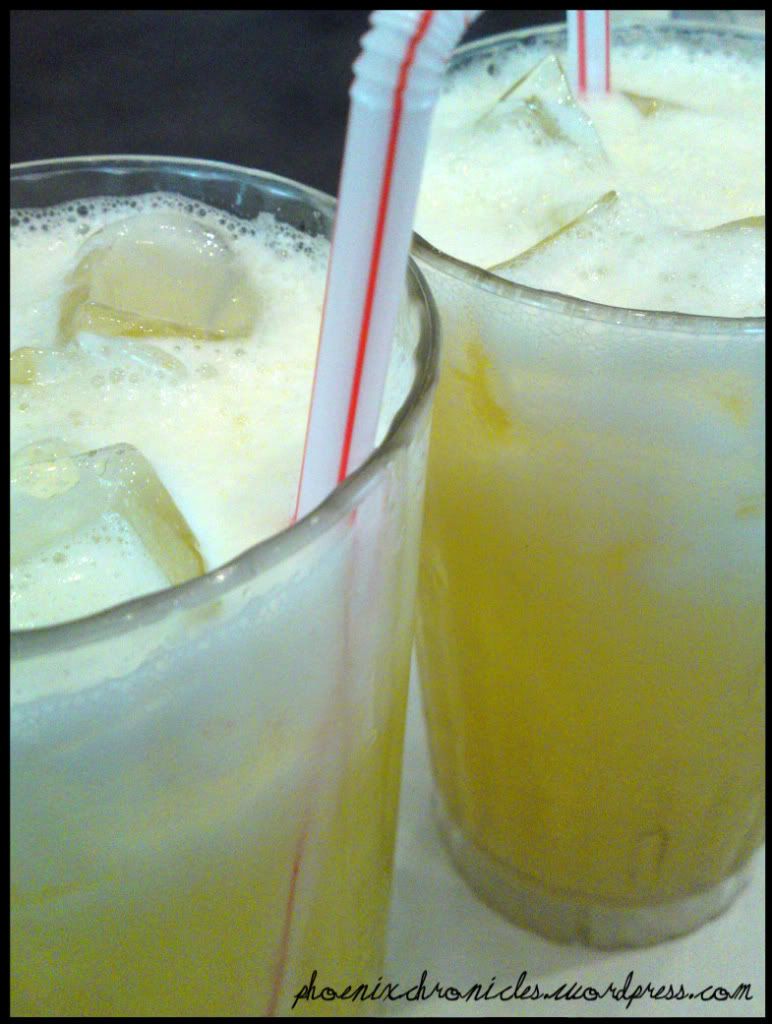 prawn in salted egg sauce. nicee.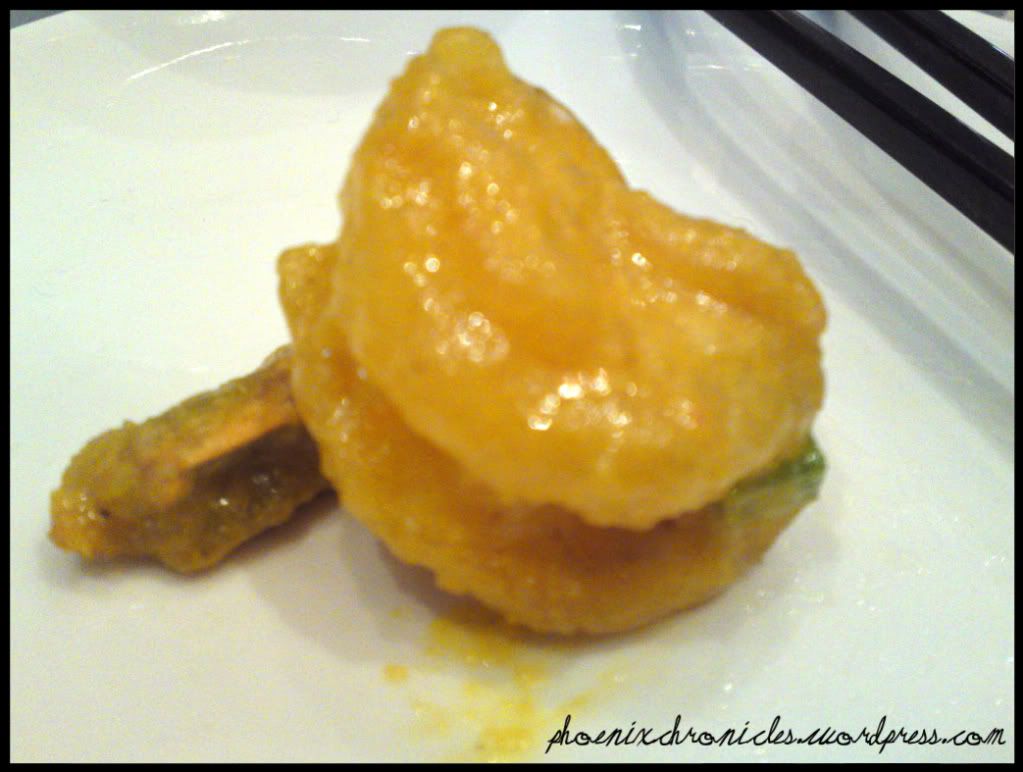 er...veggies!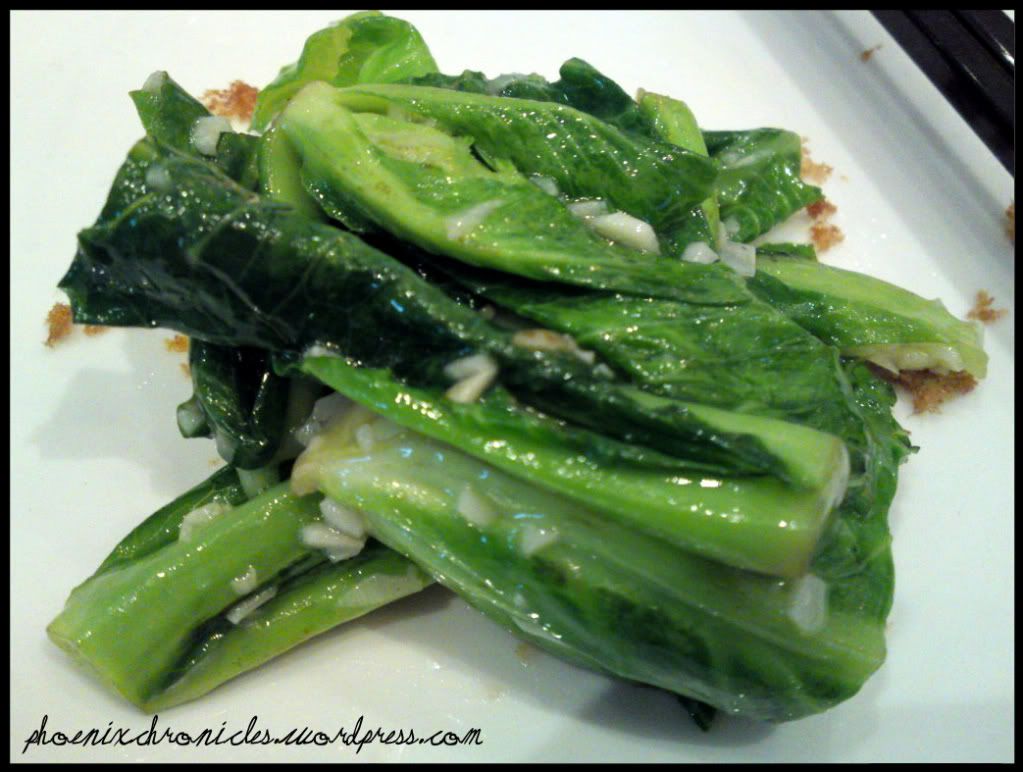 fried yam and scallop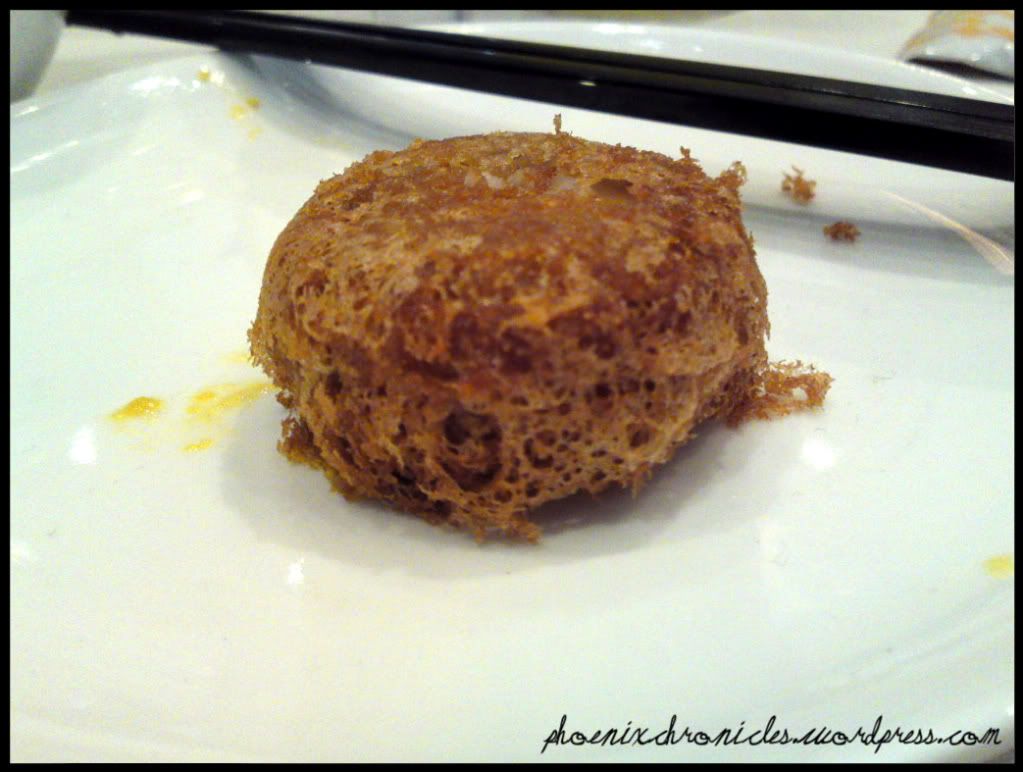 fried rice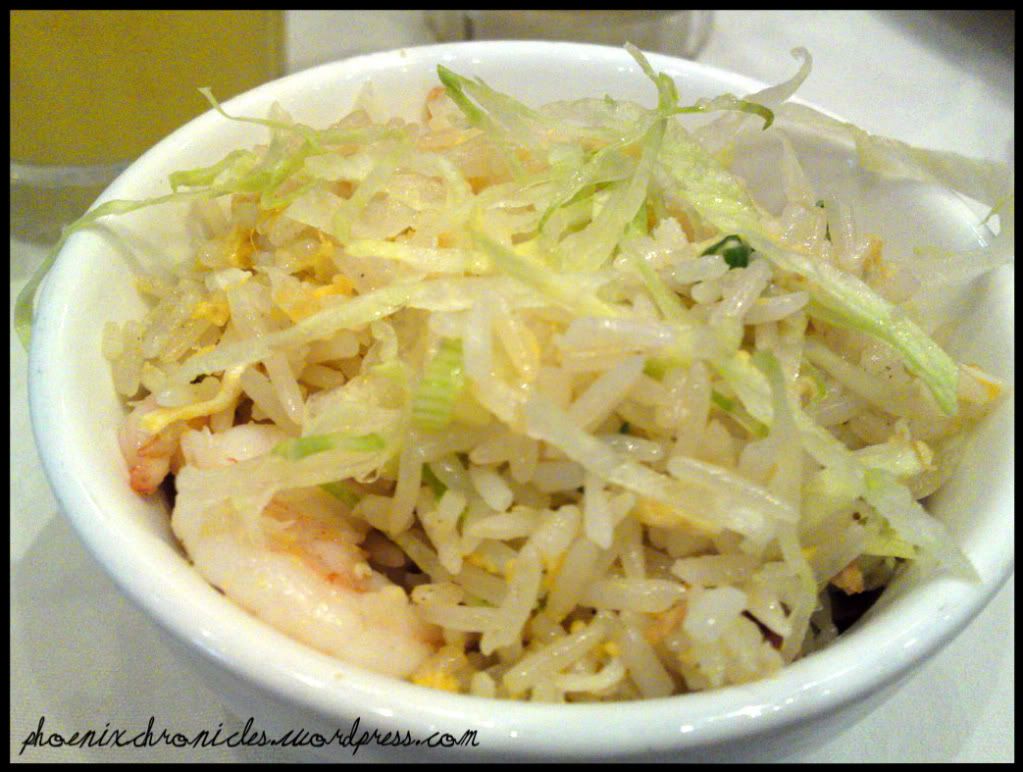 tofu with seafood stuffing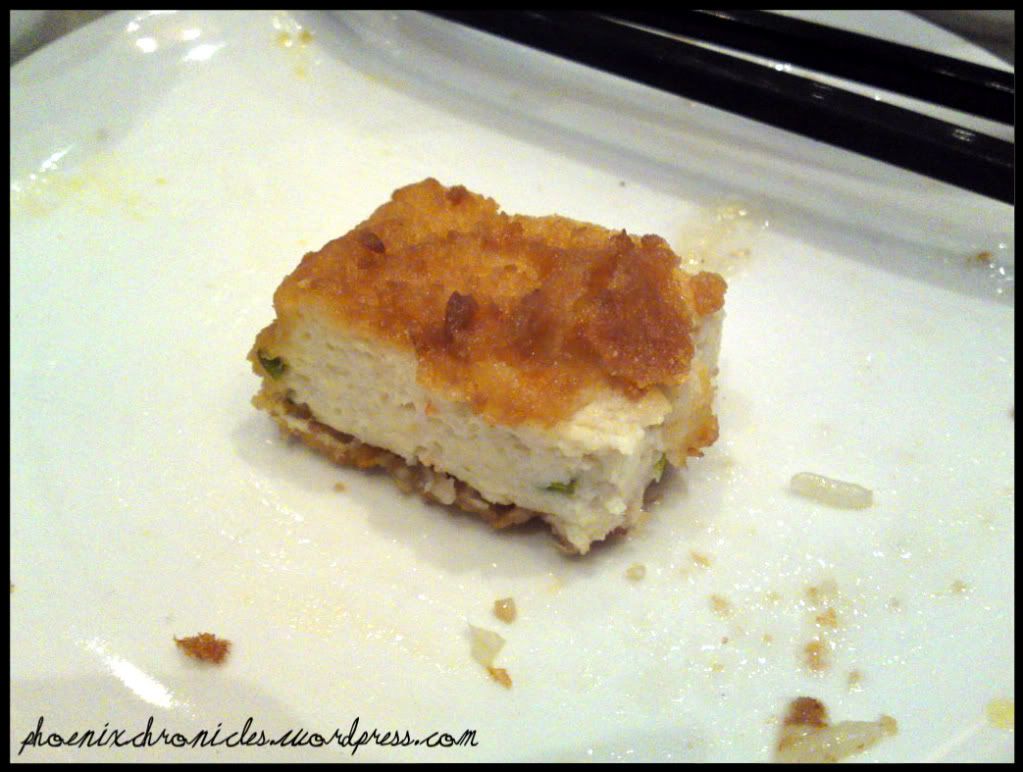 fried baby squid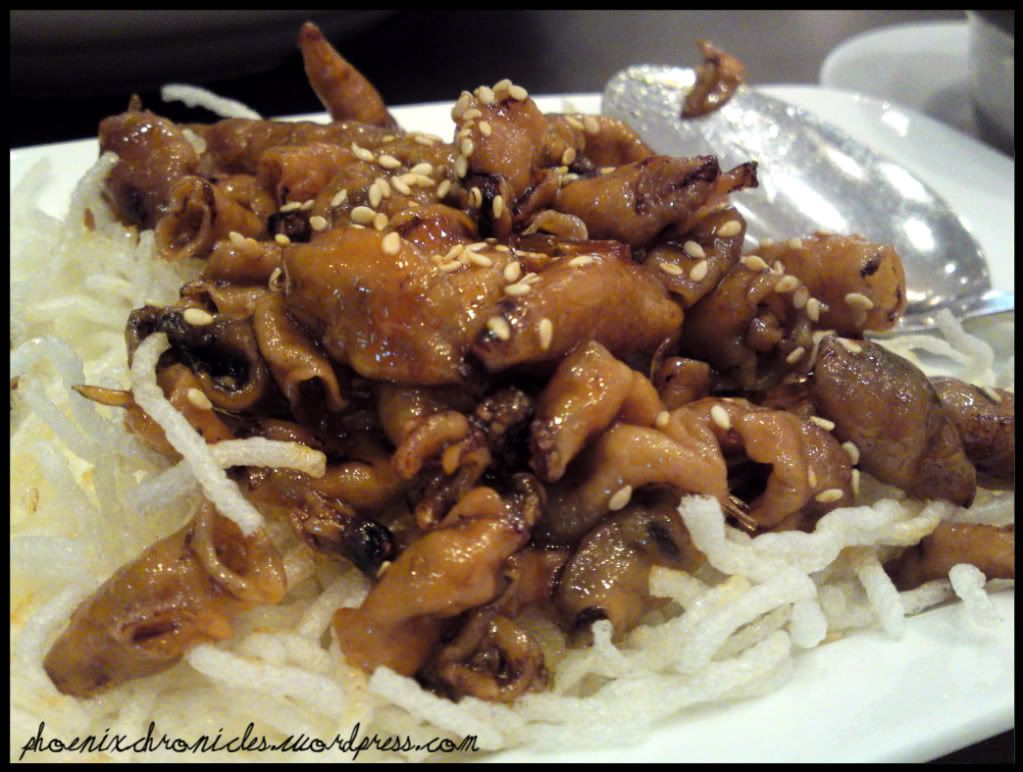 and now for the main course(s). the crabs!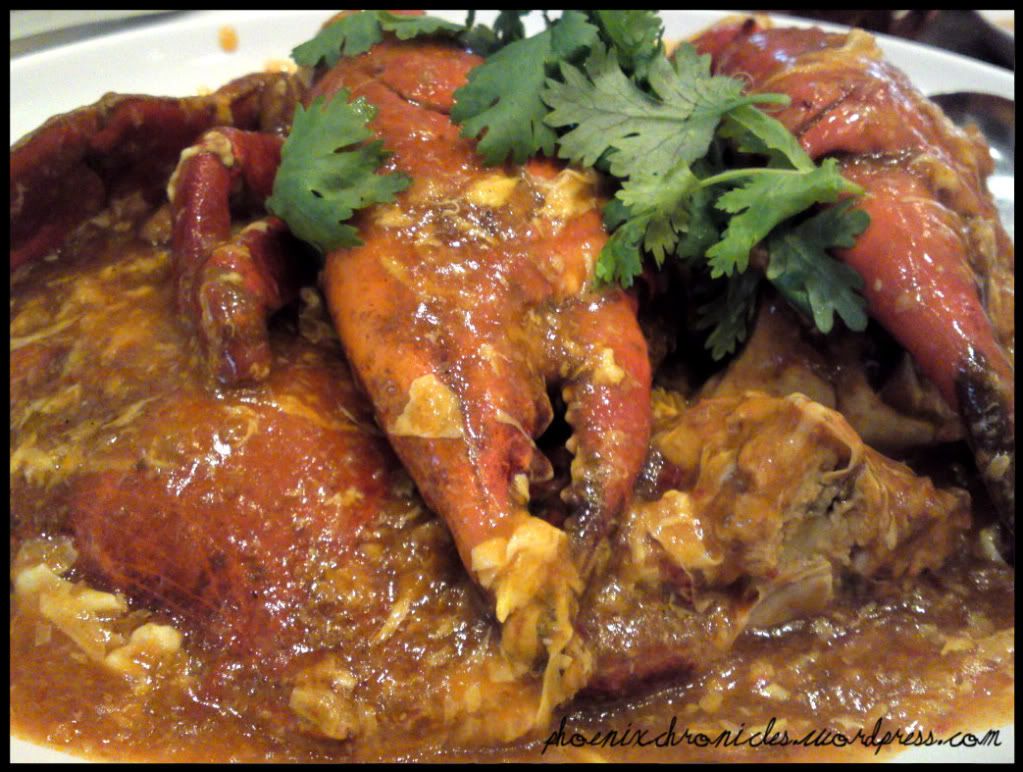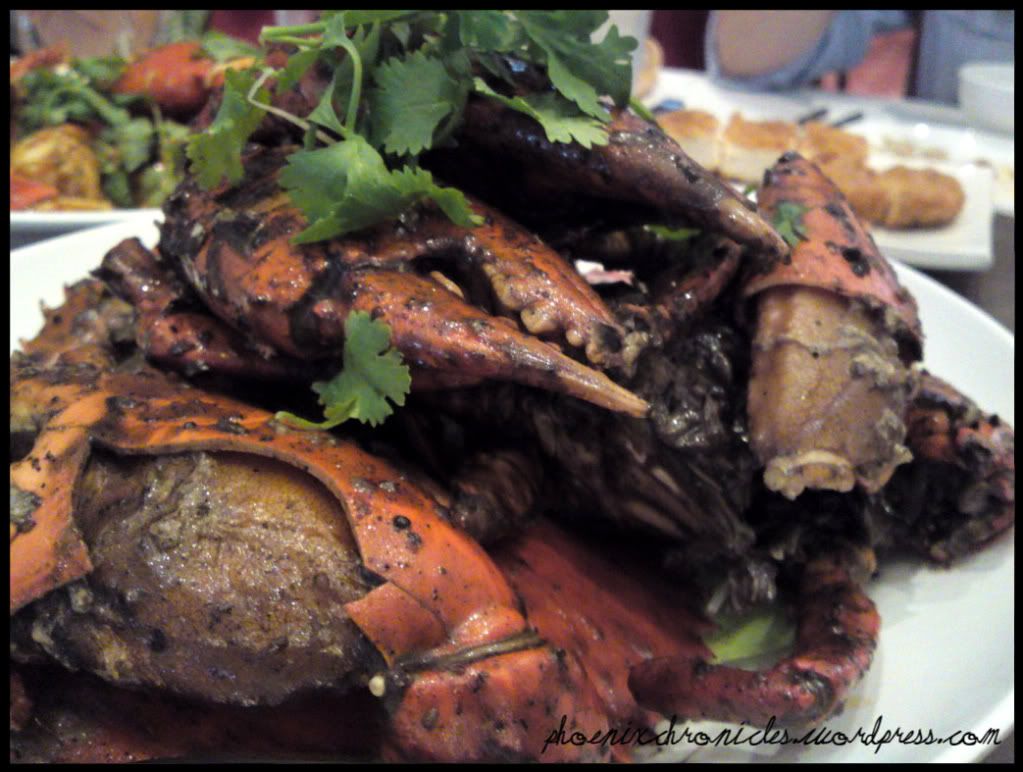 i only tried the sauce for the chilli crab. not very nice imho. i prefer the black pepper. nobody to peel for me so i had to do it myself. but very yummy! the crabs were very fresh too.
and finished off with yam paste and honeydew sago dessert.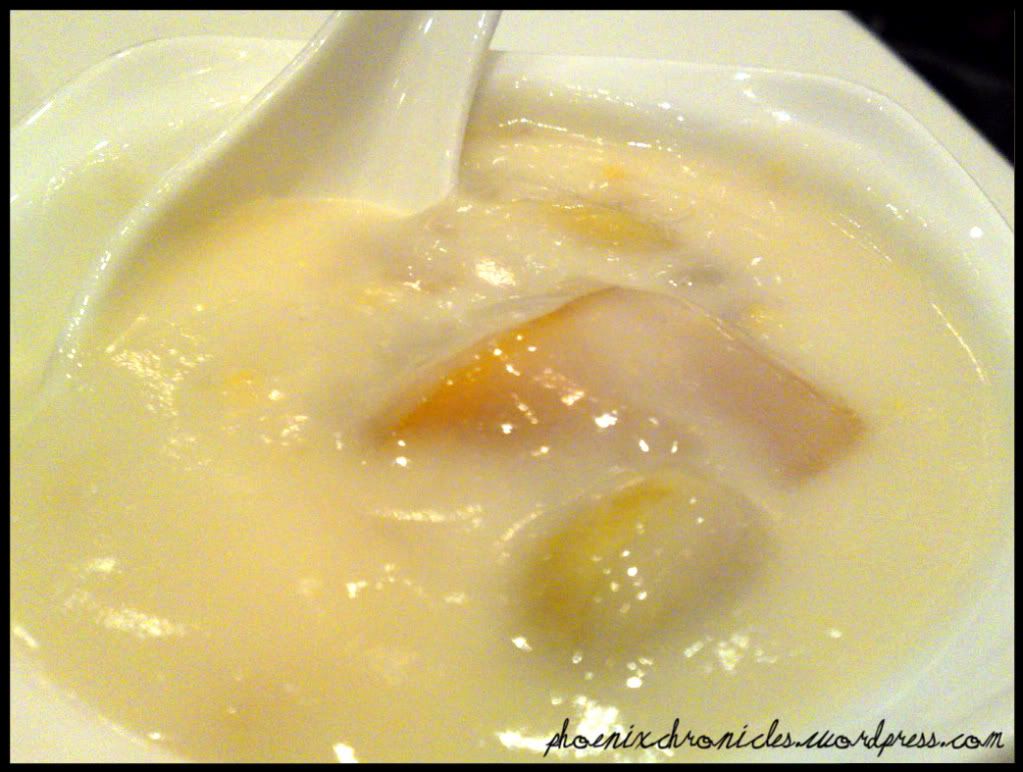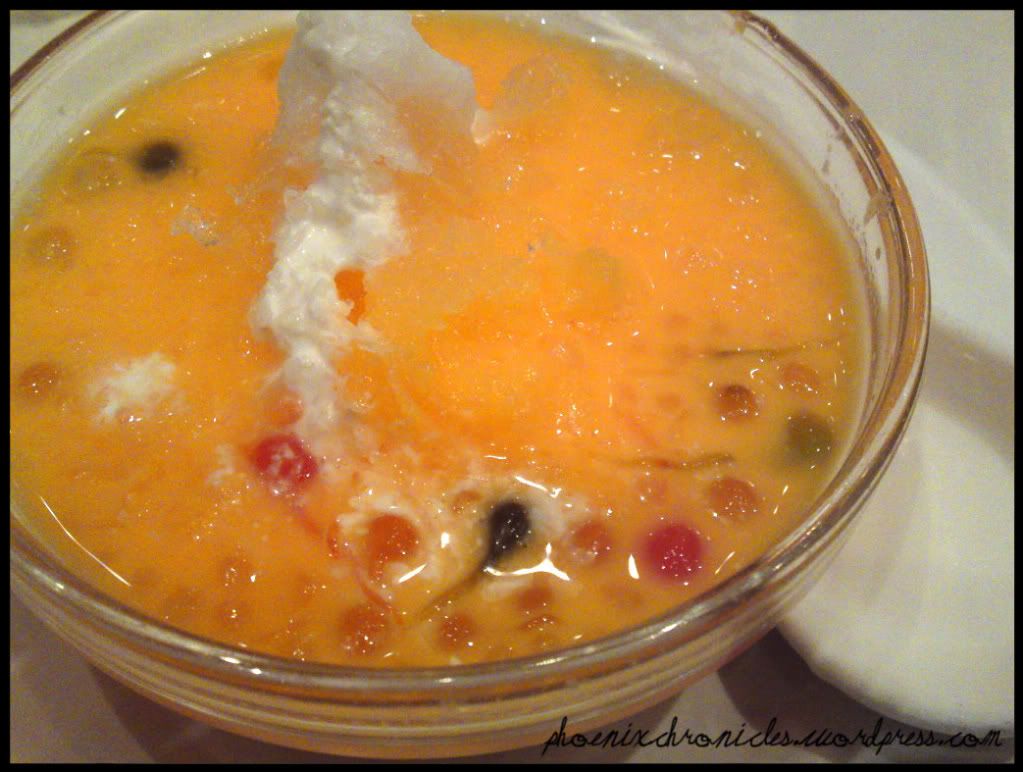 there was also a free double chocolate birthday cake for her.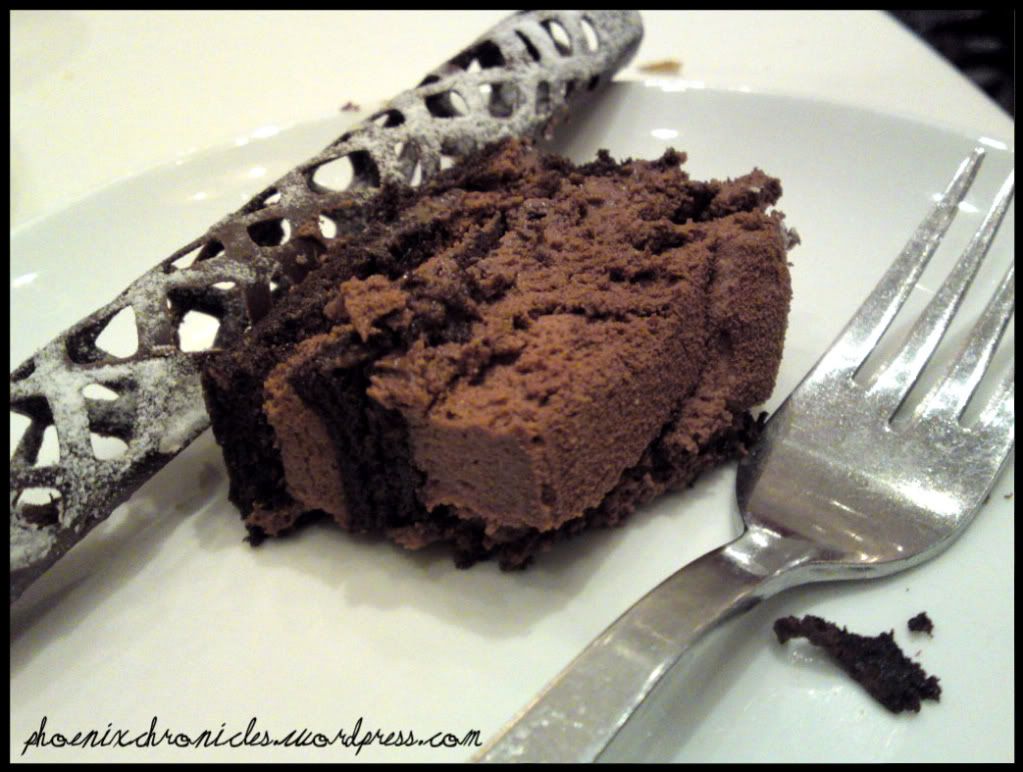 at first i thought i could bring family here for my birthday dinner, but when the bill for 6 of us came up to $500+, i kinda changed my mind. :P
then Hel went off herself while we headed down to the beach to prepare the 'surprise' cake. after almost an hour of messing around, we ended up with a four-tier foam flower cake spray-painted and decorated with flowers, glow-in-the-dark stars, light sticks, candles, and sparklers.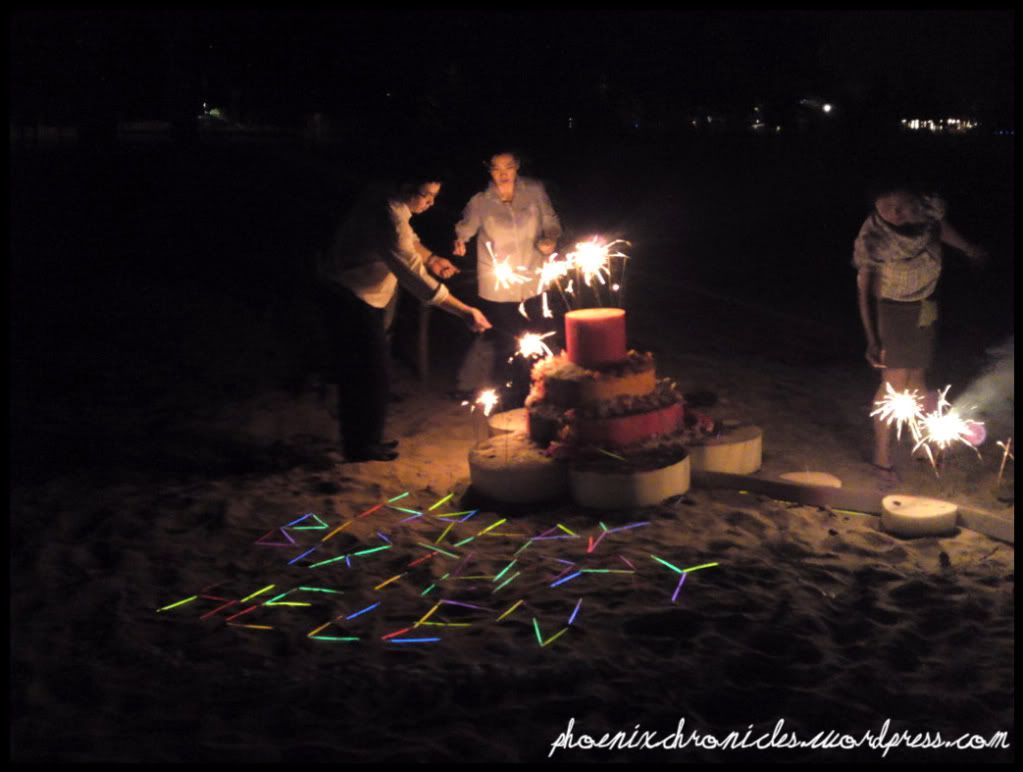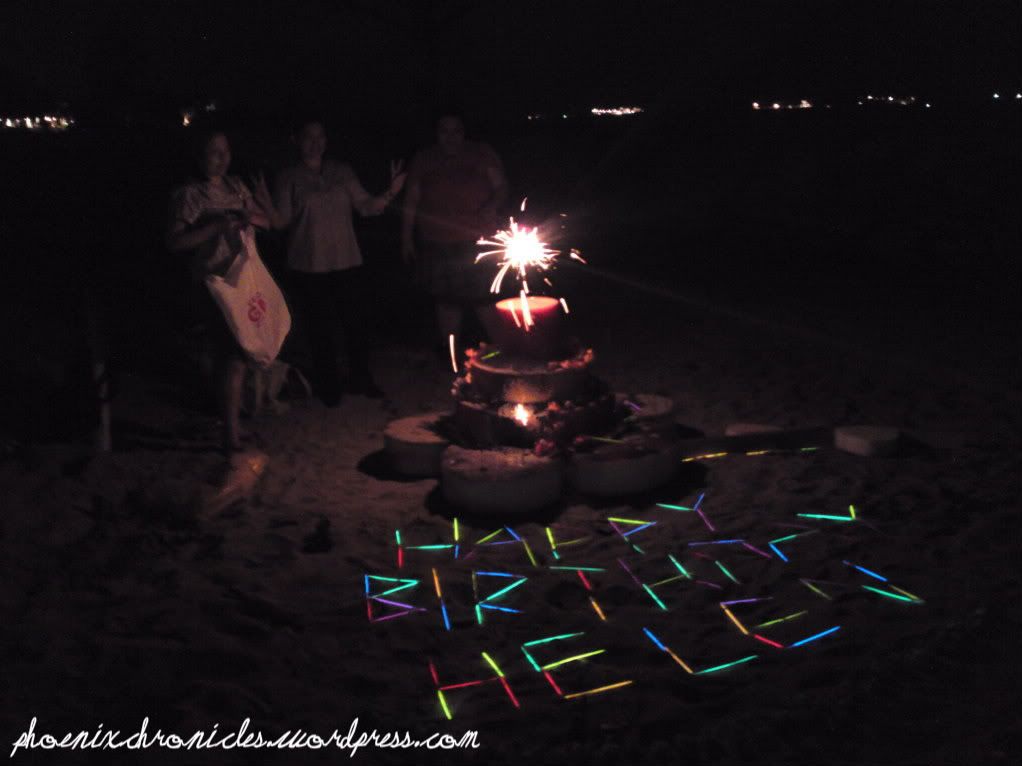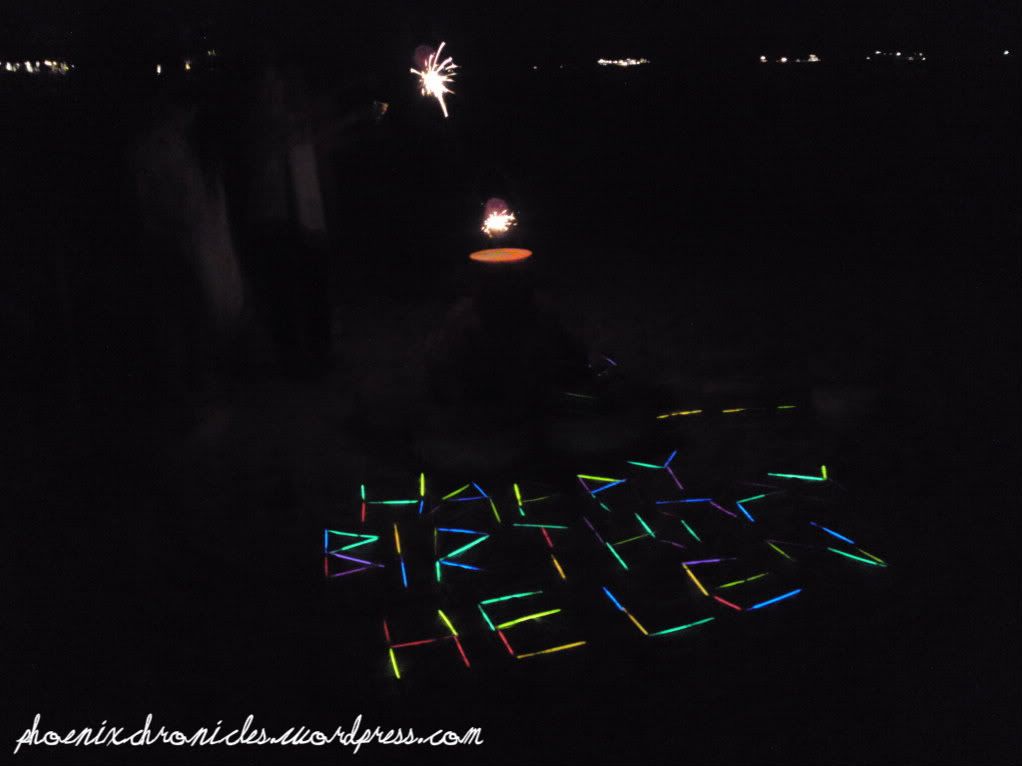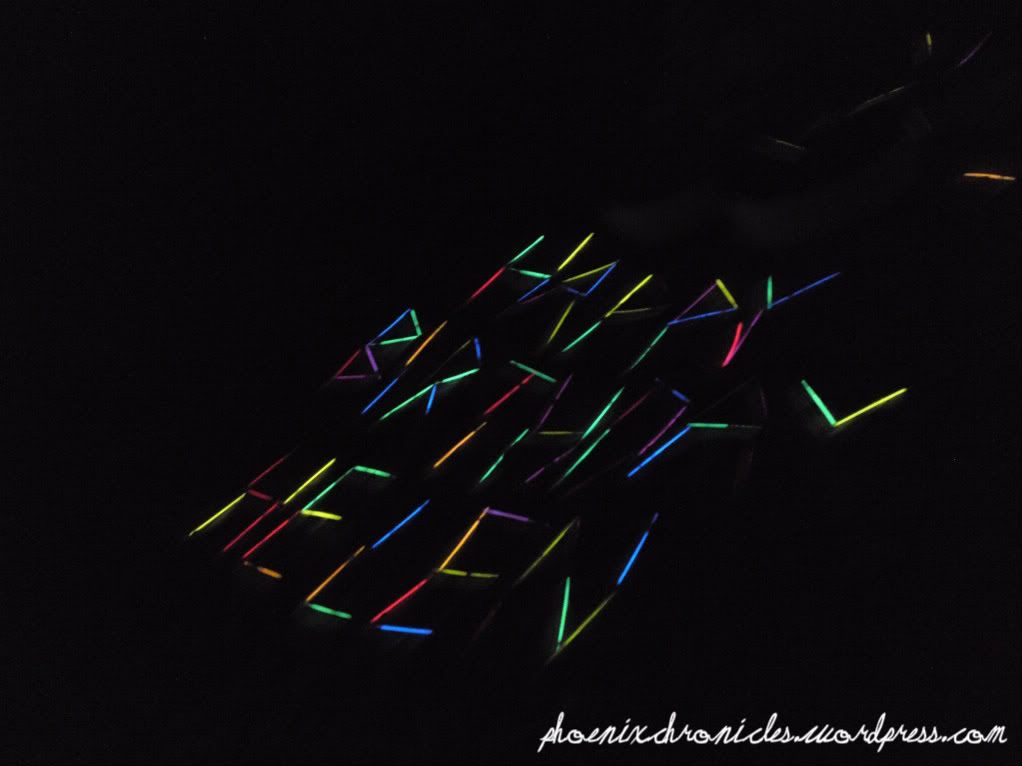 ... ...
hmmmm. honestly this whole thing is a waste of time. let's do the maths: 8 hours for bbq + 6 hours for their timeoff + 5 hours for this stupid cake = 19 whole hours wasted so far for her birthday. and since the actual day is tomorrow, i bet we're gonna waste a couple more hours for the flowers and stuff. and they can't even spare me 9 hours off (including the 4.5 hours they owe me). what is this man?! >_<
1121