xin wang for dinner yesterday! was feeling abit sick and nauseous ever since the heavy suki sushi lunch, so i ordered a plain fish porridge. which was rather nice. i likes!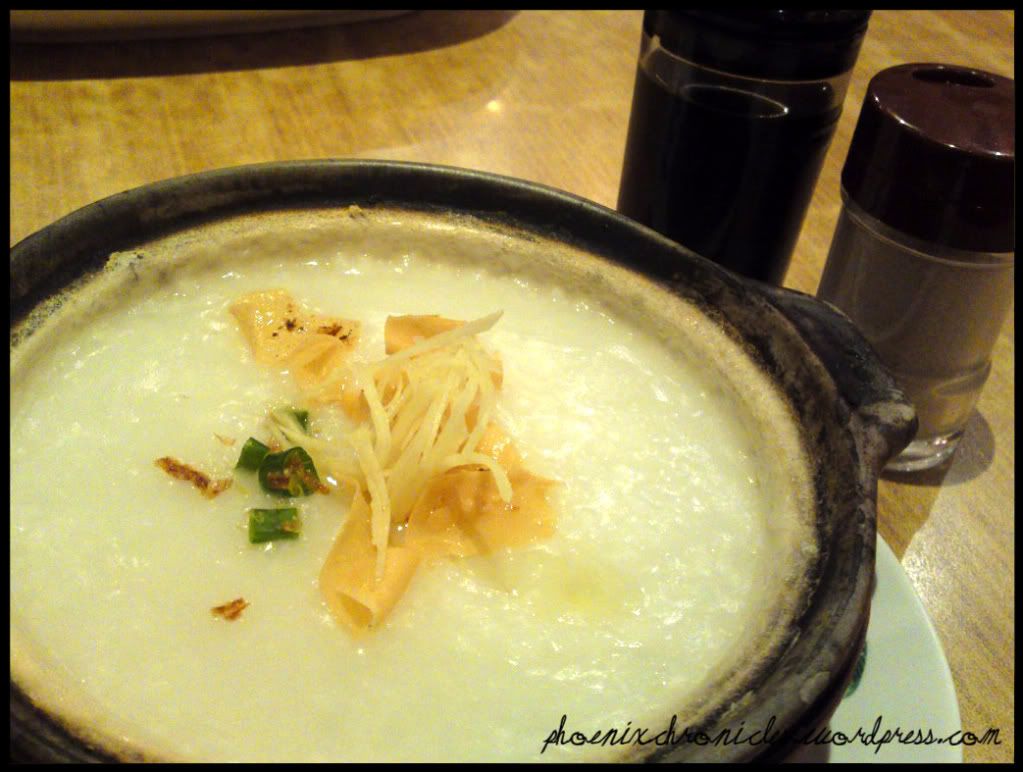 SSD's seafood horfun.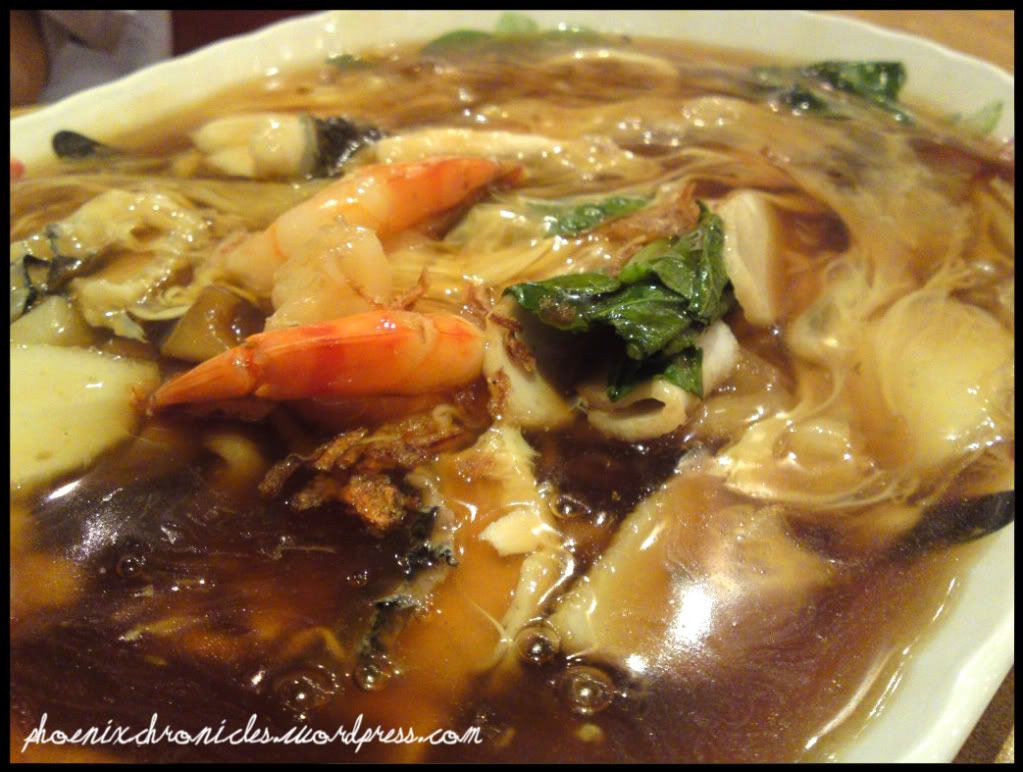 and shared a mango dessert.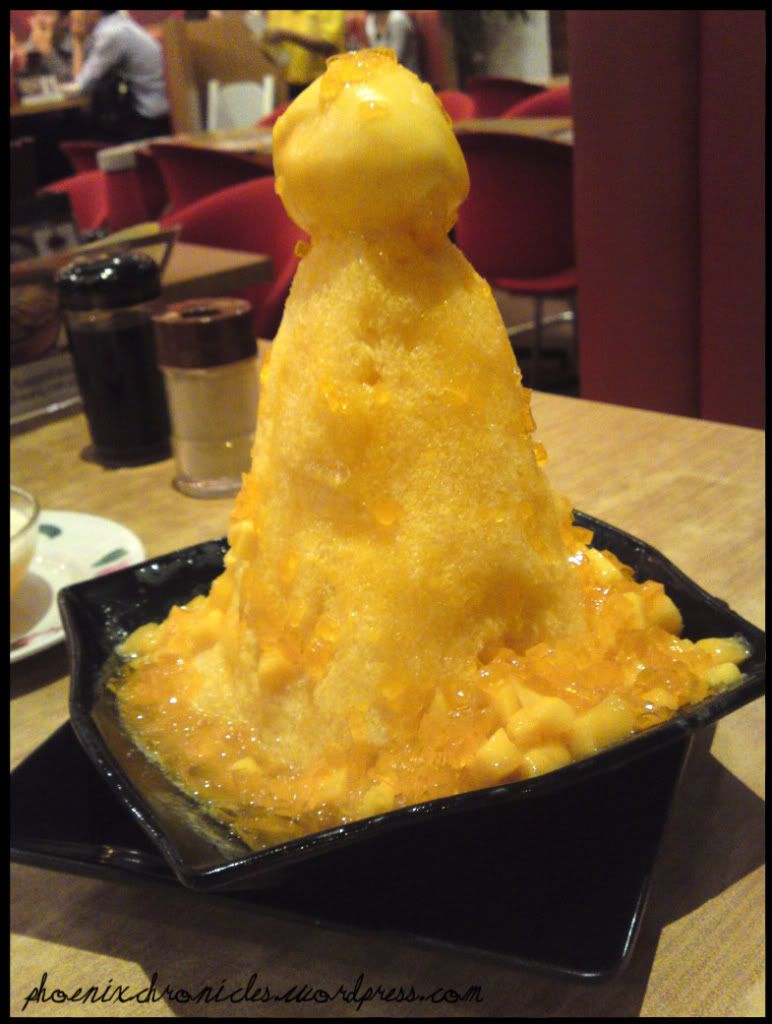 with mango bits and agar-agar at the sides and a scoop of corn ice cream on top. tasted not too bad. lols and both of us were shivering throughout the dessert. :P
for the first time this season, i watched the f1 qualifyings on saturday as well. hammie was fastest for q1 and q2, but ended up with p2 for q3.  though he managed to snatch the lead after webber's horribly slow start, and stormed home in first place. =D
pretty exciting race, which saw several crashes and running wide. hammie himself ran wide too, and so nearly crashed into the wall. freaked me out lor. thankfully he managed to get back in and continue.
as usual, problematic vettel first crashed into button and then into another backmarker rookie. damn served him right for not getting any points. i hope he keeps it up by crashing more often into the wall (leave hammie alone!). that should teach him a lesson. poor button got booted out though. a pity cos more constructor points would be nice as well.


hmmmm. italian grand prix when i'm in hong kong. hope i manage to find a pub with f1 screening. lol.




... ...


i never should have started on my 2nd rappelz character. now my gaming addiction is back again. XD (this part is ignore-able, since it just serves as a record.) i can't decide which char to play. >_<


sexy huntress with her equally sexy fiery red pixie. both, imho, dish out lovely skills and damage atm.




beauty and the beast: sweet young breeder with her ugly overgrown meatshield.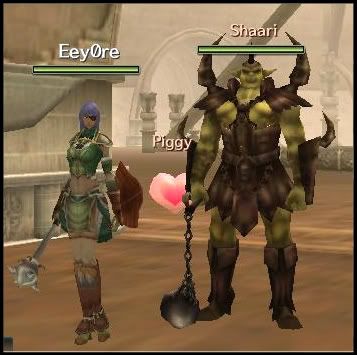 hmmmm. i usually prefer to play at the frontline, but its kinda nice to play meatshield's 背後的女人 for a change. sighhhh. help? lol.
i want alot more 9 months. =)
2320