it's paktor-day today! seems like we haven't gone out like this for quite some time already. i think i'm becoming more and more 'auntie'. i've never taken to mooncakes and even more disliked food fairs, but i actually dragged SSD to taka today to check out the mooncake fair. tsk tsk.
went to watch cats and dogs 2: revenge of kitty galore, which i had been anticipating for quite some time since it's release date got pushed back. i didn't realize it was such a short show - only 82 mins!
the show was quite alright. nothing wow, but the doggies and kitties are so cute! especially main characters diggs and butch and catherine. and seamus the brainless noisy pigeon. lols. and yeah, that's about it.
dinner at nihon mura. i wanted to have the cha soba which i didn't get to eat last week. lols.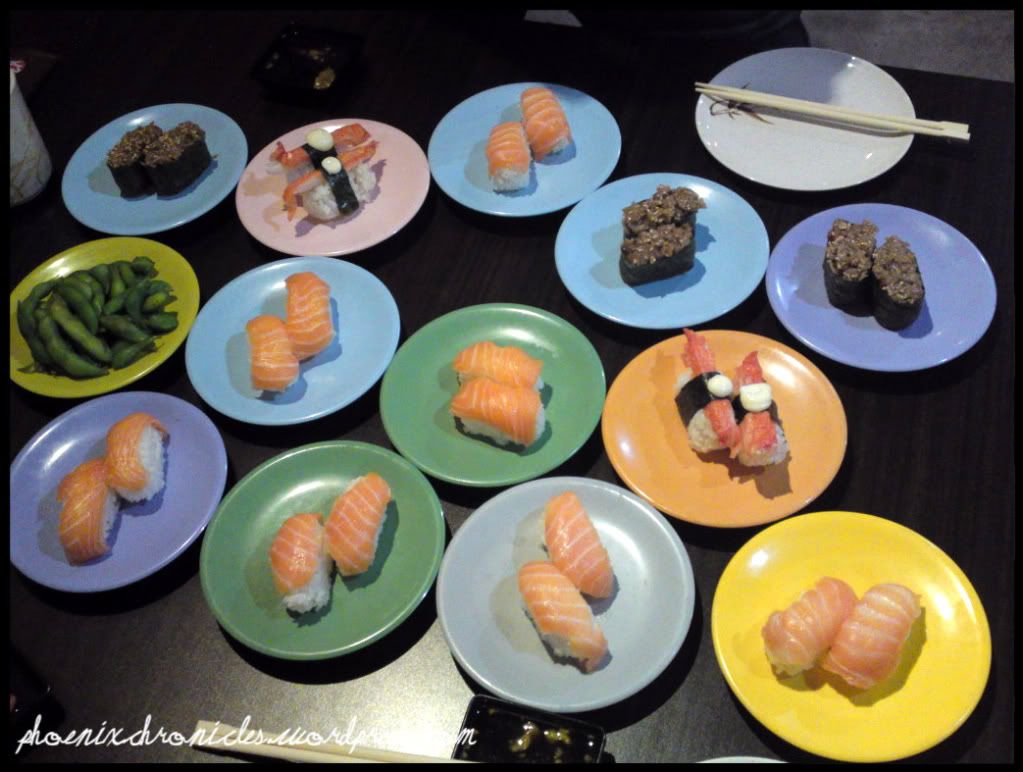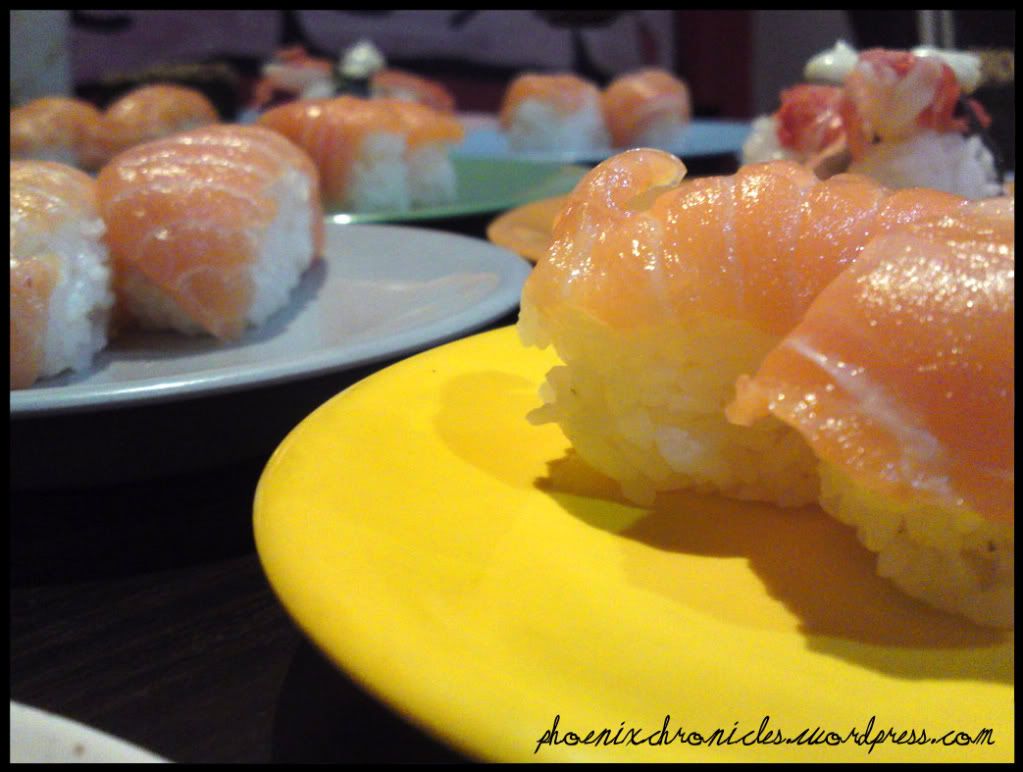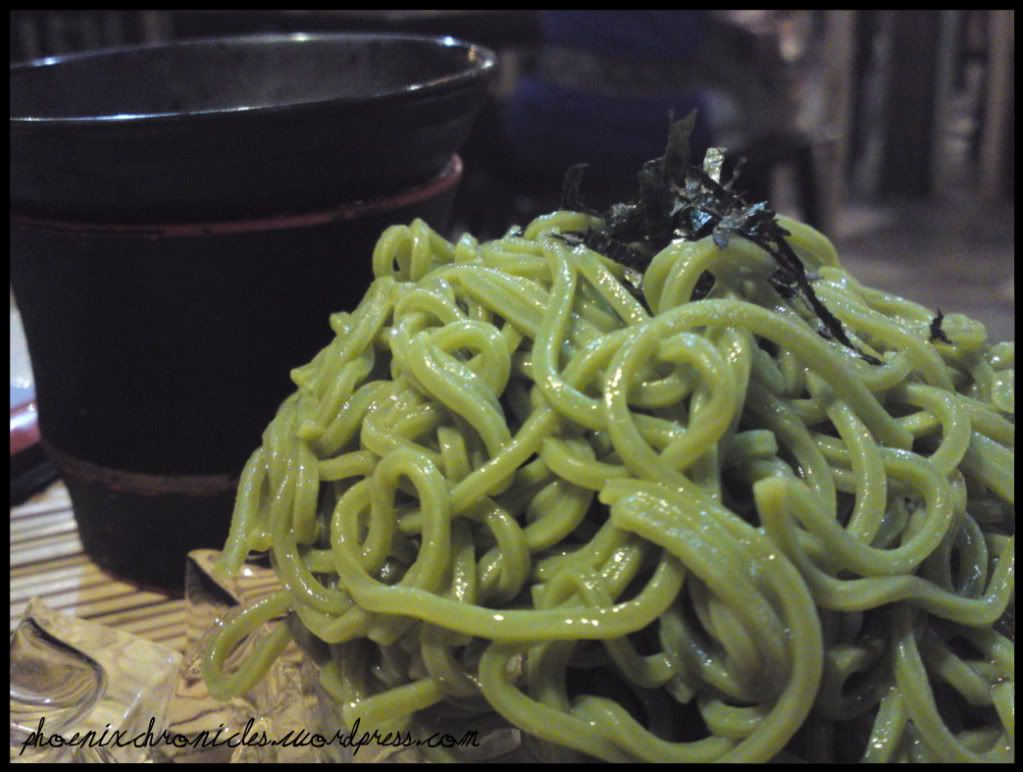 the noodles were kinda hard on first bite, but subsequently it became quite alright. i like the sauce though. hmmm. and i think satio baby's feeling the iphone threat; the macro shots today seem pretty clear. =\ don't worry baby, mama's not gonna give you away. yet.
... ...
6/7 days of meeting SSD this week. (booo his OT on friday.) he just sent me home a couple of hours ago and i'm missing him already. *gasp* how am i gonna survive 6 days of hongkong without him?! :(
2159