開工大吉! I seem to have that all the time LOL. Nevertheless, we went for a
expensive
hearty dinner to 'celebrate' my first day of work. Ended up at
Watami
and we got the special set for 2 ($59). Came with 2 drinks too!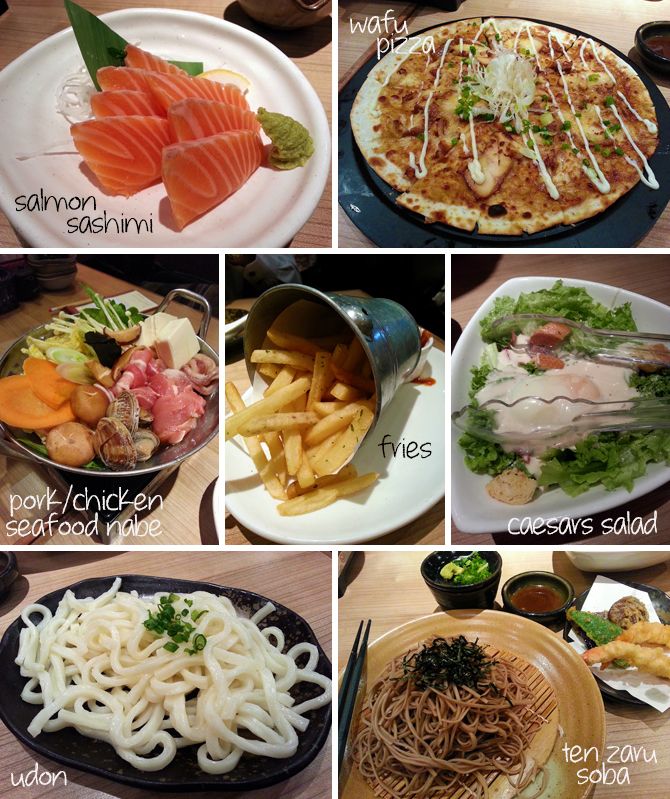 Love the sashimi, salad and nabe. Fries were okay. Soba was mehh. Total bill came up to $70+. @_@ Extravagant, but I guess it's okay once in a while. =\
And last Saturday I brought popo for swimming at
Pets Arena
! They charge by the hour, which honestly I find it's super expensive because popo barely swam 10 minutes. She got no stamina lah! Quite sad. =(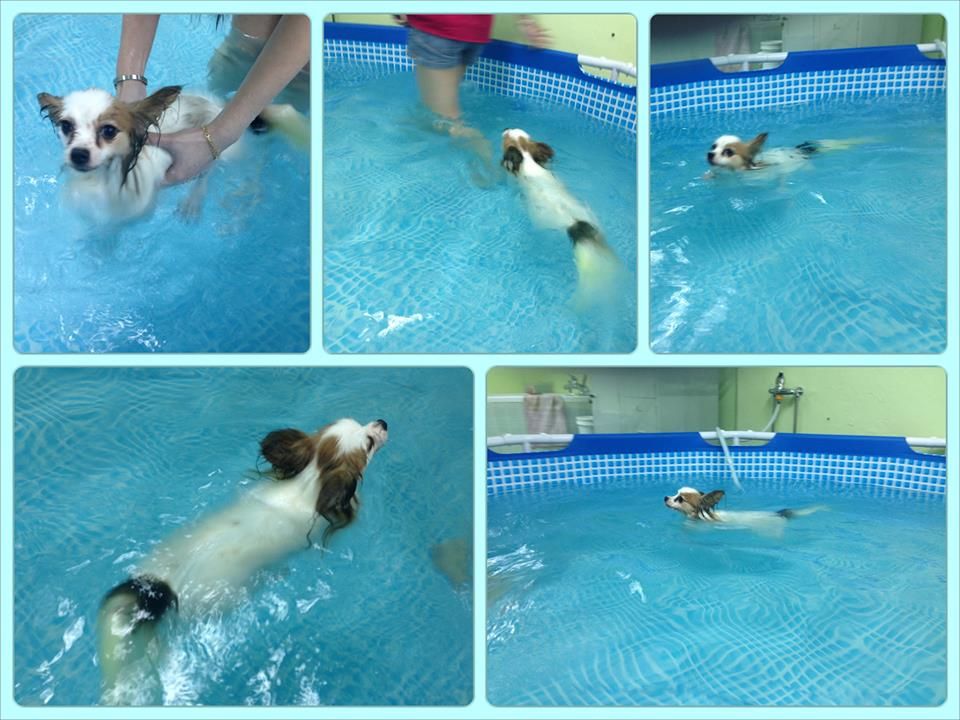 Photo courtesy of Pets Arena
At first we wore the little life jacket for her but she was struggling hard in the water. After we removed it, she started swimming! I was quite apprehensive about it initially but it was such a delight to see her swimming so cutely behind me! So natural for a first-timer! I kept squealing and laughing! XD I have a little video on my instagram as well as the full 5+ min video of her first swim. Ahhh I feel like a proud mother. LOL.
Did teeth scaling for her as well cos the vet didn't do a good job the other time. Broke die me. T_T