got woken up by dad at 9am this morning cos he saw the ad in the papers and knew i wanted to get it ASAP. so 4 hours and 700 bucks later, i got to bring my baby home at last.
.
.
.
.
.
.
.
.
.
.
.
.
.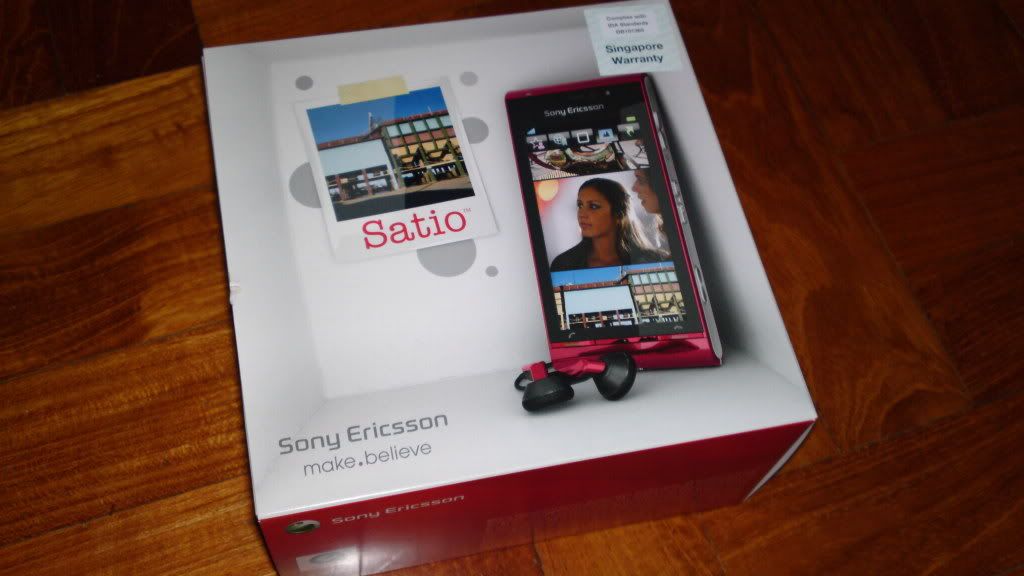 :D
mee is a happy girl. after 4 months of desperate pining, it's such a wonderful feeling to finally be able to hold it in my hands.
a short intro about it: probably the first 12 megapixel camera phone in the market. =) i can now take more and better pictures without the hassle of carrying another bulky dcam. the full screen qwerty keyboard (which i super love) makes me wanna keep on typing and typing and typing. i can twit more often when i'm outside! hahs.
it also runs on symbian, which according to singtel, is what nokia uses. i did find some similarities. love how i can change the message font size. no more worrying about people peeping over my shoulder. lol.
loudspeakers aren't too bad. haven't tried the earpiece yet. the 'filing system' isn't too good though. my songs and ringtones seem to get mixed up and i can't seem to create a new folder. or maybe i just have yet to play around more with it.
so overall, it's a phone + camera + mp3 all in one! full touch screen by the way. very very pleased with it.
...
and here's my coach baby.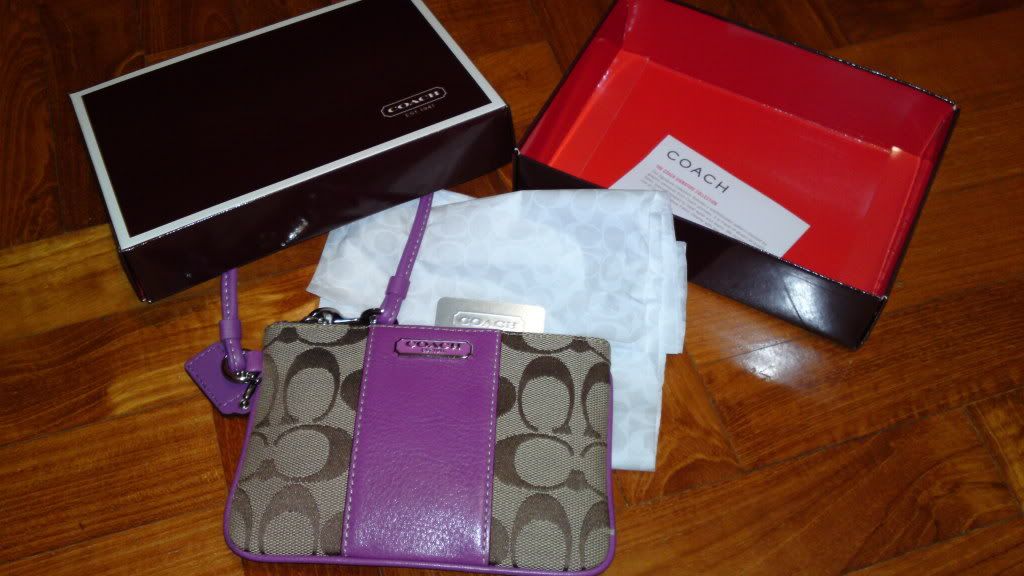 p/s. gonna spend my birthday in a kinda special way. guess!
2155