guess where?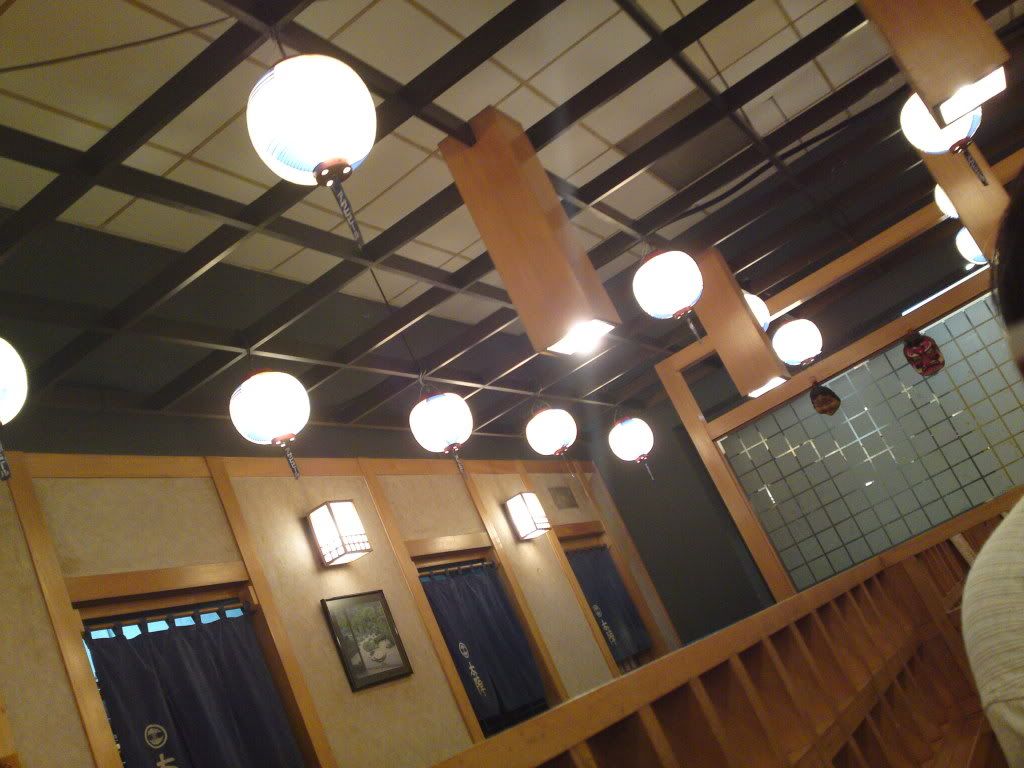 yep. honjin. again. this time to celebrate dad's birthday! you can't go wrong with jap food. i think dad's hooked on it too. :)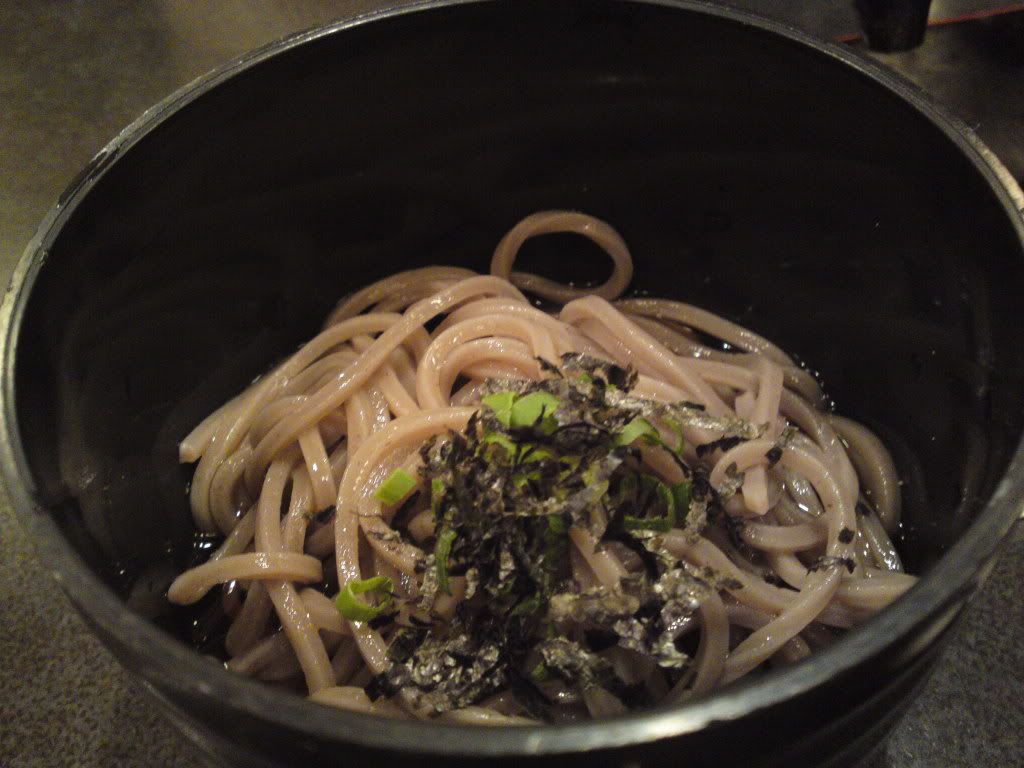 i wish they had cha soba though.
didn't bother to take all of the dishes since i was busy eating. had the usuals - tempura, shitake, yasai, chawanmushi etc etc. but i feel it didn't taste as good as the first time i dined there.
bro's boliao sculpting attempt with my finished edamame.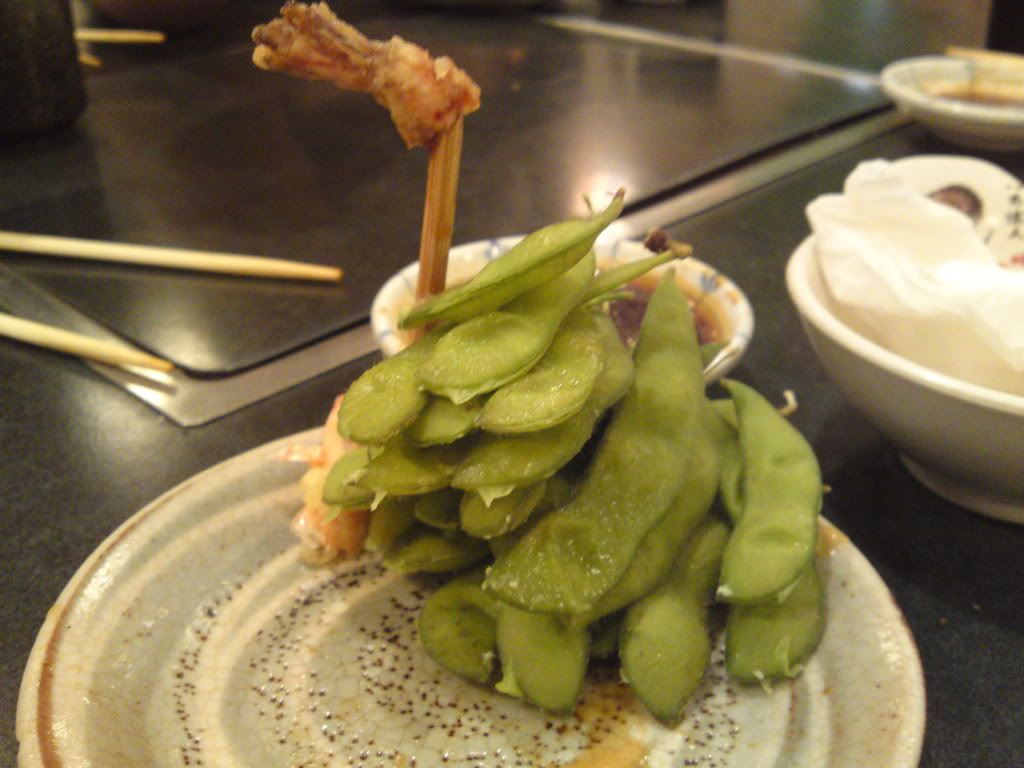 ... ...
nothing much to look forward next week, but can't wait for the week after next. twilight and westlife! woohoo~~
2152