i'm gonna skip the night safari post for now because SSD takes FOREVER just to send a few photos to me. hrmph.
have been eating a lot these few days. seems like i'm trying to make up for the past 8 months of spaghetti and fish soup meals. last weekend (12/02), we had international buffet at
ellenborough market cafe
(swissotel). the food variety was pretty limited, especially my favorite salad bar. =(
but i especially liked their fresh prawns, zaru soba, salmon sashimi, and the black pepper crayfish. love wall-e's photos so must enlarge big big. lmao.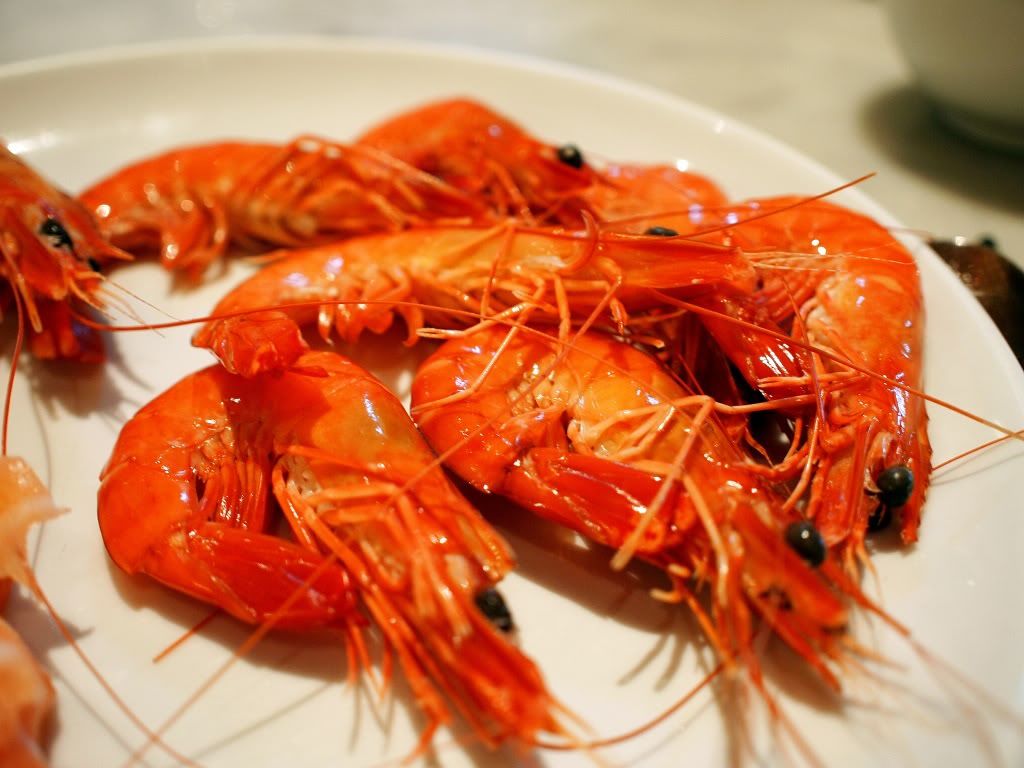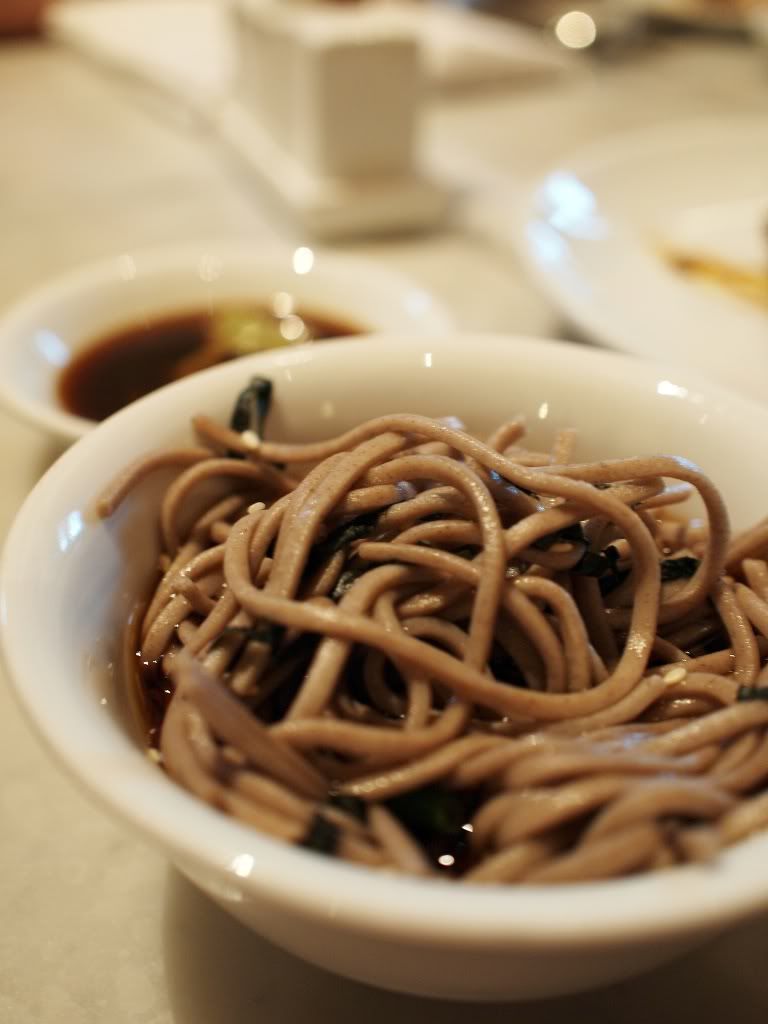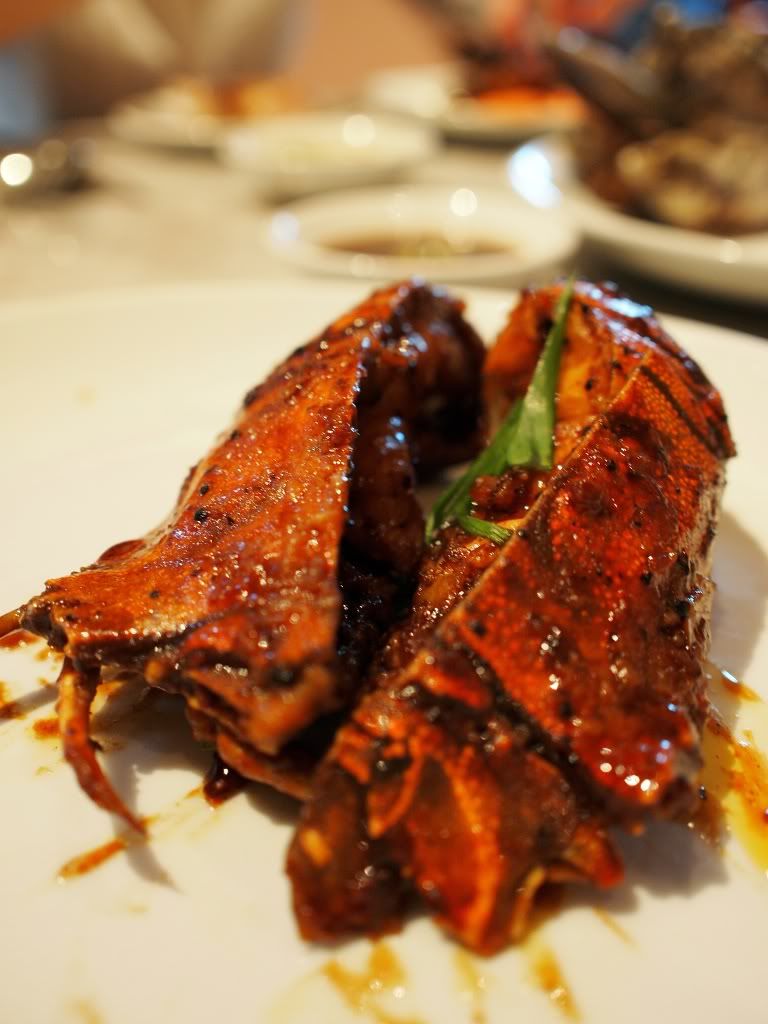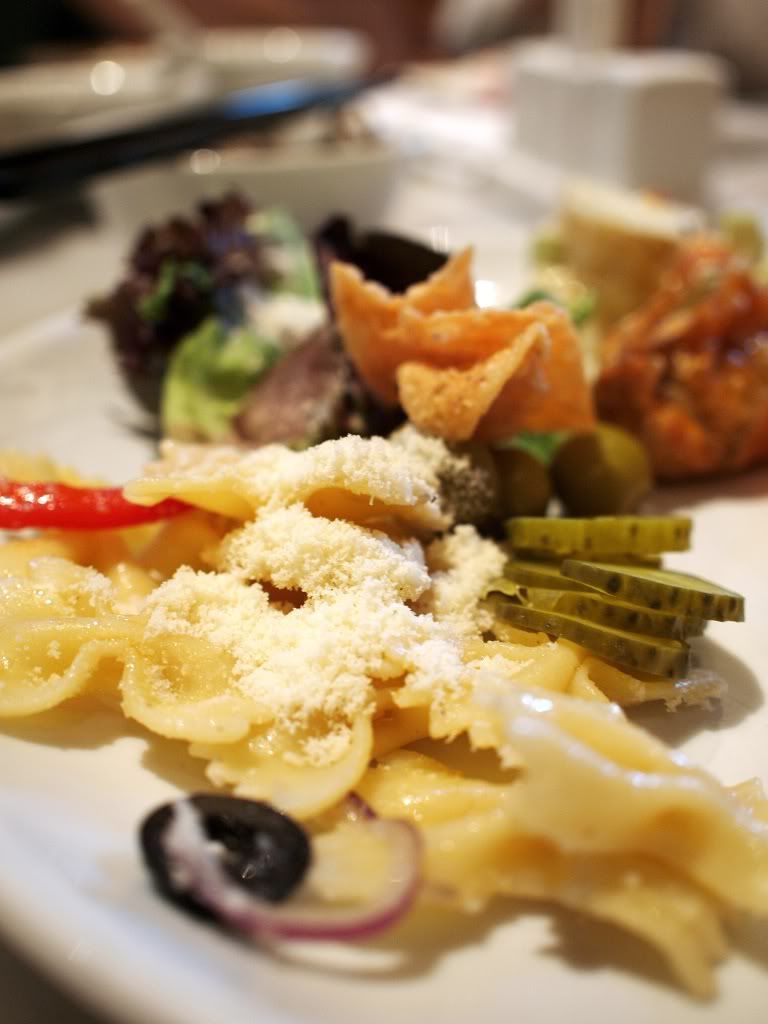 150212 - wednesday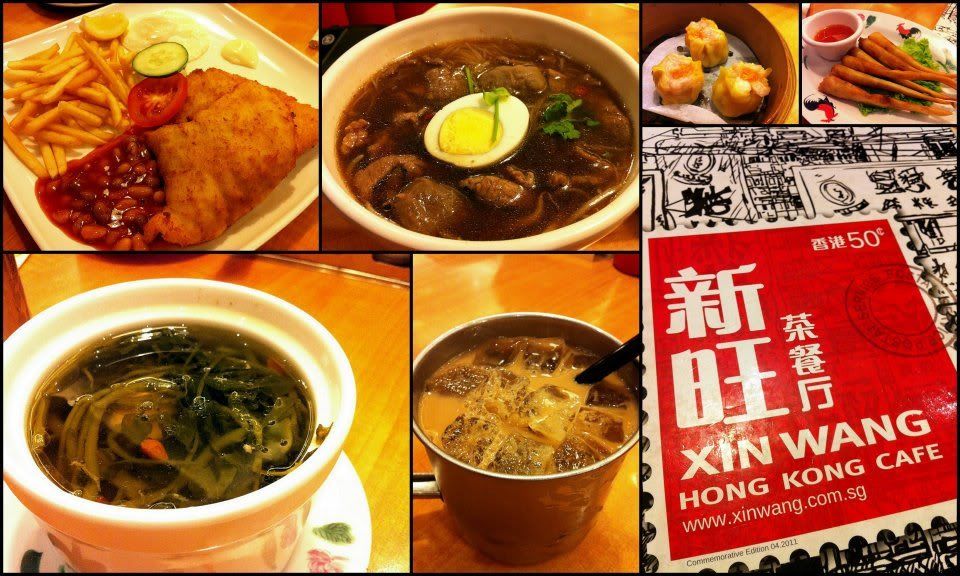 160212 - thursday
i wouldn't recommend this bishan branch because i feel the quality of food isn't as good as city link or esplanade. for one, the tomyum soup wasn't exactly very spicy, and my mushroom side dish tasted horrible. boo.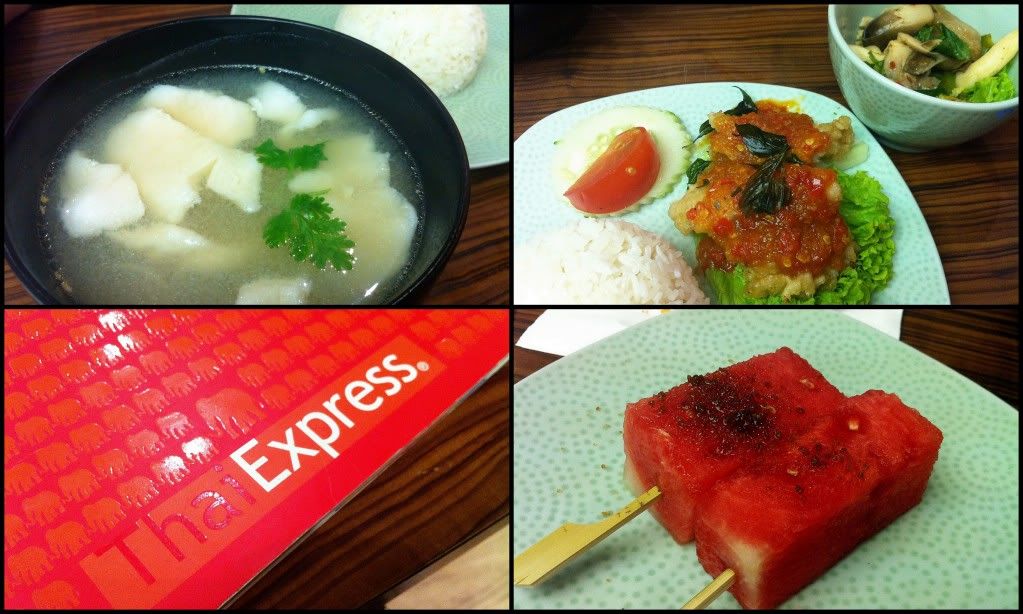 170212 - friday
SSD found this nonya / peranakan restaurant tucked away at the basement somewhere in the cbd area -
straits chinese
. it was more crowded that what i thought it would be, and the entire restaurant smelt so spicy. @_@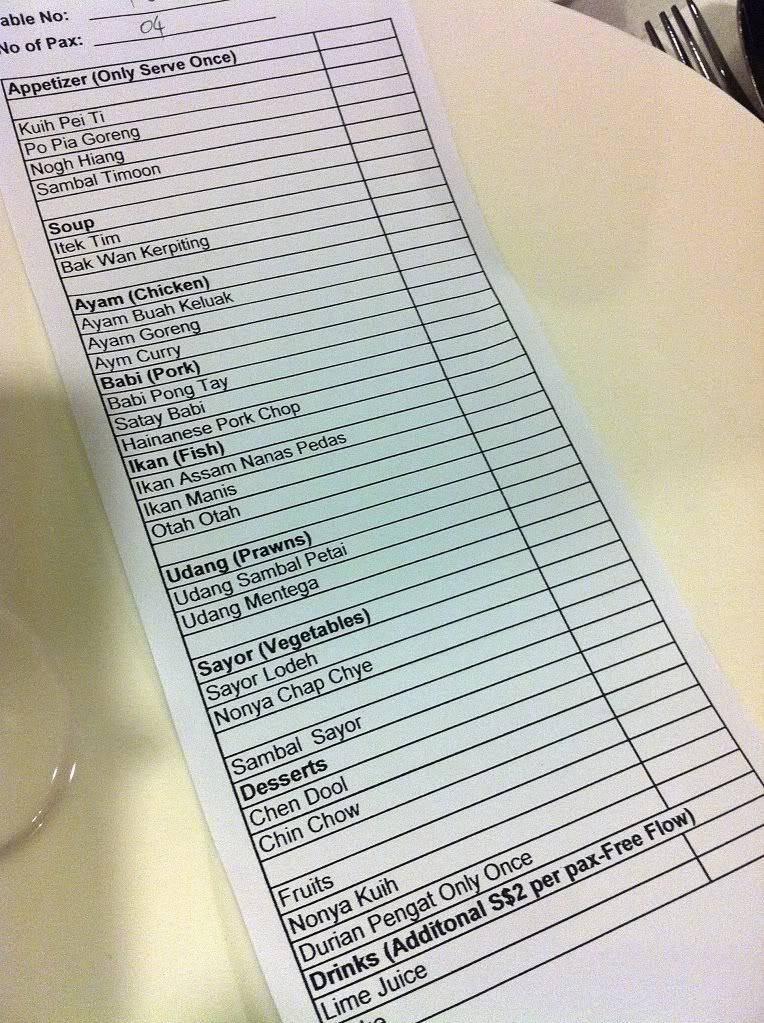 the buffet menu was horribly limited; i was craving for sambal sotong but DON'T HAVE! the menu was also not in english, which made ordering difficult. so we decided to just have one serving of every item. lol. thankfully the 老闆娘 offered to help us order some 招牌菜 instead.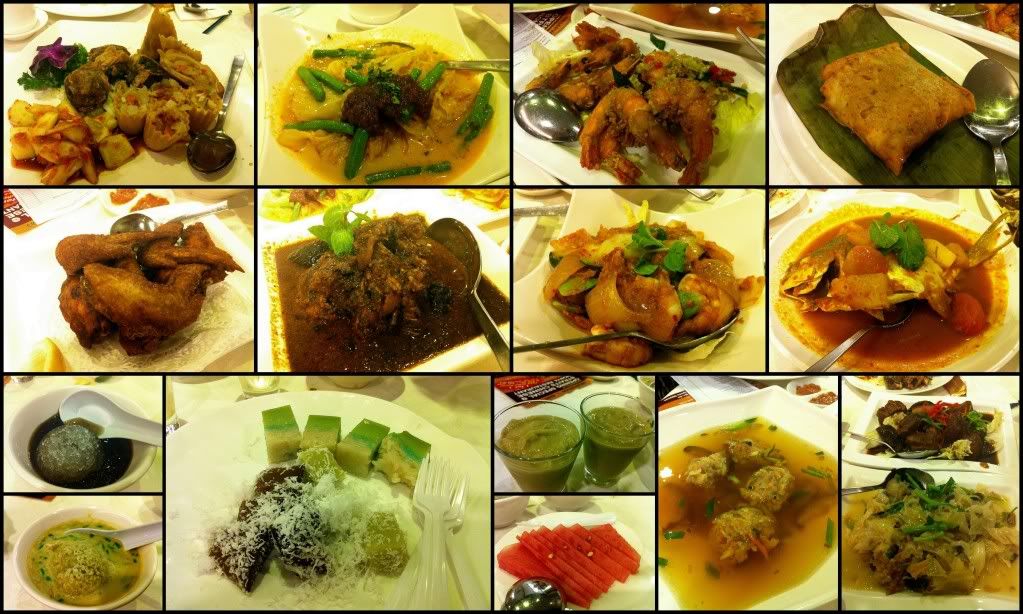 the appetizer was nice, too bad only can order once. the prawns, curry veggies, and otah were not bad too. the assam fish was super worth it. lols. in total, the four of us ate 11 dishes plus dessert!! (ok make that 13 because i ordered the prawns and otah twice. =p) overall, the food was not too bad, but i definitely won't drop by again. especially when the 1-for-1 promotion ends next month.
i need more nice and value-for-money buffet places with salmon sashimi! boo.