first attempt at food photography with froggie (a.k.a. iphone 4) was absolutely horrendous. lighting was pretty normal but i have no idea why the photos turned out like that. you guys be the judge. (i miss satio baby! boo!)
... ...
had dinner with kolics at this italian restaurant in city square mall.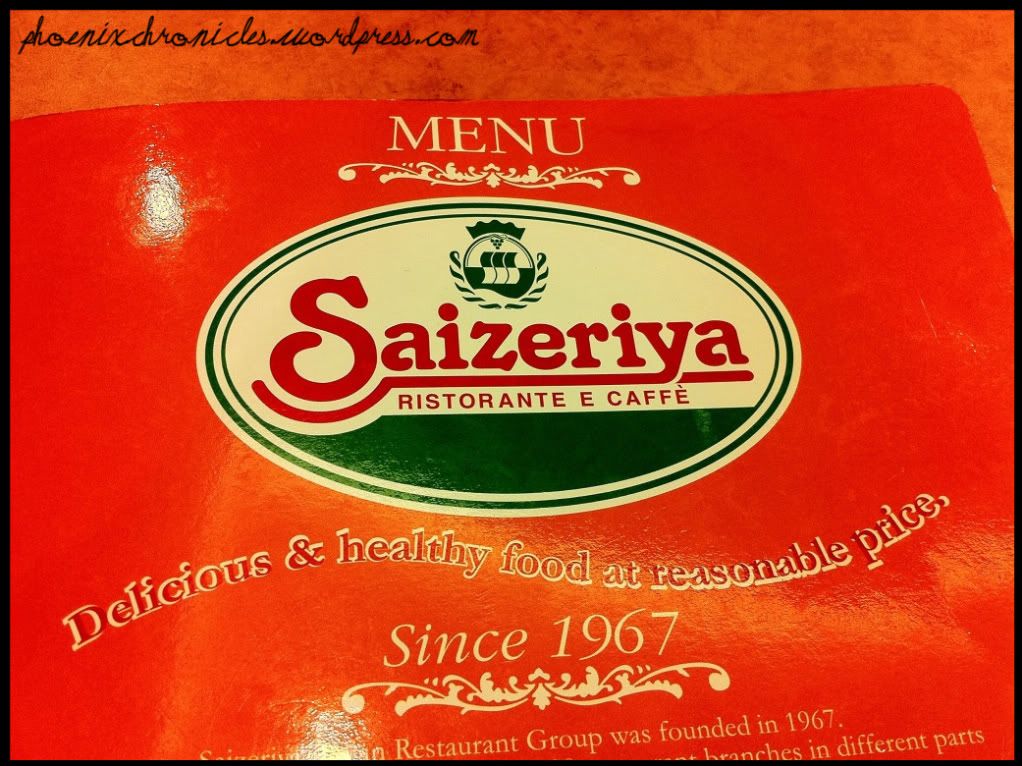 salad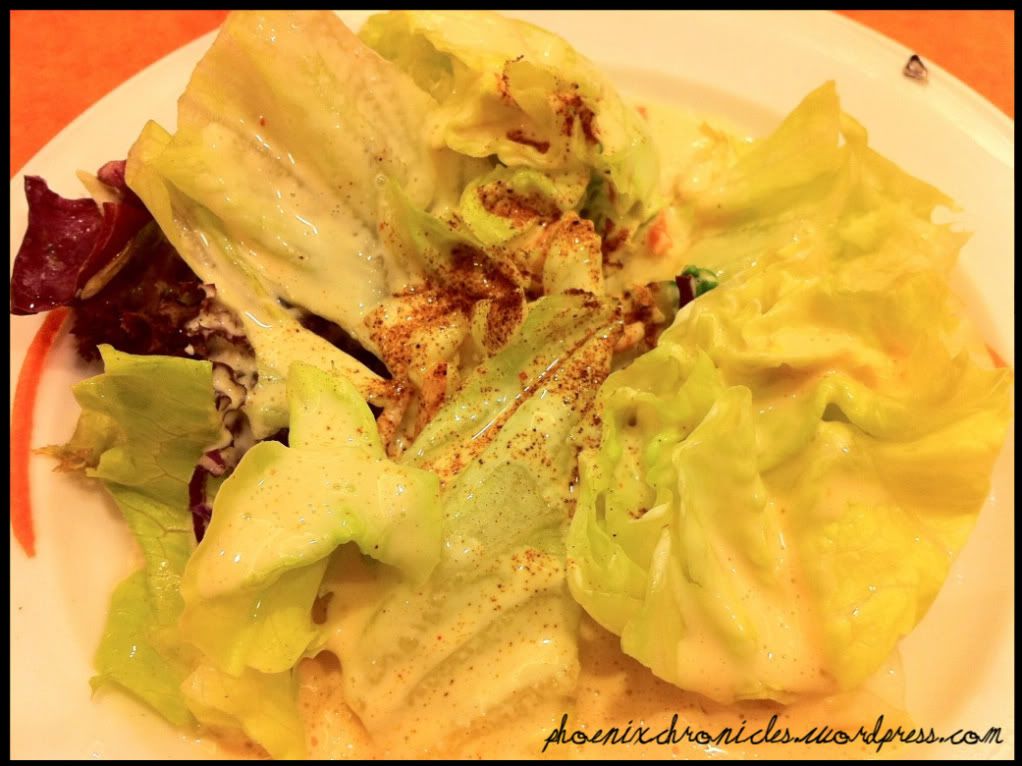 seafood chowder. very thick and yummy!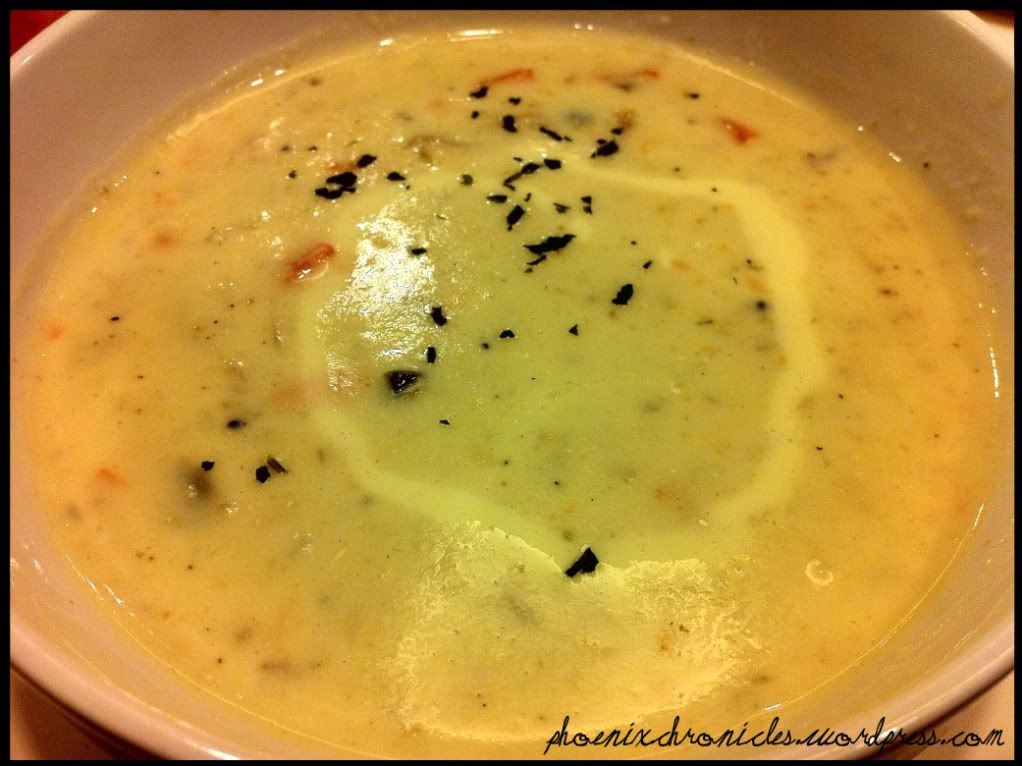 squid ink spaghetti. one spoonful of this turned my whole mouth black!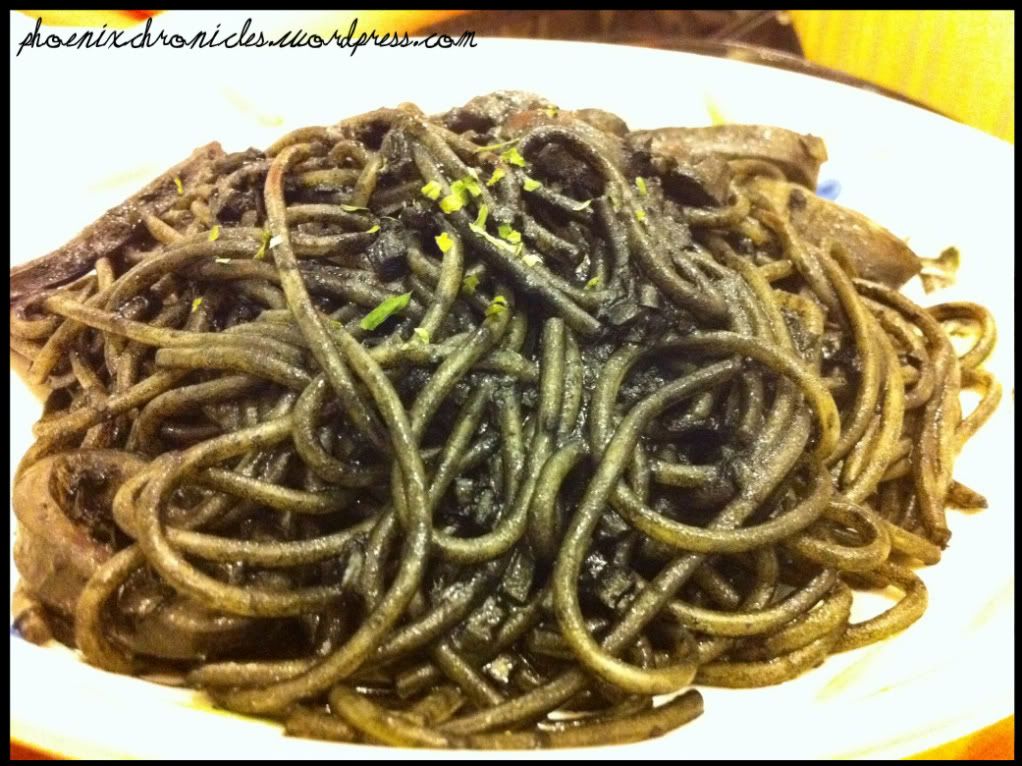 my triple mushroom cream spaghetti! nice and mushroomy. :D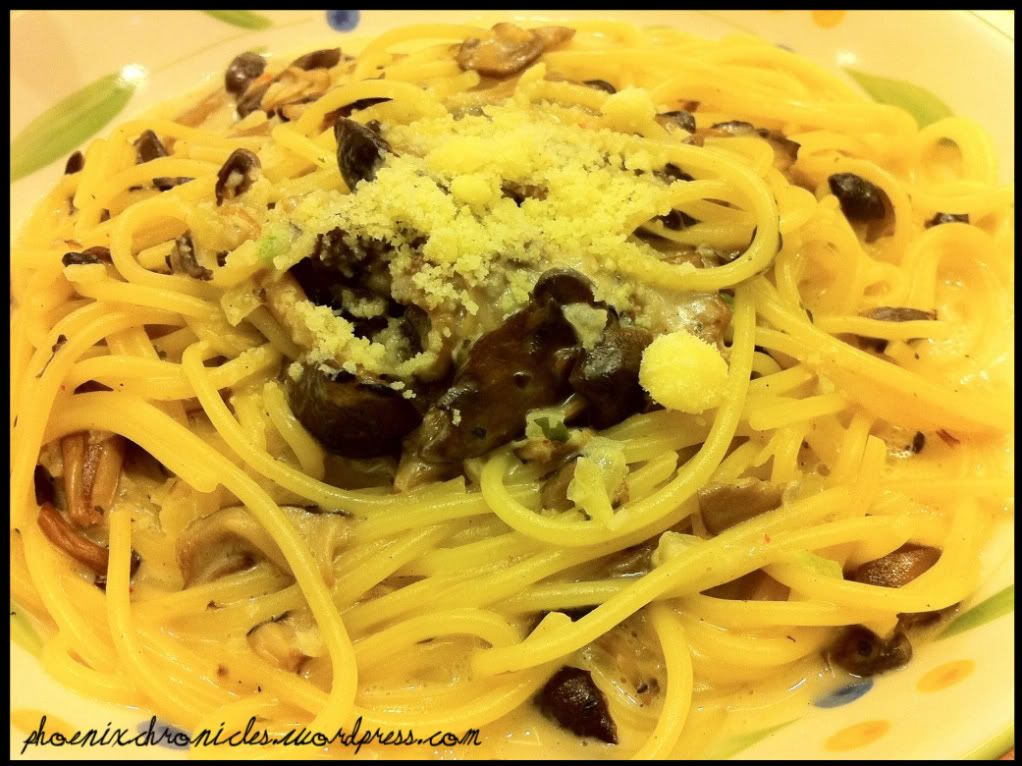 亲爱的's tomato and bacon spaghetti.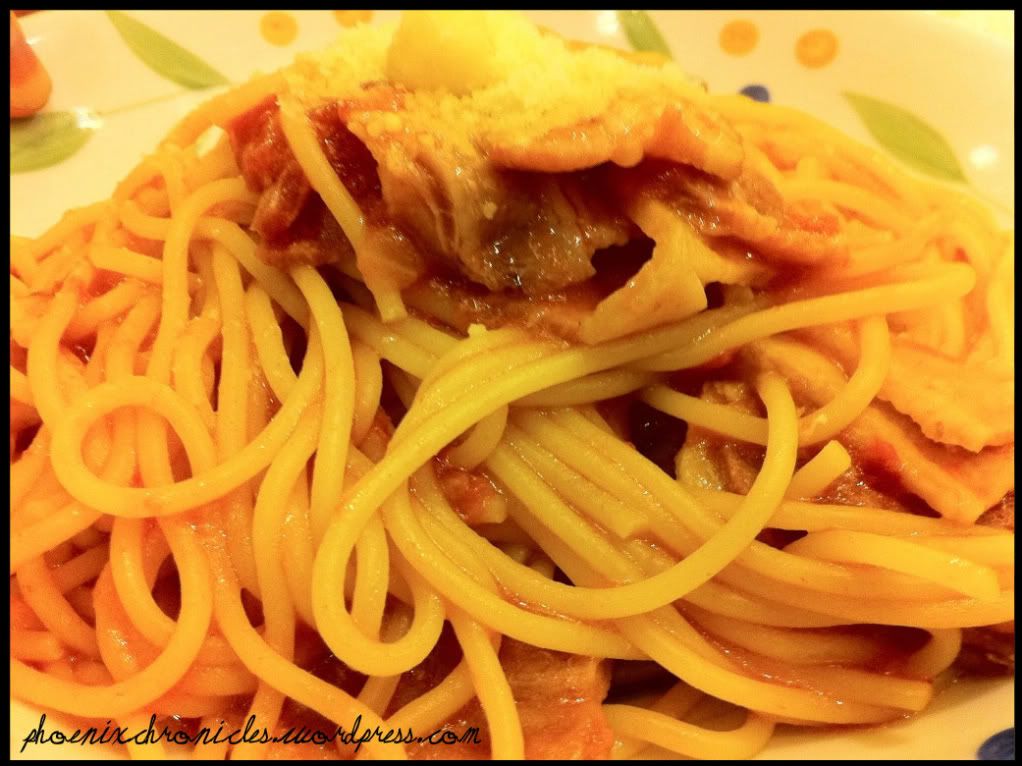 grilled chicken with cheese. or something like that.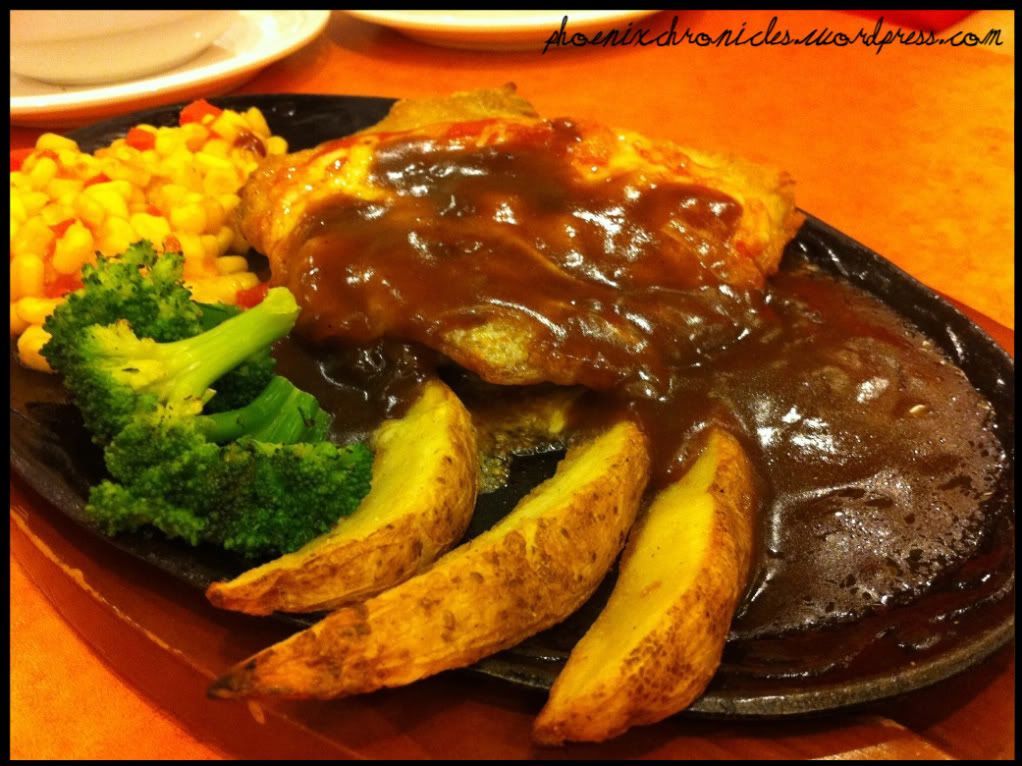 potato wedges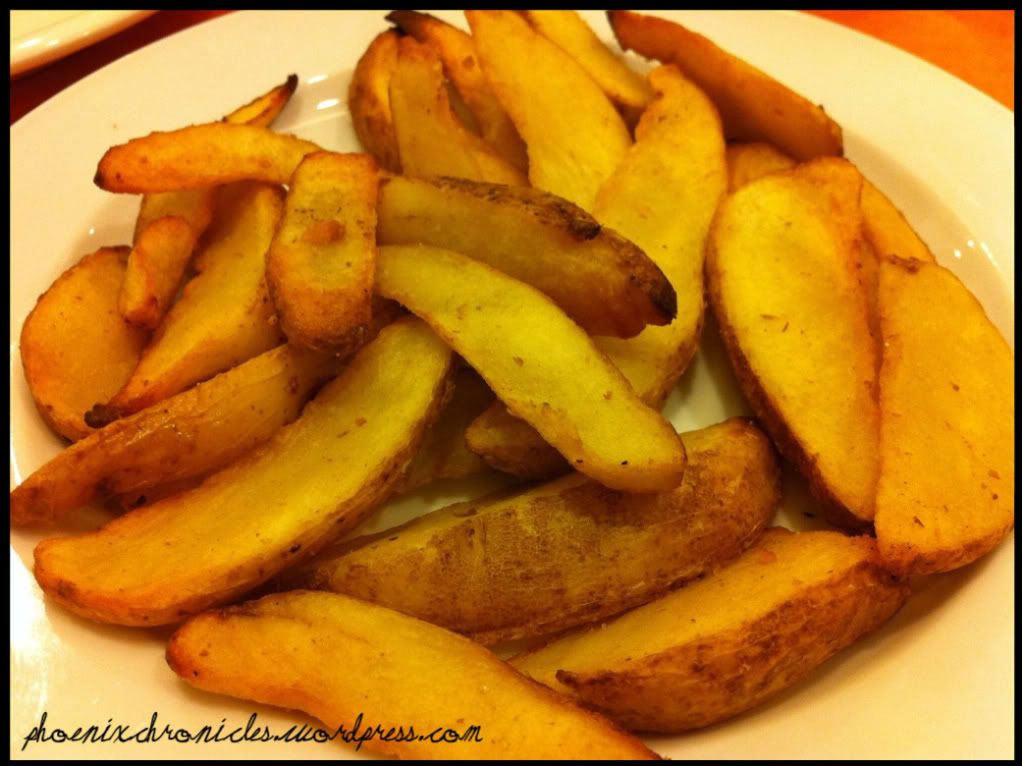 chicken wings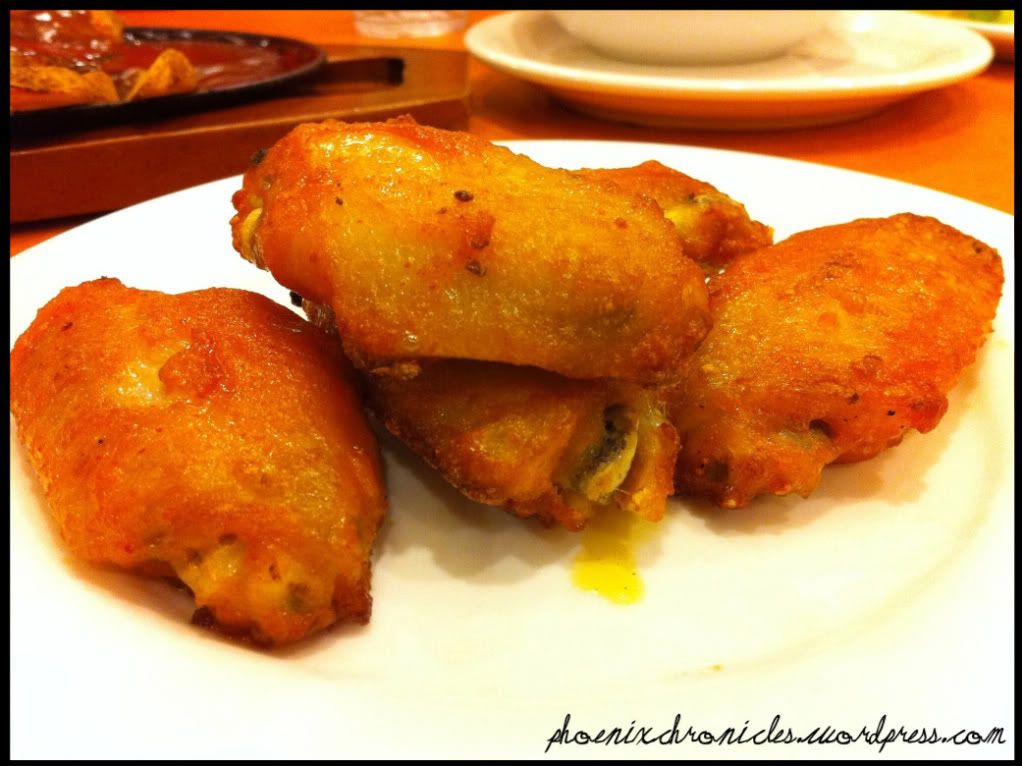 baked escargots. kinda yucky to me.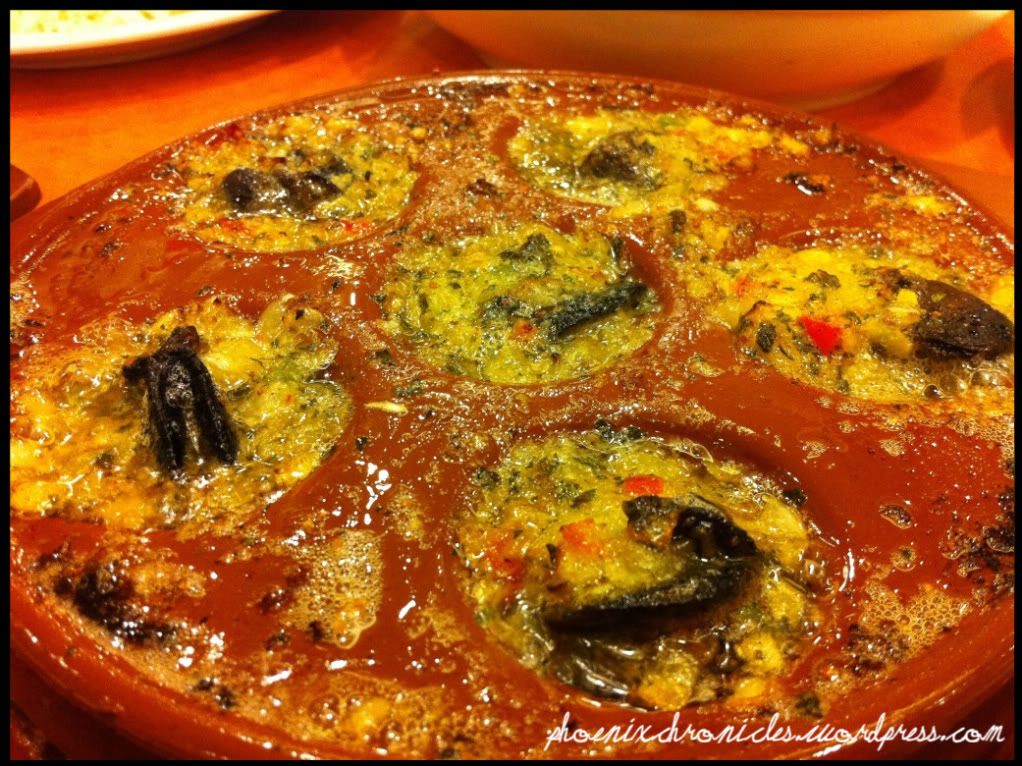 and when they say affordable, they really mean affordable! 4 of our dinner sets plus all those sides only cost like, 60 bucks! =D
would probably have enjoyed the bitching session a lot more if not for the fact i was honestly dead dead tired. 3 nights of restless sleep plus all those shit at work totally drained me of energy. thankfully it's a short work-week and i've only got one more day tomorrow to 忍.
2313