does anyone else feel that talkshows are pointless? if a problem can be solved just by 'talking' about it, well, it wouldn't be a problem in the first place would it? and on the other end, what's the point of just talking about it if it doesn't solve the problem? lol. i'm probably also the only one around who feels radio deejays talk too much. i just wanna listen to songs! >_<
sighh. TGIF! mad last minute rush this whole week in preparation for the exhibition at MBS in 2 weeks' time. can't make up my mind whether to attend or not, even though i'm supposedly supposed to attend. i'd love to have the experience, but not really looking forward to wearing formal clothes. lol. oh and we hired a pretty model too. i'm actually quite surprised they're willing to spend this money. hmmm. *must get SSD away from MBS no matter what!* =\
went for dinner with parents and aunts at momiji (pomo), under the suki group. dragged SSD along too. (dragged because he sounded and looked so reluctant to come. hais.)
i certainly didn't regret! we attacked the sashimi and salads first.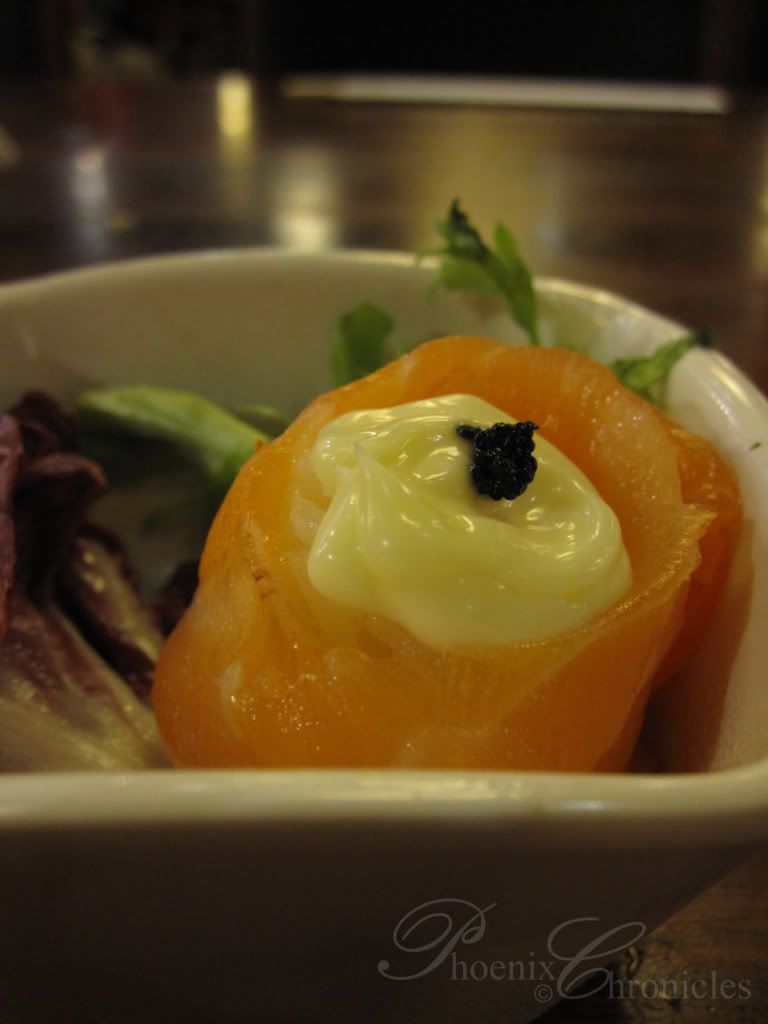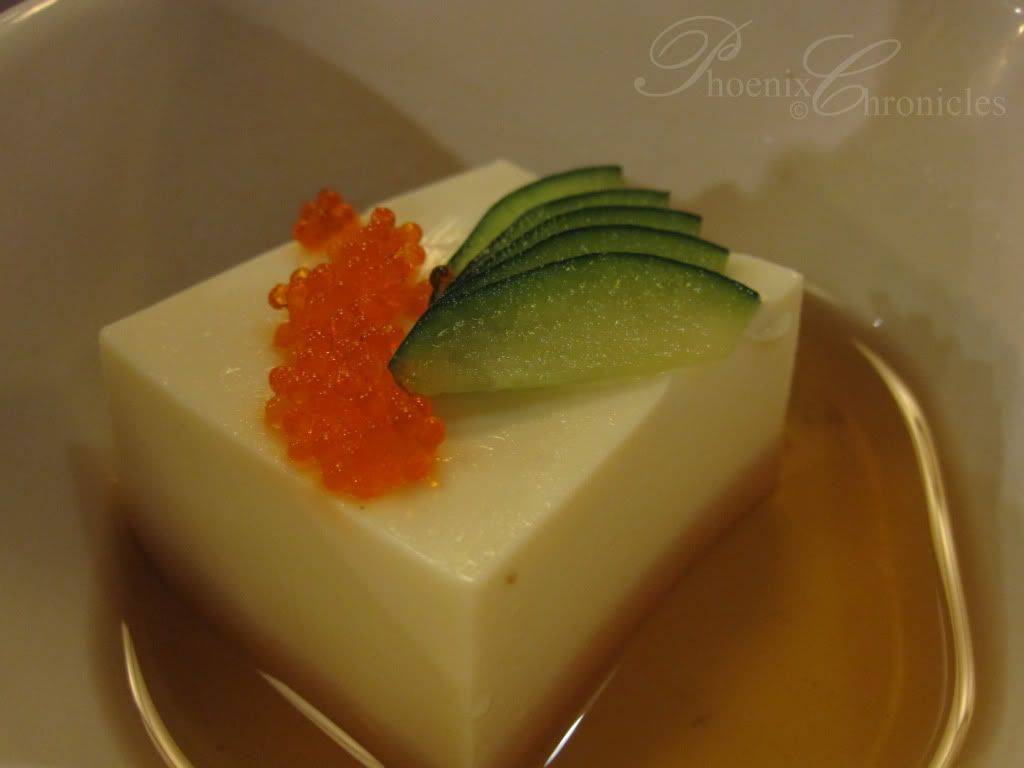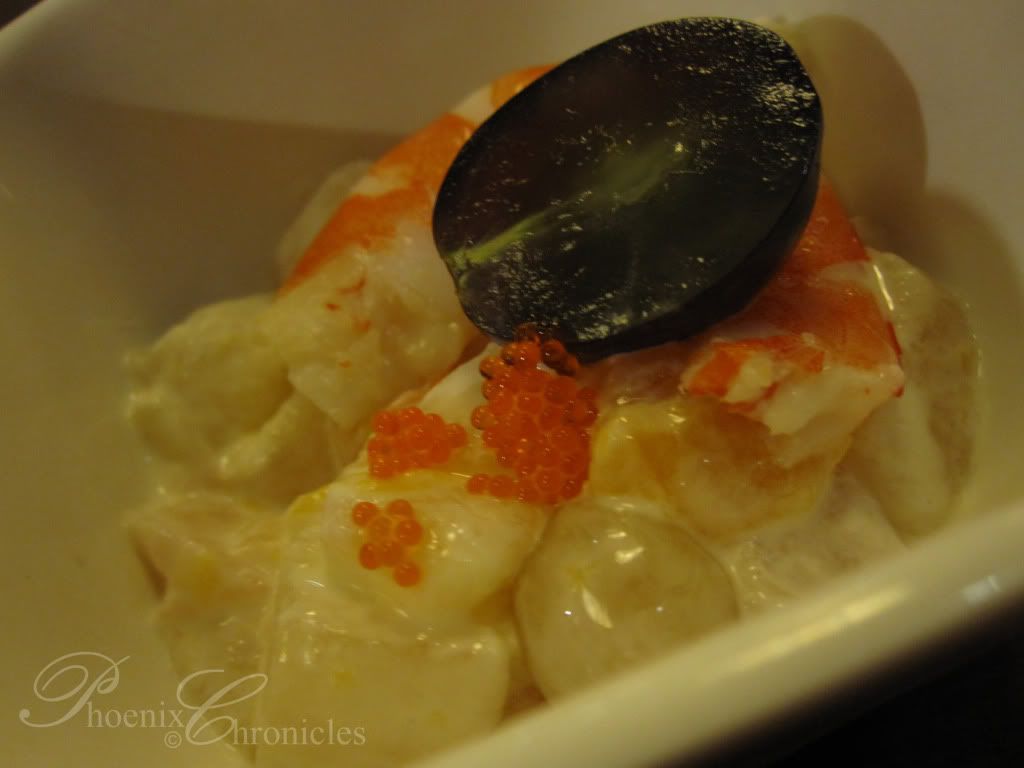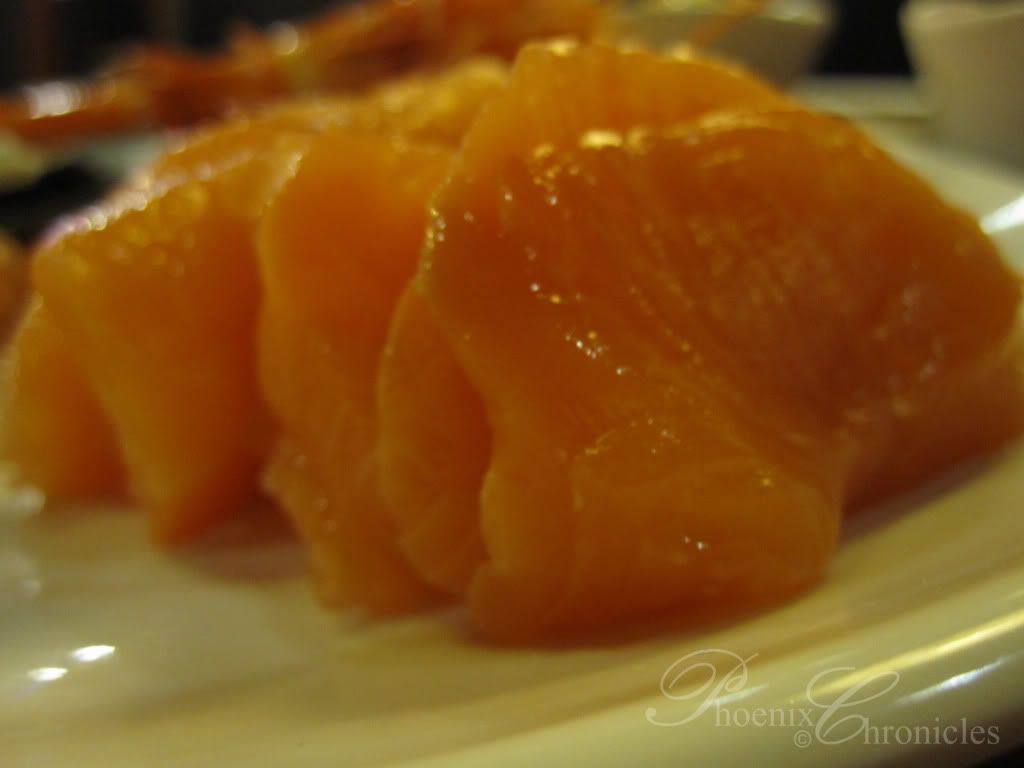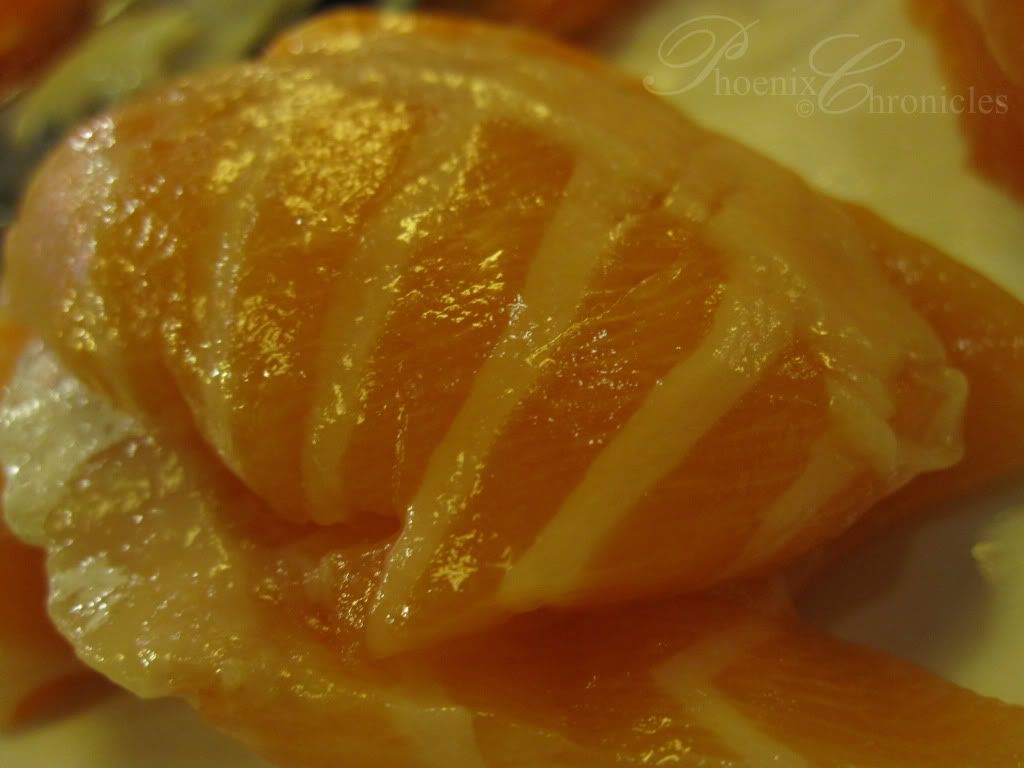 cha soba! i had 2 bowls! =\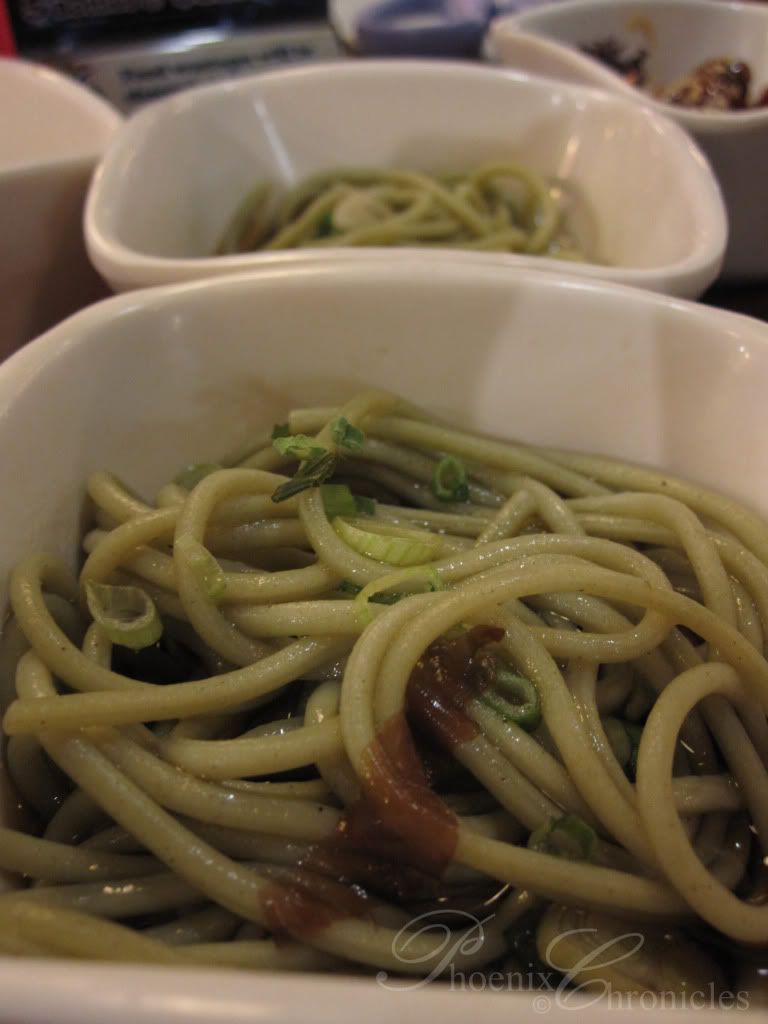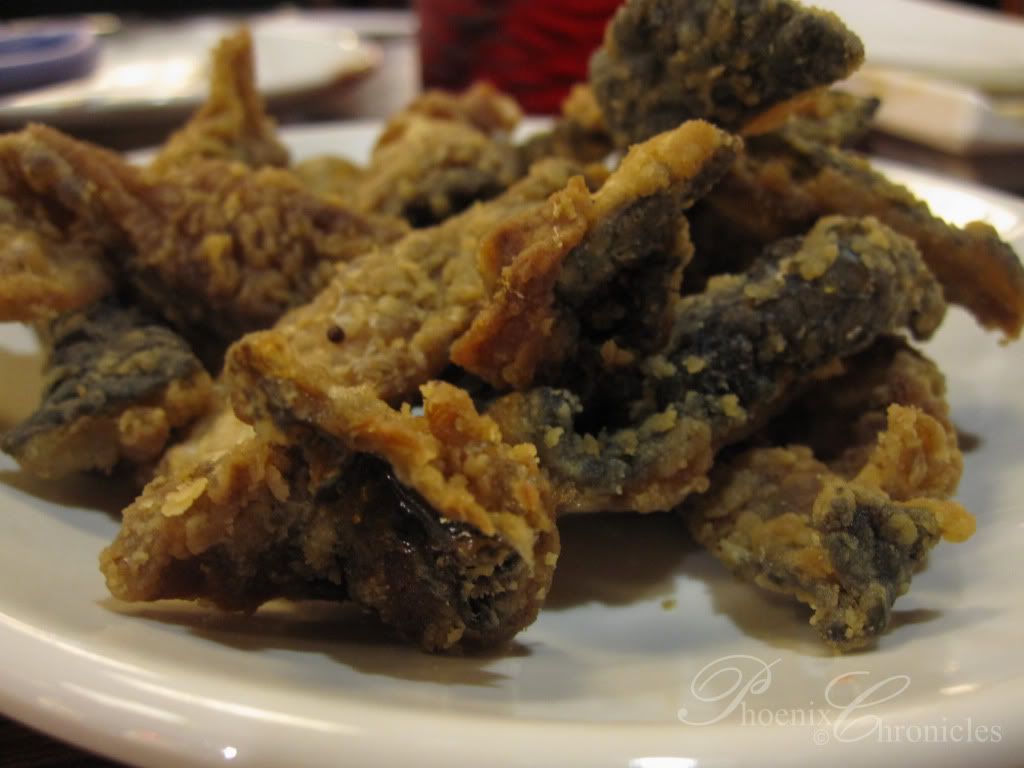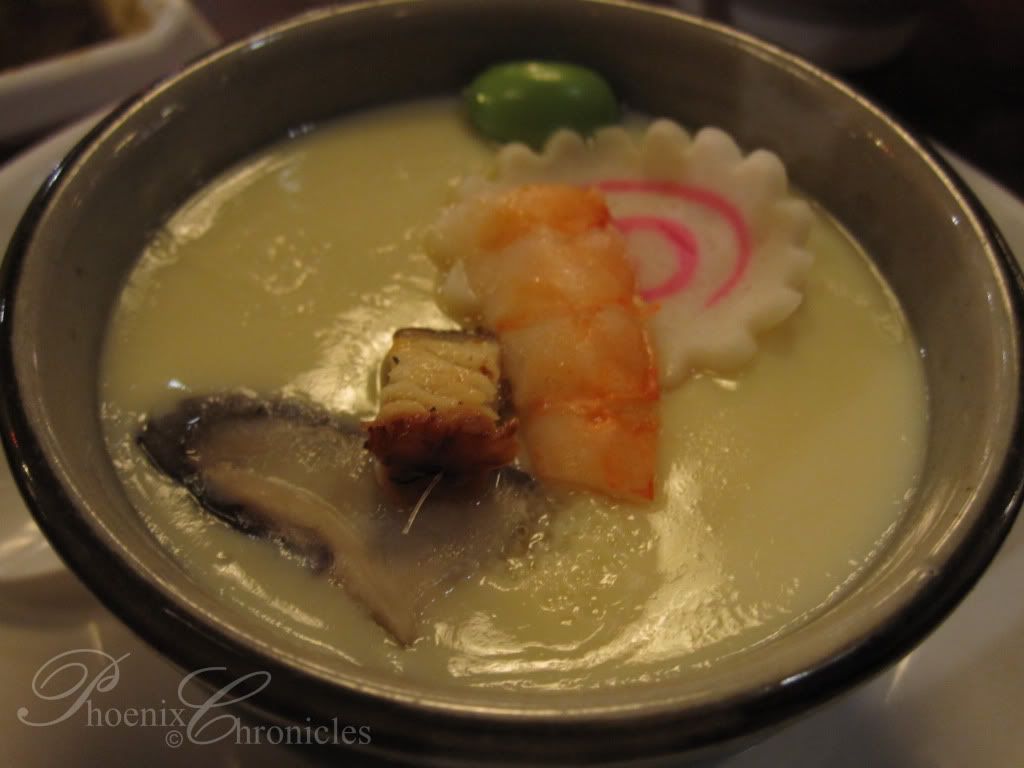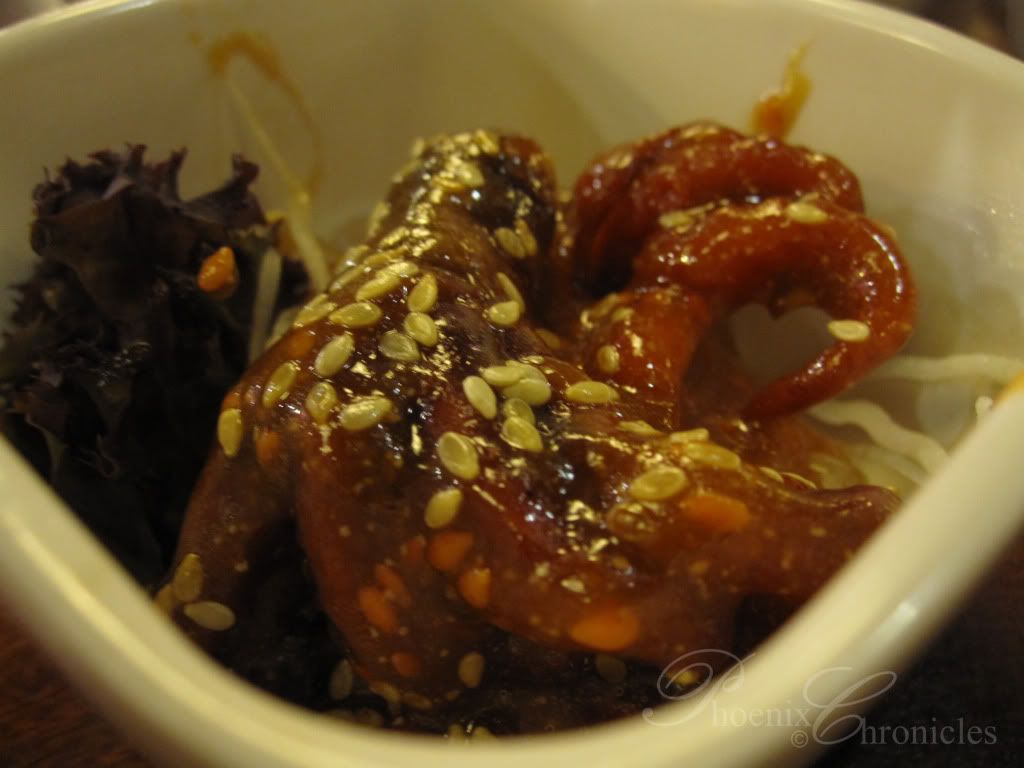 prawns were super big and fresh! =)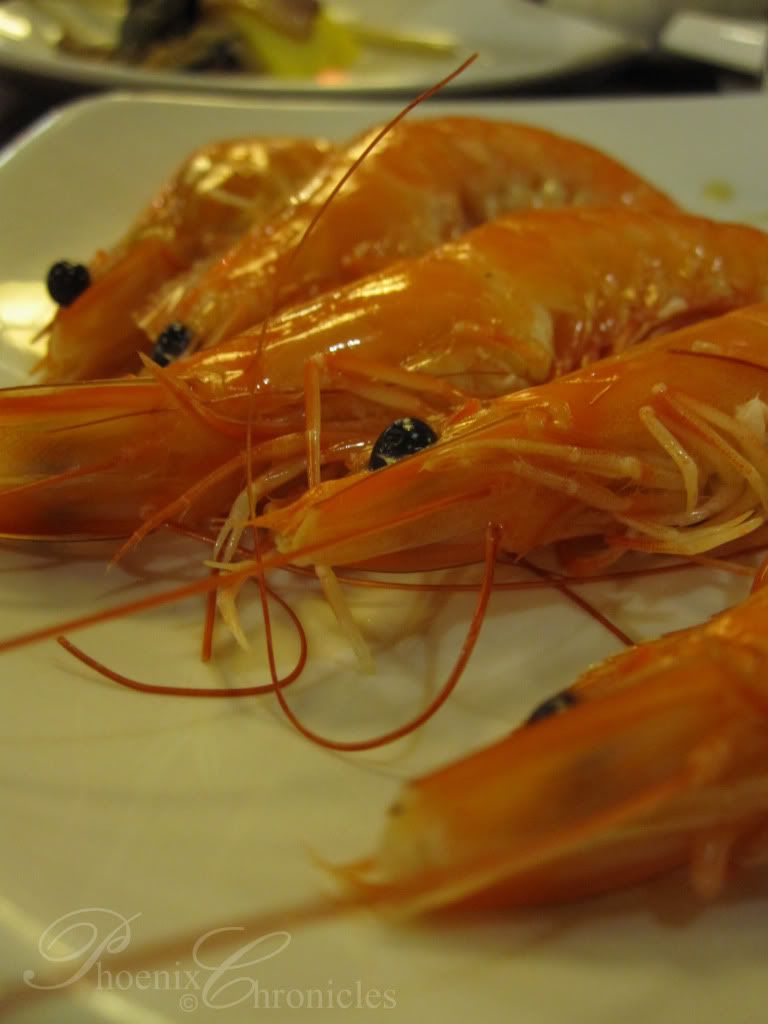 plateful of fried items like ebi tempura, onion rings, sotongs, lotus chips...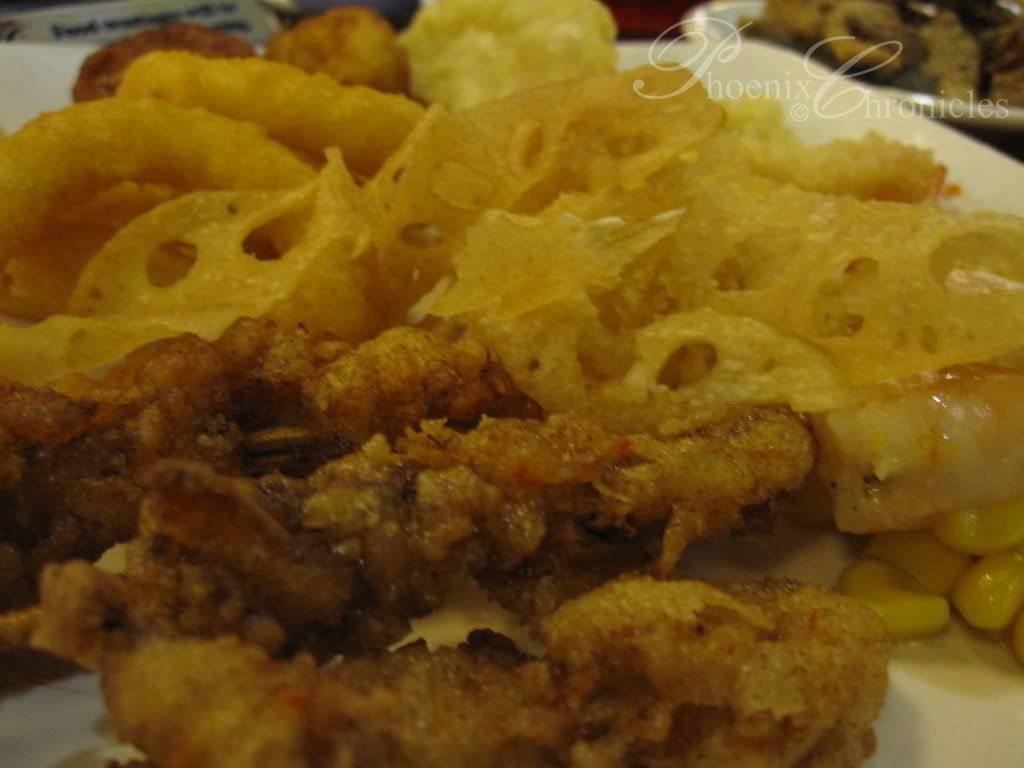 cooked soft shell crab. wasn't deep-fried like we normally see it. tasted kinda weird.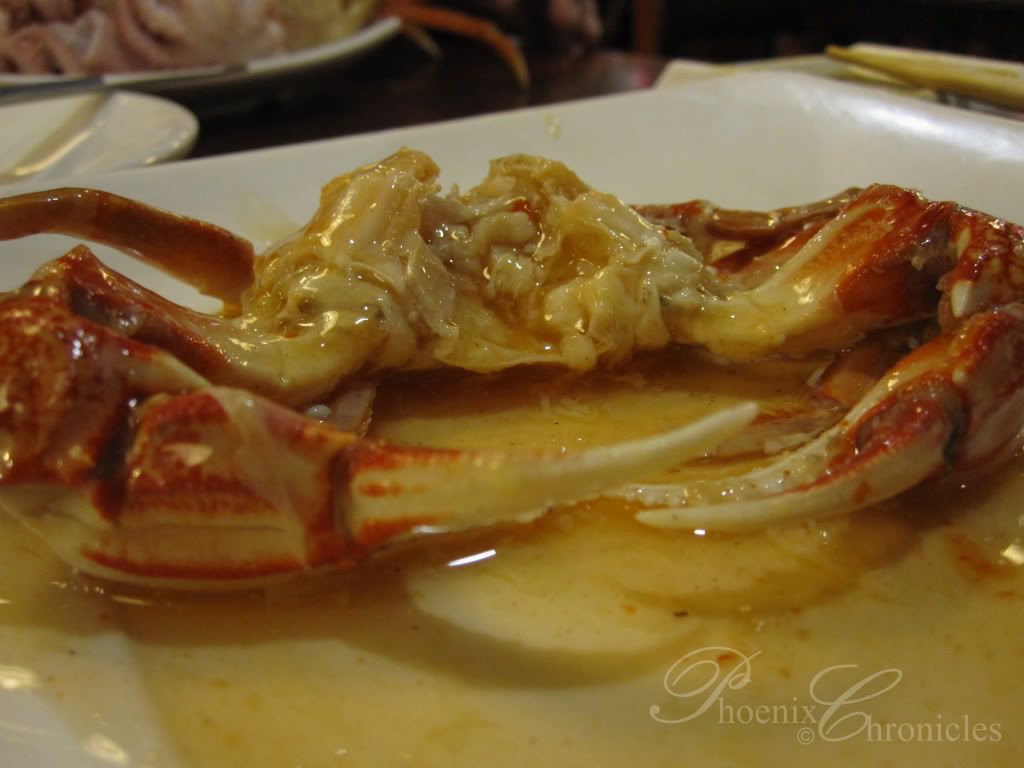 dinner promotion - free flow snow crabs! the quality varies; some were tasteless, some sweet, some weird. =P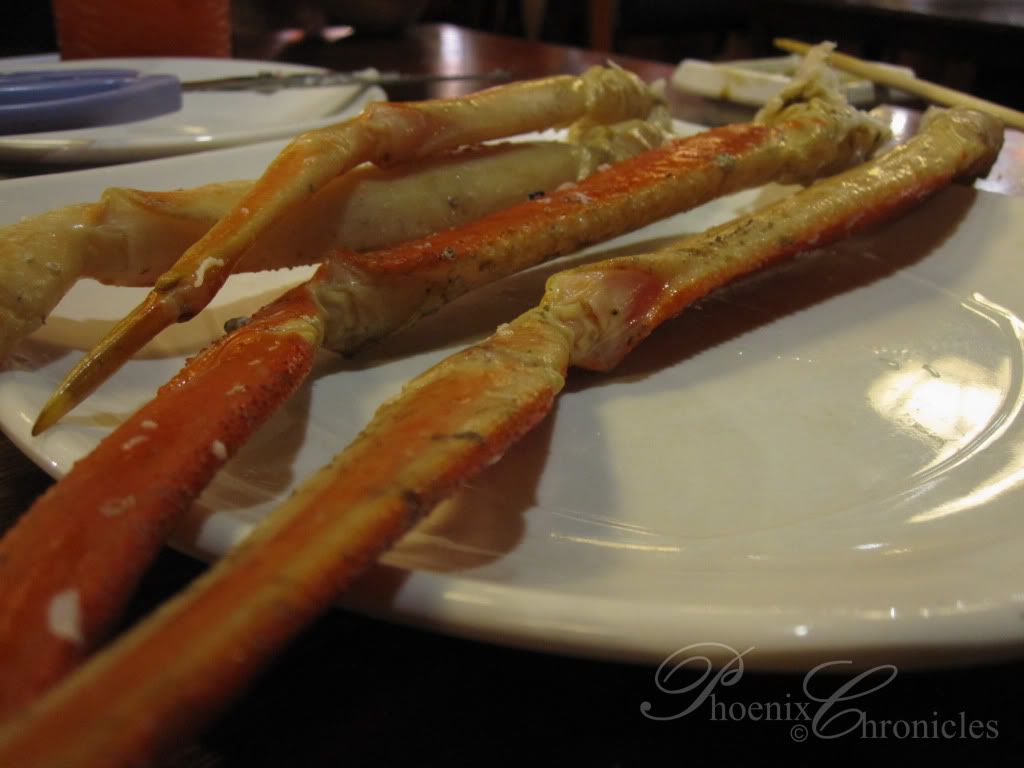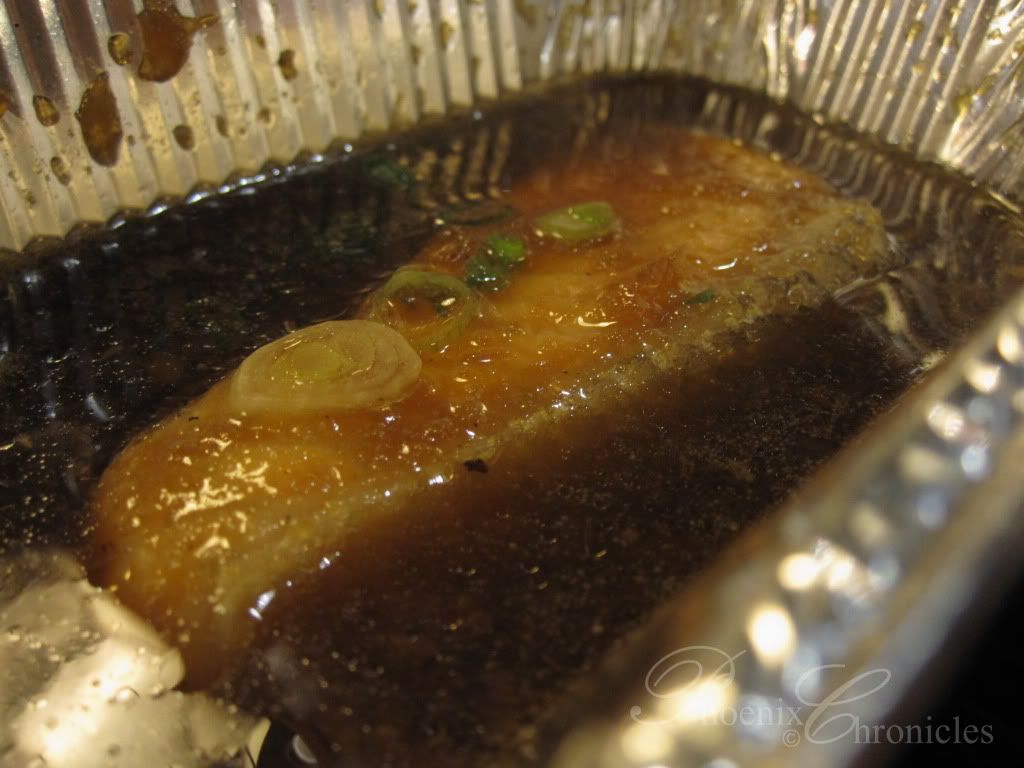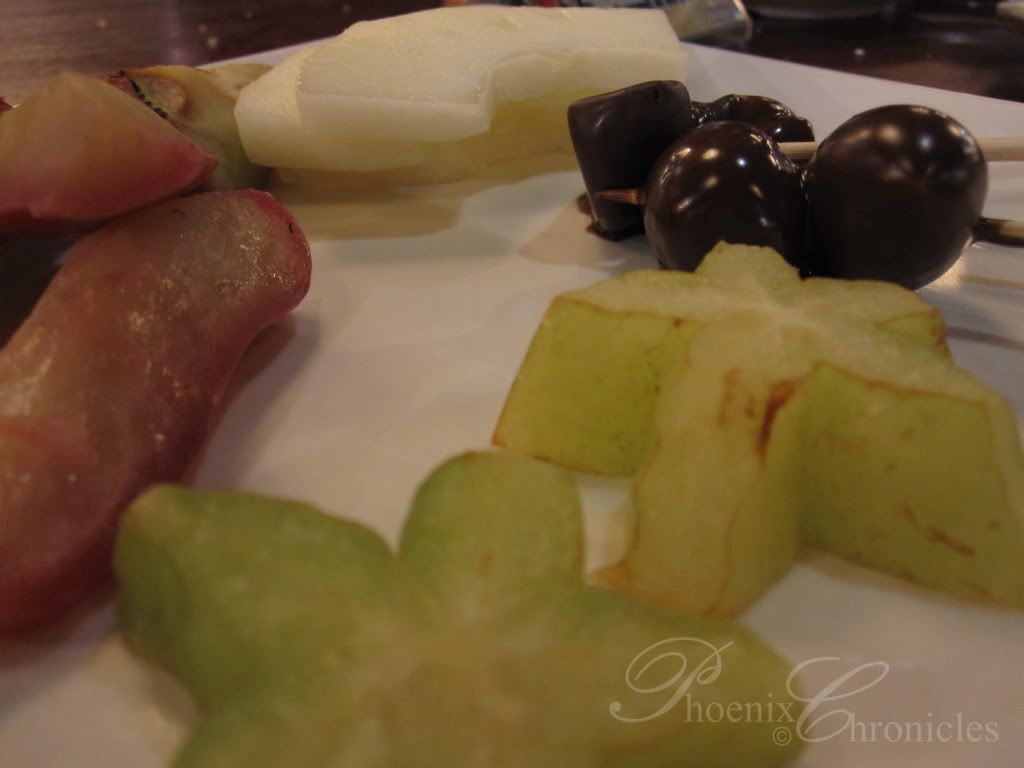 variety was mainly so-so, but quality wasn't too bad. especially if you're a fan of sashimi! their tuna's not too bad either. otherwise, it's probably on the expensive side for you. it's $32.90++ for weekend dinners. boo!
0120