It's been 2 weeks since I started at my new job. I'm still alive! Lol. But earlier working hours means I have to get out of bed almost an hour earlier than before. Seriously lack of sleep these 2 weeks. =(
Anyway, SSD and I celebrated our 5th year anniversary 2 weeks ago too. On the very day of my first day at work. Lol. So it was just a simple dinner at Manhattan's.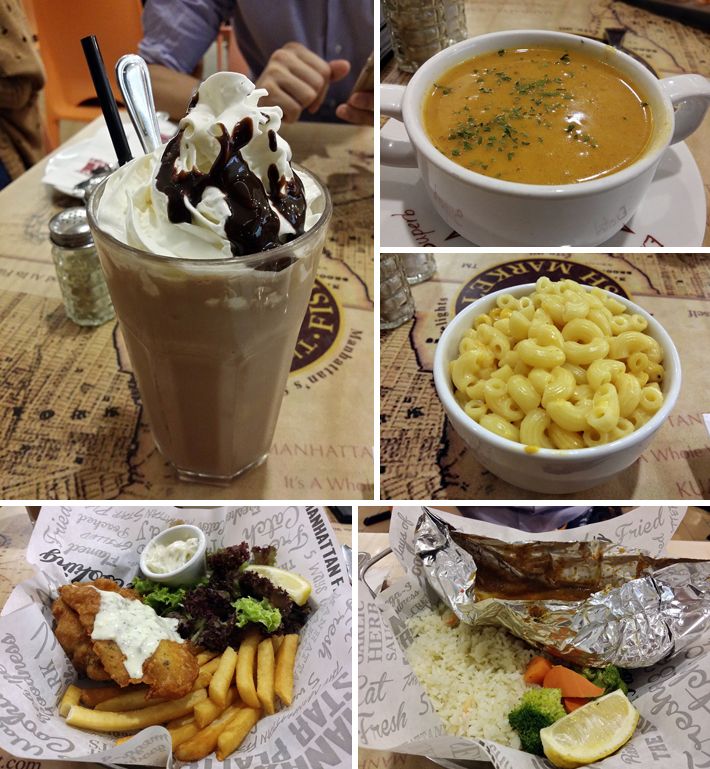 Wish we could have gone somewhere else though. We've had Manhattan's so often, it isn't really special anymore.