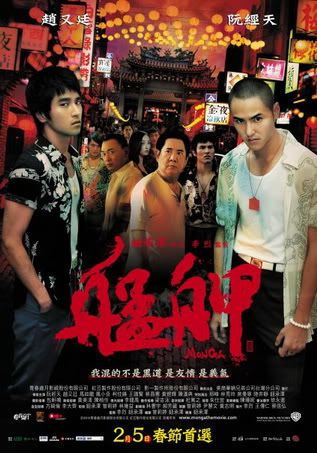 watched monga yesterday. a long 140-min show, but quite okay lah. at least i didn't feel bored or anything. 阮經天 is shuai! lols. and i think he's the only one that looks like a gangster. the rest so 娘 lor. bth. storyline-wise, no comment. lol.
then late last night, i suddenly had this urge to watch something. and thus, date night!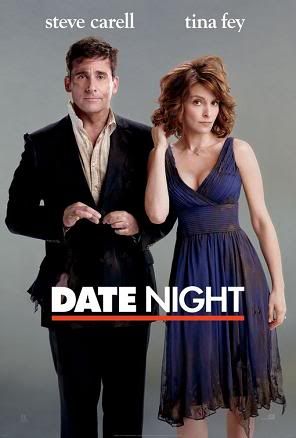 lucky we didn't go watch it at the cinema. really not worth. action was merely so-so and funny scenes were limited. alot of 'cold jokes'. tsk.
hais so sian. why are all the nice movies so far away - shrek forever after (21 may), eclipse (1 july), revenge of kitty galore (29 july).
1343