seriously, i'm hating meetings more and more, cos they take up so much of my time listening to the directors talk rubbish. and when i can't finish my work, i have to stay back. grrrr~!!
but luckily i managed to escape today! :D met SSD at town for dinner. poor thing looked so tired. boo.
satisfied sudden craving for 蝦麵, this time with a herbal twist. i think sellers selling anything with prawn in it should de-shell them first. it makes it so much easier for me us to eat. the convenience will probably attract more people (usually, if i don't have a craving, i'll turn away if i see i have to peel the prawns myself). hmmm. lazy people is like that one. lols.
came across doraemon roadshow!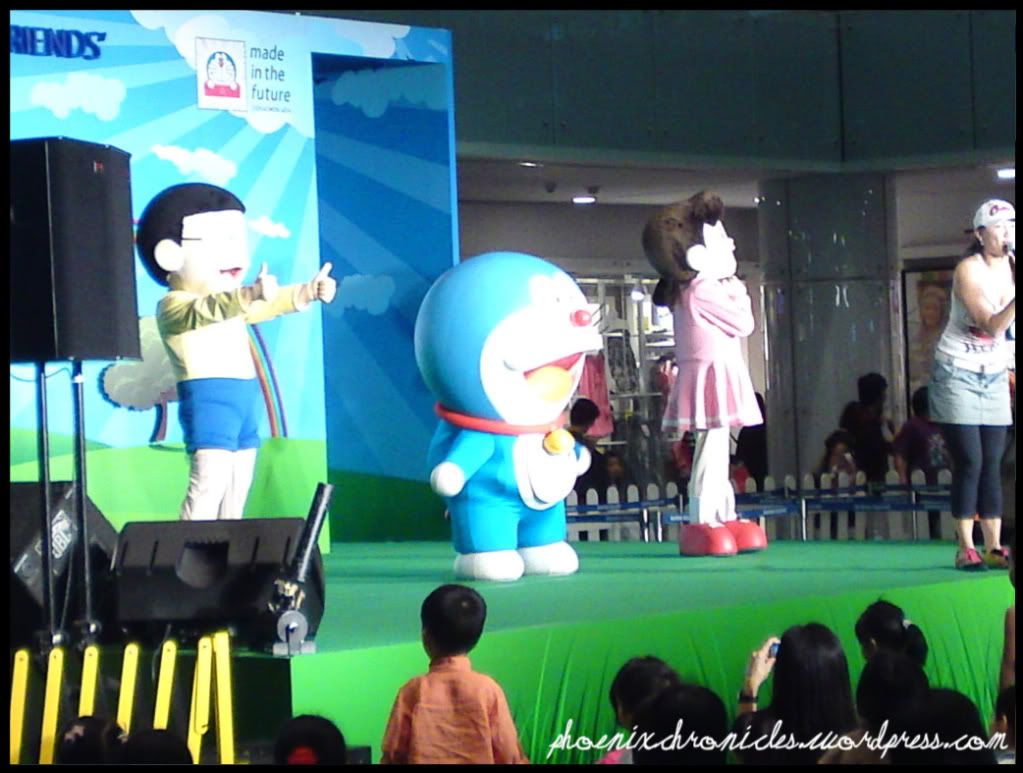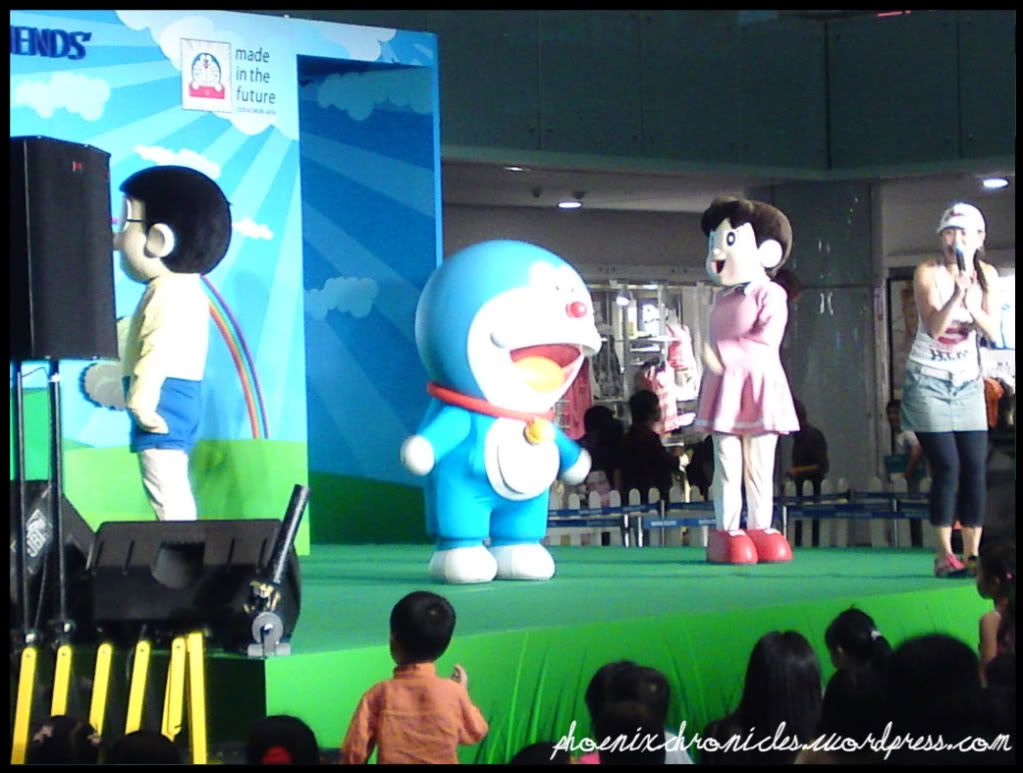 SSD's favorite. i should have made him dance along with doraemon. =|
then went to helix and sat under the bridge. super shiok since not much people around and it was nice and windy. a great alternative to the always-full esplanade. lol.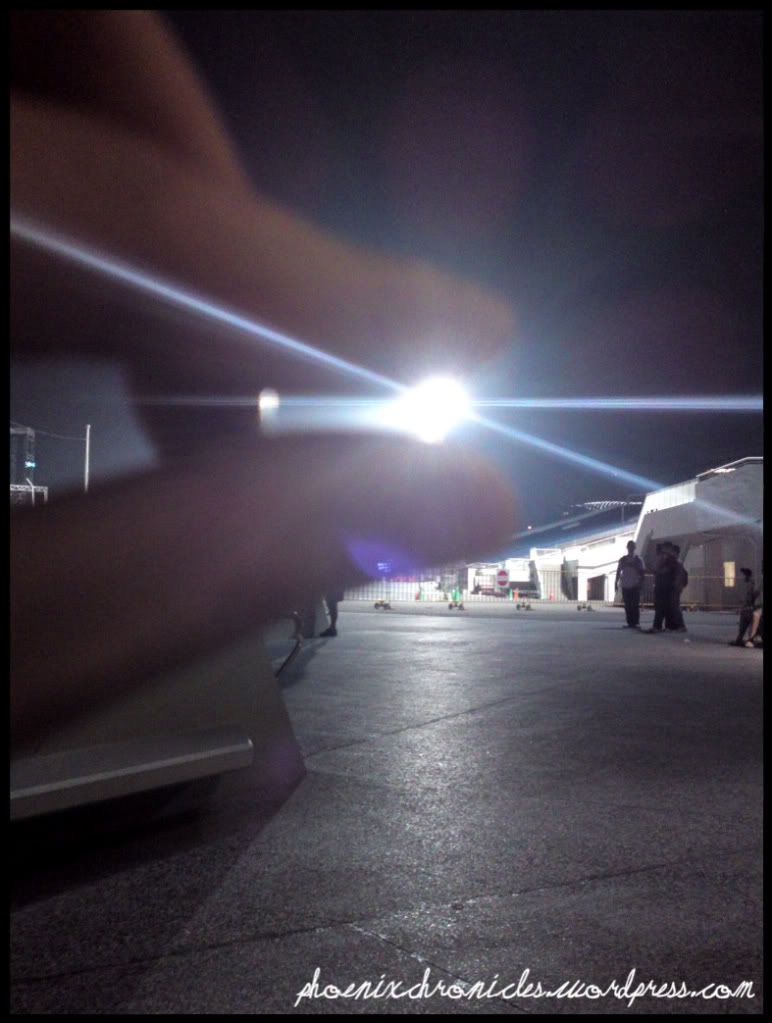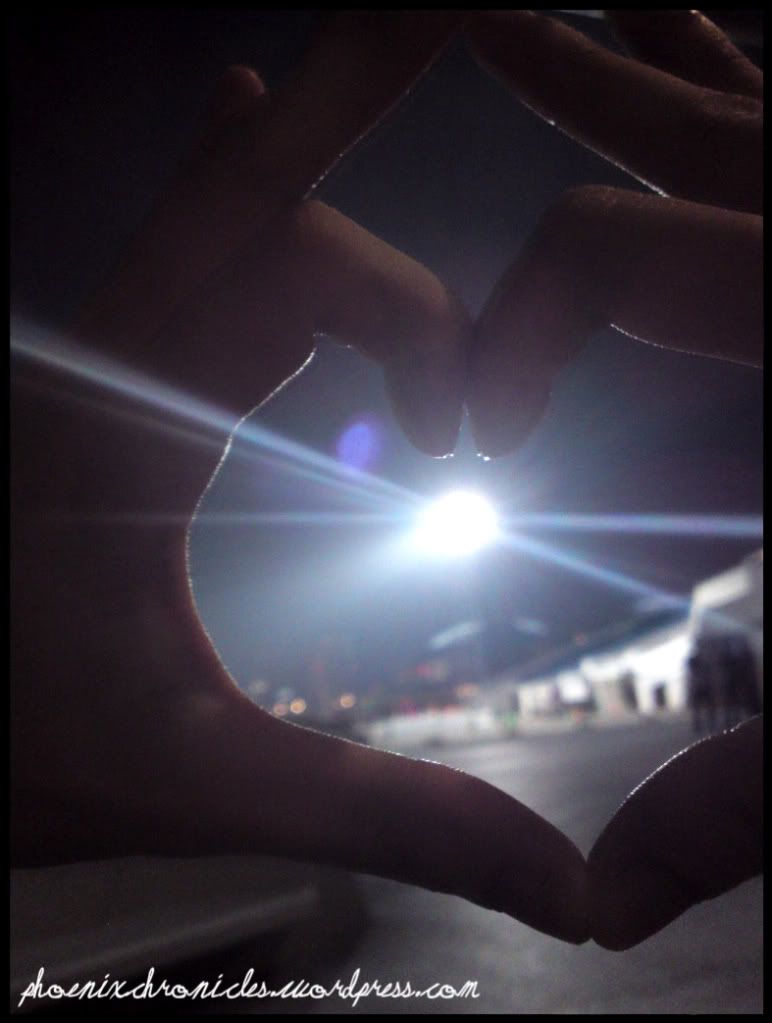 totally random post.
2359