...are the colleagues. so far the best ones i've ever had. :)
dimsum lunch with them at shaw towers today! (loads of food photos!)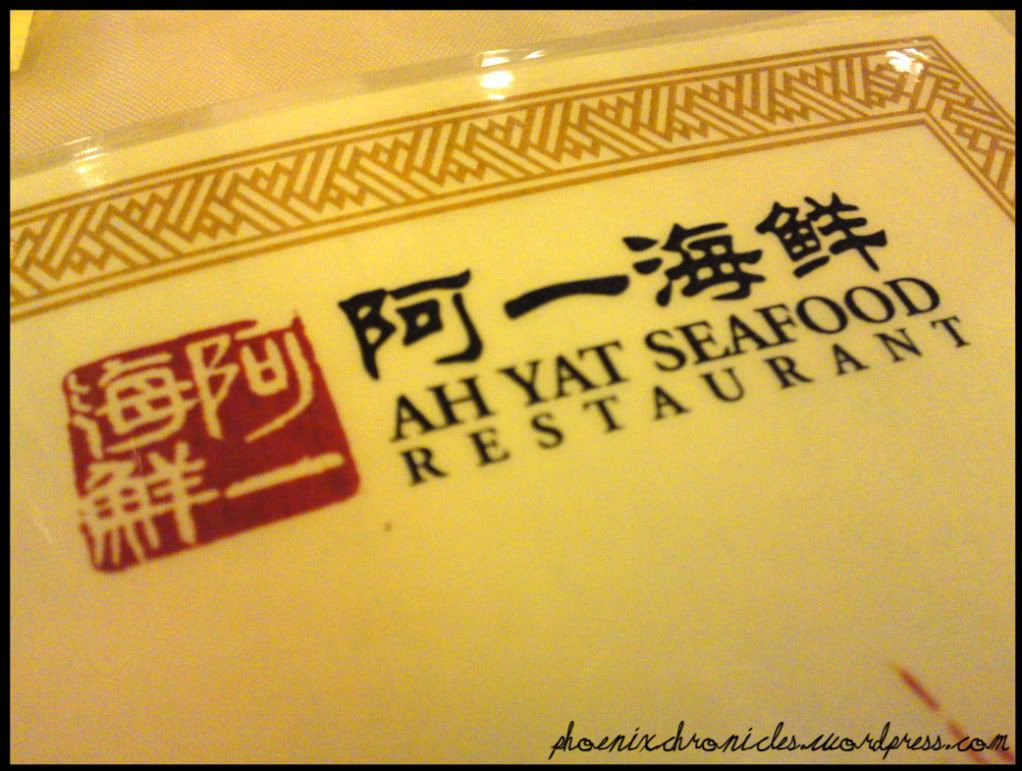 shrimp 豬腸粉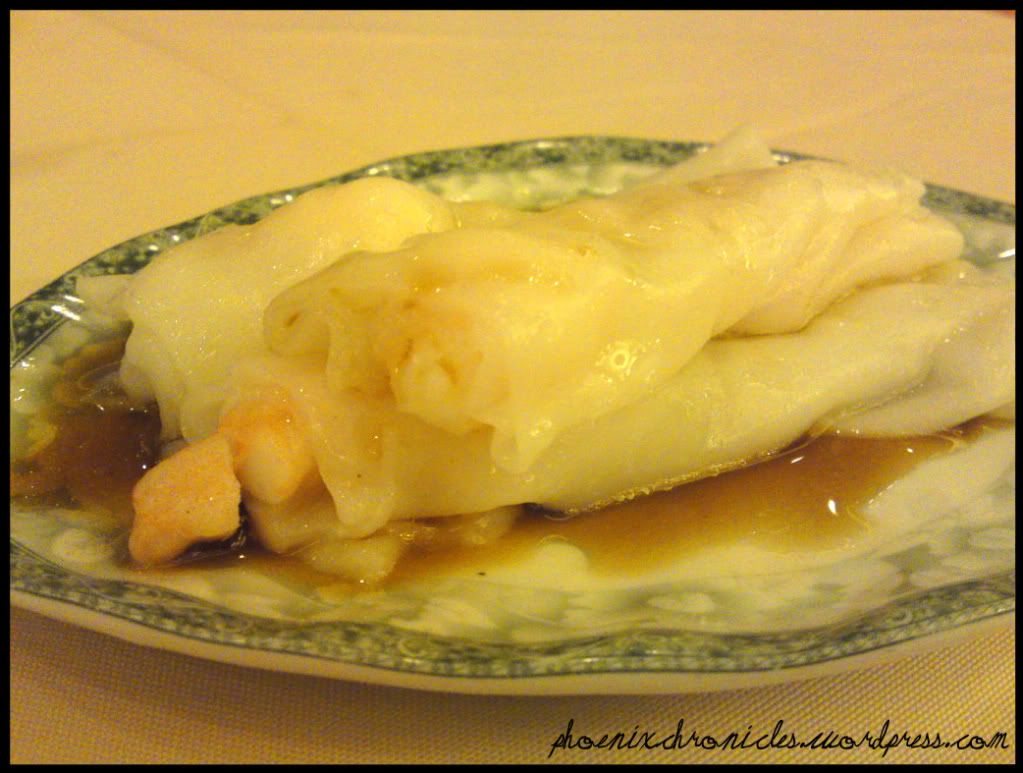 turnip cake. we ordered twice!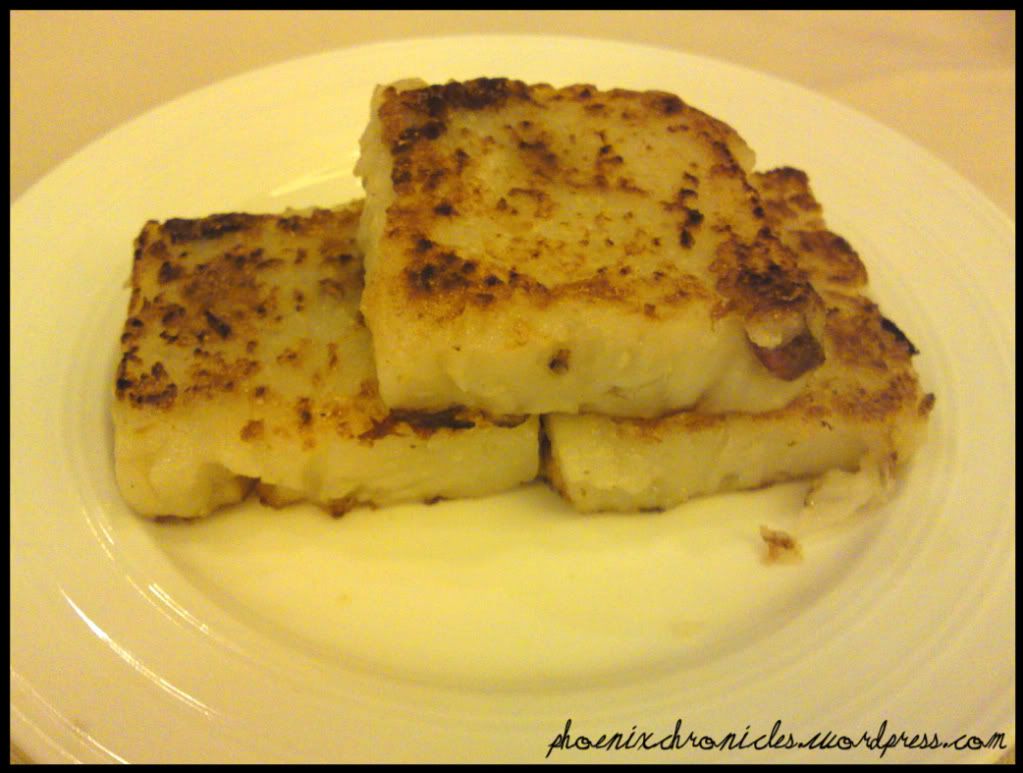 mini egg tart. so-so only.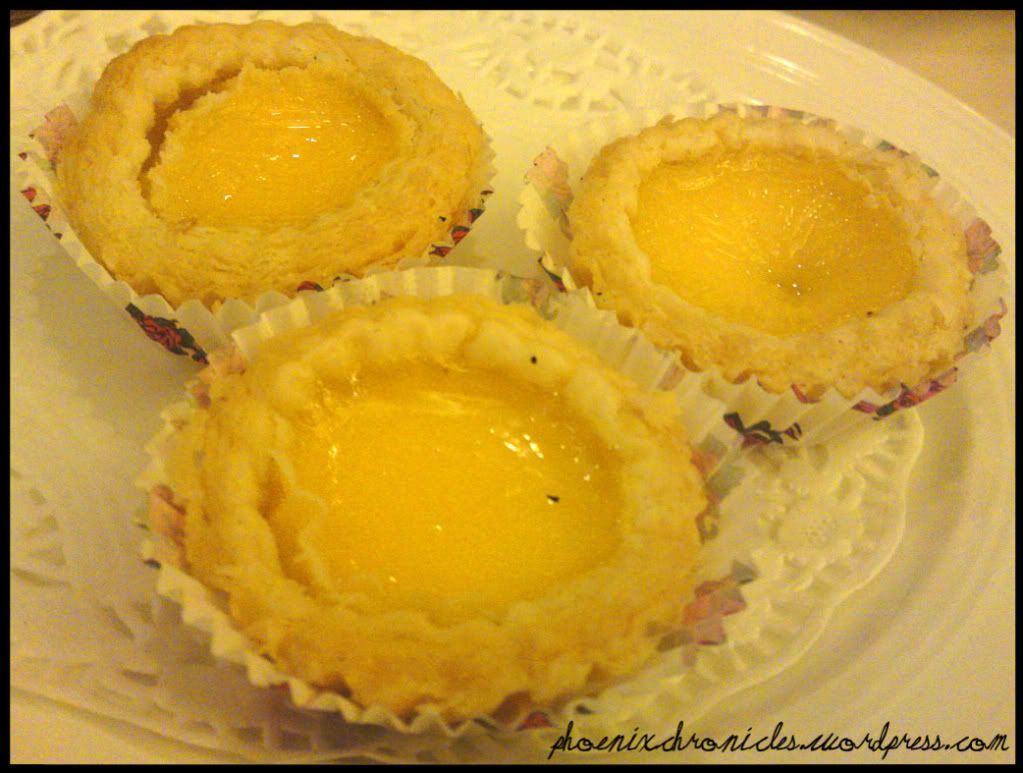 lotus rice.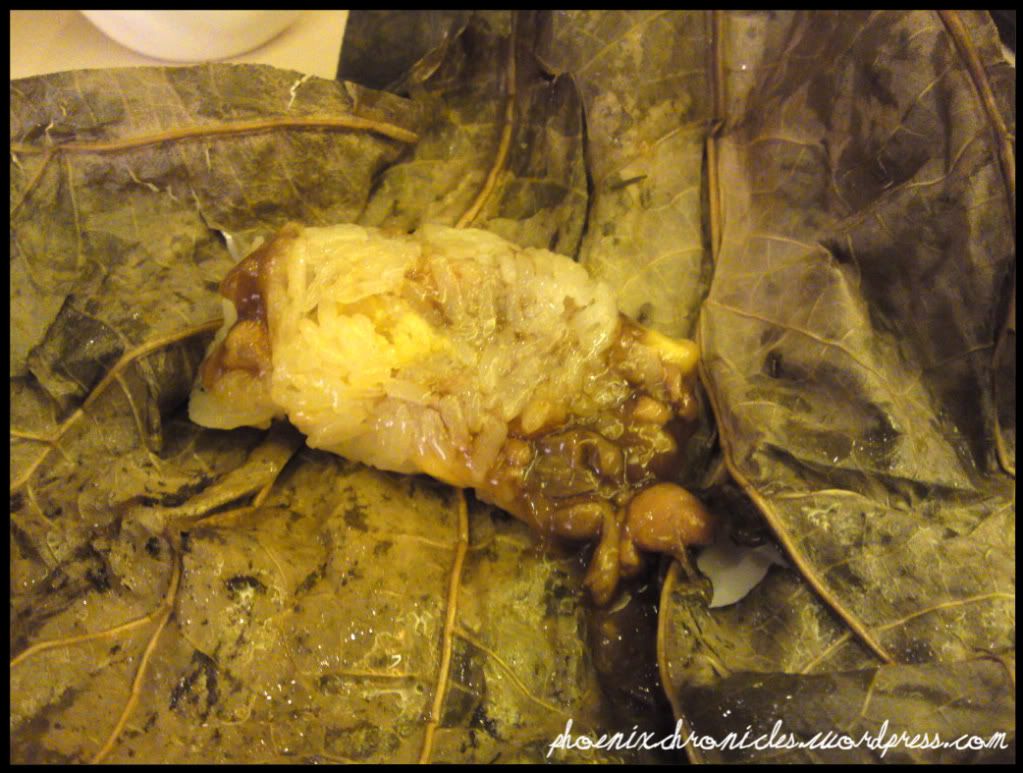 banana fritters.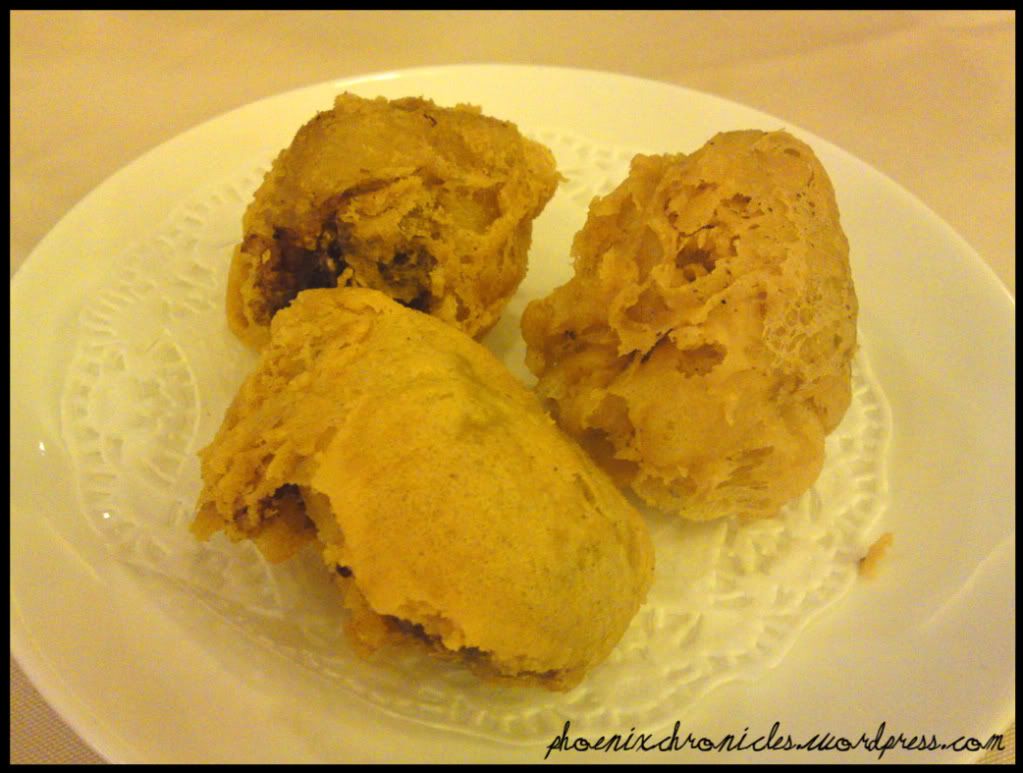 fried fish with salt and pepper. yummy!
fried tofu with salt and pepper. also yummy.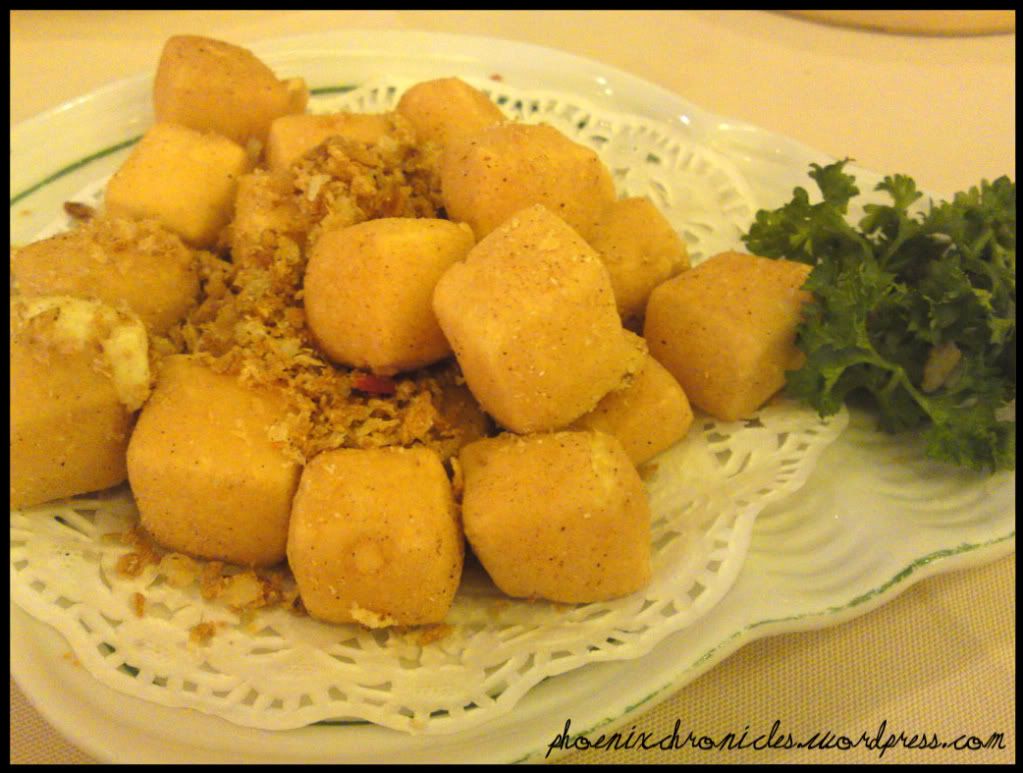 we ordered so much shrimp stuff. mainly cos of me. so 感動!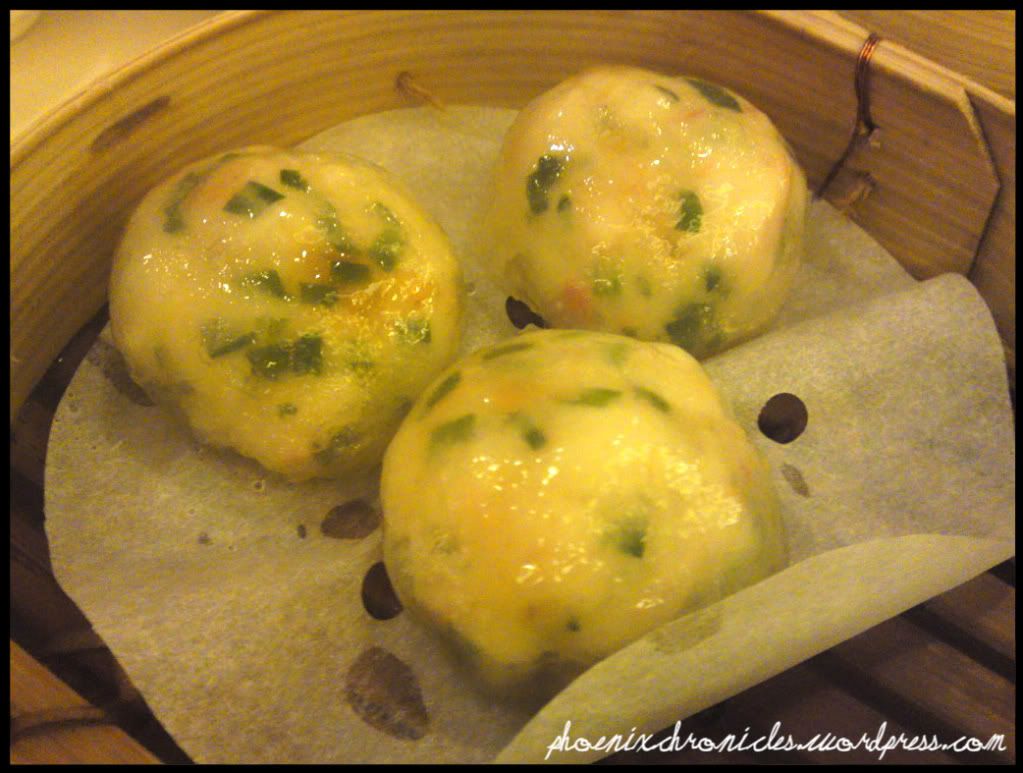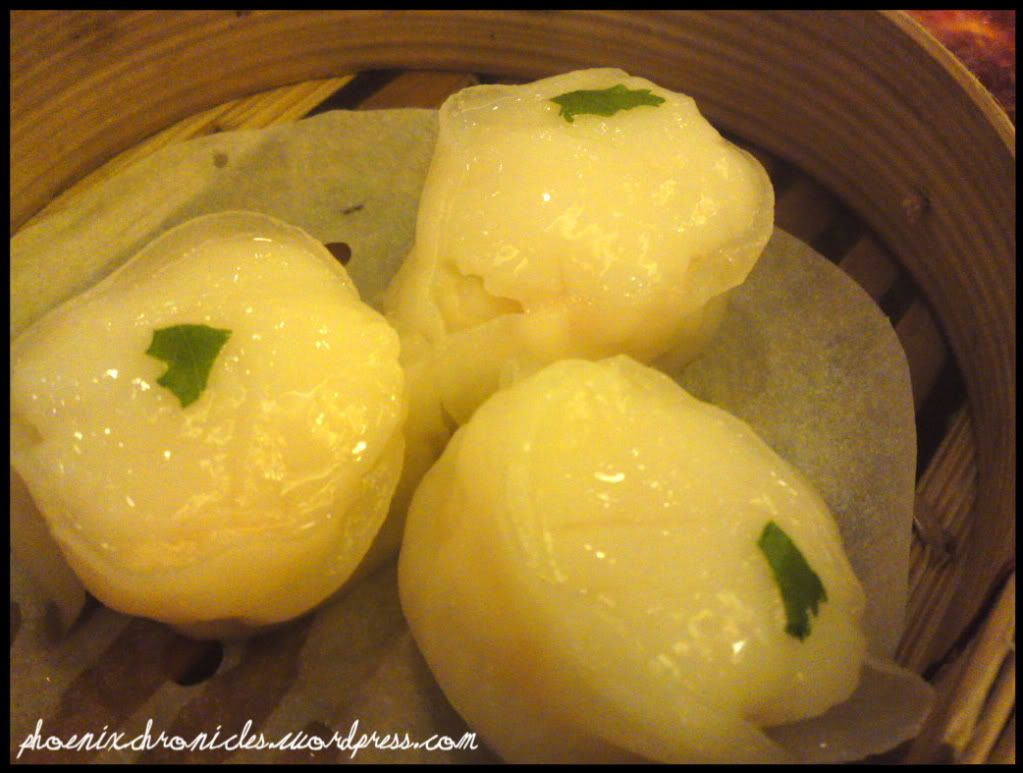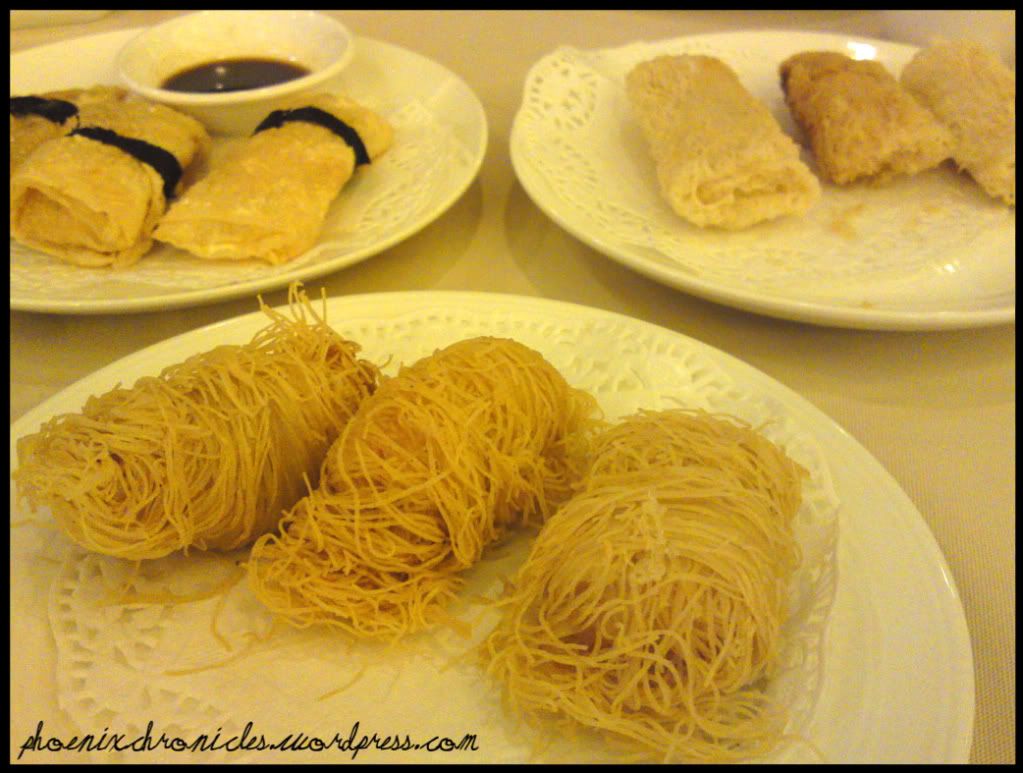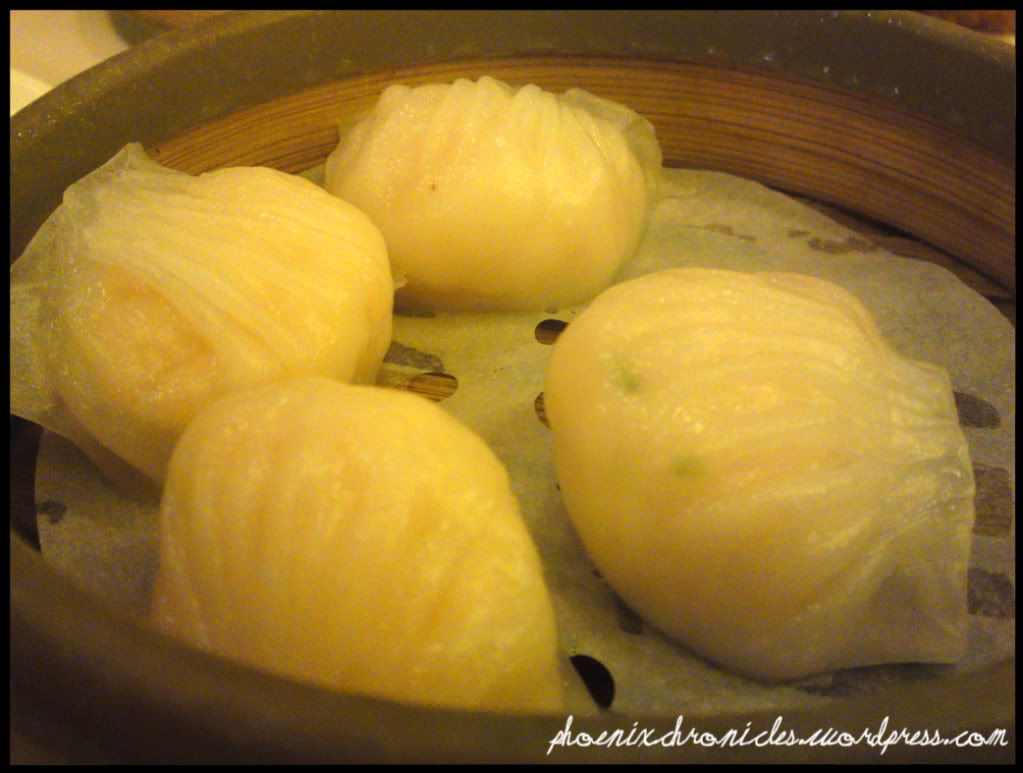 小籠包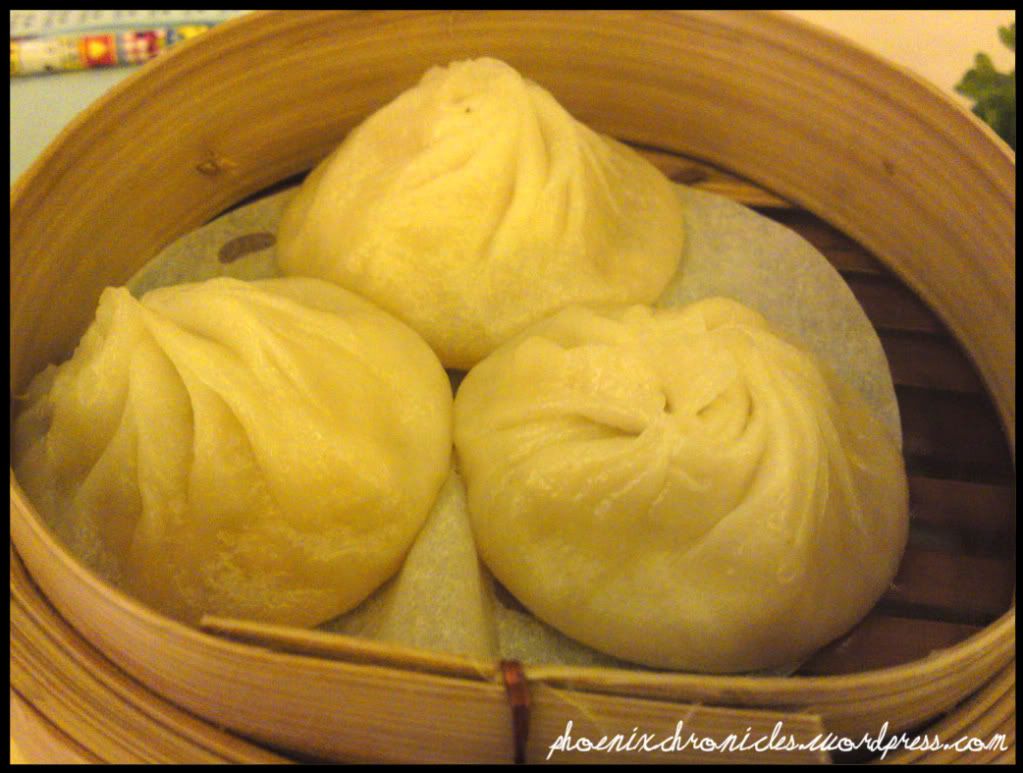 this one is yam and chicken. accidentally ate the meat and it tasted awful. >_<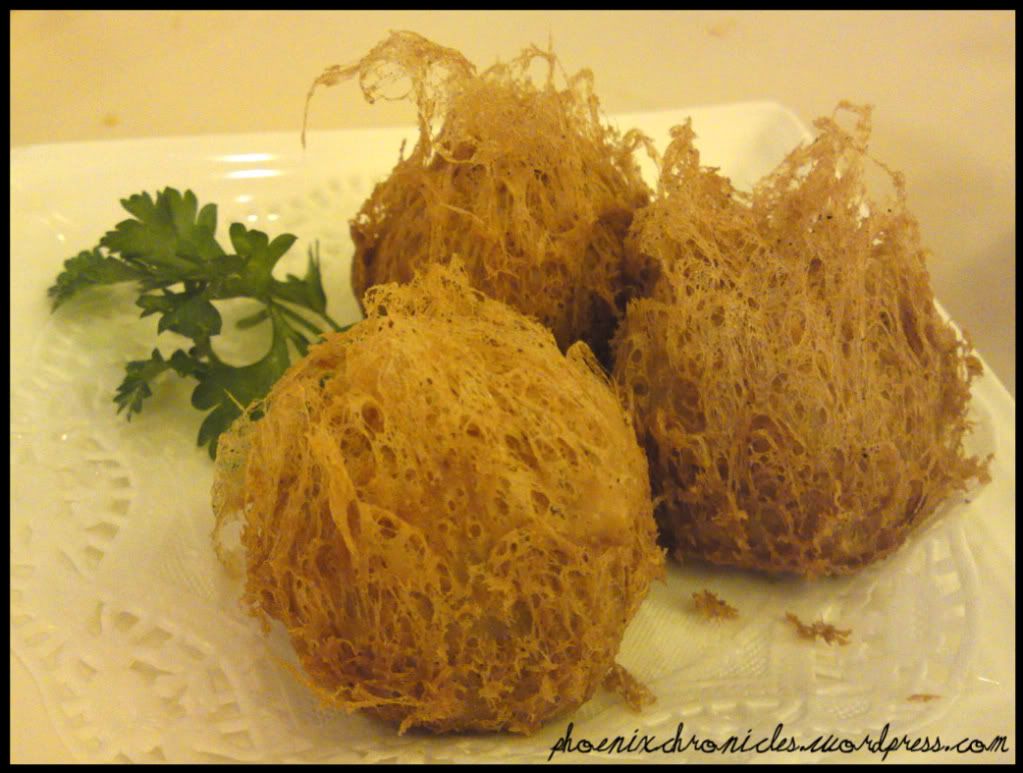 pumpkin dessert. super cute! but not very nice. lol.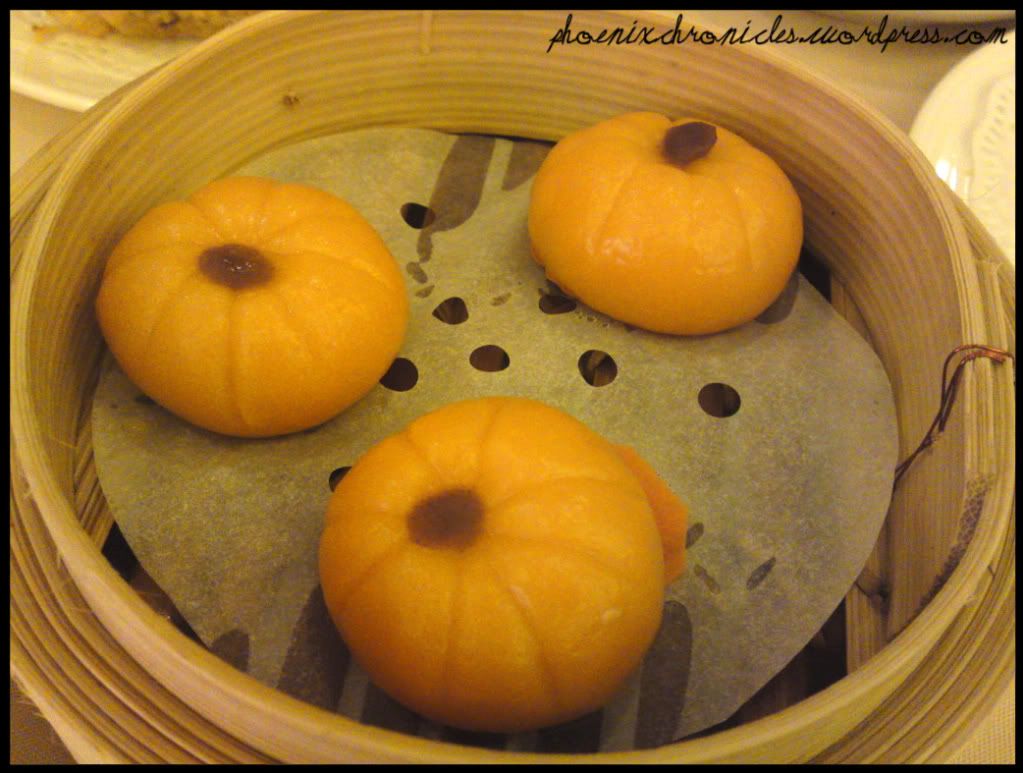 they also ordered the usuals - chicken feet, pork ribs etc. but didn't take photo since i didn't eat them. 4 of us ordered 2 rounds of 15+ dishes each time, and with 50% off, total bill was about $75. worth? lol.
but poor SSD had been waiting for almost 2 hours for me to finish. 對不起!!! /muacks.
no plans for anywhere, so we just hung around bugis, before making our way to marina square to hang around somemore. lols. so pathetic; there's nothing much to do around here.
went back to helix after mac dinner. more people this time.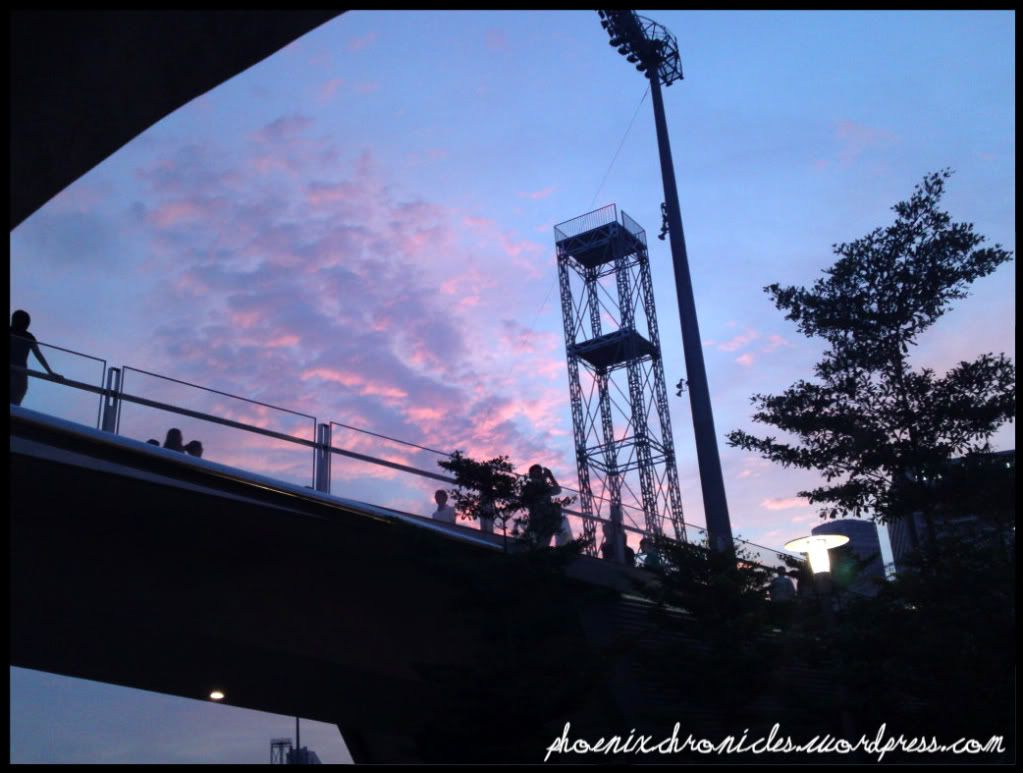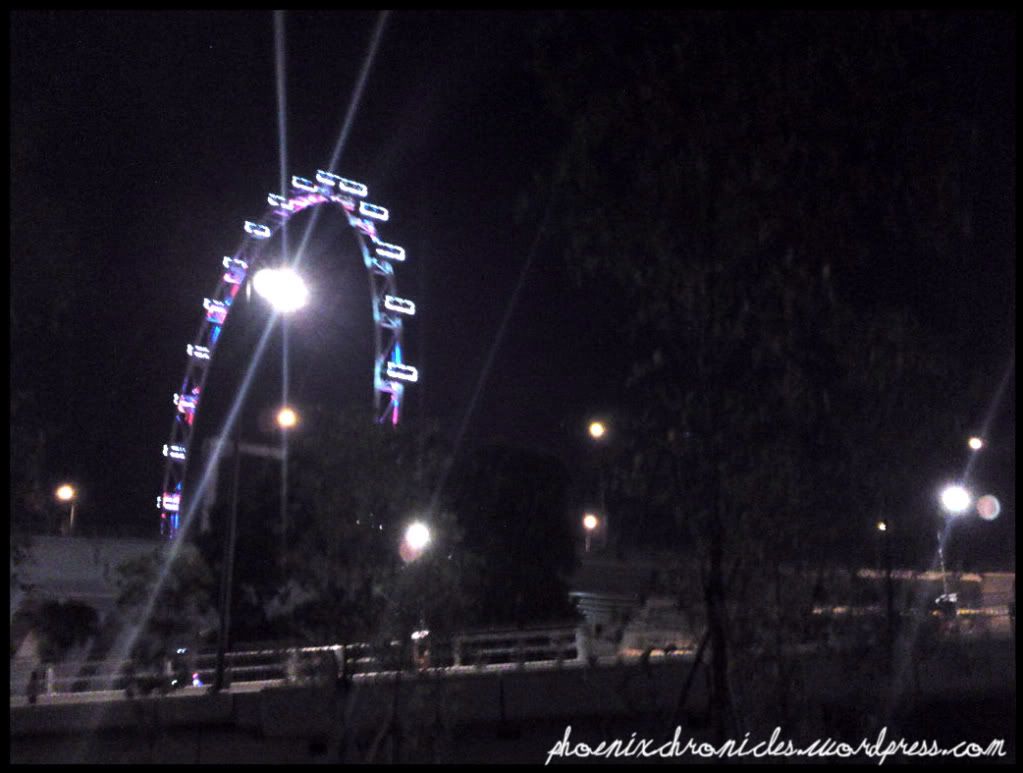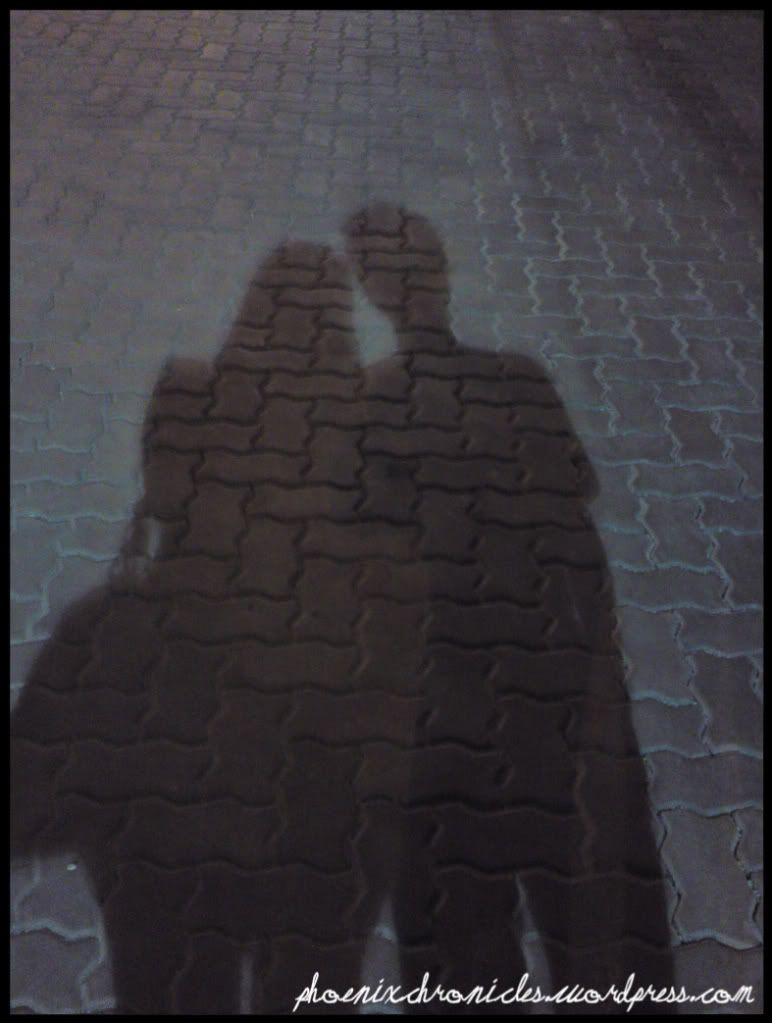 abrupt end cos i'm mad tired. but probably off to play some game or what. lol.
0028