so, friday was my last day at RT. finally! slacked the morning away, then went out for lunch at feast @ east, grand mecure hotel. i think it's asian buffet. love the salmon sashimi. freshly cut! yums! oh the baked cheese scallop was nice too. other than that, variety of food (for me) was pretty pathetic - salad, fish & chips, yam rice, baby kailan, assam fish. nothing much really.
went back and slacked the rest of the afternoon away. unfortunately, i still had to stay back for more than 2 hours to do the official handover. which was dumb because i've had a month's notice period but boss only informed the new 'guy' early this week. so...yeah.
sighh. i'll miss them. especially 亲爱的. best colleagues i've ever had so far. it's such a pity boss is such a bitch. :(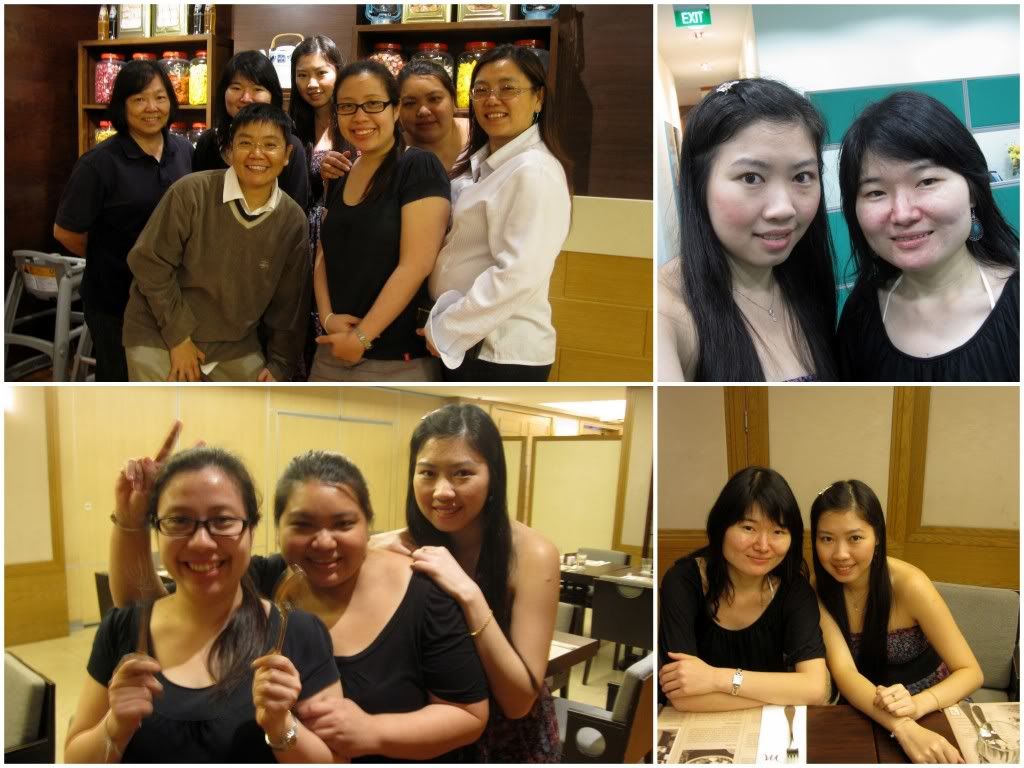 pretty bag and sweet card from the girls. and eyeshadow palette from boss. (never worn eyeshadow to work for the past 3 years so i have no idea why she gave me this.)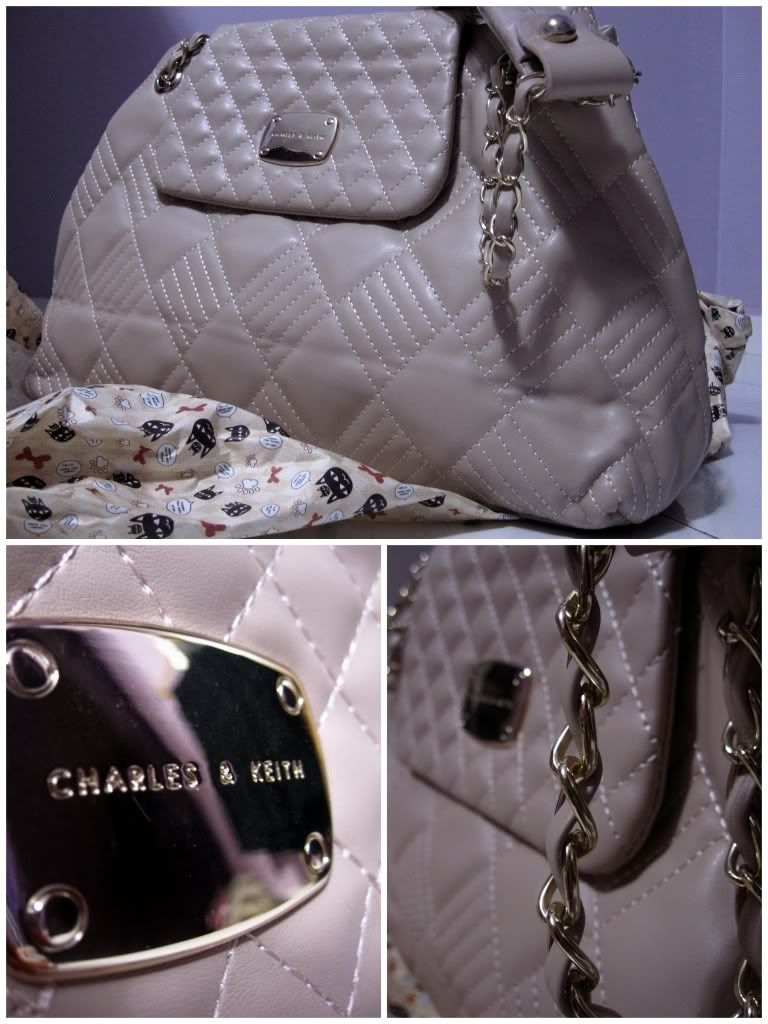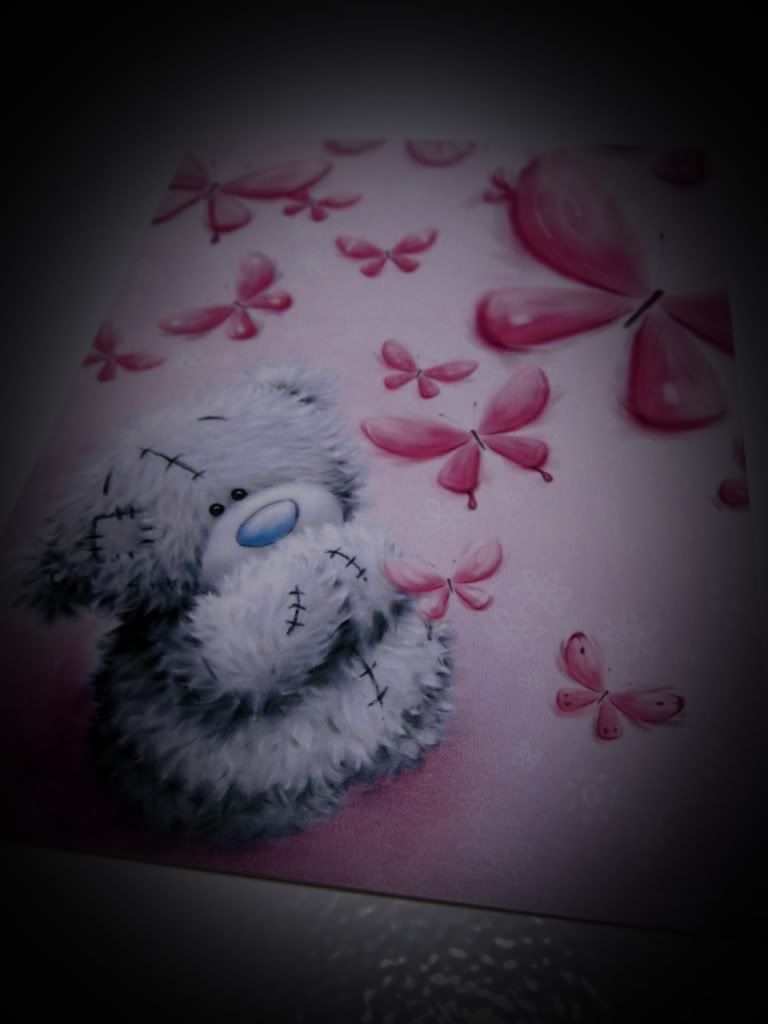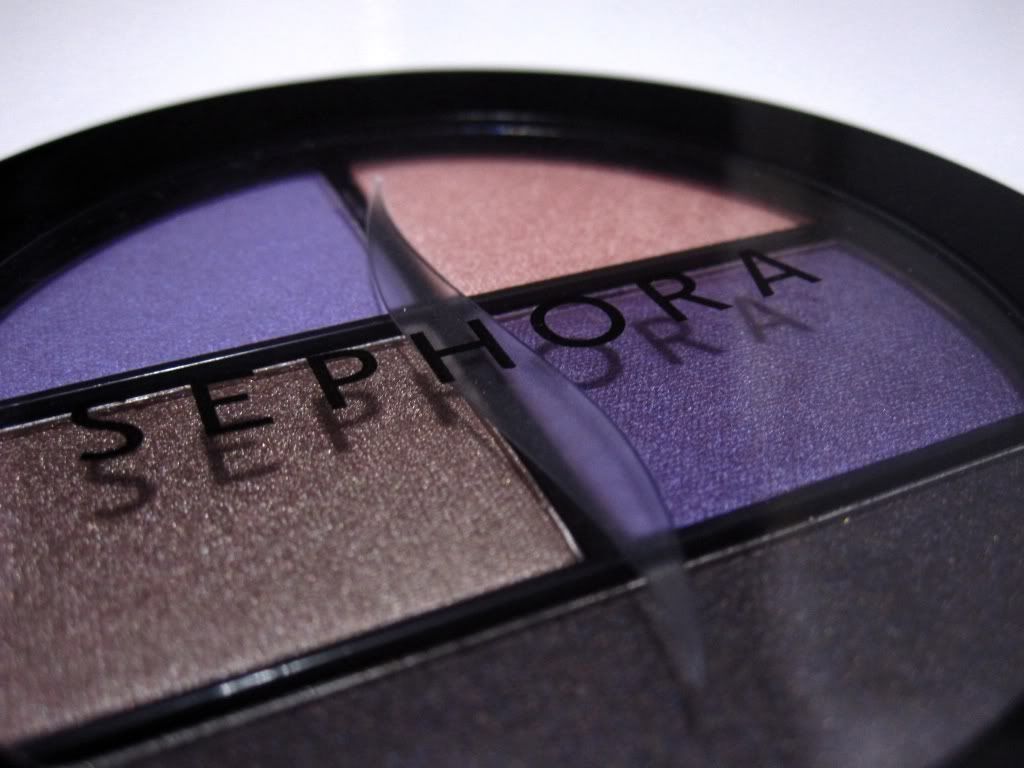 i'm starting to miss work. boo.
... ...
class on a saturday is fun. i get free transport to school, and the afternoon weather is hot enough so that i don't have to wrap myself up in the aircon classroom. lol.
popped down white tangerine after that for dinner cum assignment. on a side note, F&B is probably my favorite module this semester. even though it's been the longest time since i last wrote a report. sobs.
(not gonna elaborate a lot because i'm gonna have to write the same for my report. lol.)
my seafood spaghetti was nice, mushroom soup was so-so, SSD's teriyaki chicken was not really good he says, and seafood basket was quite alright. we also had rootbeer and coffee. all these for $20. comparable to food court pricing but with better service and ambience. i'd definitely want to go back again. :D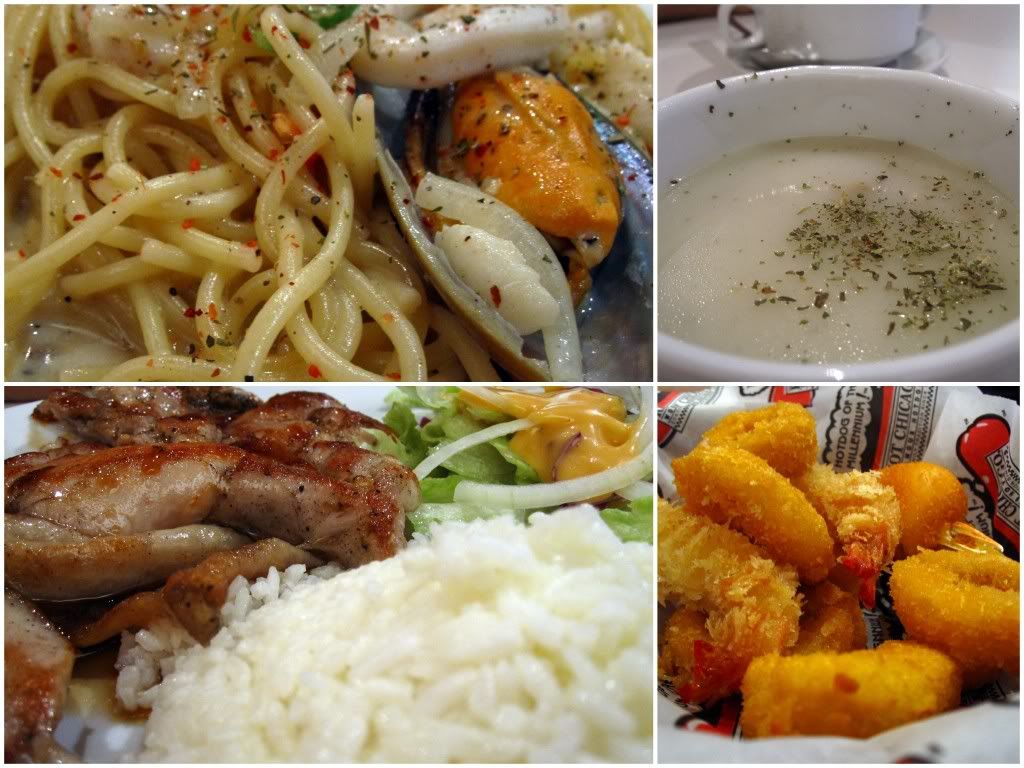 the end!
0103