in between juggling school assignments and newly-found-again obsession gaming, i also managed to complete the whole series (25 episodes) of the other truth (真相).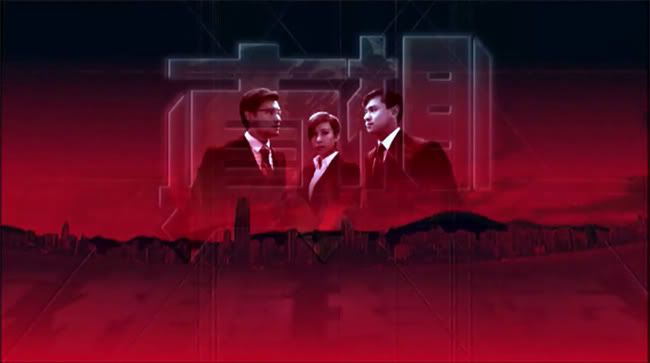 i think it's like, one of the best drama serials i've watched this year.
it revolves around a bunch of young (and good-looking!) lawyers and the different methods they have to use to solve cases. i hate how almost every episode ends with a cliffhanger and it sucks that while i was watching, HK was also still airing it concurrently. so i have to wait patiently every day for each episode to be uploaded.
but still, every bit worth the time and effort! and of cos, main reason for watching - ruco chan is hot! :D this is one of his very few 好人roles and it's nice to be supporting him for a change.
kenneth ma also appears in the last few episodes, playing a bad-guy role this time. at first i thought he was fake and ruthless (and good looking!), but at the end it turns out that despite all the bad things he did, he really did love his girlfriend. kinda sad that both of them died.
(i'm such a sucker for bad notorious guys who have a soft spot for their true love. so sweet!)
... ...
i should start to work on my report. and paktor day tomorrow! nites peeps!
2359