this is so apt.
this month, acnes will be launching their latest product - the acnes facial scrub! this 2-in-1 cooling and deep-cleansing scrub ensures that pimple-causing bacteria have nowhere to hide, by killing the acne bacteria, heals, and prevents pimples!

i was given a retail-sized bottle of this scrub.

the green beads thoroughly deep cleanses down the pores, unclogging blocked pores and does not make your skin dry nor oily.
the blue menthol beads has aloe vera and cucumber that gives you an enjoyable soothing experience. it also has vitamins C and E to reduce blemishes and redness, as well as to lighten pimple scars.
it comes in a refreshing fragrance and is gentle enough to use everyday, even for sensitive skin!
the texture is pretty creamy as compared to other scrubs or rubs that i've used. it's like facial cleanser plus scrub! and i like how i don't have to purposely dry my face before using this. so much more convenient for lazy people like me. lol. and that's not all! the kind peeps from metholatum has also given me a retail-sized bottle of
acnes creamy wash
!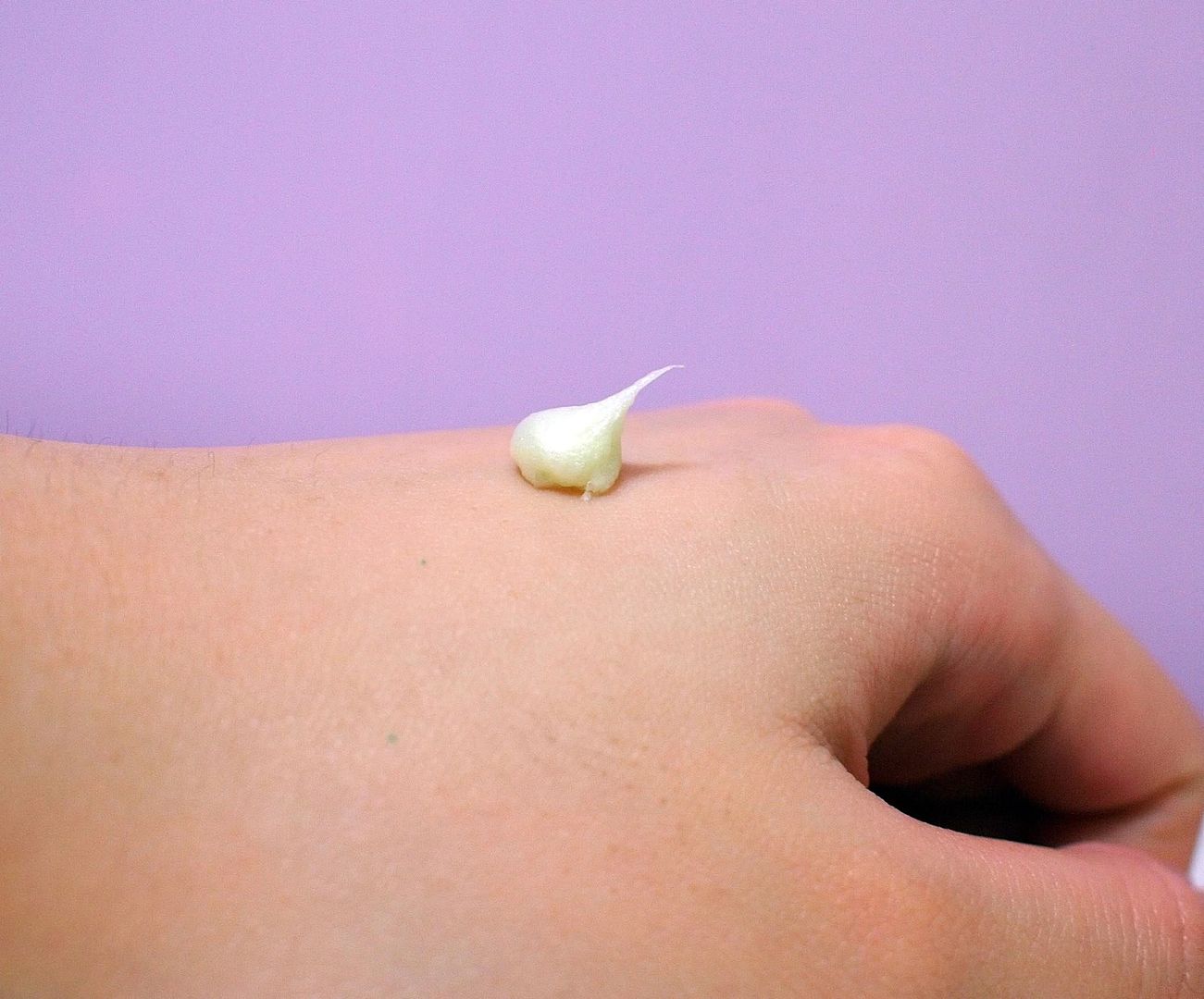 it's a mild, non-irritating creamy wash that is:
♥ anti-bacterial - contains isopropyl methyphenol which penetrates deep to fight bacteria
♥ soothing - sooth redness and skin irritation
♥ deep cleansing - unclog pores and reduce blemishes
♥ moisture-retaining - contains vitamin C
♥ anti-oxidizing - contains vitamin E to keep skin elasticity
these came as a right time cos i was almost finishing my bottle of marshmallow (tried it due to the collagen but was contemplating to switch back to acnes). i'm also on the second tube of their
medicated sealing jell
, if you didn't know. i use it like some sort of medicated makeup primer. lols! but anyway, their range of products are cheap and good. what's more to ask for?!
the acnes 2-beads facial scrub retails at S$7.90 (only!) at watsons, guardian, pharmacies, and supermarkets. or, 'like' the
acnes (sg) facebook page
and redeem your 3-step kit sample now!! =)