say hello to my latest supper obsession - frozen grapes! i swear this idea just popped into my head the other day. but i googled it after eating to see if there are any harmful side effects (to my teeth at least) but results turned out pretty positive! something to the extent of aiding weight loss? =|
they're REALLY super duper easy to do as well. although the first time i tried them, i popped them in the freezer for only an hour or so, so they turned out more chilled than frozen. the second time i left them inside for almost a whole day and they taste so much better! they're like mini sorbet/ice cream bites that are sweet (naturally) and tasty and healthy! freezing them also reduces the rate of them spoiling. ;)
p/s. you can buy grapes with seeds if you want them a little more crunchy. (LOL!!)
two.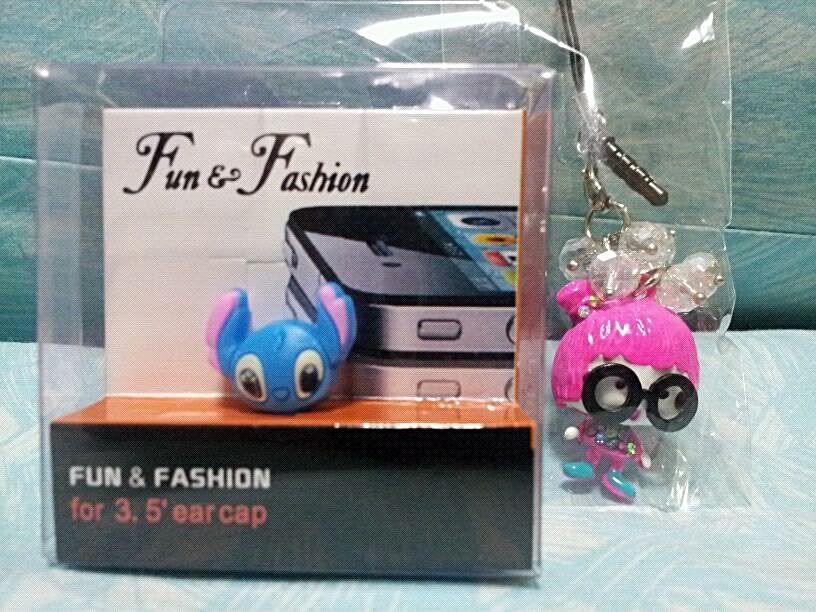 SSD went to msia last week and got some stuff for me! including that darling rilakkuma soft toy which i hug to sleep every night now. they should stop inventing stuff like that. how can a BEAR look so effing cute? tsk! (i just googled 'japan bear cute' and rilakkuma popped up everywhere lol.)
he also got me a stitch pluggy, and a dangling one. the latter wearing glasses is so cute can?! he said he bought it cos it looks like the
girl pouch ex-kolics gave me last time
. *arbish* but i can't use them anymore. which brings us to the next point.
three.
since singtel came up with the dumb 2gb data plan, i had to hurry up and re-contract before then. so i got myself a pink samsung note. which, i'm kinda regretting cos it's SO MUCH HARDER to use as compared to the idiot-proof iphone. tsk. only good thing about it is that it's pink and i can change the font to one that is prettier. lols.
and the reason why i needed as much data as possible – i share it with my ipad. i realized i never blogged about it since SSD bought it
n
days ago. =) so yes! i is a
proud
owner of an ipad 2. i use it to…put on my table. LOL. someone intro me nice apple time management or strategy games please! paid one also can! =\
four.
wanted mac for dinner but super crowded. ended up with pastamania. -_- al fungi is yums though.
five.

last but not least, i'm going on a short trip at the end of the month with SSD and ex-kolics! mad excited though i'm hoping the atmosphere won't be too weird. *cross fingers*