i wonder why i always get sponsored skincare. my third cleanser and this time, it's from biore! if you've never heard of
kao biore
, i don't know where you've been living at LOL. their latest product is a range of skin caring facial foams, and i was sponsored a scrub as well as another one from the series. i chose acne.

so what's so special about this new cleanser series? if you didn't know, inefficient cleansing or harsh cleansing agents can interrupt our skin's 28-day natural renewal process, causing dryness, clogged pores and pimples. biore's skin caring facial foam is the first cleanser that supports and boosts the skin's natural ability to self-renew! say hi to flawless and well-balanced skin!
as compared to competitors, biore's facial foam series has:
- a higher cleansing ability
- lower irritation as the cleansing agent doesn't penetrate the skin
- an ability to rebalance skin (reduce oil at t-zone) and replenish moisture at u-zone
apparently, with long-term usage (14 to 28 days), skin is more hydrated, pores less clogged, sebum reduced, and marks/blemishes reduced! here's the entire range so you can choose the one that best fits you!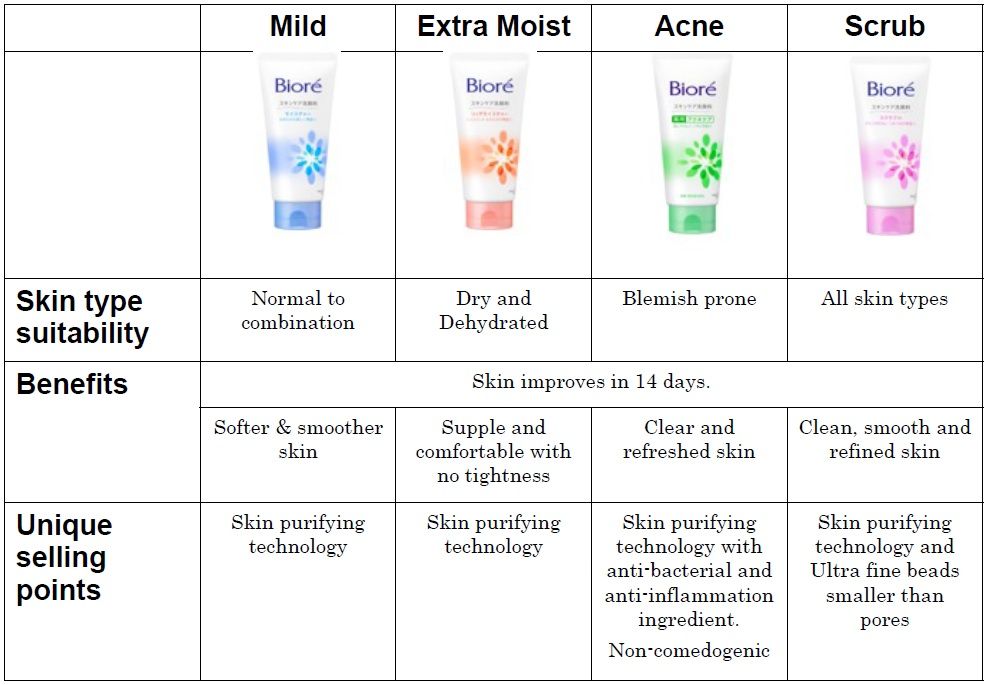 i've been using them daily for about 2 weeks; the scrub at night and acne in the morning. honestly speaking, the acne cleanser is pretty normal. just take care not to use too much or it'll be very difficult to wash off. i like the scrub though! i use it everyday and my skin feels so nice and smooth after that. and it's quite gentle so it doesn't hurt my skin.

however i do realize the cap is a little hard to close back. and not too sure about the rebalancing part though, cos my face is still as oily as ever. guess i do need to use it for a longer period of time. :(