So SSD had a free brand new camera that his colleague didn't want. The Samsung NX Mini in white. We tested it out against my old Olympus EP2 over dinner tonight.
Samsung NX Mini (2014)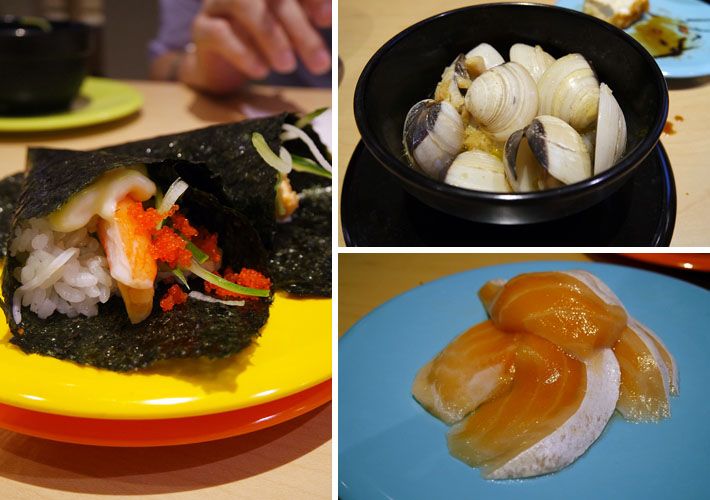 Olympus EP2 (2010)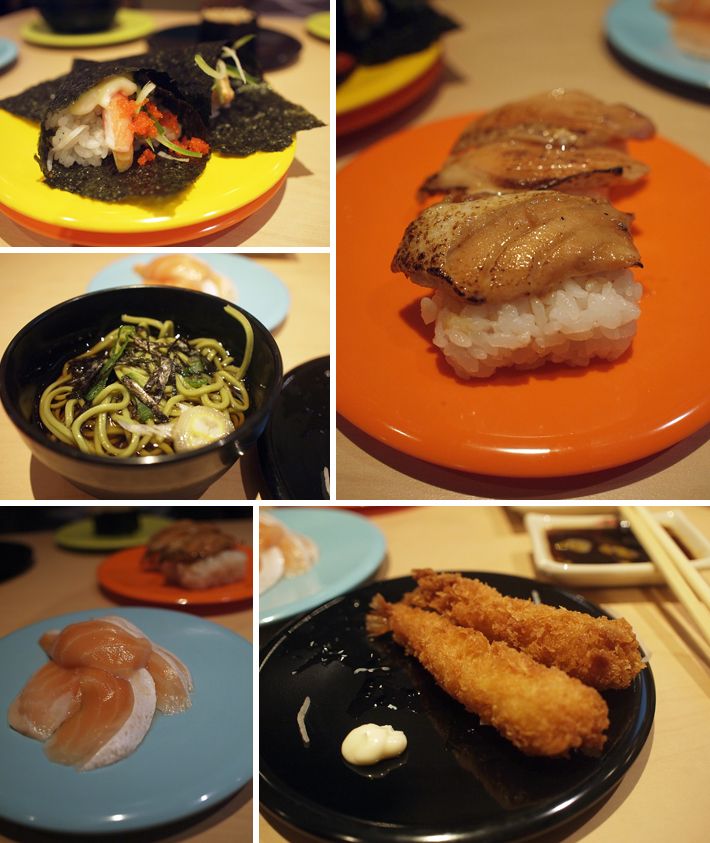 Both sets were taken by me. What do you think?
To be honest, I was quite surprised at the quality of the NX Mini photos. Image was pretty sharp, colors turned out pretty good, and I liked that it has a faster shutter speed. Definitely more useful for taking my silly girl. Shall test that out tomorrow. Anyway, with it being small, light and touchscreen, and coming with wifi and NFC (which connects to my phone), I was really tempted to
make
SSD give it to me. I think it'll be better than my Note 3 camera.
Then I came home and drafted this post. With both sets of photos side by side, I'm kinda having second thoughts. Not gonna lie; I
am
slightly disappointed with Oly's colors and sharpness today. It wasn't like this last time. But then, somehow, I still think Oly's photos are nicer. To be fair, I haven't used Oly for ages. Pretty sure with more practice, I can revive Oly's past glory lmao.
Maybe I could use Oly for food photography and the NX Mini for everything else? Lol. But one thing the NX Mini wins hands down - weight. So it's going overseas with us instead of Oly. =X