Some time ago,
Bicycles.sg
sent me a set of butterfly necklace and earrings. To be honest, I thought that was kinda weird since the two (jewellery and bicycles) don't match. How nice if it was some voucher that the hub could use to purchase stuff for his bike instead. Lol.
Anyway. Bicycles.sg is an online bicycle shop that was officially started in 2010 by a few bicycle enthusiasts. Their mission is to help Singaporeans find their dream bicycle without spending a fortune. And indeed, I browsed through the website and the prices seem much more affordable than what I saw outside. I wish the hub saw this before buying his. =X
They have sale items......
Bicycle accessories......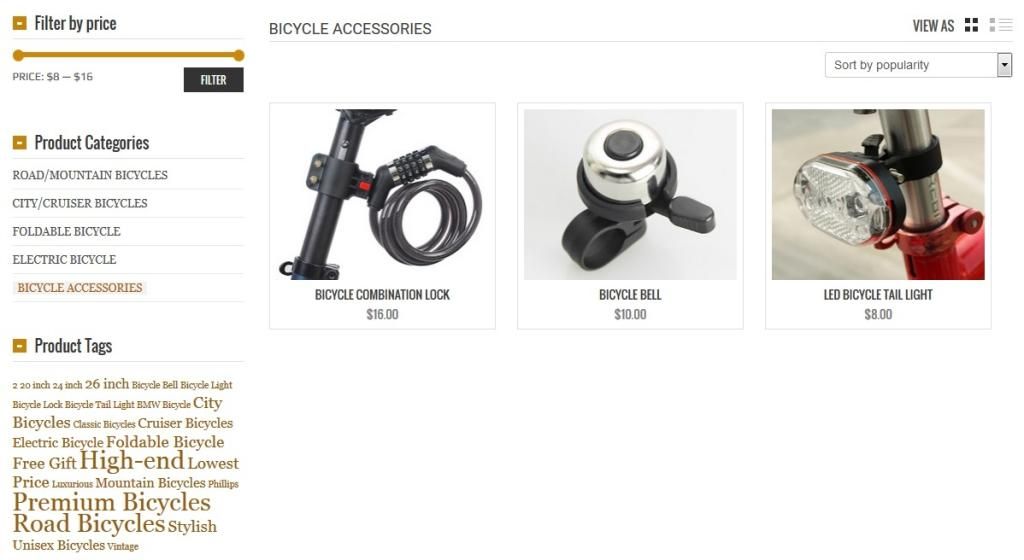 Free gifts!!

Free delivery as well!!

I know nuts when it comes to bicycles but I suppose fellow bicycle enthusiasts would go enjoy shopping here. Go check it out -->
Bicycles.sg
!