before i start blogging about yesterday, let's recap the conversations this morning, shall we?
A: michelle are you very busy?
me: er....why?
A: cos i never see you come saturday before.
me: ...haha!
vict: 哇做麼你來?
me: 東西做不完。
vict: 拜一要的啊?
me: 沒有啦,怕沒有時間做。
K: morning sister.
me: morning.
K: why sister saturday come?
me: ......
su: 哇做麼你跑回來?
me: 有東西做。
su: 做不完啊?
me: 沒有啦,怕下禮拜沒有時間做。
su: 喔。
D: 你怎麼在這裡?
me: 做東西。
D: 拜一趕著要的啊?
me: 沒有啦,怕下禮拜沒有時間做。
D: 喔。
for the first time in my 3 years of working life, i've actually volunteerily come back to work on a saturday morning. even i'm surprised by myself. lols. and it's scaring me that it actually feels better working on saturdays than normal weekdays. eeks~
riiiighhhtt. backtracking to yesterday, we had 新旺 for dinner!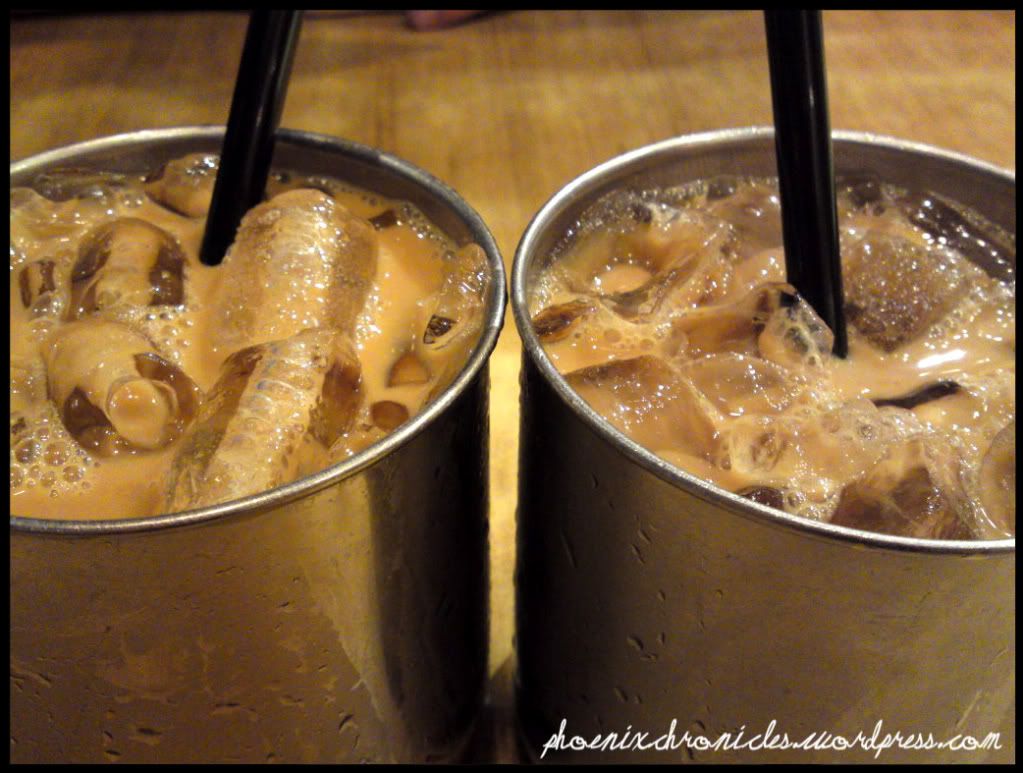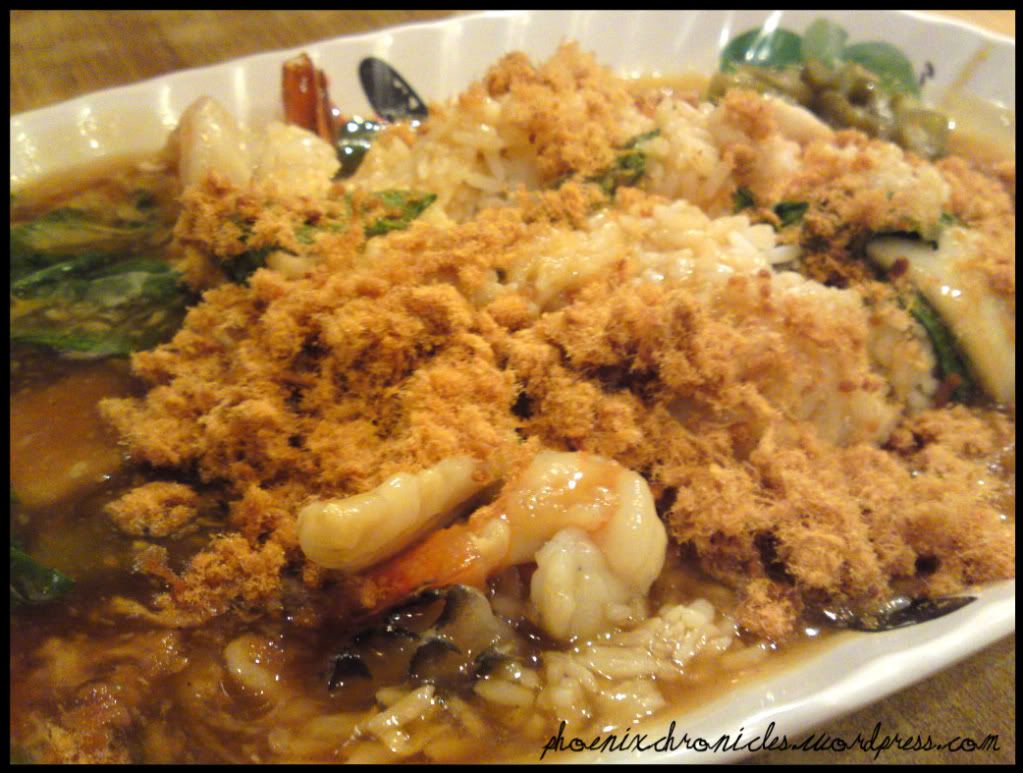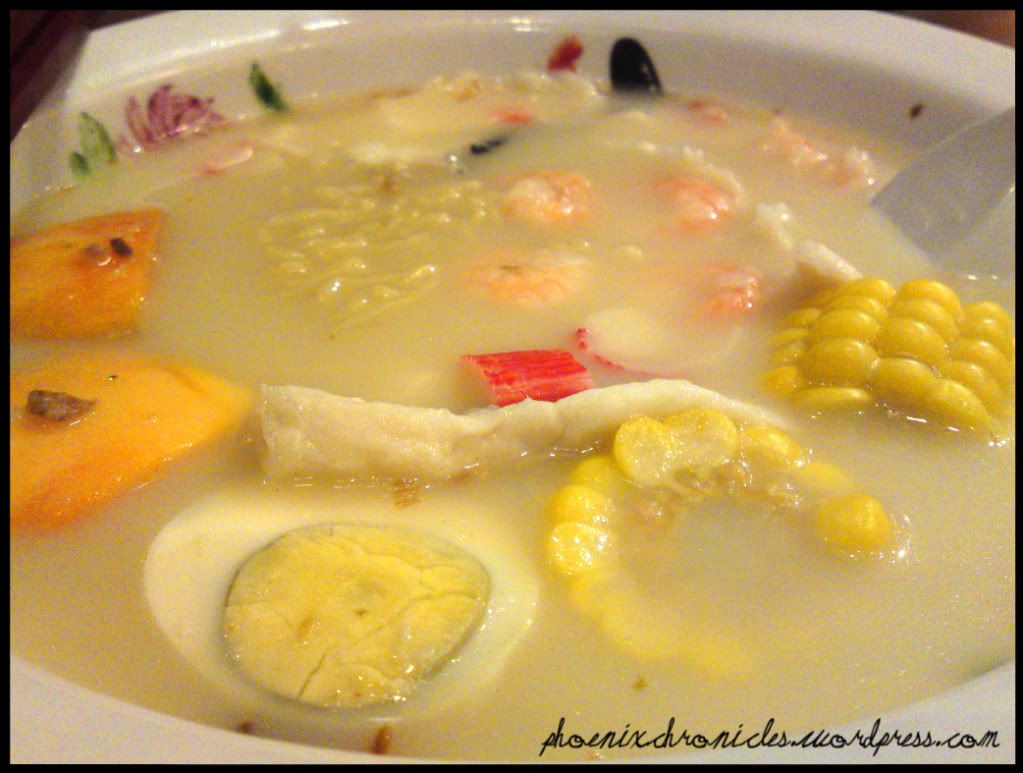 then went rooftop and found a nice cosy (but hot) corner to slack. was there for almost an hour. like the privacy, but no like flying things that anyhow land on people's head. yep.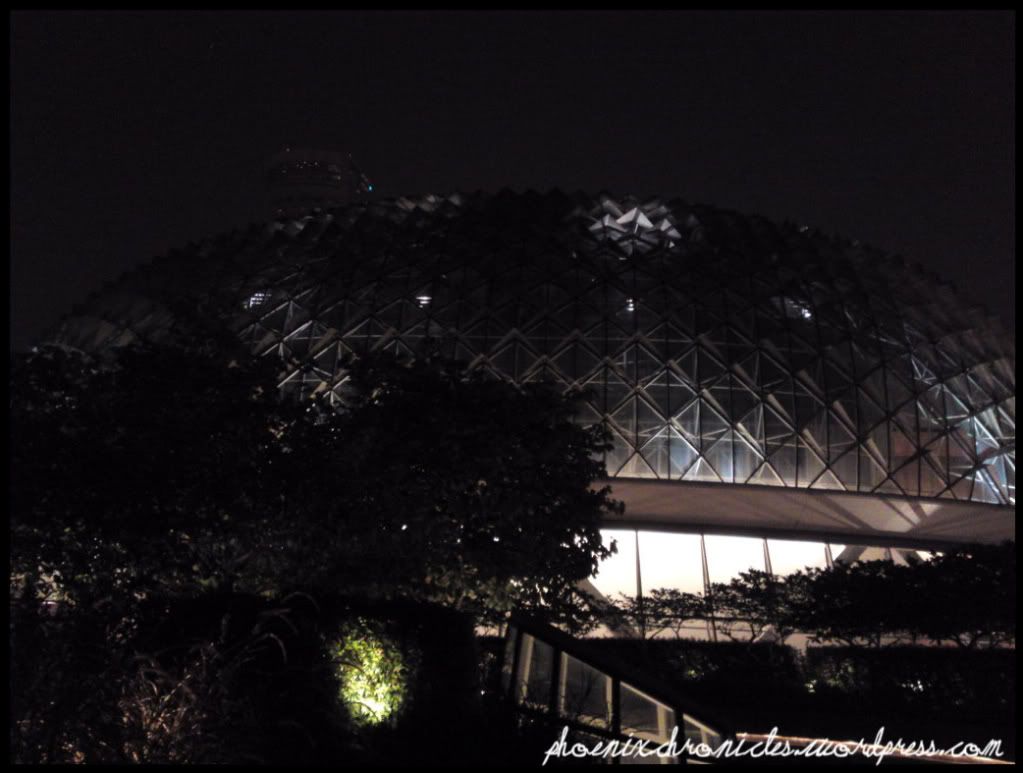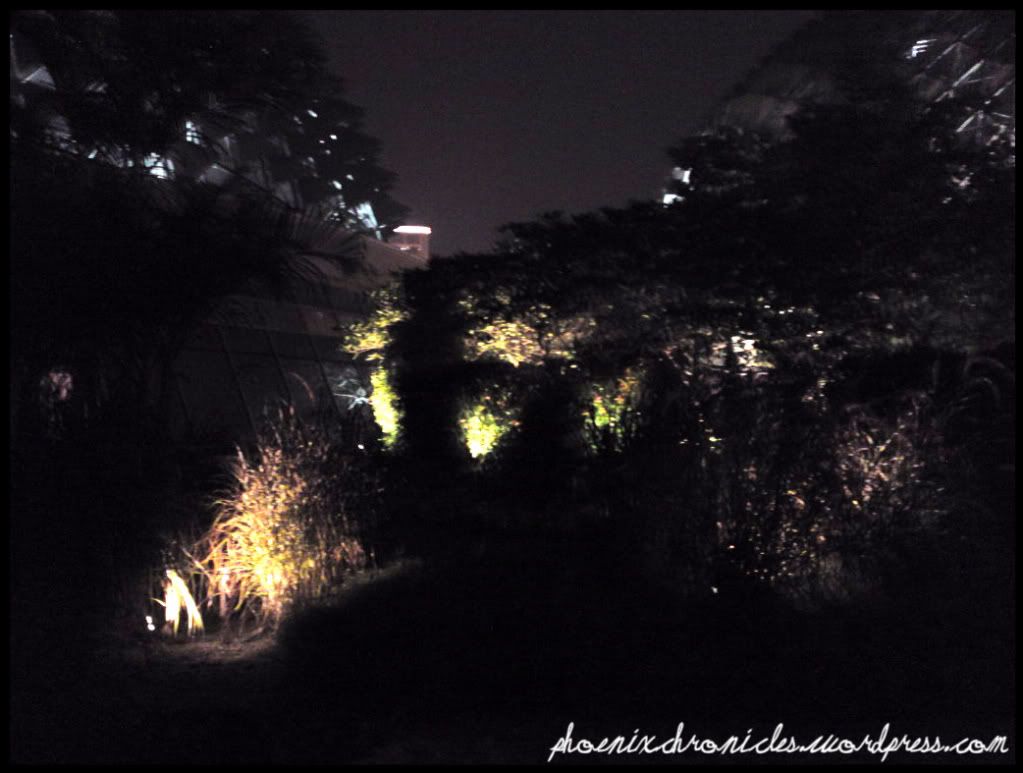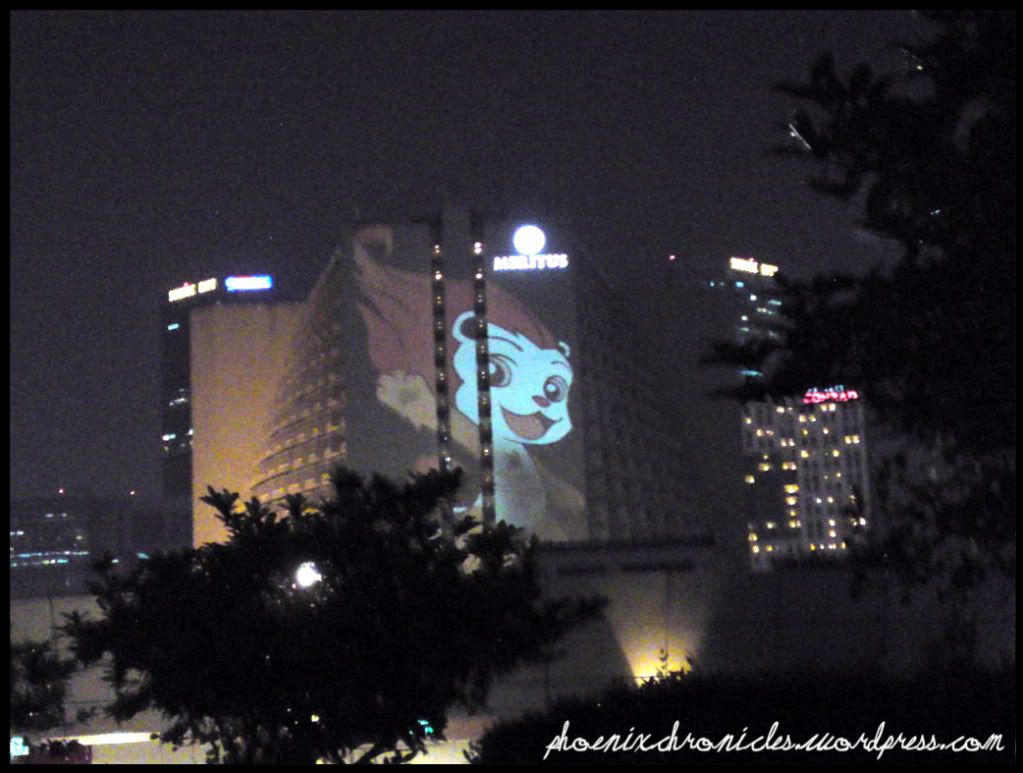 then home sweet home since i had to wake up early.
as mentioned above, i went back to work this morning. was more concerned about meeting the bosses and totally forgot that the engineers and workers would be in. and ALL of them appeared super stunned to see me there. lols.
left for lunch with SSD (more like he just sat there while i ate), and then to his place to watch a couple of episodes of 幕後大老爺. actually main purpose was to play cooking mama de lor. (anyone know where can find cooking mama for satio?) =|
went city square mall for dinner! apparently it's a new shopping centre opened last sept. 親愛的 kept saying want to go but till now still haven't go. lol. it has like 5 or 6 storeys of shops which we covered in like, an hour? and there was alot of restaurants, which gave us a hard time deciding where to eat. finally decided on breeks.
potato salad. very very nice! (photo also very nice. muacks satio baby!)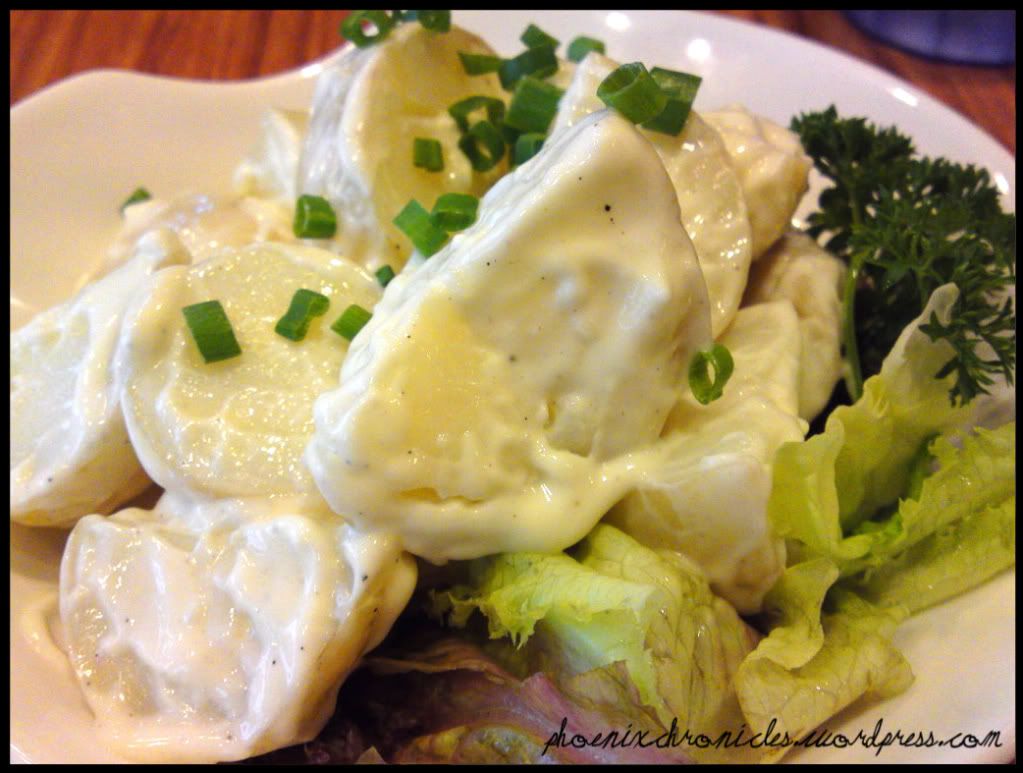 my smoked salmon & crab meat spaghetti. better than pastamania's.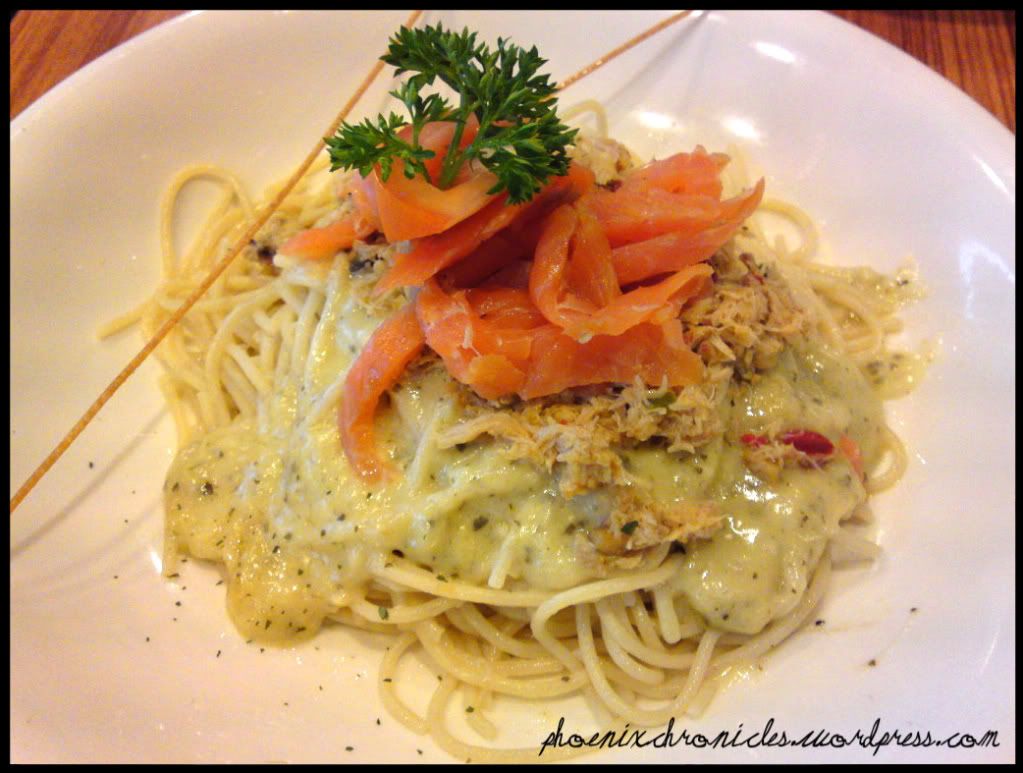 SSD's mushroom spaghetti. not bad lah. lols.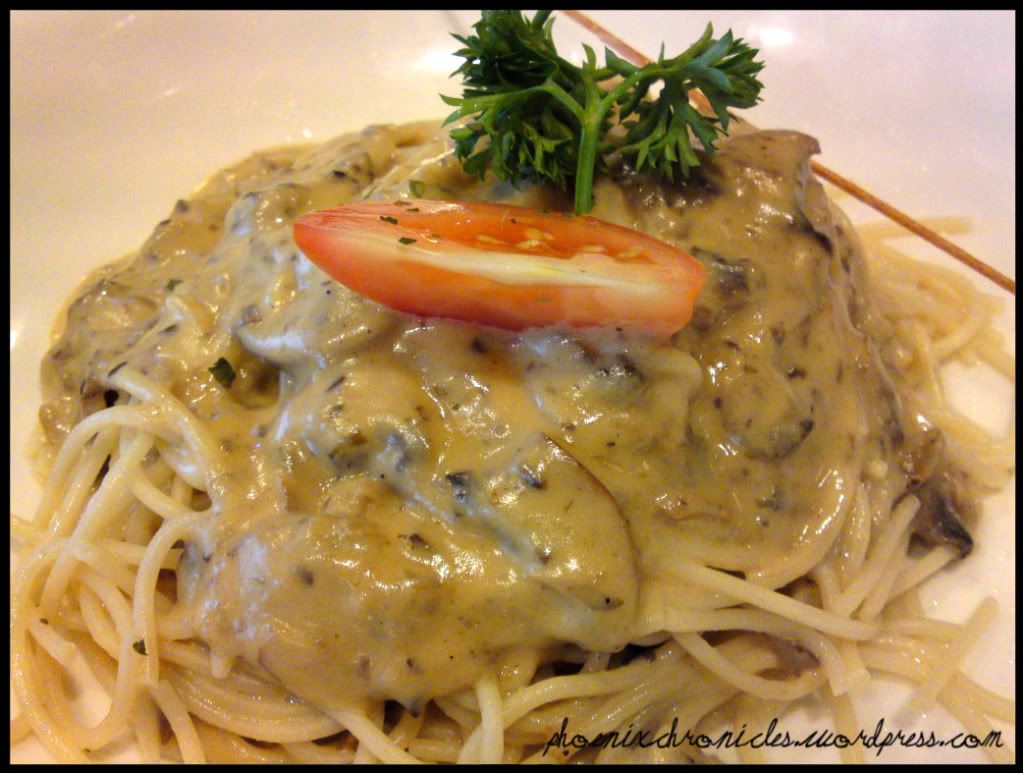 and then home sweet home cos it's SSD's turn to have to wake early tomorrow. hahs. gonna end this entry by haolian-ing baby boy again. so hard to take a clear photo of him. tsk.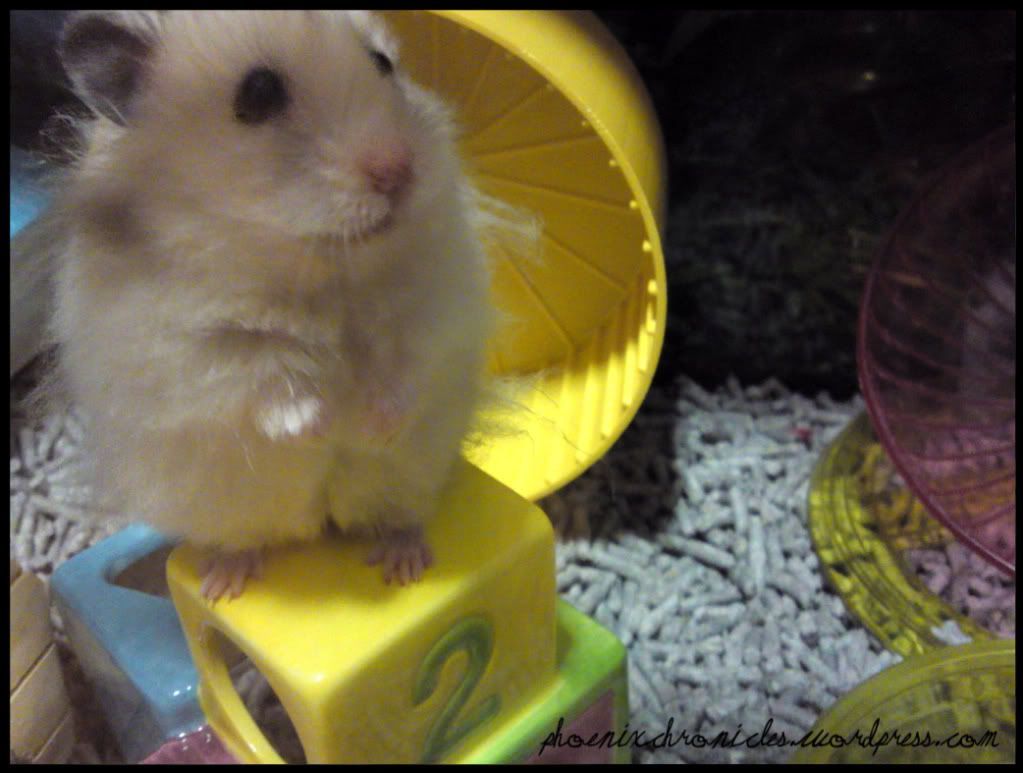 i guess i shouldn't keep on accusing SSD of seeing other gals. just that being afraid of losing him ignites my insecurities and i can't help it. 對不起!!
2219