out of the 80 shots i had taken over the past 2 days, only 9 looked decent. :? wall-e's manual functions are freaking overwhelming and i'm proud to say, i don't know what the heck i'm doing. lol. i don't see how you can learn with auto nor why would anyone waste a DSLR on auto mode. so it looks like i have a long long way to go before i can get chio photos. *sad face*
so here's my 9 pathetically decent shots. champagne truffle mooncakes from raffles hotel, courtesy of SSD. sorry i don't know how to appreciate though. i'm a traditional girl! whahaha!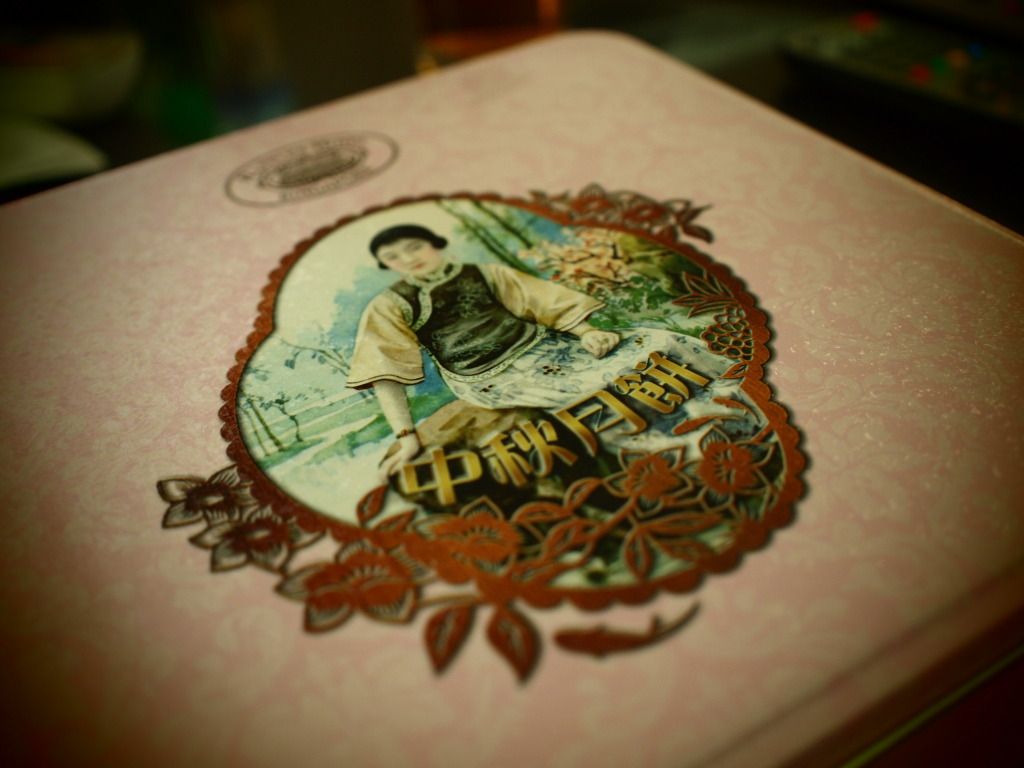 taken by SSD. the nicest part of this photo? my nails so long! and chio! rofl.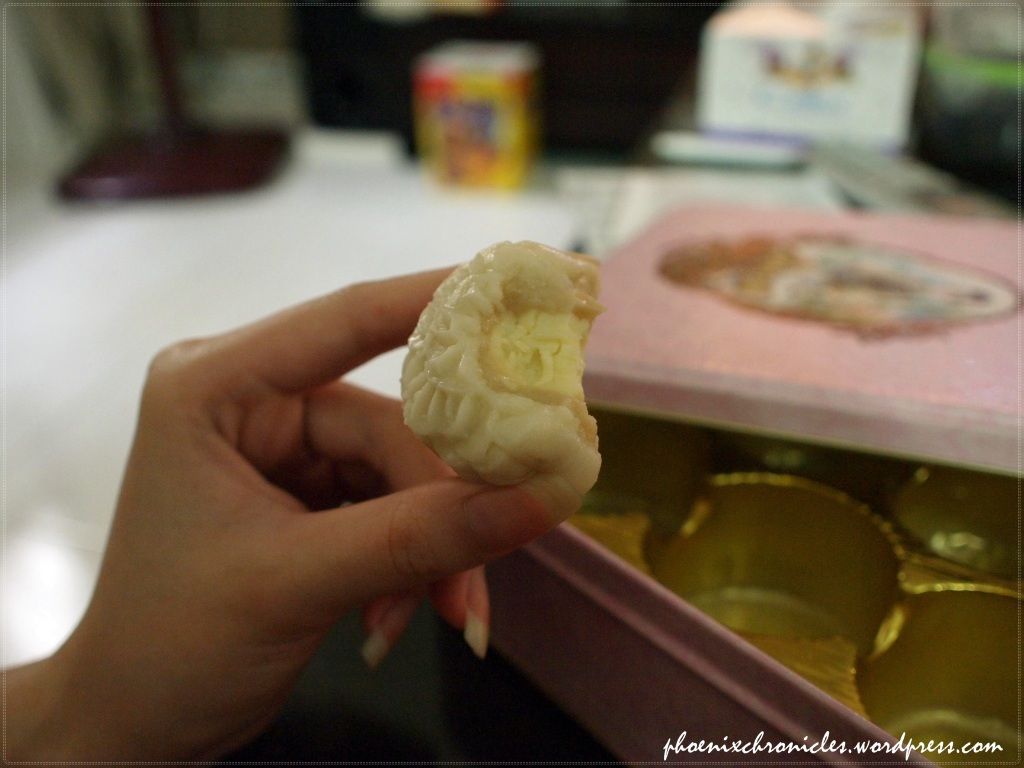 eeyore the big-nose donkey!
don't know what to say. i tried taking my angelfish with fast shutter, but i had to adjust the iso and f-stop too, which i obviously didn't know how to (yet). and they all ended up black. guess i'd better stick to shooting stuff that doesn't move.
and some random cutesy stuff:
i kinda like the bokeh in this shot: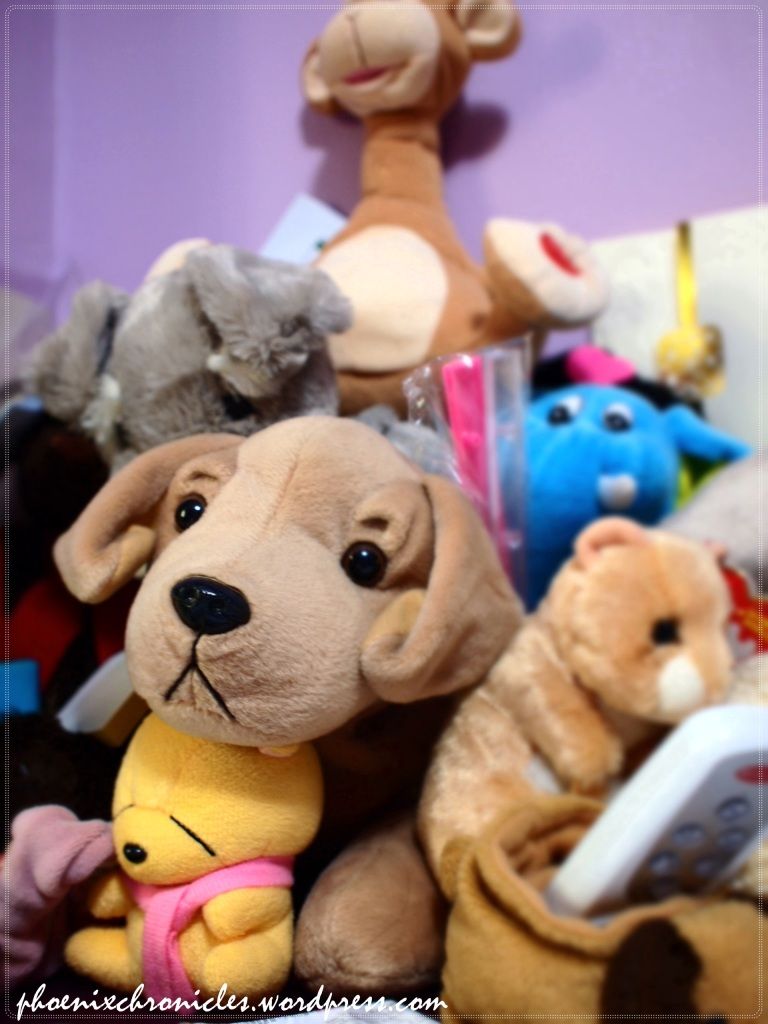 can't wait to go taiwan. i think i prefer shooting outdoors than in.
p.s. froggie wants to haolian too.
by the way, bro adopted sotongball. so i have to stick with wall-e for all my shooting needs. lucky he's not that heavy. lucky i'm not into heavy and bulky DSLRs.
0020