had my first 鱼生 this year during reunion dinner with maternal grandparents and family. it was at the nearby ban heng (boon keng), apparently a pretty 老字號 teochew restaurant. the place wasn't very big as far as i could see, so the tables were quite close to one another. the chairs and utensils look just a teeny bit worn out too.
but the food was good! no complaints actually. lol. probably except the soup. instead of the usual sharks' fin soup where unscrupulous restaurants could replace the fins with 粉絲, this one served it with chicken and whole pieces of fins (see photo below). which means...confirm chop they used sharks' fin. BOYCOTT!! >.<
anyway, i am somehow rather happy with how the photos turned out today, considering i haven't been shooting food with wall-e for some time already. i hope they make you hungry the way they're making me now.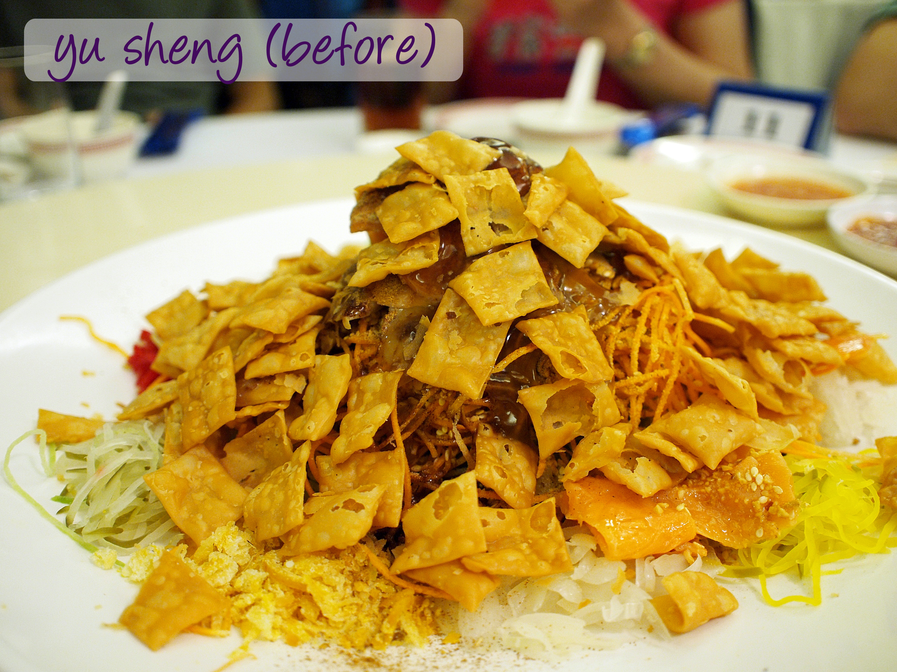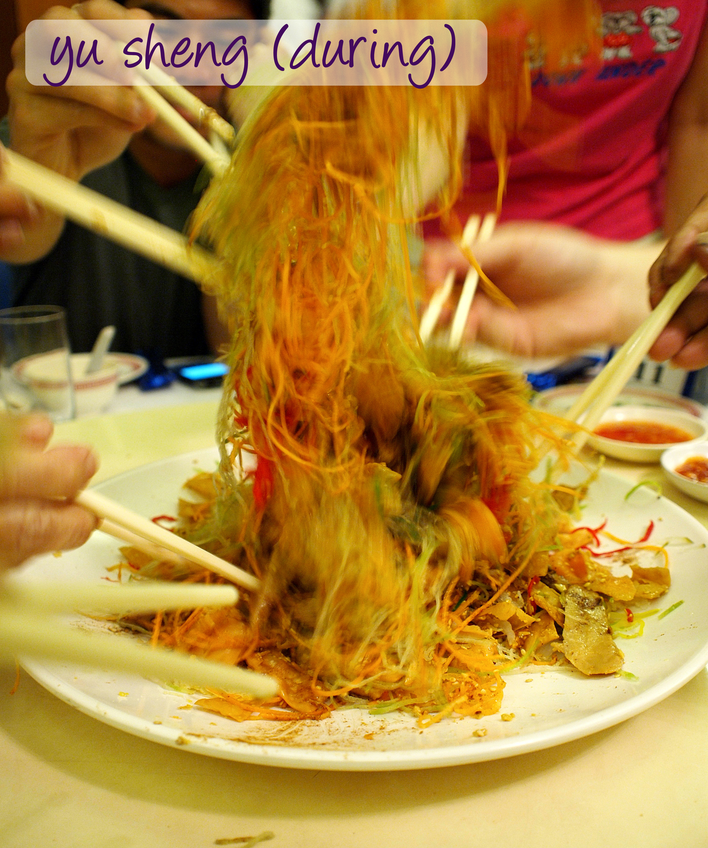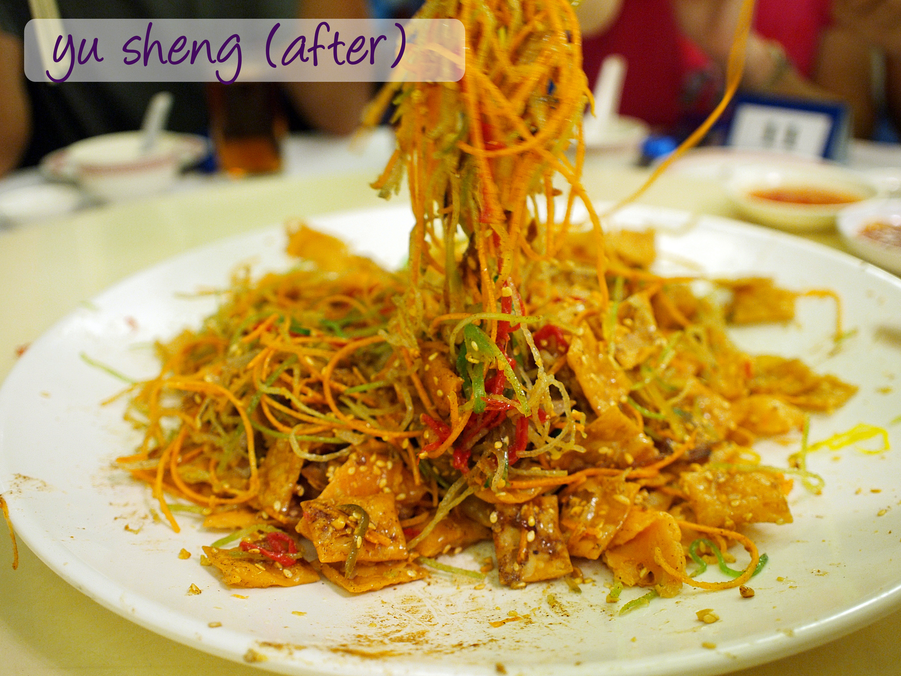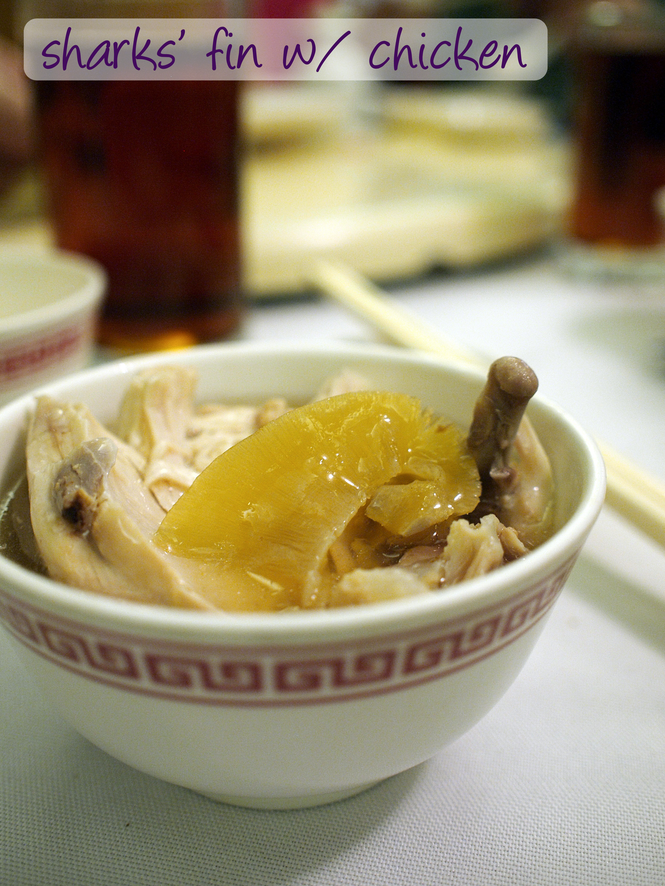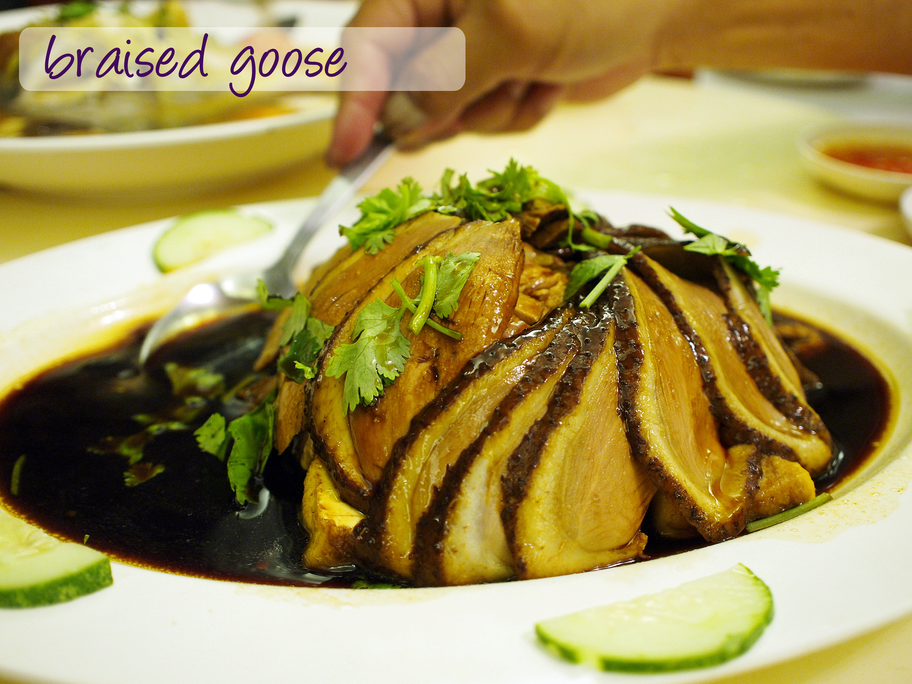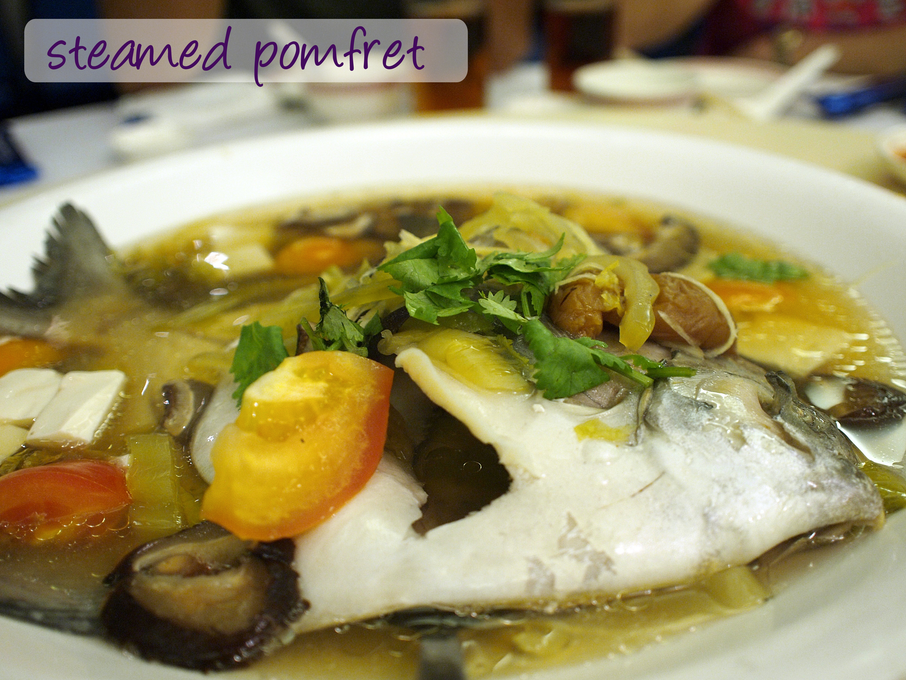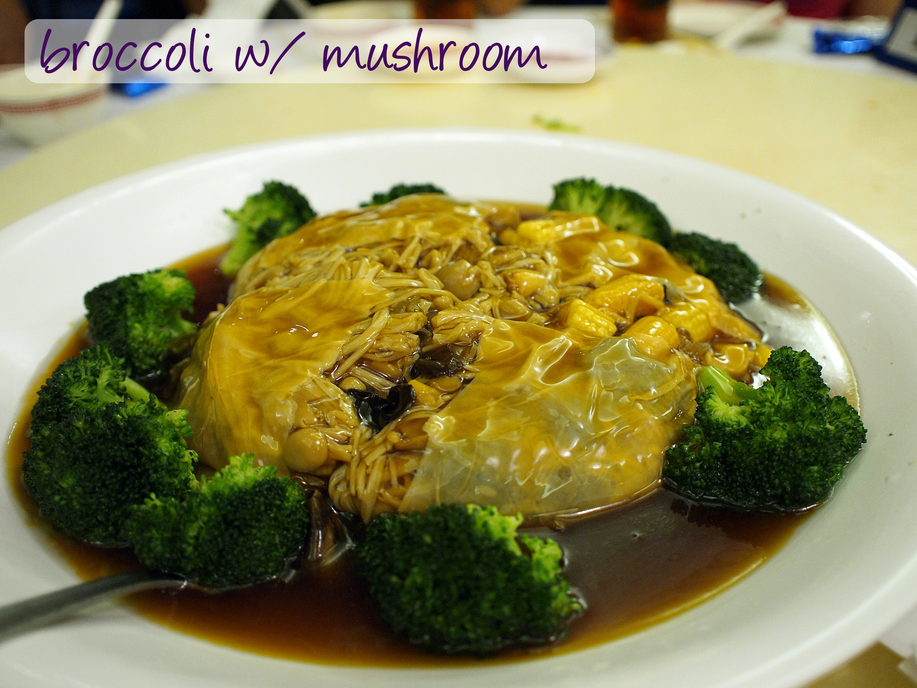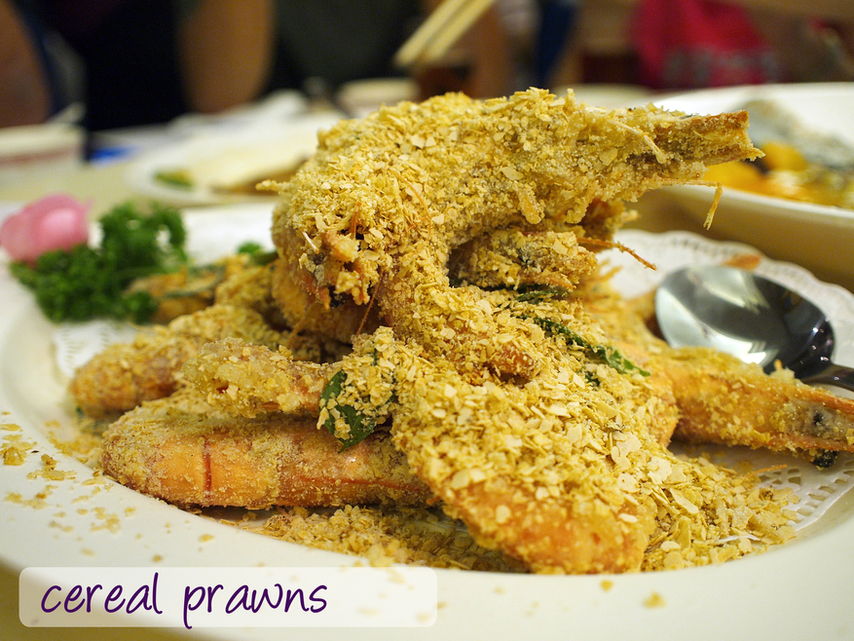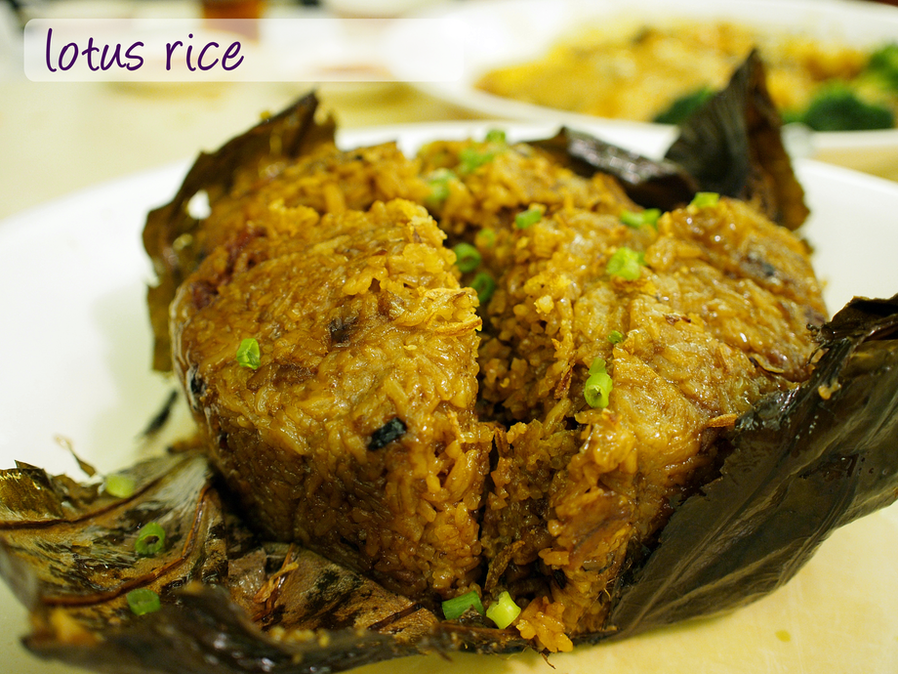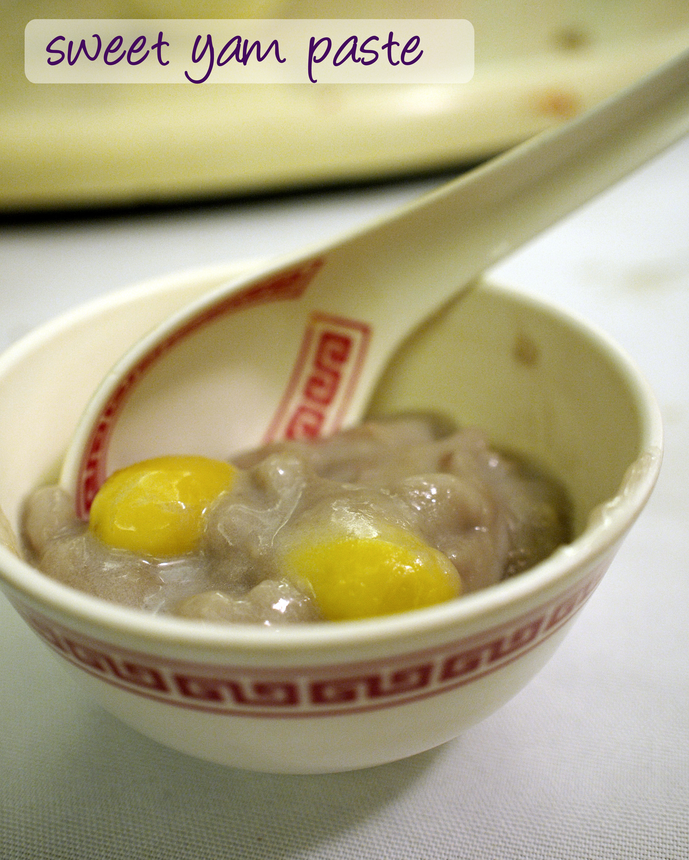 pricing is on the high side though. =(
i have one more reunion dinner tomorrow tonight (which i'm probably not gonna blog about), and then it's the new year! not really in CNY mood though. boo.