the past few days had been horrible cos i was (and still am) down with cough, flu, sore/itchy throat, fever, and apparently,
bacteria conjunctivitis
. i hope they recover by wed cos i have to wear contact lens then. argh.
... ...
anyway, i went to sentosa for the flowers exhibition last friday. pretty much a mistake because for the first half, it was sunny and hot. after lunch, it rained and we were caught in it. the flowers were common ones, simply put together in nicer patterns. definitely a waste of time imho.
some photos for you if you're interested for some reason and couldn't make it.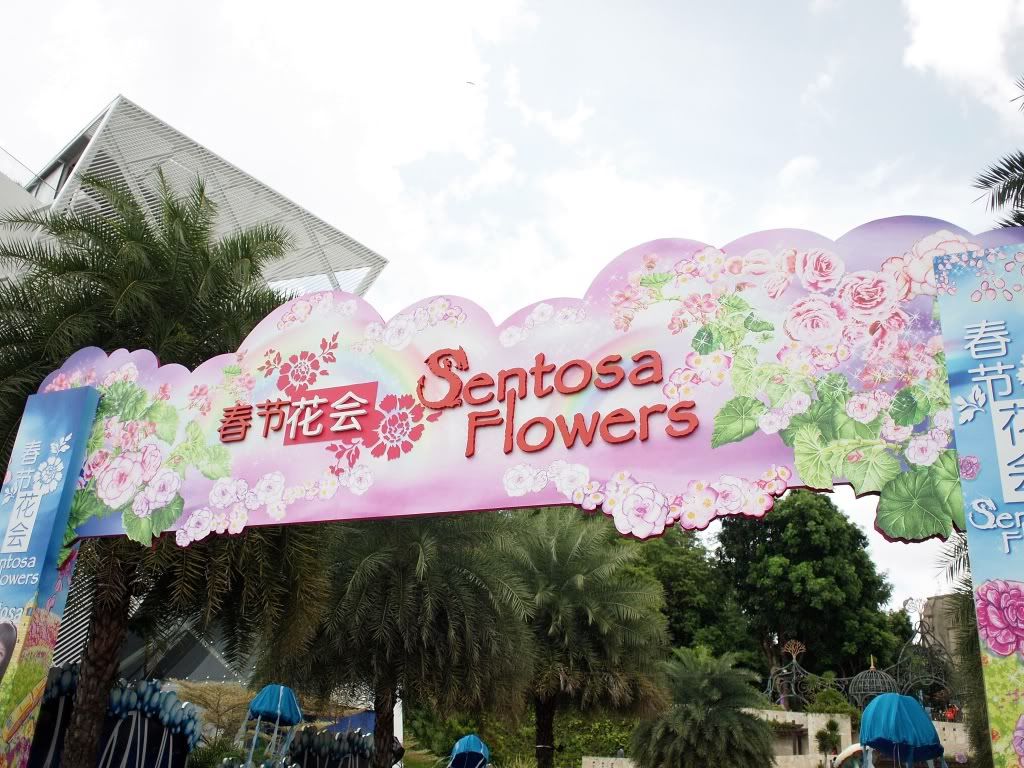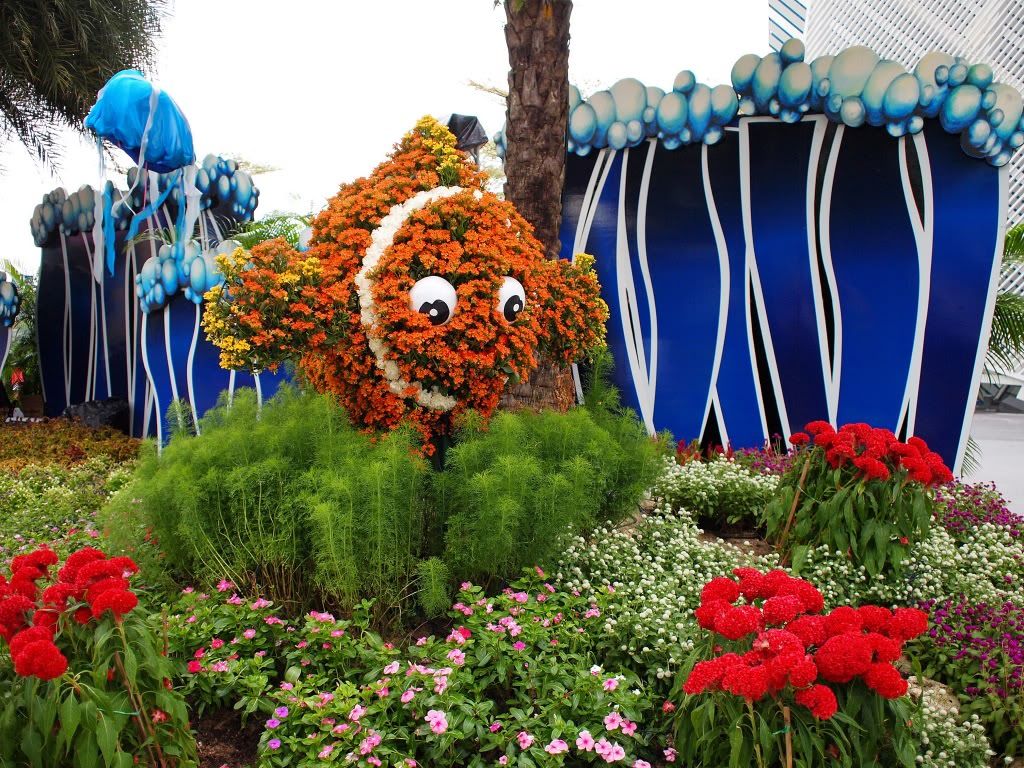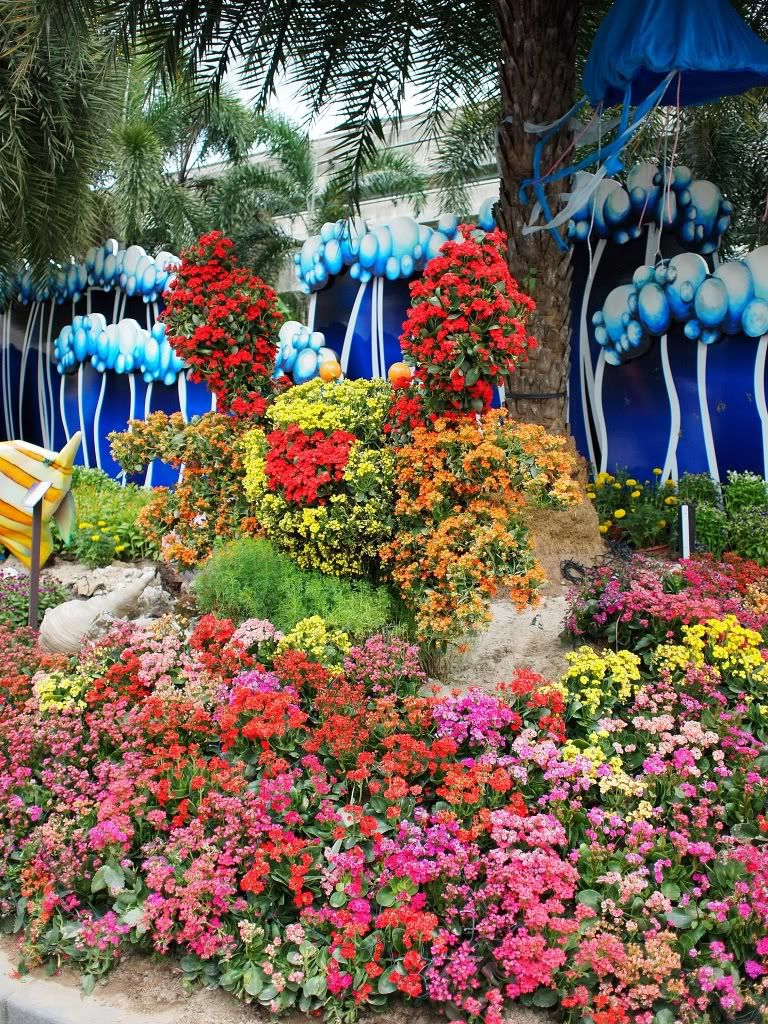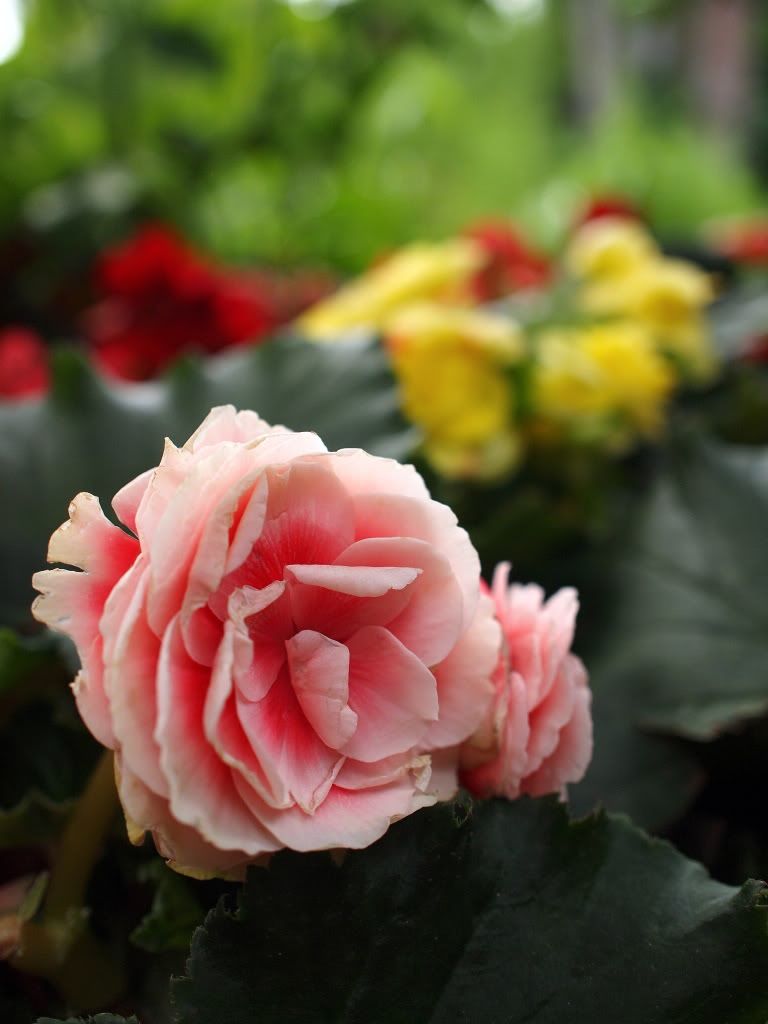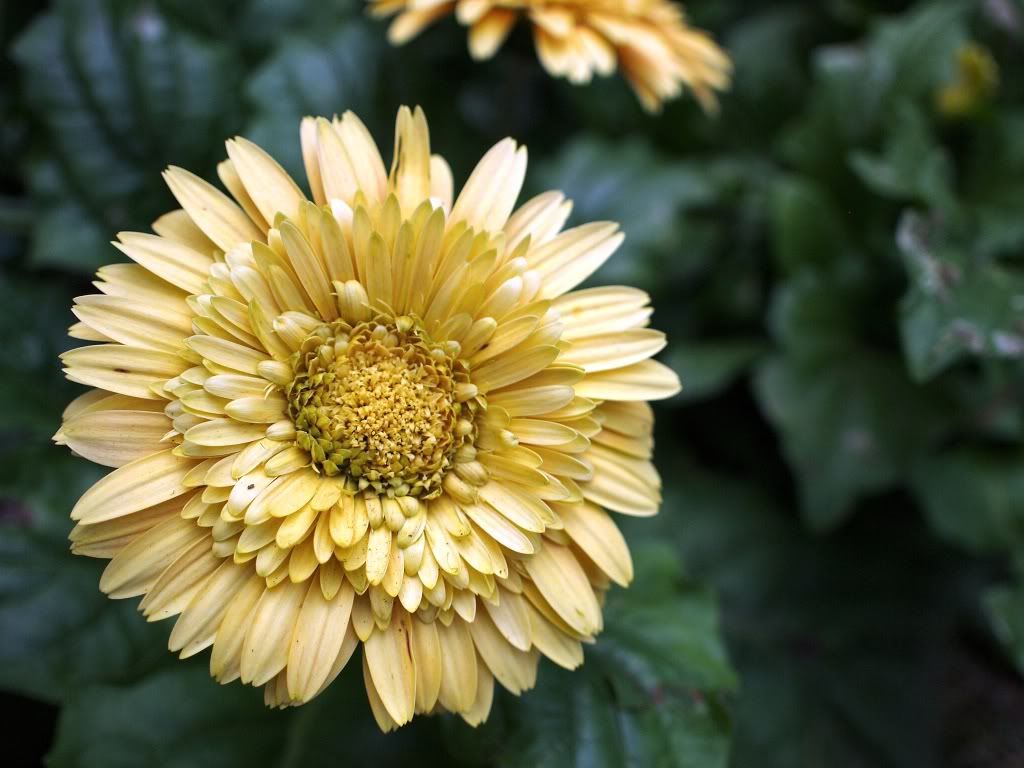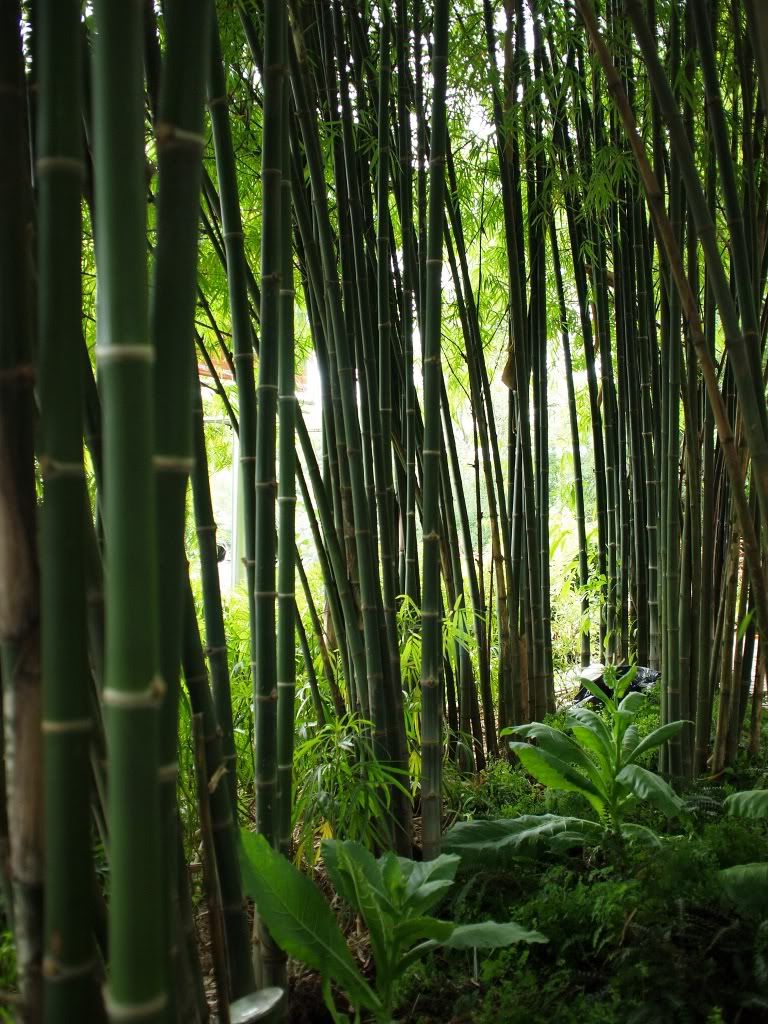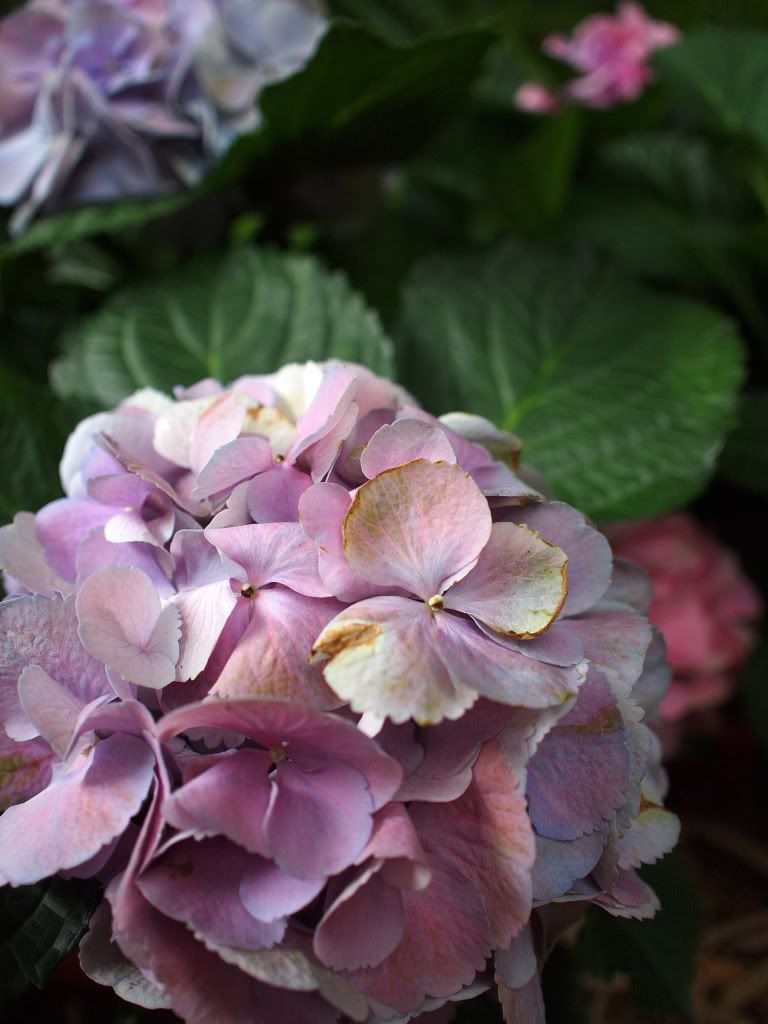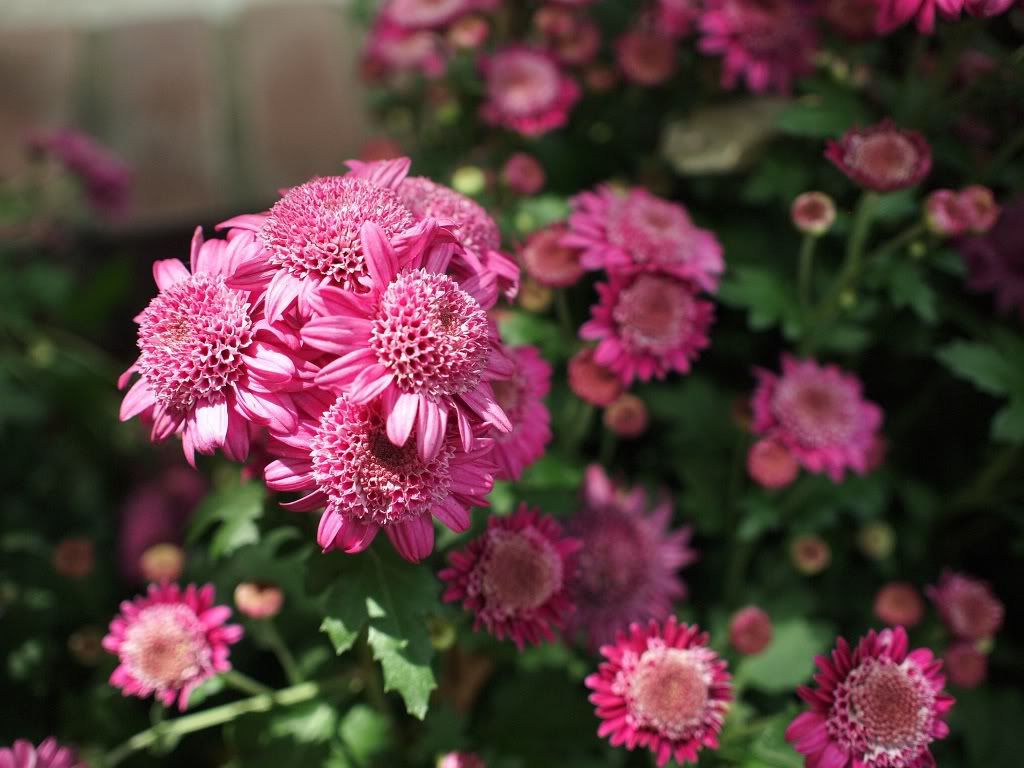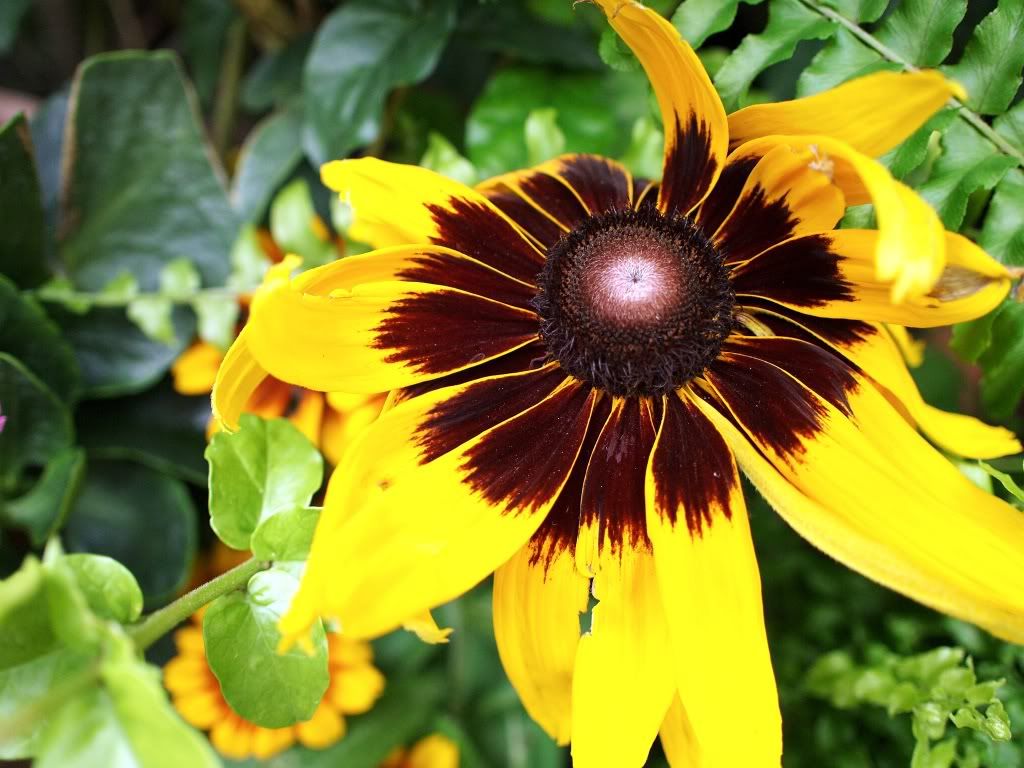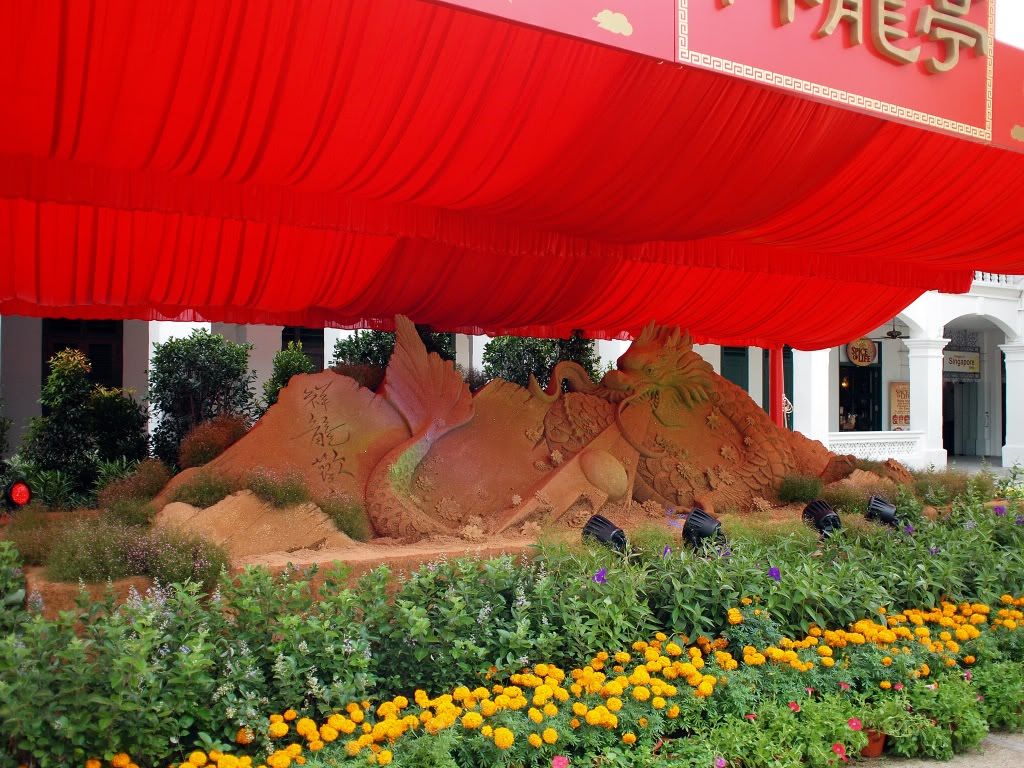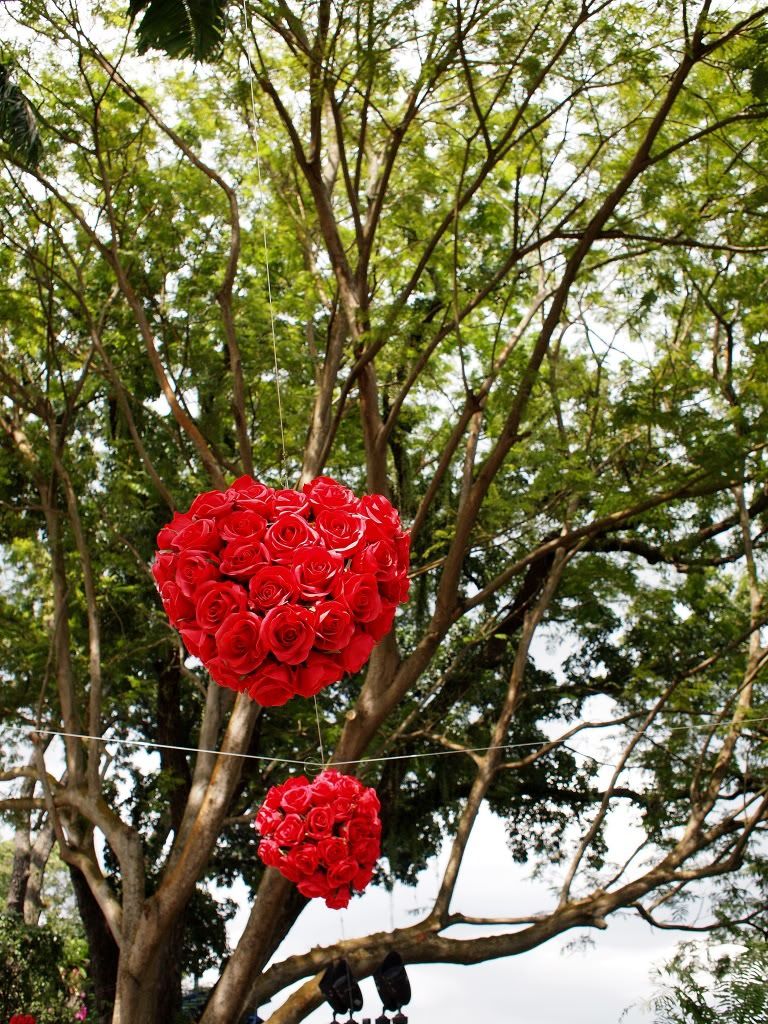 had lunch at this fast food place. mad expensive!! my fish & chips were $9.90 and totally sucked!! the fish was hard and dry, while the wedges weren't crispy at all. the rest had a $19.90 set meal of 4 drumsticks, 4 nuggets, and wedges.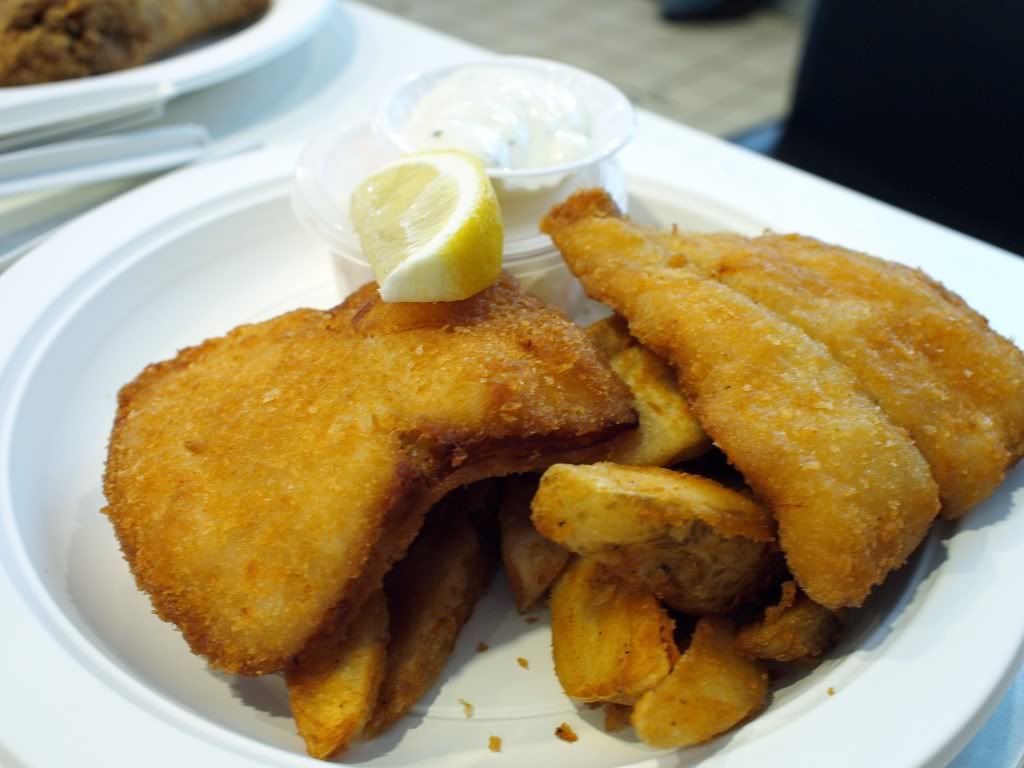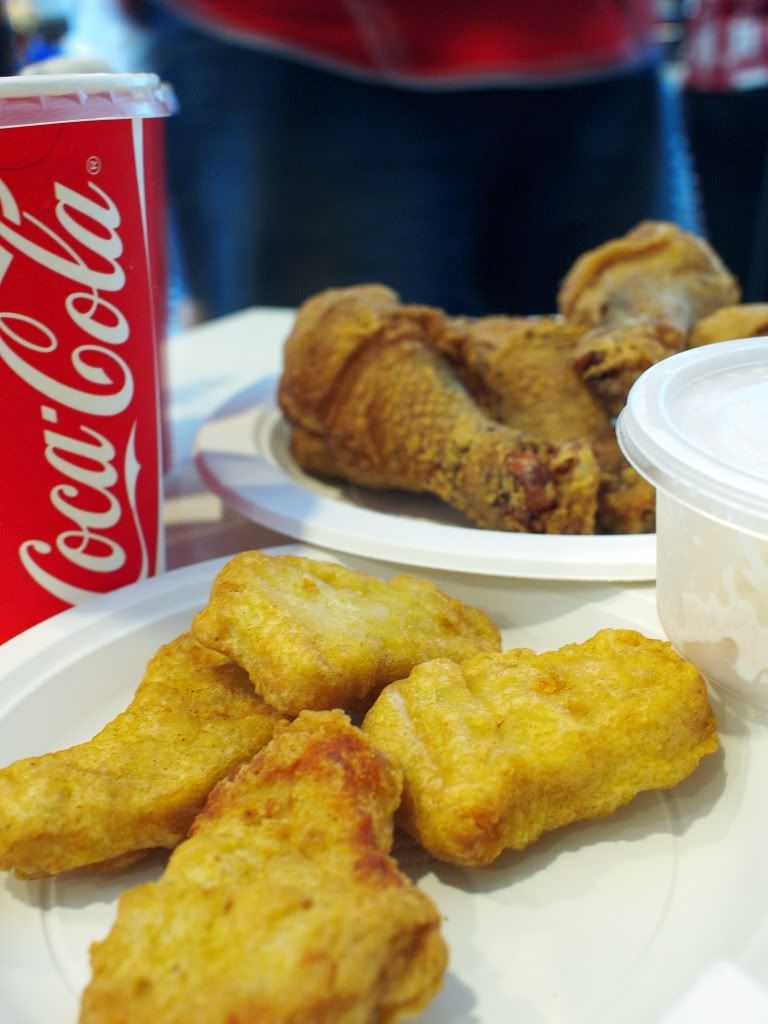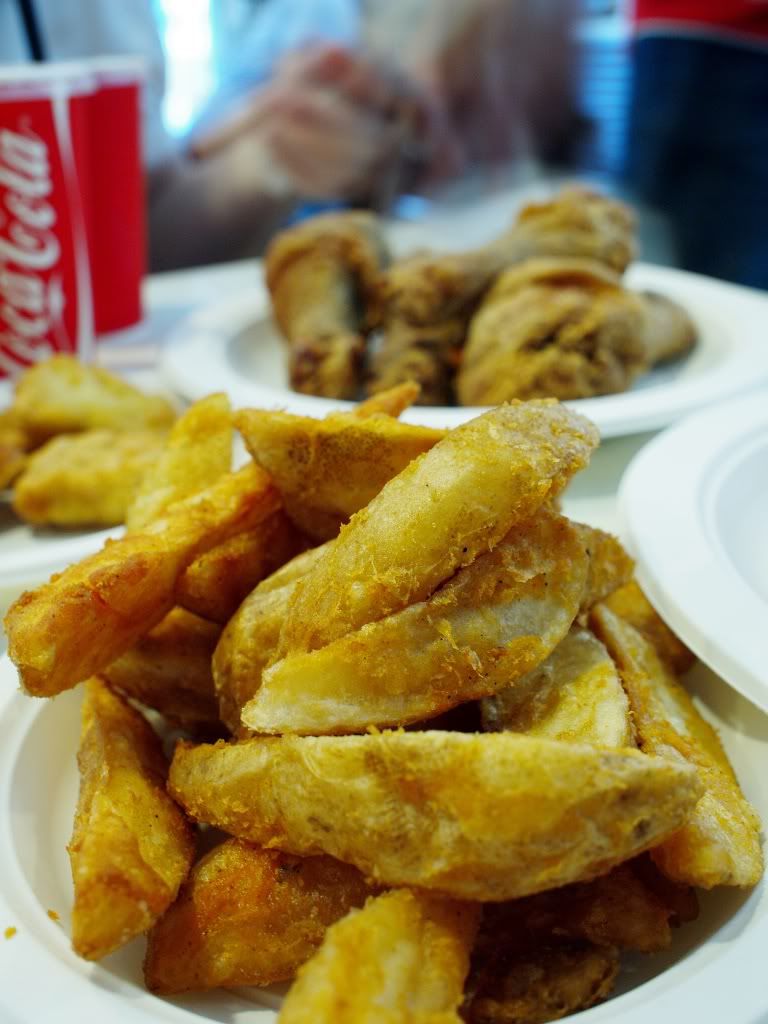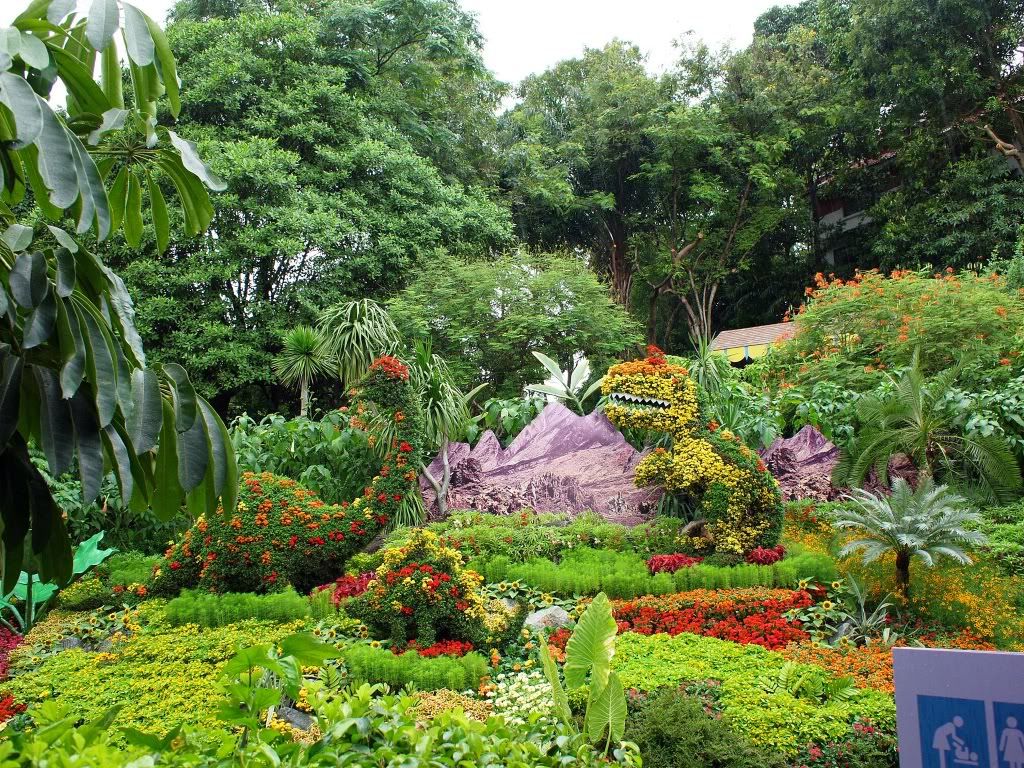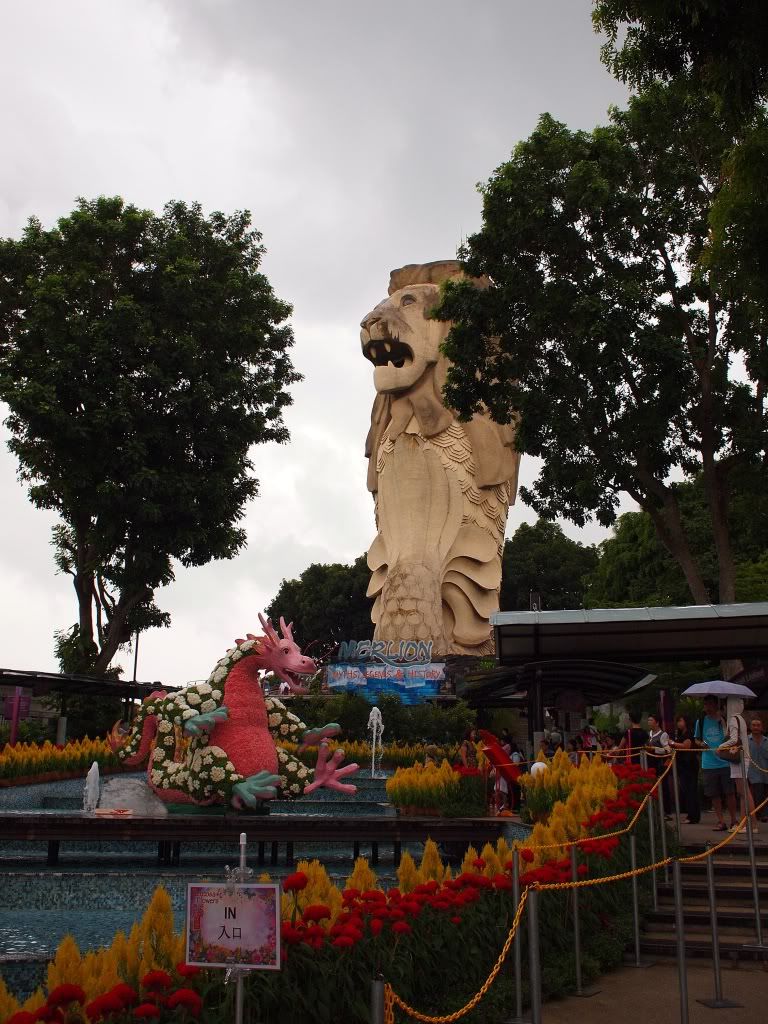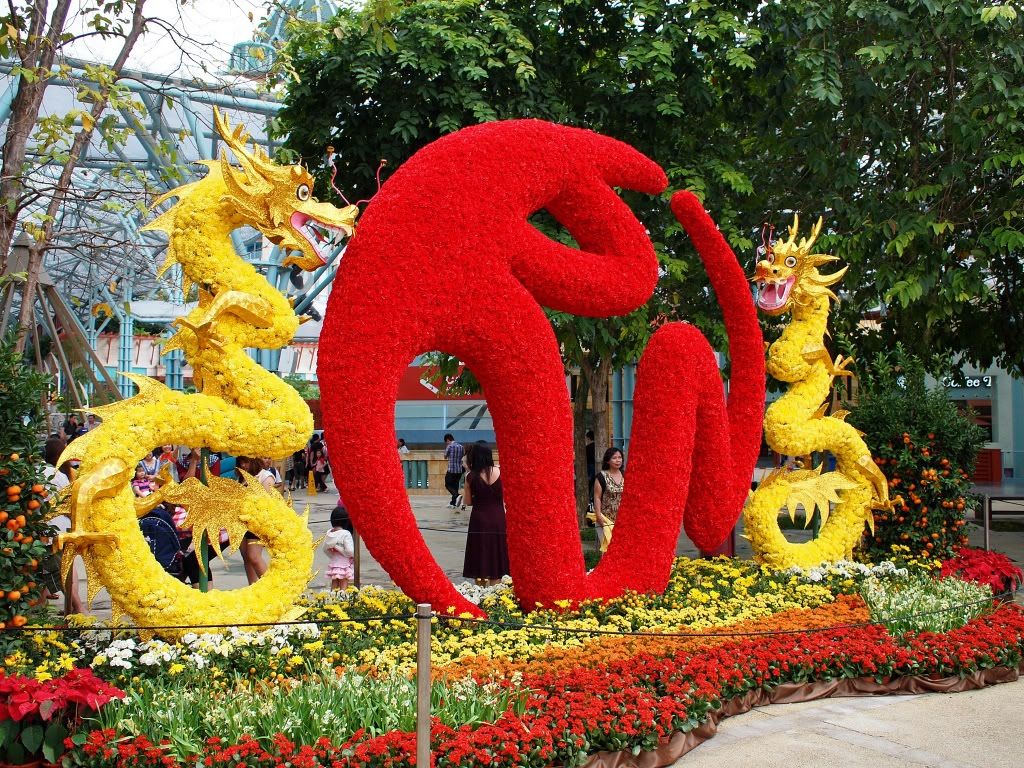 apparently there's this new malaysian food street thingy at RWS. i like the deco inside! should have ate here instead.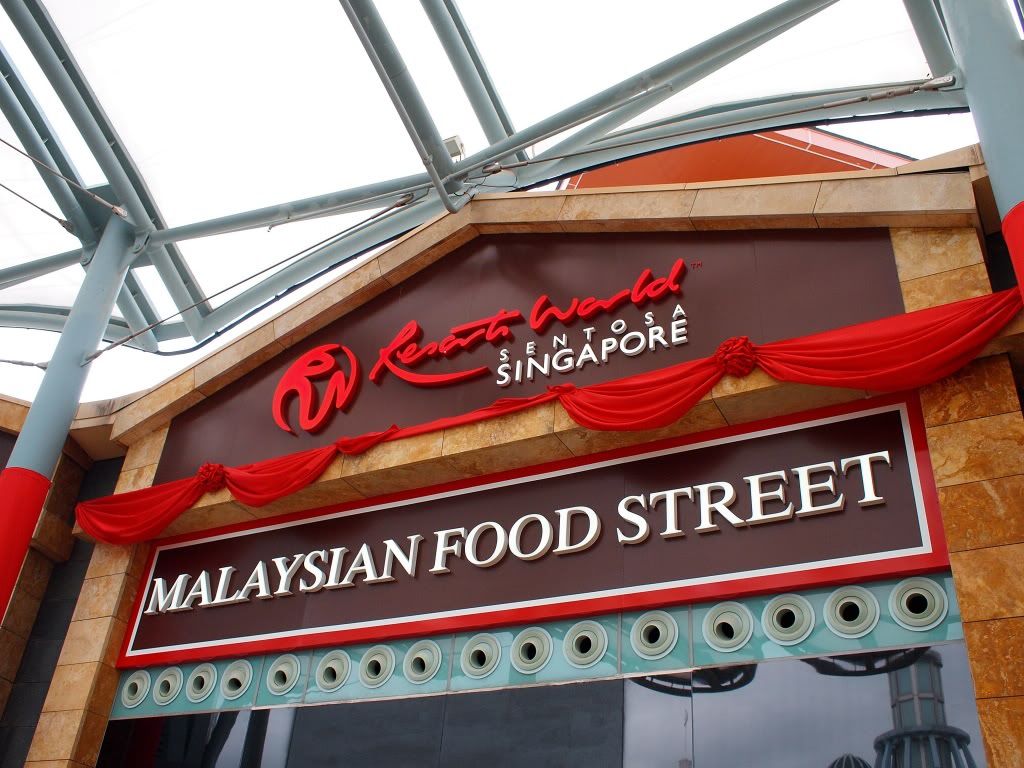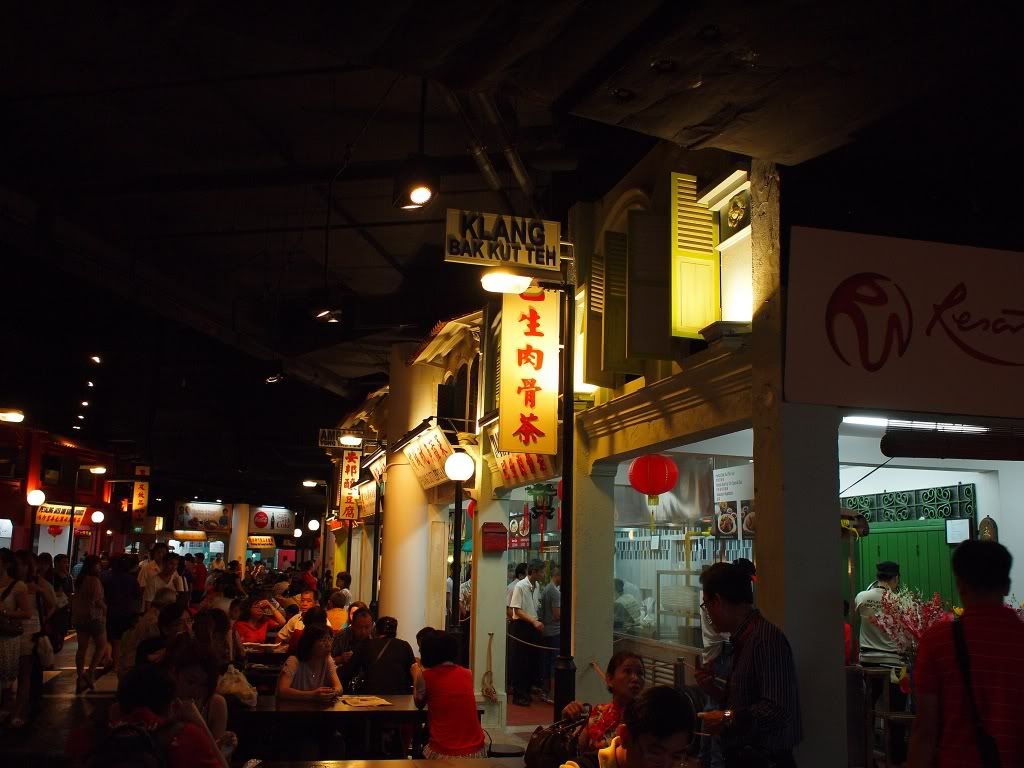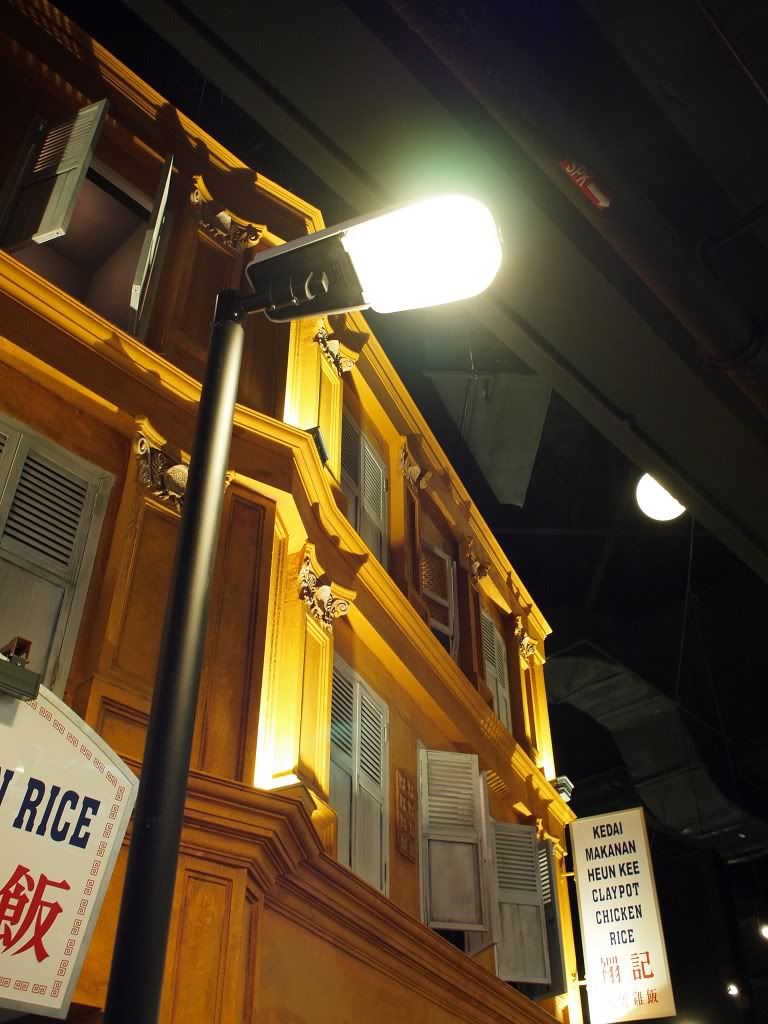 my favorite shots: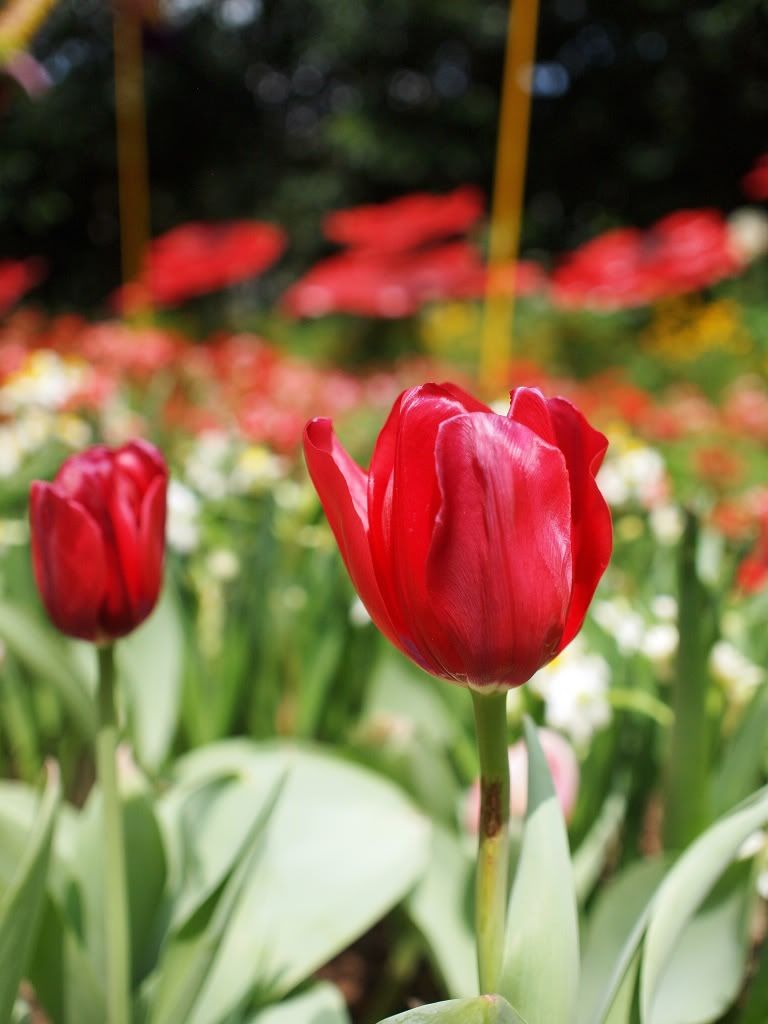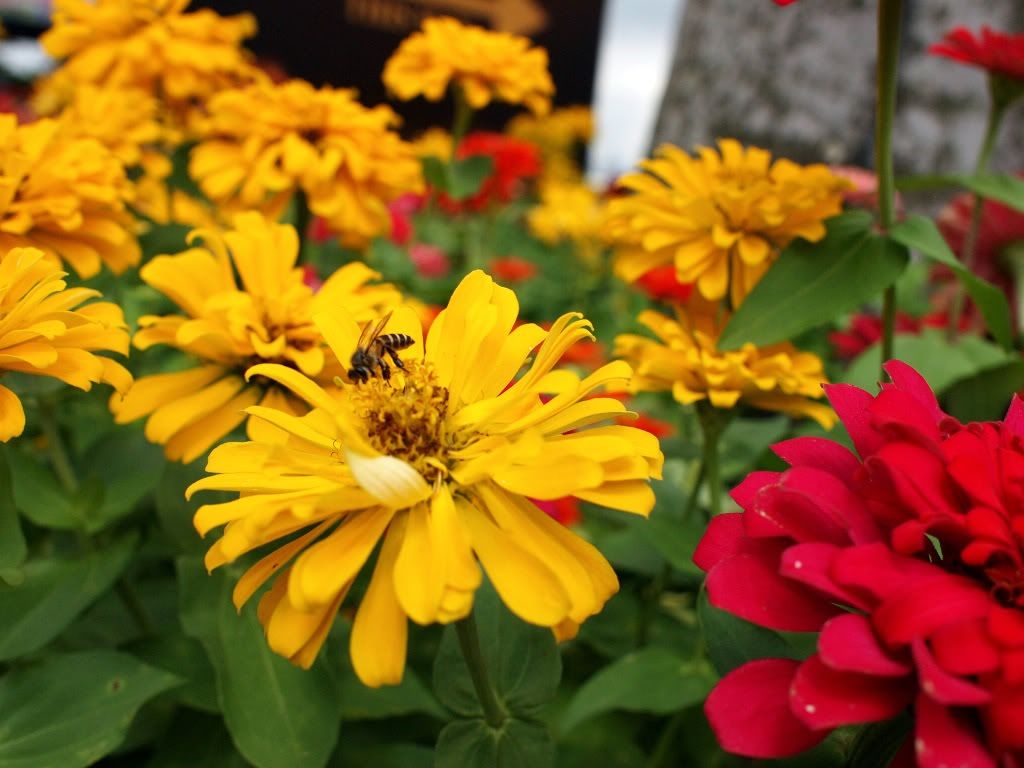 =)
... ...
on a side note, i'm starting work on wed. i think it's so dumb to take 8 months off and spend a bomb on an events degree, only to get a normal admin job after that. but i didn't realize a normal admin position could pay more than an experienced events post. irony~ =( since saving money and refilling my bank account is of priority at the moment, i suppose my interest can wait. sobs.
feeling super reluctant to start work. i have a bad feeling about it. but since i already accepted it, might as well do my best. hope it will be more RT than HSBC. boo.