so last saturday, i joined a one-day wellness tour organized by kolam ayer CC, together with SSD and the 2 aunts. it was a good experience, as in, it allowed me to see how horribly-planned it was so that i will never participate in one ever again. lol.
♥ it was drizzling throughout (ok not their fault but it still sucks)
♥ they should have liaised with companies who were more willing to show the production of the goods instead of us just going there to purchase the stuff
♥ there were 4 of the factories who were on the same row, and they had to plan the one furthest as the first stop. the lane was too small for the bus to u-turn, so in order to go to the subsequent stops in front, the bus had to exit the lane, go one big round, and enter the same lane. twice or thrice it happened. damn freaking lame and brainless.
♥ 'tourguide' fail. instructions were not clear. apparantly she wasn't really prepared. tsk.
my main purpose of going on this tour was to practise shooting. i was honestly visualizing taking pretty black and white or sepia shots of old nostalgic factories and machineries. sighx. i kinda gave up after the first stop. -_-
anyway.
1.
grass jelly factory
- table set up to sell products. there was machinery at the back, but it was not running that day.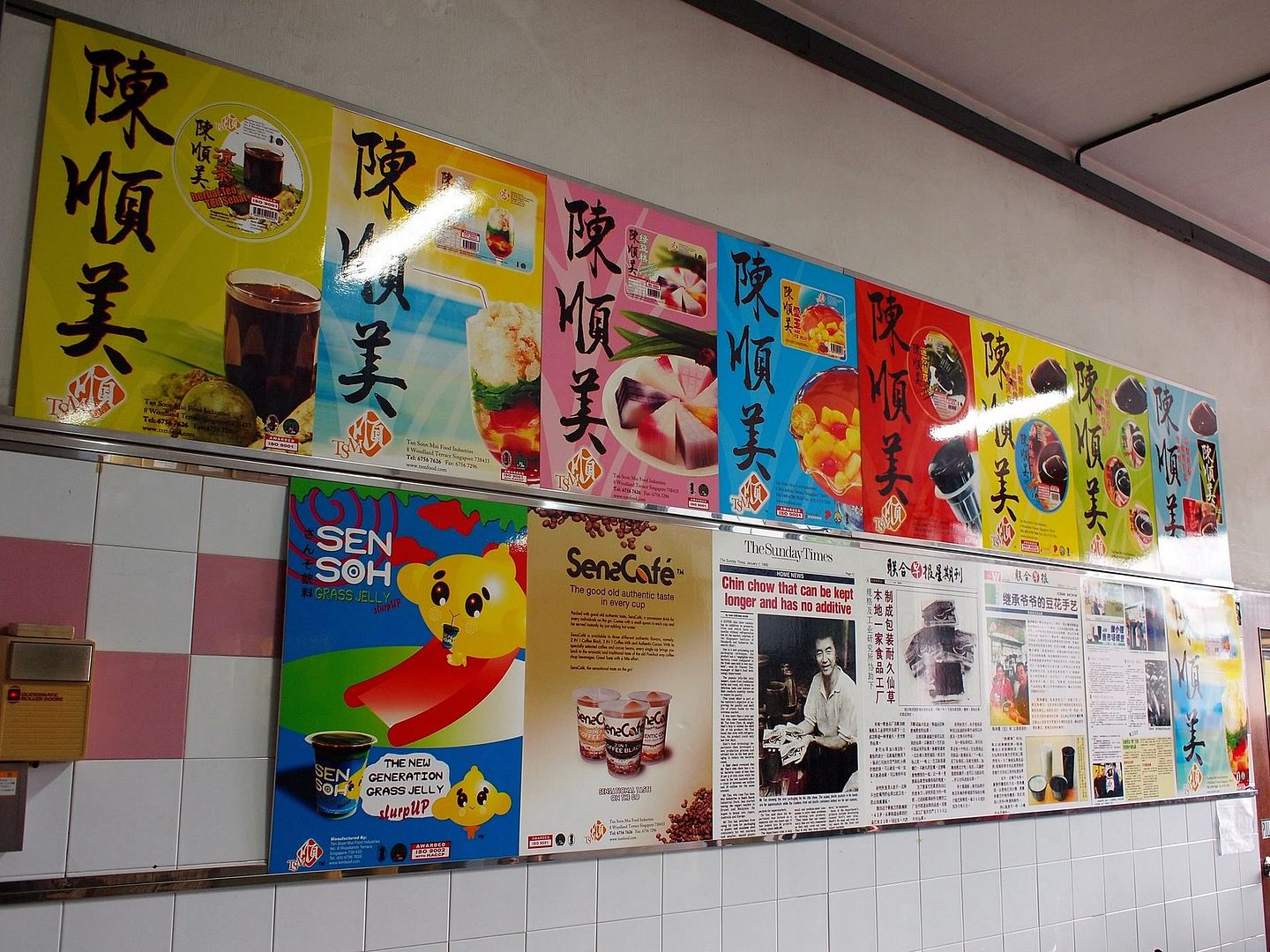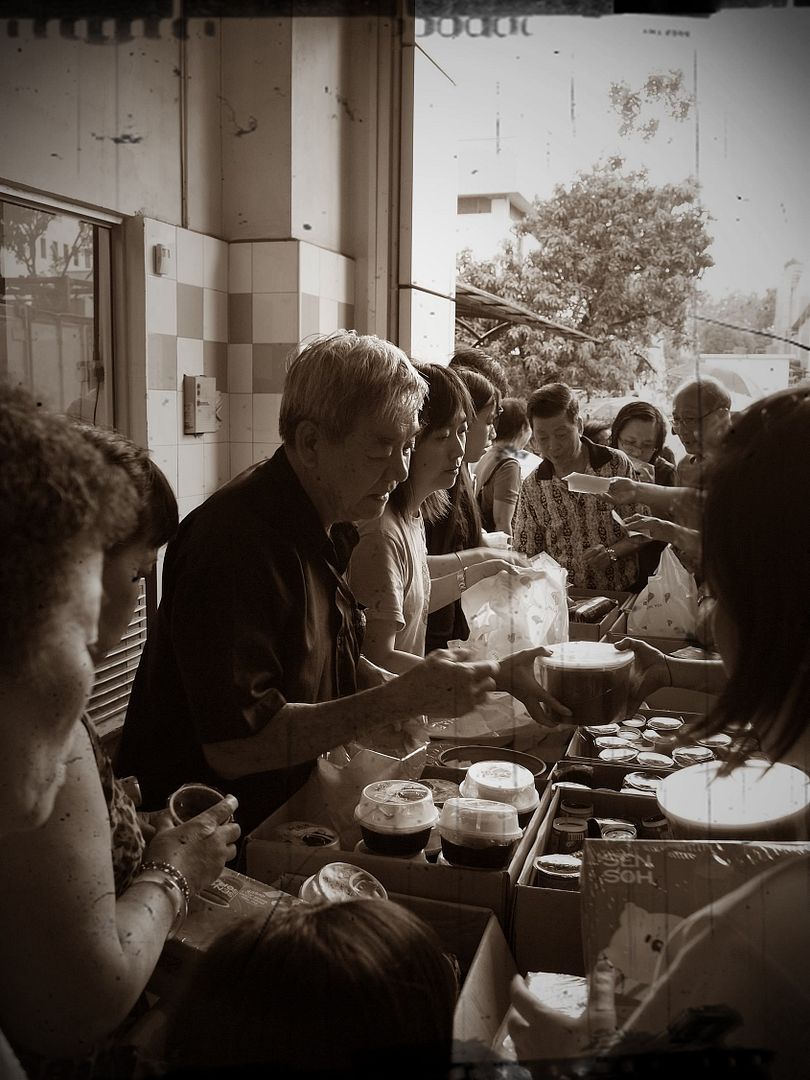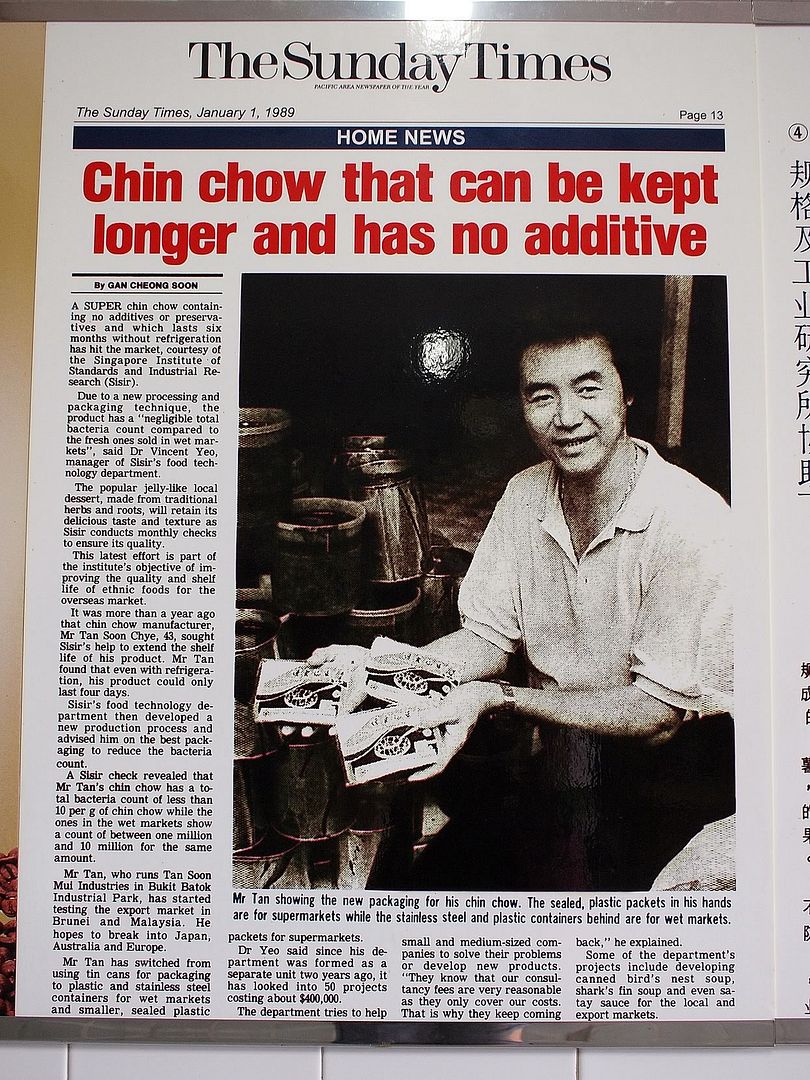 2. ice cream factory - lameass. one small chiller room with one small section of ice cream. priced almost the same as haagen daaz and ben&jerry, but dunno simi brand. the rest were stuff like cheesecake....and can't remember what else.
3. 包 factory - we walked over to the 包 factory next door, only to realize it actually wasn't part of our itinerary. lols! it was also very boring, just go in queue up to buy 包.
4.
salmon factory
- this was probably the only thing that made up for the tour. bought salmon sashimi ($18 per tray)! they have a whole chiller room full of seafood (salmon, prawns, cavier, codfish etc) at slightly cheaper prices (like 2 salmon fish heads for $1). they also have some mushrooms for sale outside.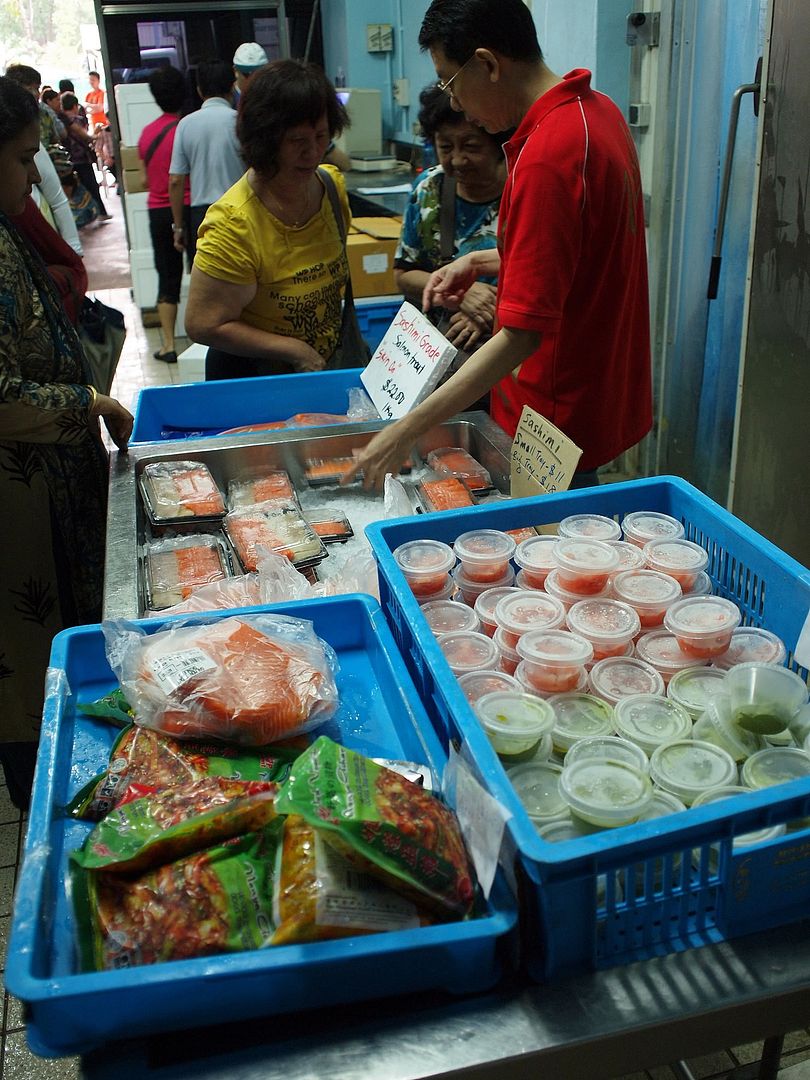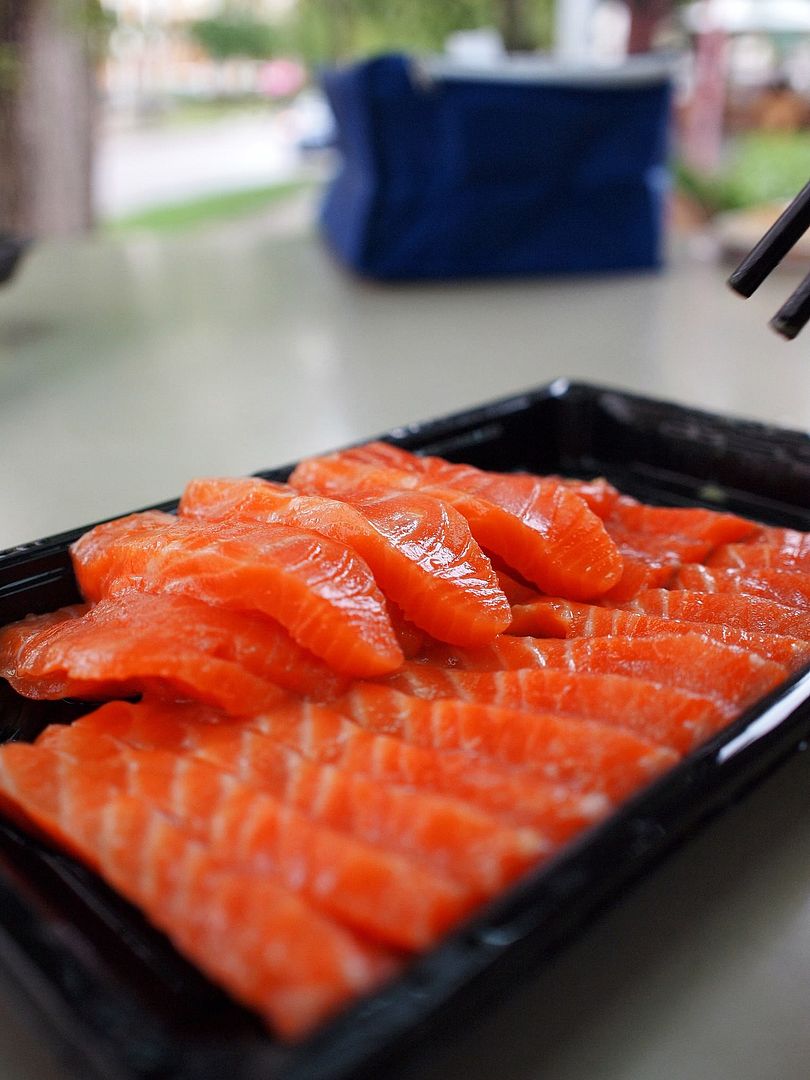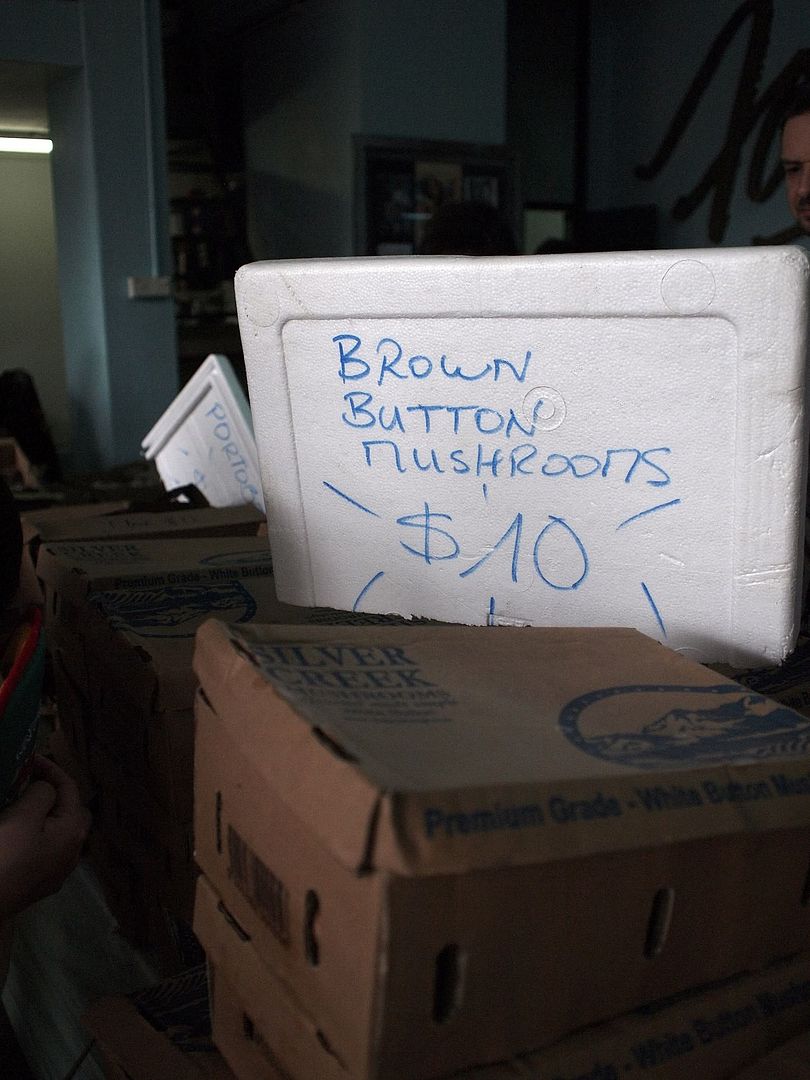 5.
點心 factory
- they sell frozen stuff like curry chicken, chilli crab, seafood rolls etc etc. 點心 meh?
6. vegetable farm - my favorite part of the tour. =D the vegetables all look so fresh and colorful, and the rows and rows of veggies make me feel like i'm not in singapore! lols.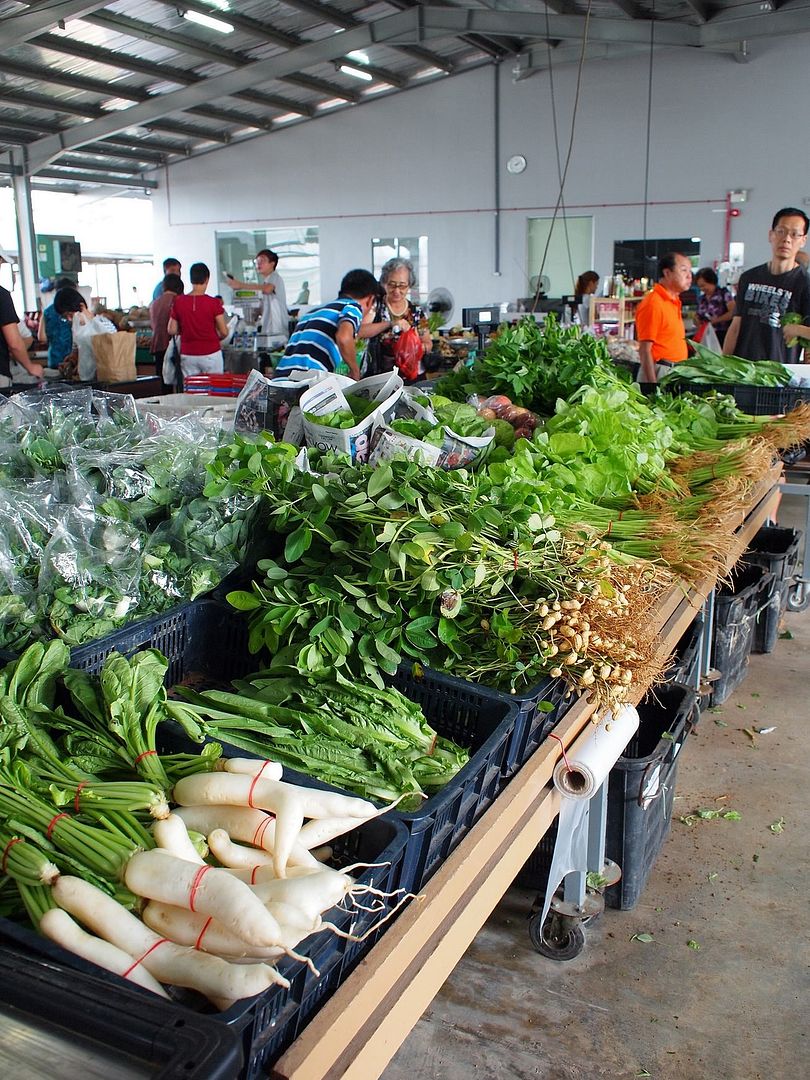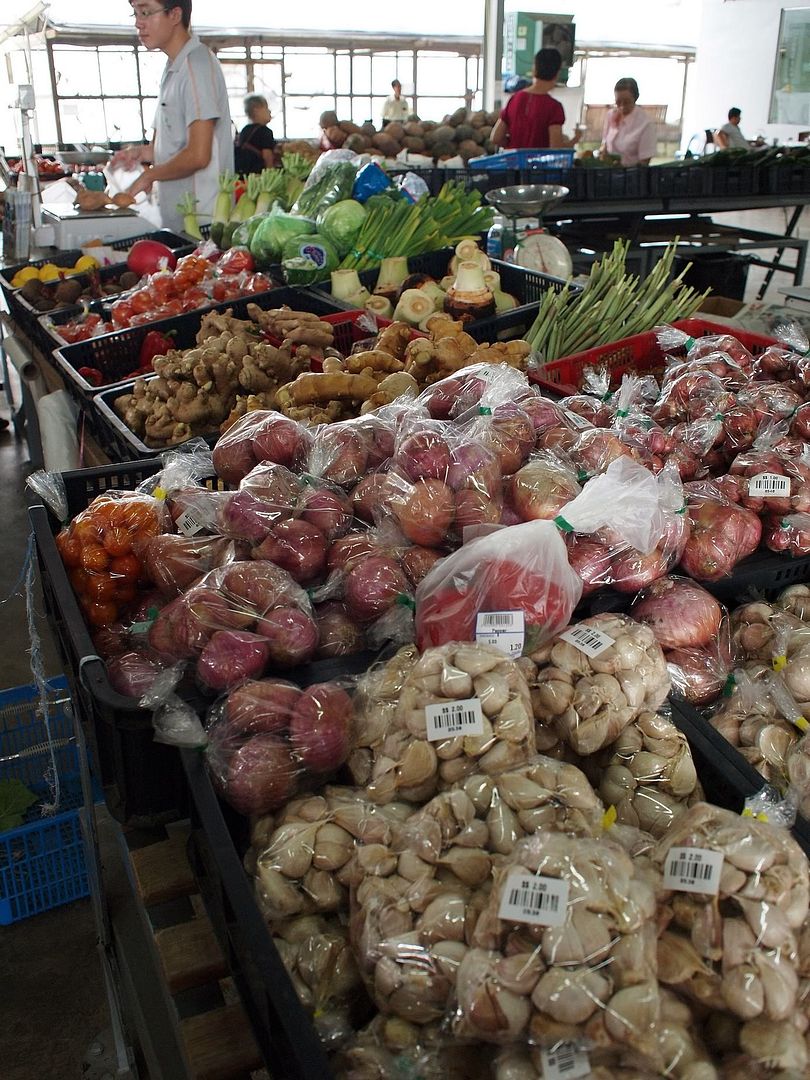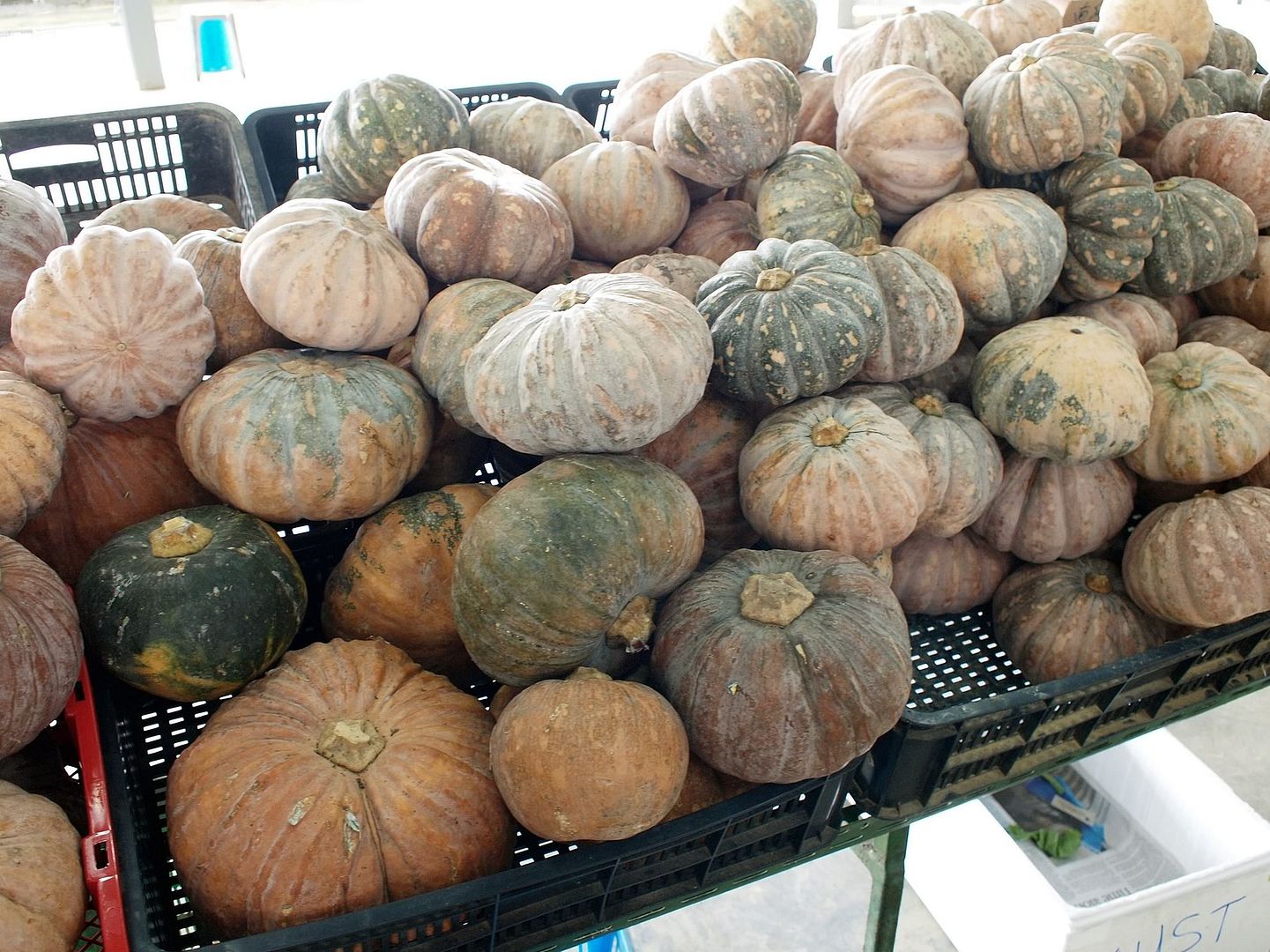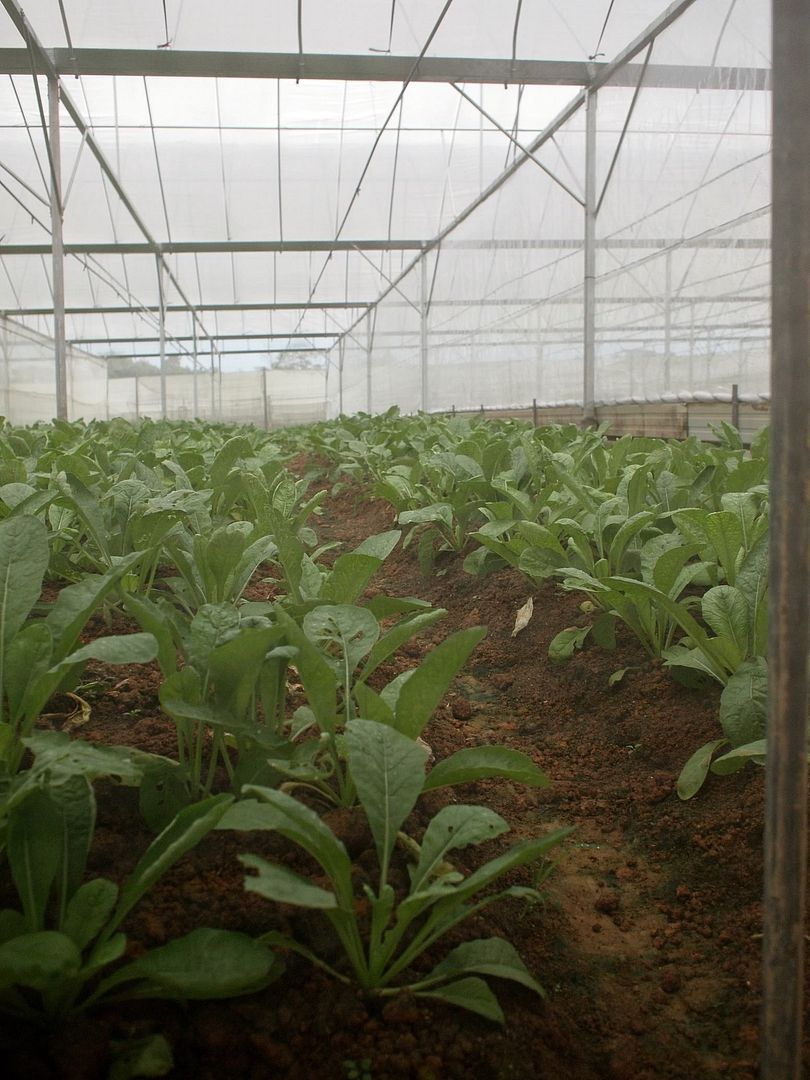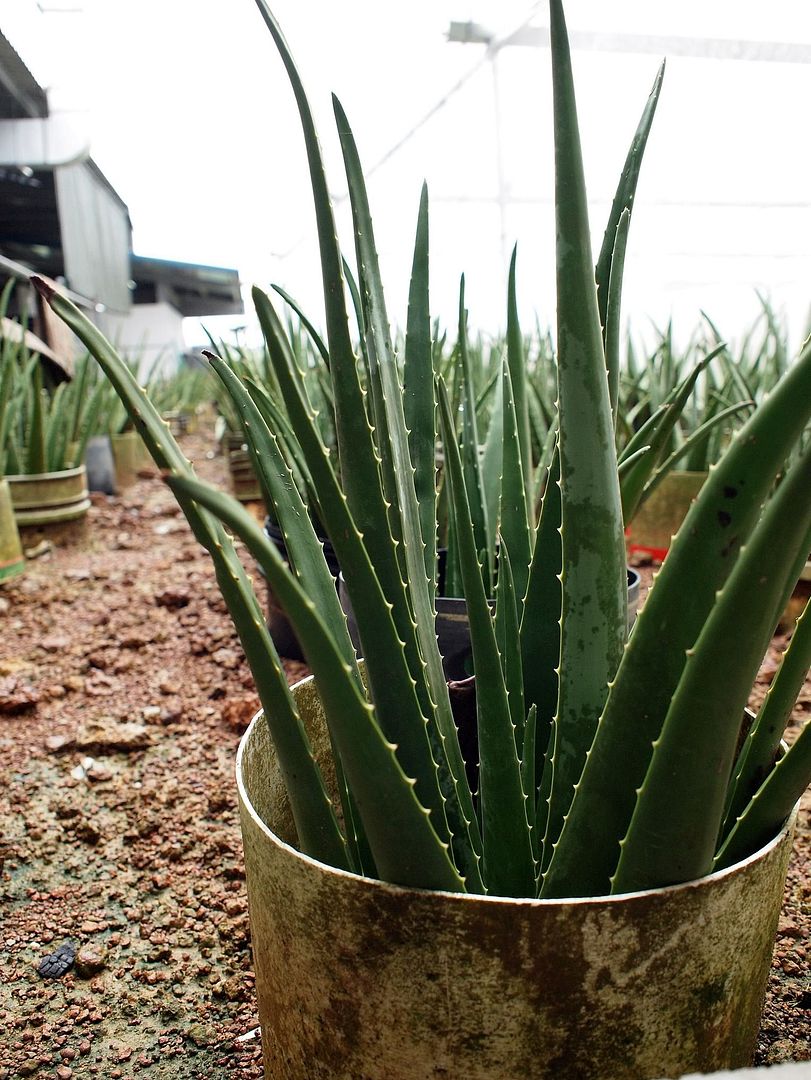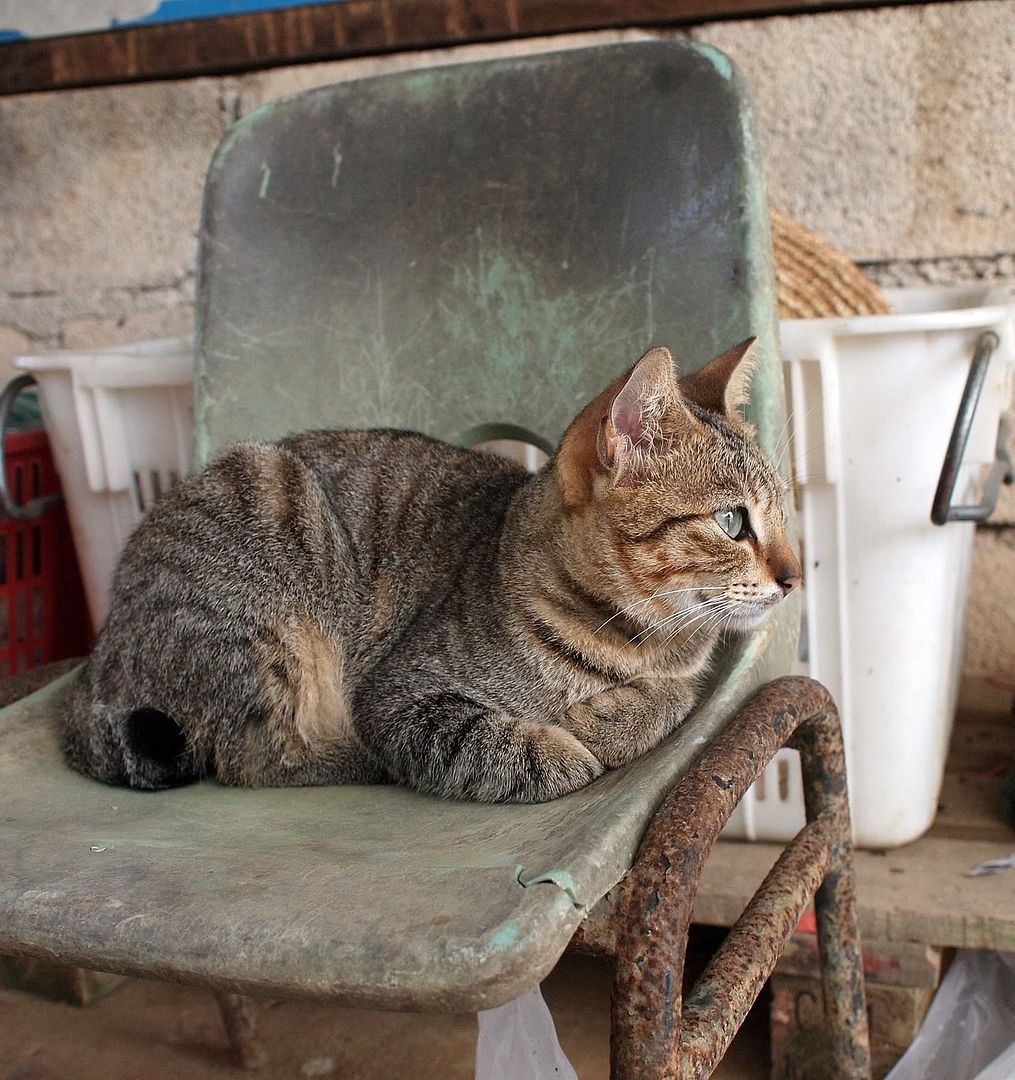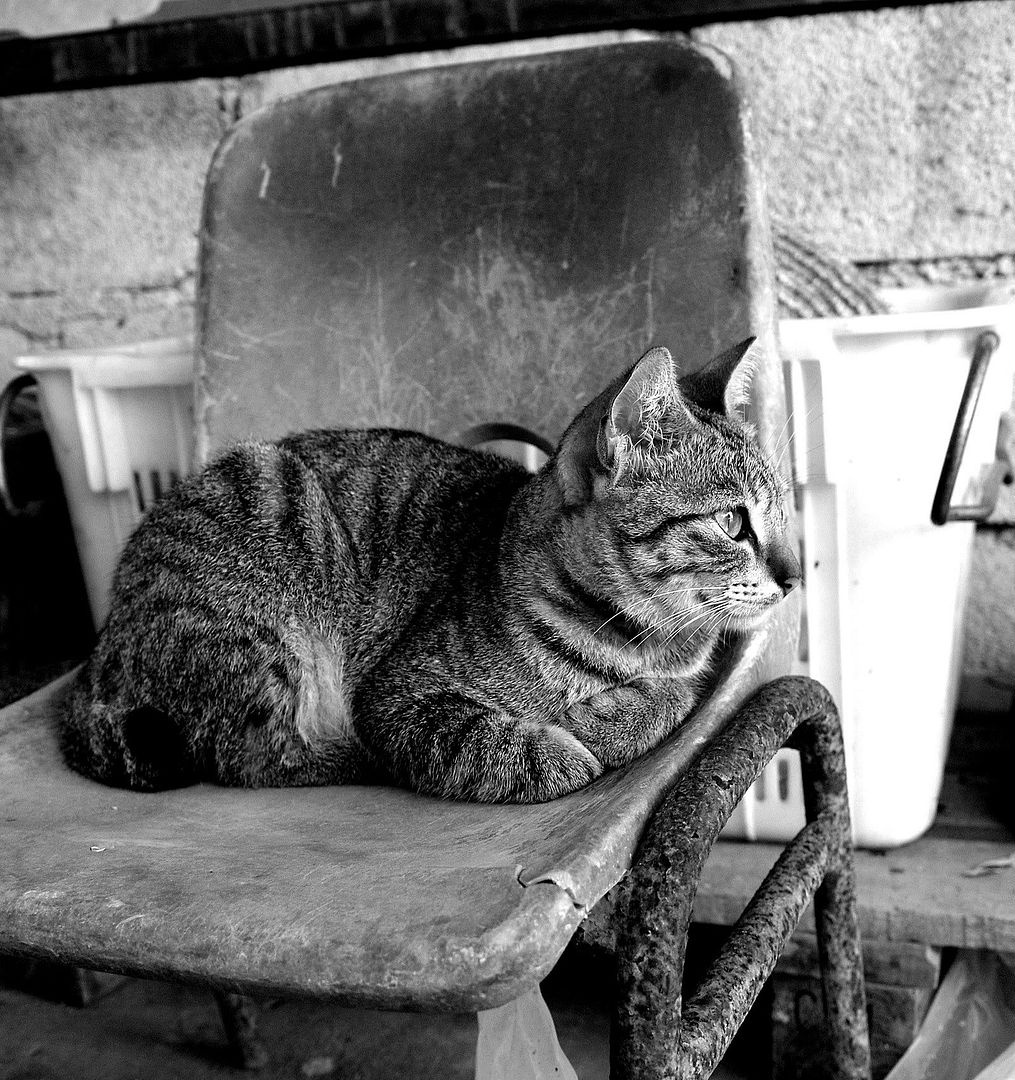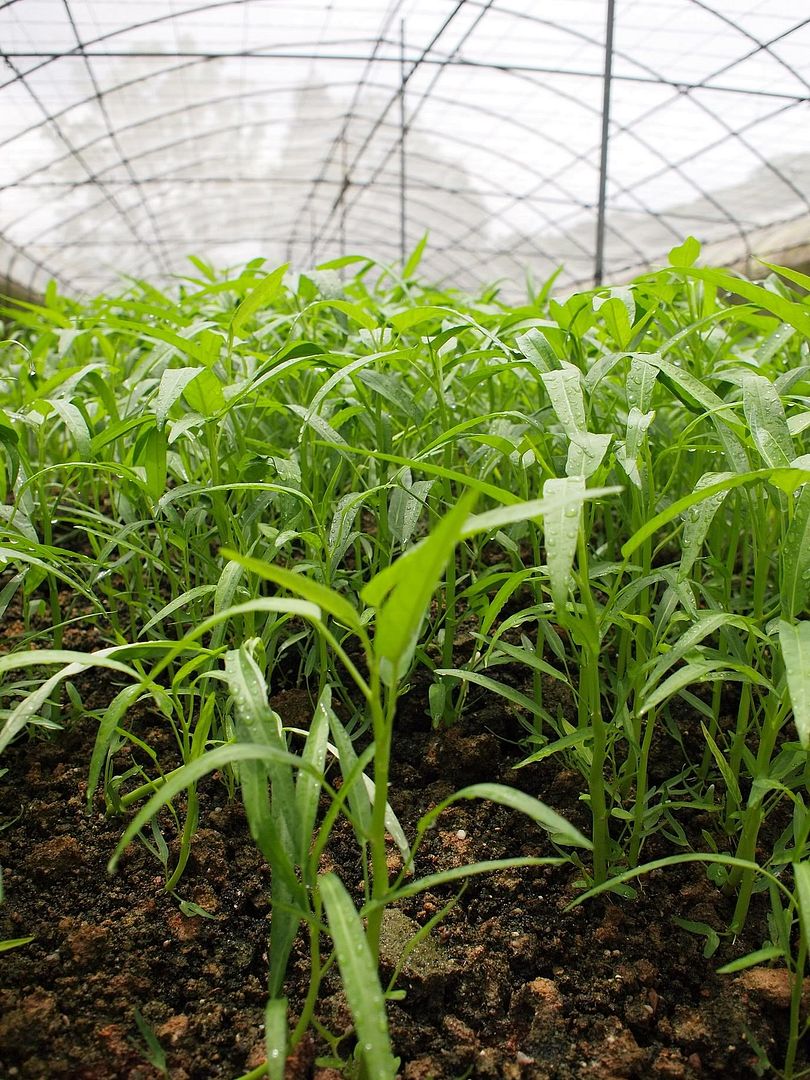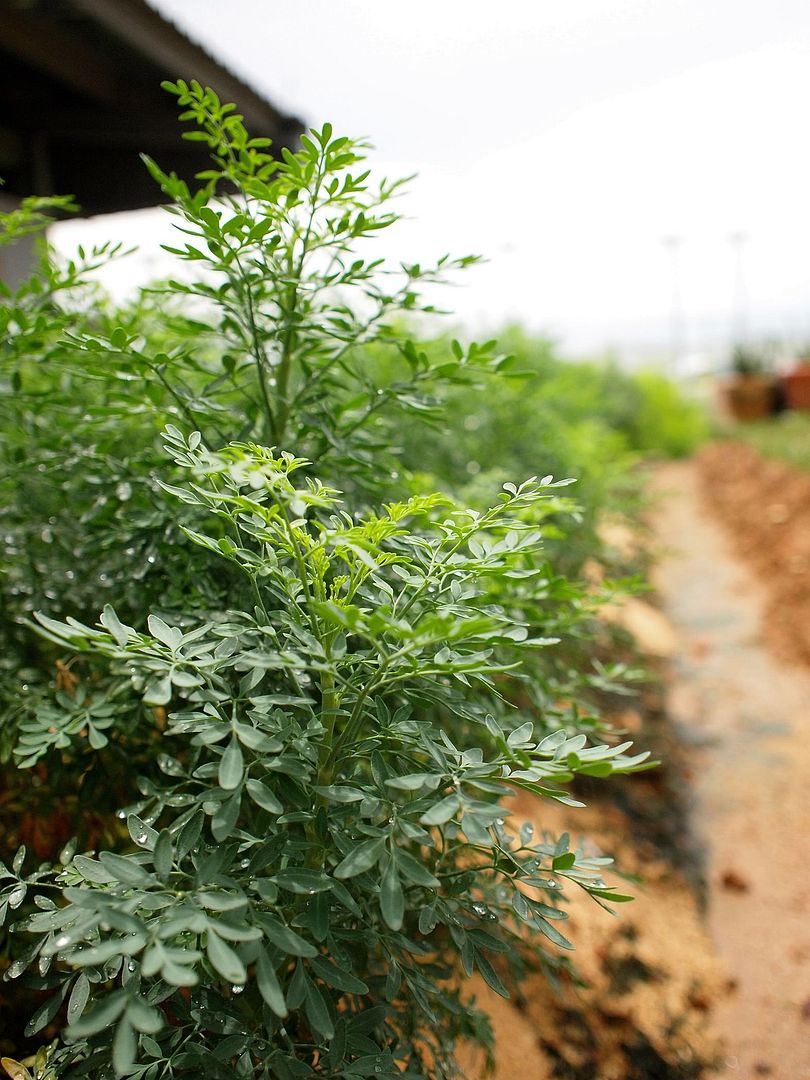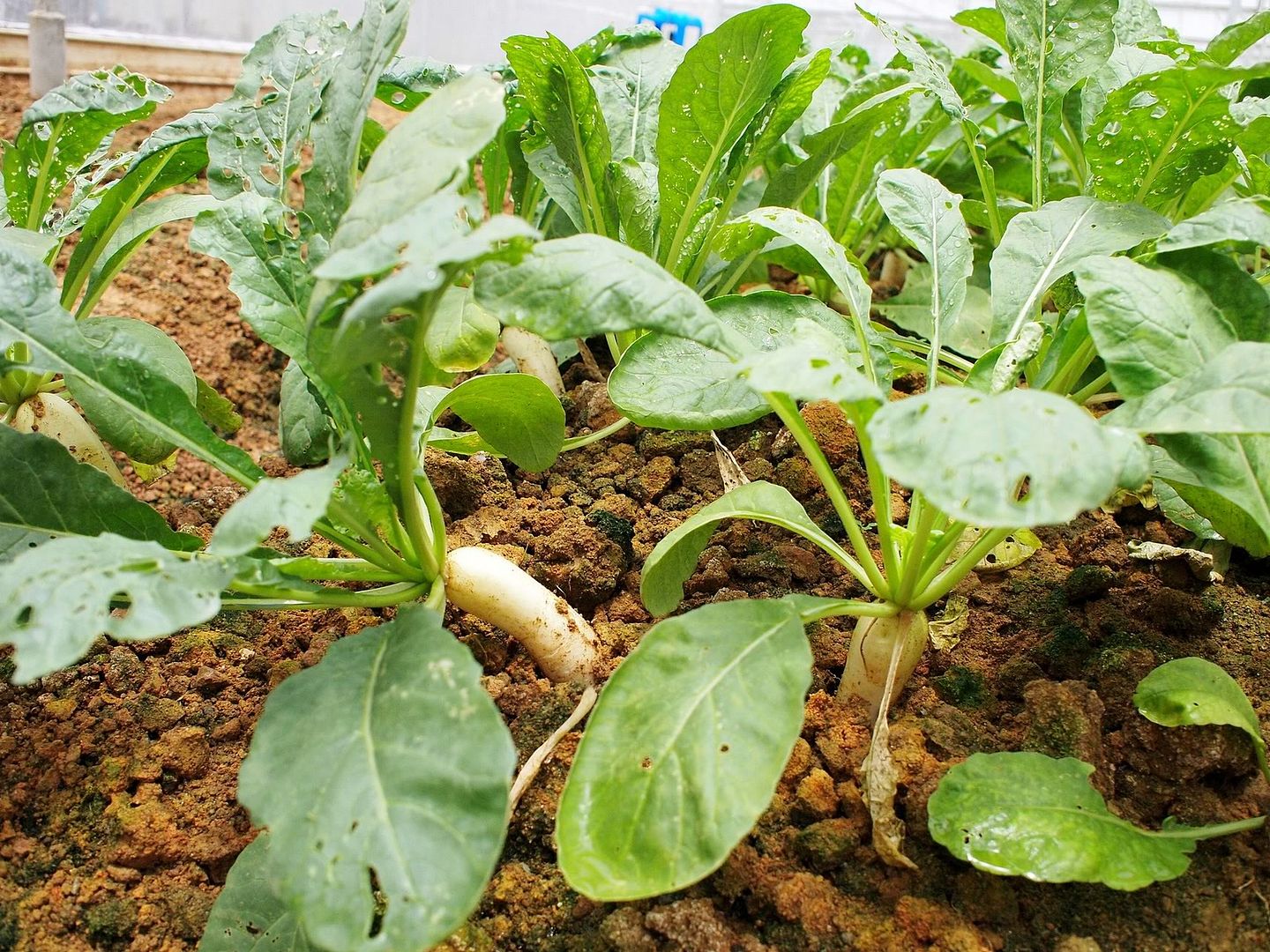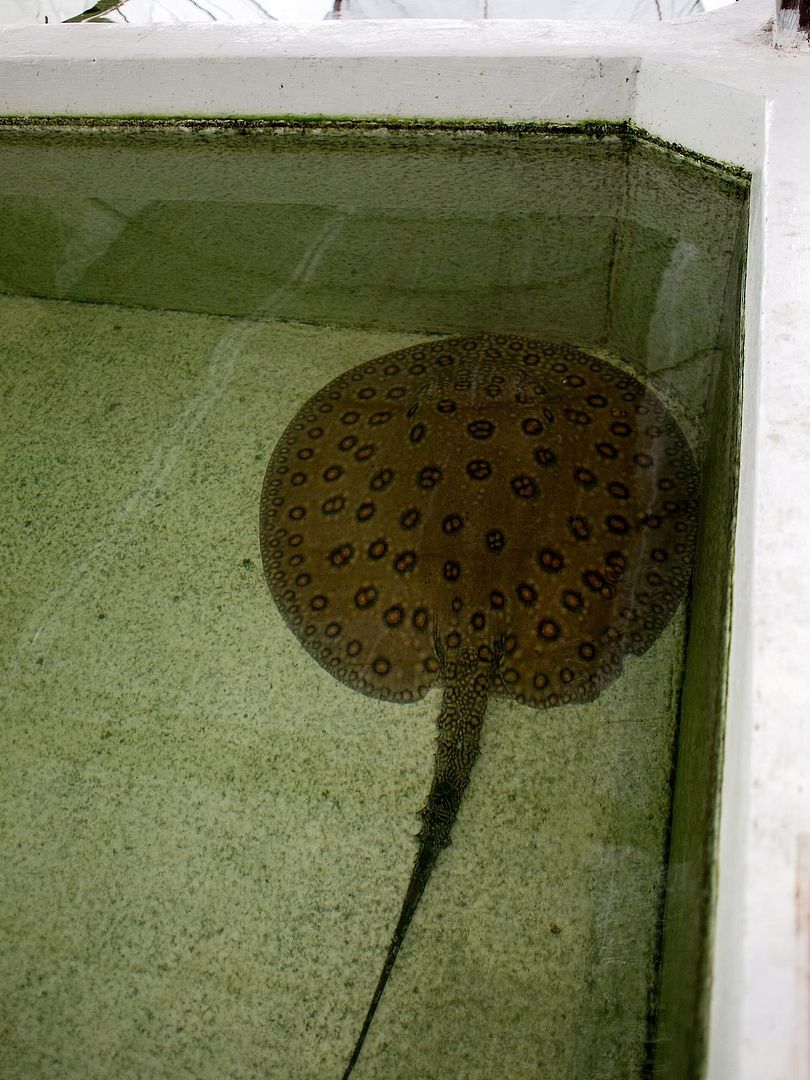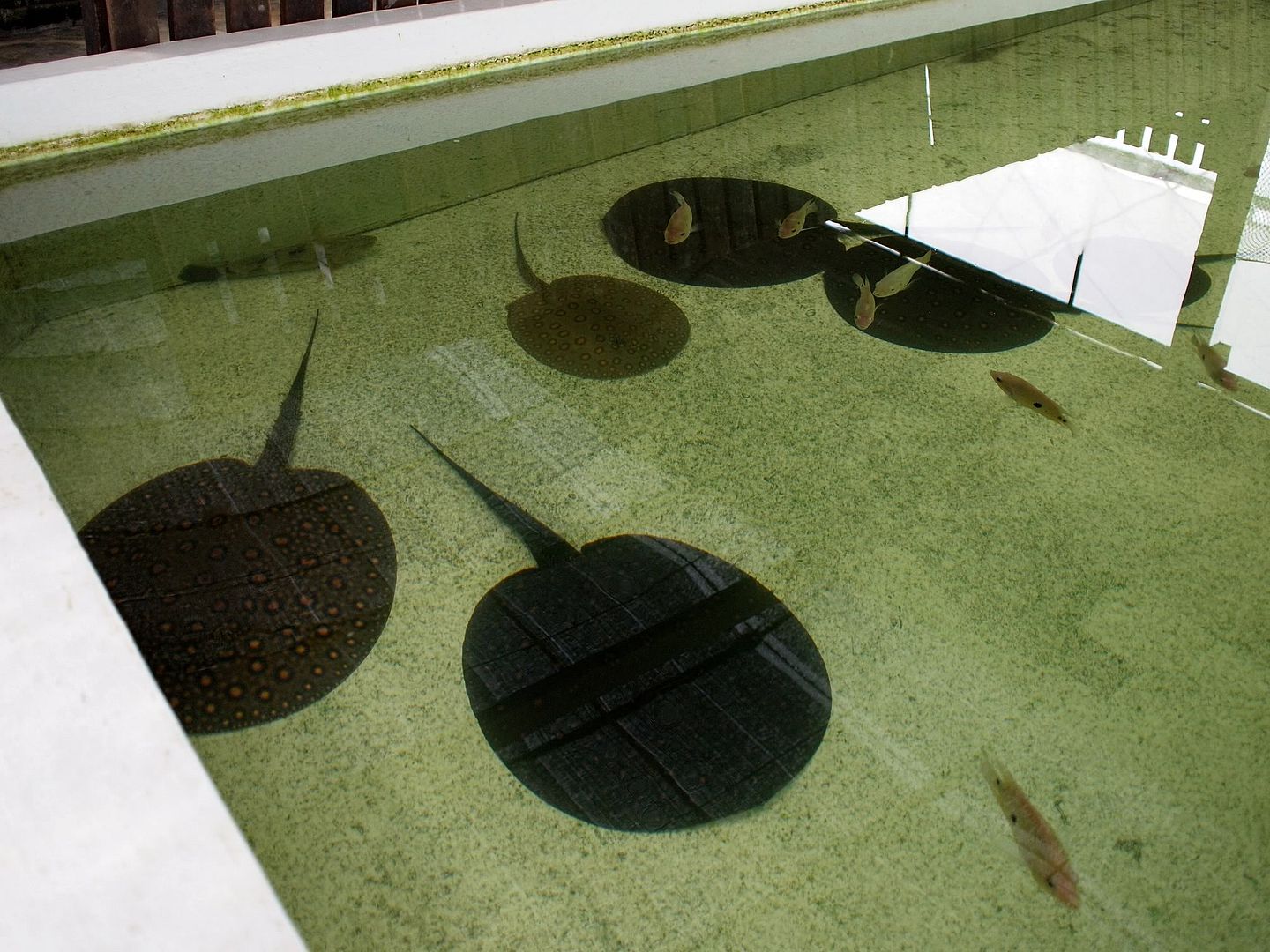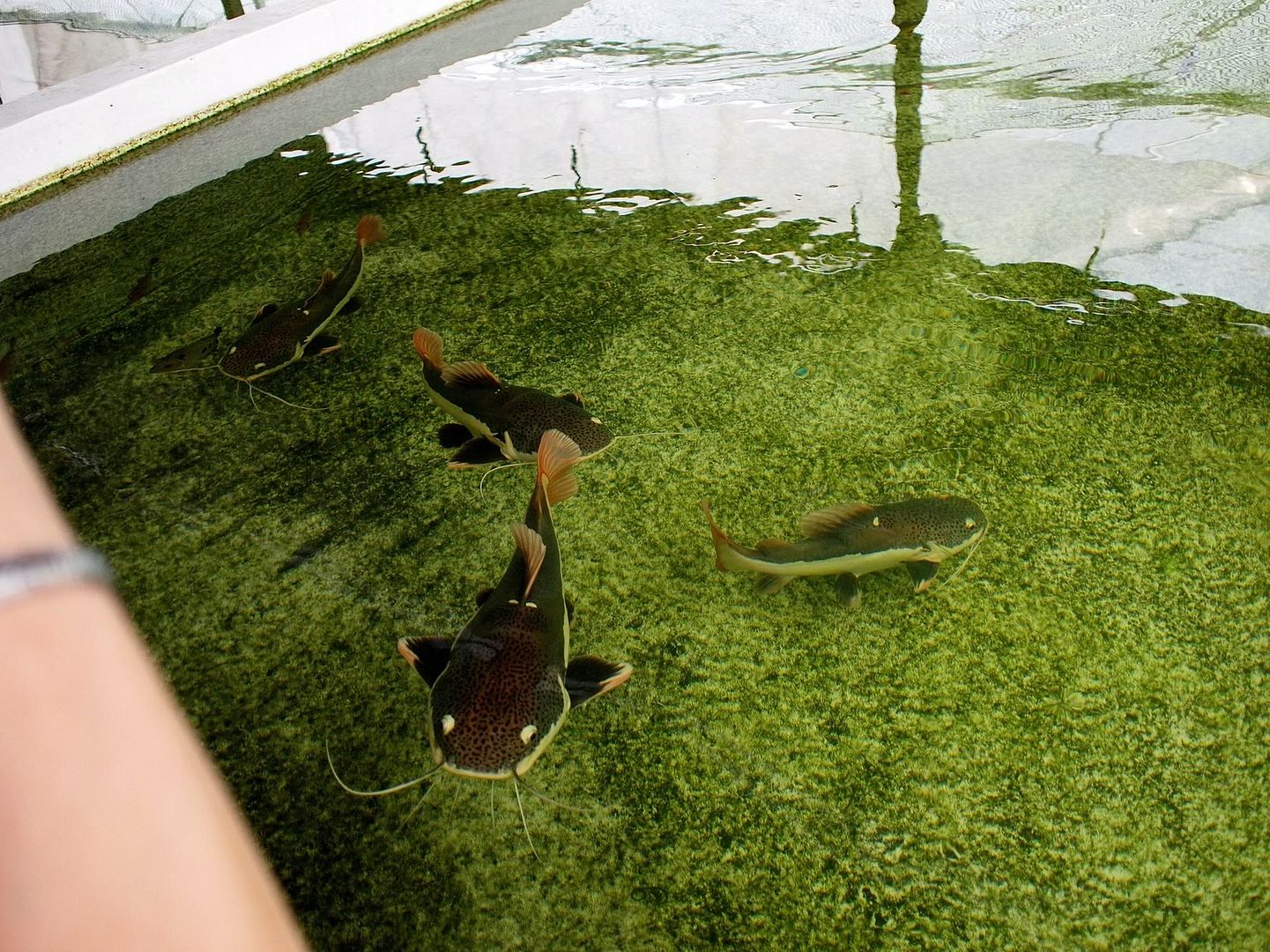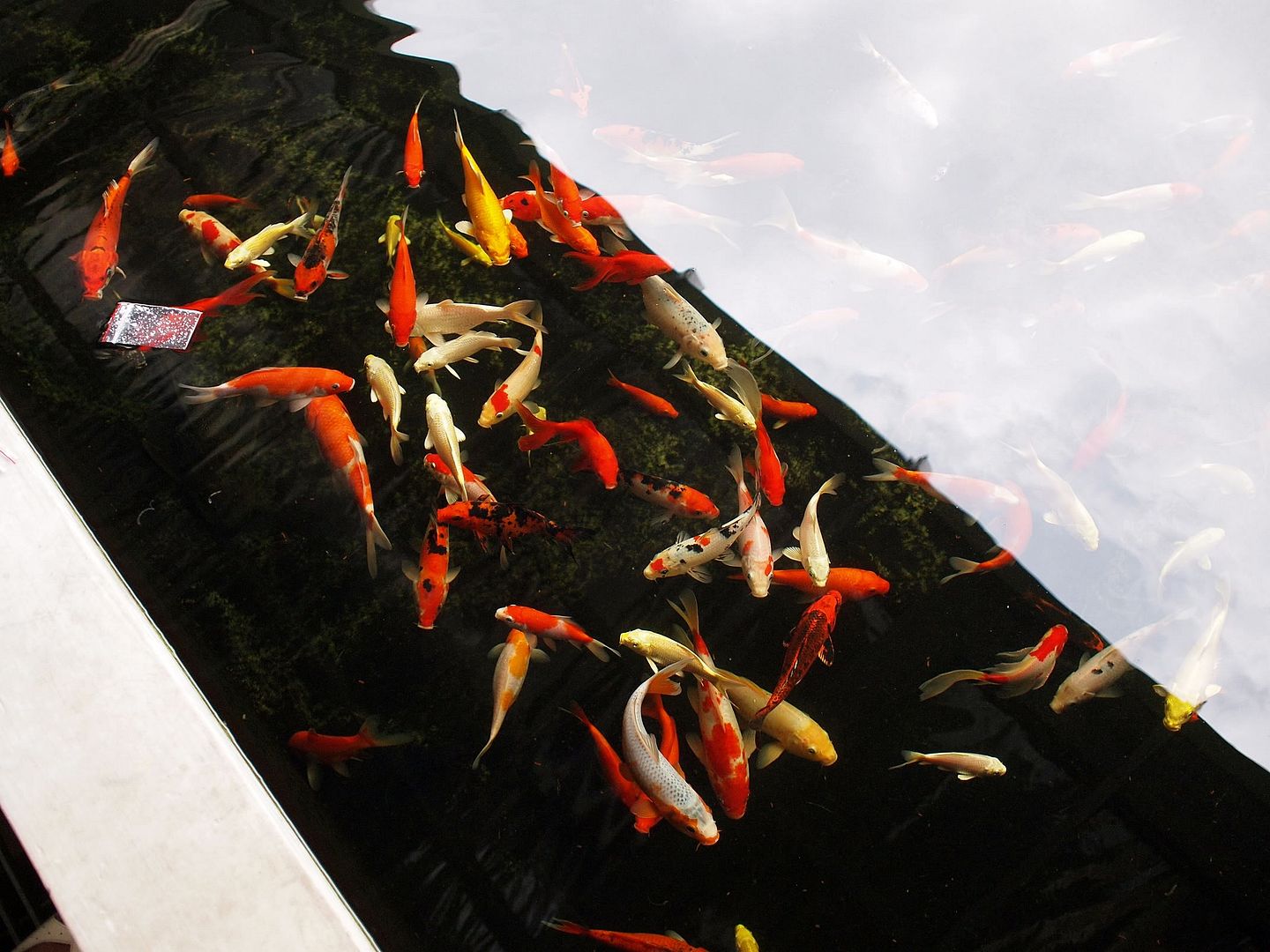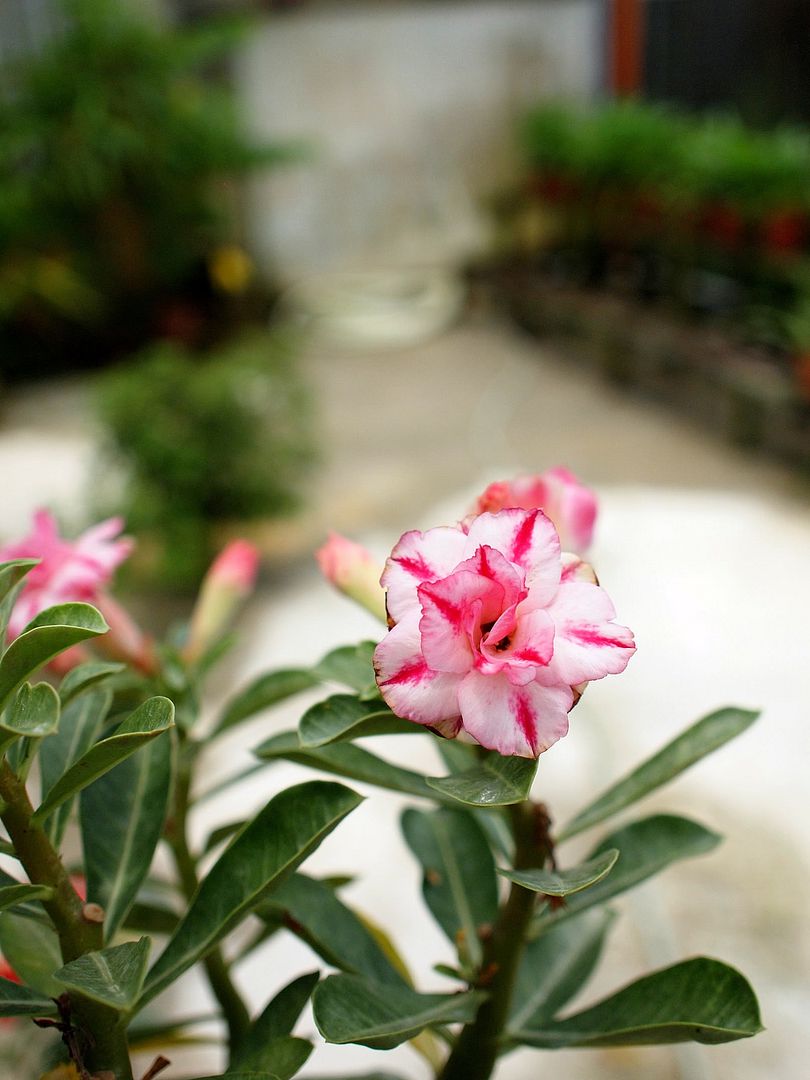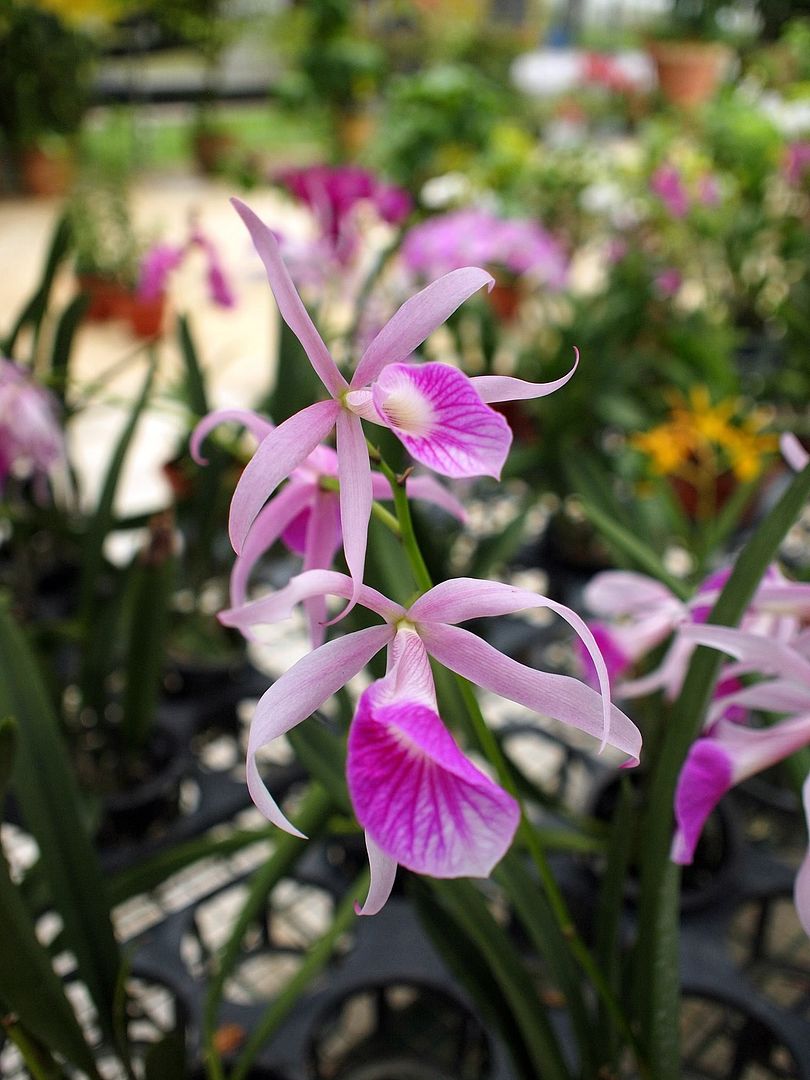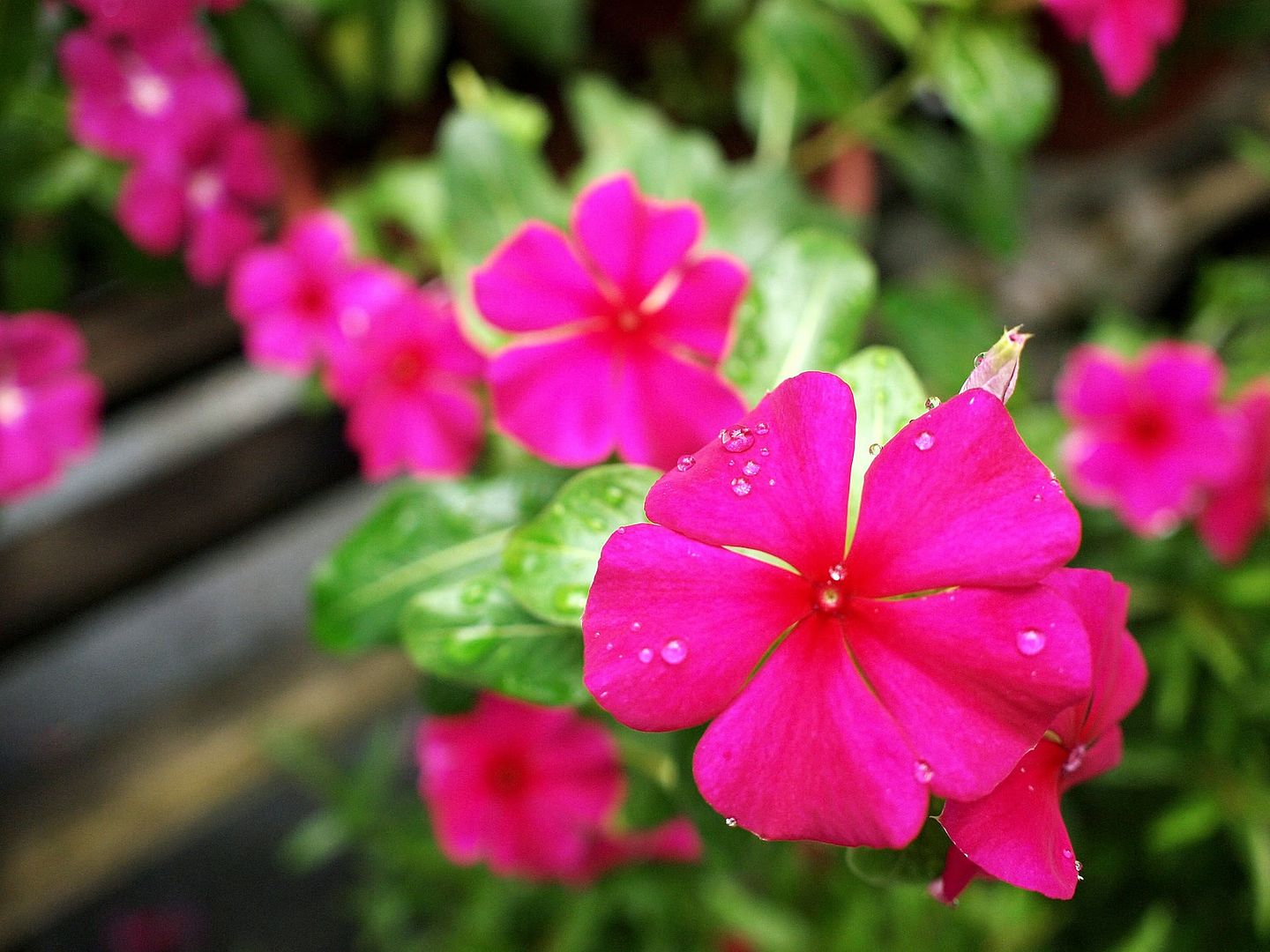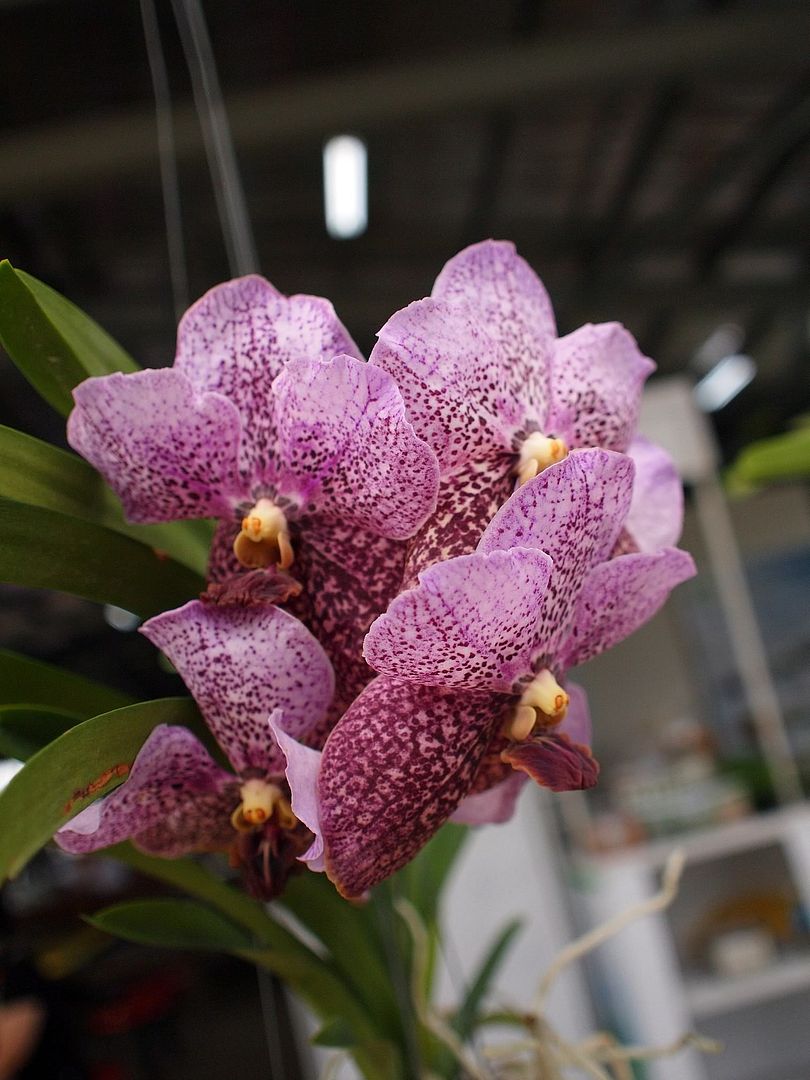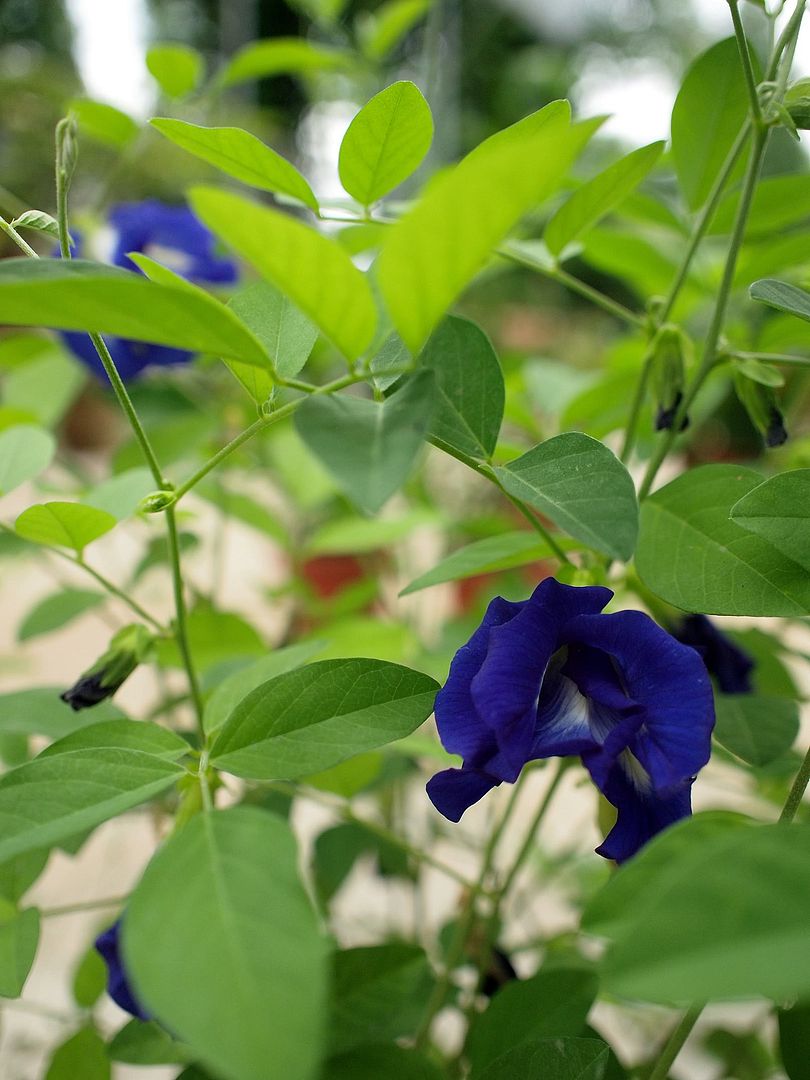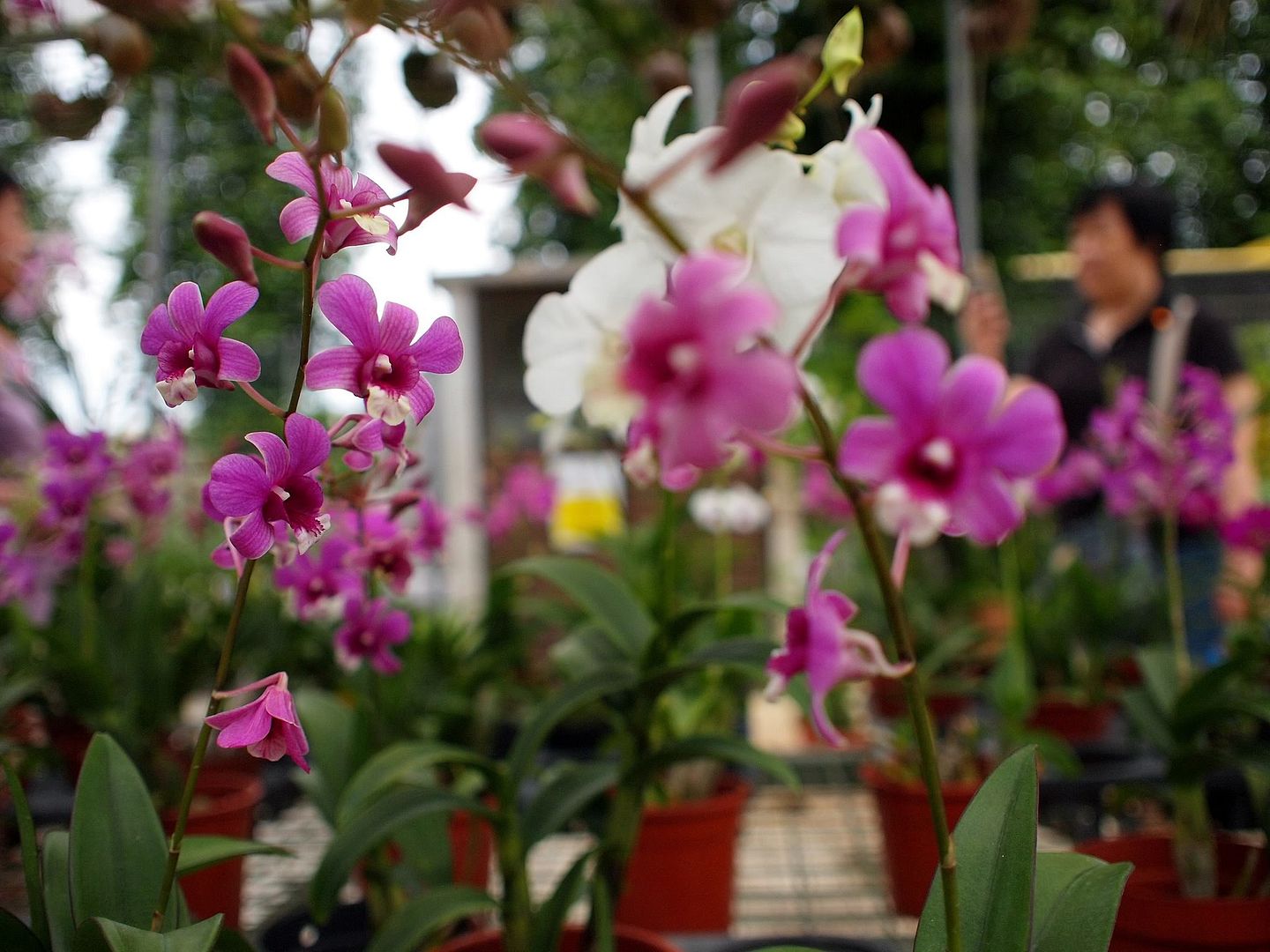 ... ...
then met cher and zhu yesterday. spent majority of the afternoon shopping with cher. lol i've always thought that me buying shoes was problematic enough (due to my big feet *paiseh*), until yesterday. she's worse than me! =X
(i really miss shopping with 媽. at least i don't feel that self-conscious when we dig for $10 bargains. i cannot get over the fact that $50 for a pair of shoes or a top is 'affordable' nowadays. quantity over quality for me i guess. boo.)
lunch at asian kitchen and dinner at hotpot culture. both are overpriced. definitely won't drop by again. hmmmmmm.
(p/s. bought the bb cream i wanted at watsons with 35% off! super duper happy i saved 10 bucks on it. lol.)
... ...
horrible work week ahead. please let me survive this shit.