i hope not but it seems i don't really have much to blog about recently. the most interesting thing in my life so far would probably be food. which...kinda gets boring after some time. i could probably blog complain a lot about work. to be honest, whether or not current and future employers might see this, it's unbearable.
of ALL the places i've worked at, GBA people are by far the worst. even at NTU, where there was open war, at least my superiors and immediate colleagues were helpful. actually, i could really care less about them, cos you see, i'm more of a get-work-done, good-colleague-relationship-is-just-a-bonus kinda person (and i have yet another early confirmation to prove). but it's pissing me off super badly that the people are actually making it hard for me to get things done. i don't know how long i can stand this shit already.
on a lighter note, met up with ex-uni-mates for dinner! it used to be me not working while the other 3 were; now it's the opposite. ah wells. i never want to face that income-less days again. lols.
sumo house
has moved! into NTUC at AMK central. it seems smaller than the previous location, but surprisingly we managed to get seats! sobas and don~ yummy! oh, and i already trained this group to wait for me to take photo first before they can start to eat. ROFL!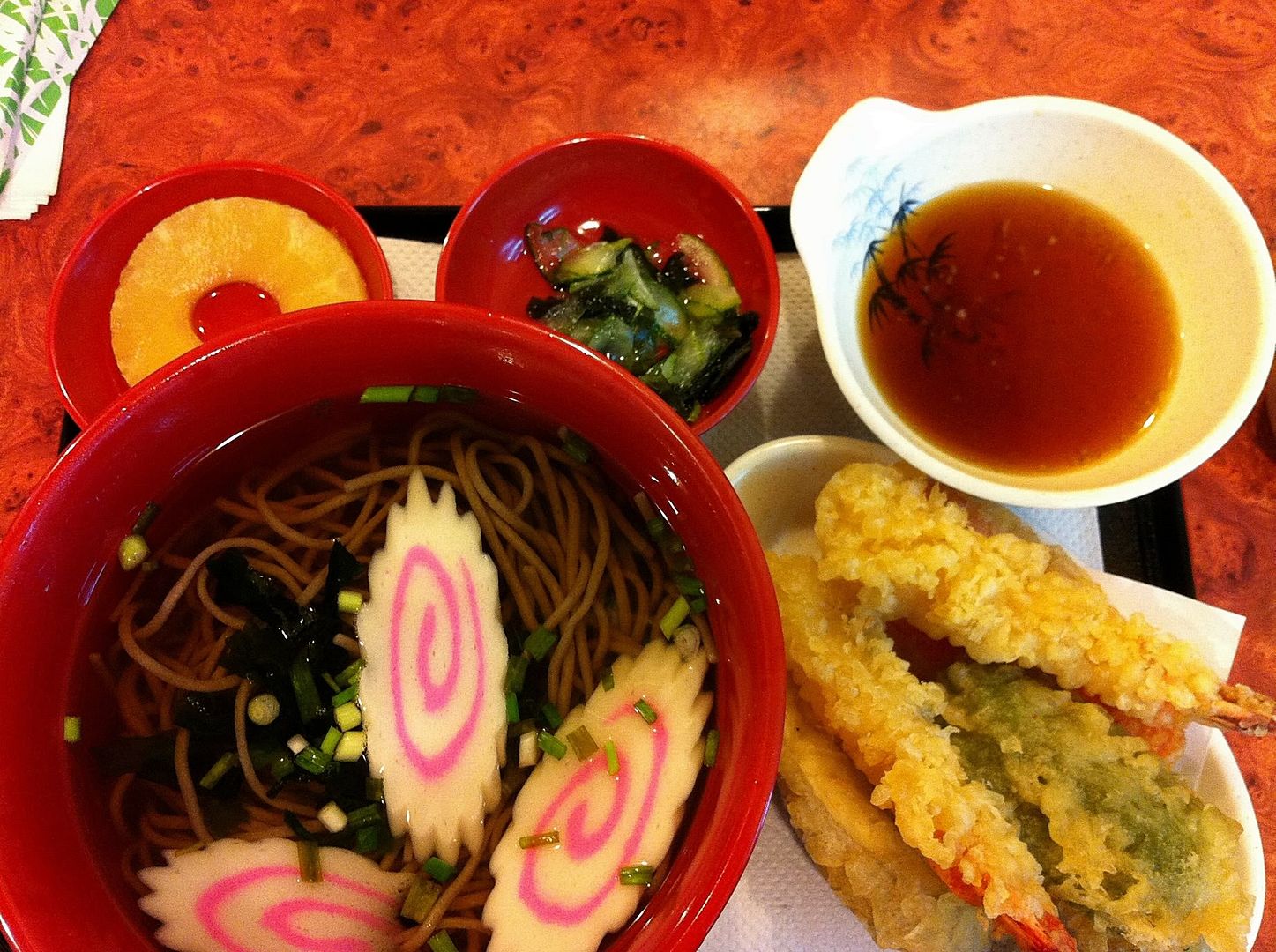 it's funny how majority of our conversations ALWAYS revolve around relationships. maybe it has something to do with them being younger than me. it feels nice though. *gossip gossip gossip* I LIKE!
xinzhi and gladys got me 我的美麗日記 masks from taiwan! together with the 4 boxes that SSD got his colleague to buy, i think i have 70+ pieces altogether. i sooooo wanna try the strawberry yoghurt and mixed berries ones. =D
and remember in my previous post
here
, i mentioned i wanted to try mr pang's assam fish head? SSD and i went to try! they were out of medium, so we got the large one instead ($25). it was wonderfully nice! looked super big but we managed to finish everything. boo. do give it a try if you're in the area!
TGIF tomorrow. gonna be a busy busy week before i
fly
coach off to genting. mad looking forward!
and i hope they stop quarreling before then or it'll just ruin everything.