scheduled post while i'm on my way to genting! =D
... ...
i've always wanted to try out brewerks after knowing that they actually brew their own beer, but never really got the chance to do so. was finally able to drop by yesterday.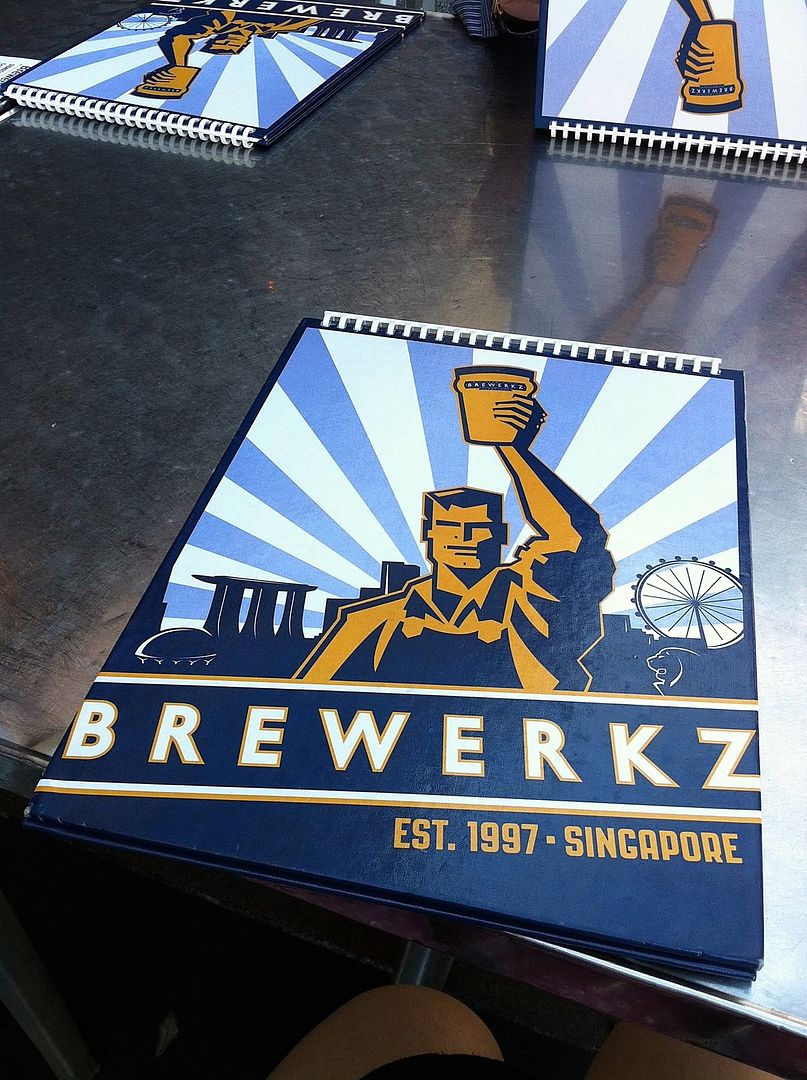 boss ordered the pilsner beer; first a jug and then a tower when the rest subsequently arrived. tasted quite normal. actually i still prefer the barley beer i had once at harry's. i think they brew it themselves as well. lols. and i had wanted a cocktail but they don't have long island. tsk.
ordered some appetizers too. we got the nachos, calamari, chilli fries, and fried shrimp. i didn't get to try the nachos and calamari, but the fried shrimp was nice. so nice that we ordered it twice. the chilli fries came with beef, but the sauce is yummy!
then settled for small fish and chips as main. i don't think that they have a large variety of mains. pretty boring. lols. but the portion is huge! look at the fries. all 3 of us who ordered the fish and chips didn't finish our fries. tsk.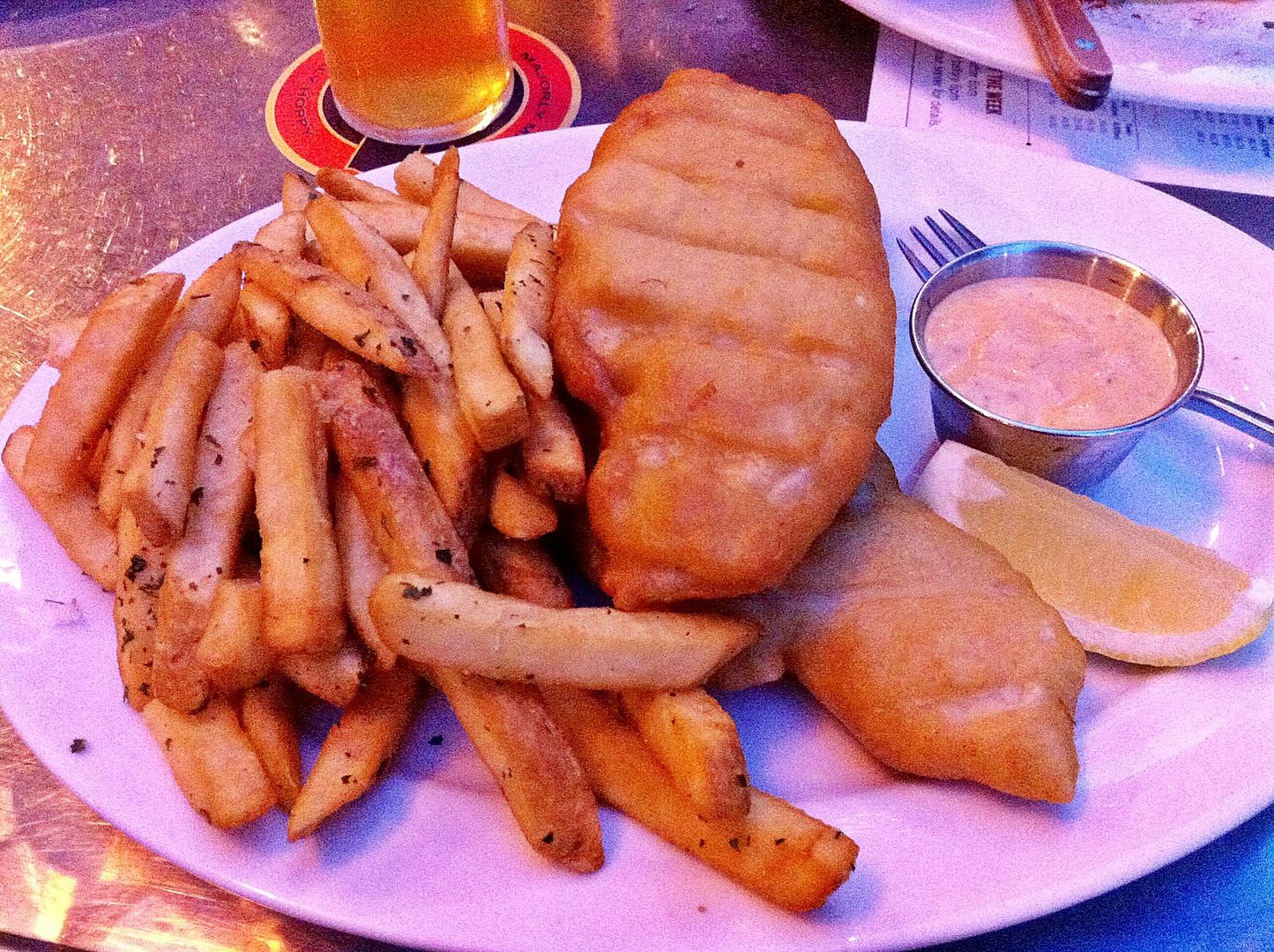 overall, i think neither the beer nor the food is worth dropping by again. bill for 7 of us (cos boss never order main) came up to almost $450! boss was hopping around cos he never expected it to come this high. lucky i wasn't the one who suggested this place. XD
the 3-hour dinner didn't actually turn out as bad as the CNY one, even though i was super tired (and pissed. ahem!) last night. the group was smaller and it was easier to get involved in the conversations. quite fun i have to admit. i guess it's just during work that i cannot stand. i am so contradicting. LOL.
alrights! let's hope this trip is safe and sound and the cable car is working and i can actually make it to the strawberry farm. ^^