my main purpose for this genting trip - the
strawberry farm
! you can read about the rest of the trip
here
. before i begin on what's inside the farm, let me start with my horrible experience in getting there.
based on my previous research online, some said there was free shuttle bus, while some said we had to call them for the free pick-up. upon reaching the cable car station downhill, we saw this.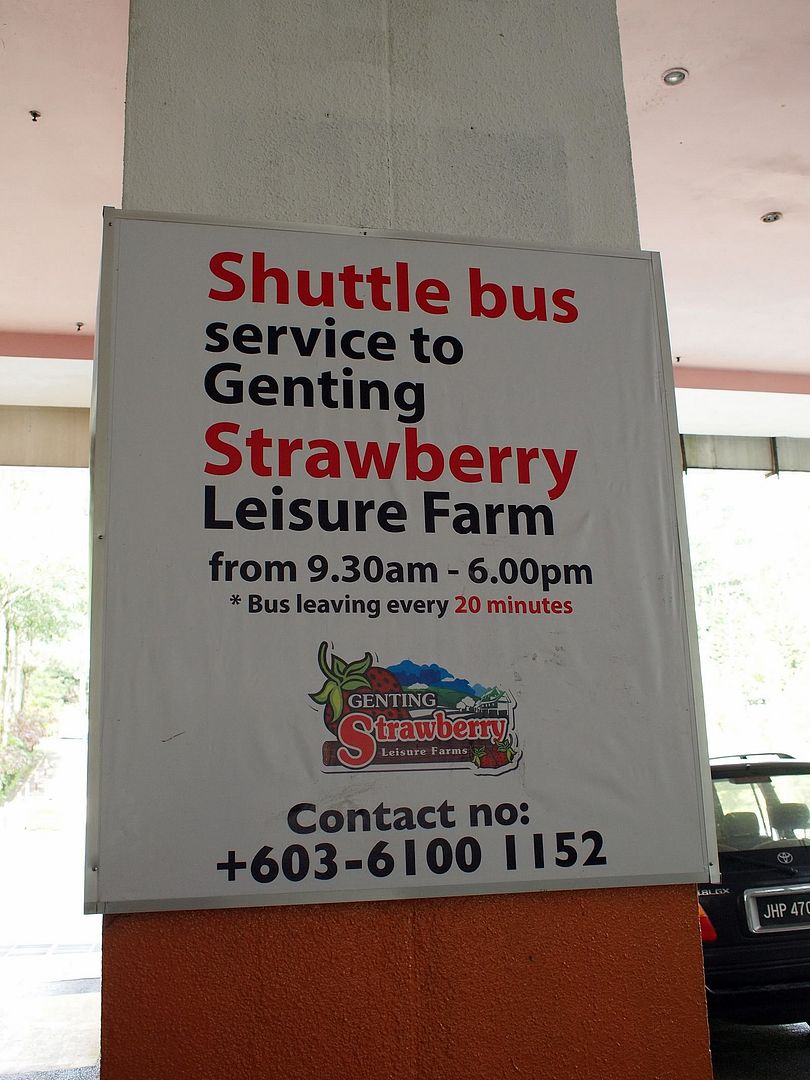 correct me if i'm wrong, but i understand this as free shuttle bus service between 930am to 6pm, leaving every 20 minutes. when we asked at the strawberry shop at first world the night before, the lady told us the same - free shuttle bus every 30 mins. so we waited.
after some time, aunt asked the staff nearby, and he said we had to call for the pick-up, and it was rm2 per pax. we asked another security, and he said there was NO strawberry farm pick-up at all! we tried to look for a public phone, but all were out of order. then we saw another strawberry shop upstairs, and she also said that we had to call and ask for the pick-up.
what happened next pissed me off super much! we tried to ask her to call for us, and she said her phone was spoilt. we approached another shop to borrow the phone, and she said it was for business use only. come on bitches, wtf is wrong with making a local call? thanks for being so unhelpful. it says a lot about the way you guys welcome your tourists.
(this is after i changed my worldcard the day before and a freaking bitch with a super bad attitude served me. i am VERY particular about service standards and i've seen a lot of horrible service staff this trip. my impression of malaysia has just gone horribly downhill. tsk.)
stranded, we had no choice but to cab there. luckily we met 2 singaporeans who shared the cab, so it boiled down to rm2 per pax too. sighx. (ps. the farm itself was alright. though they seriously need clearer instructions to their shops. i'm more pissed with all the other unhelpful people. tsk!)
anyway, we managed to reach the farm.
rows and rows of strawberries with a pretty walkway in between!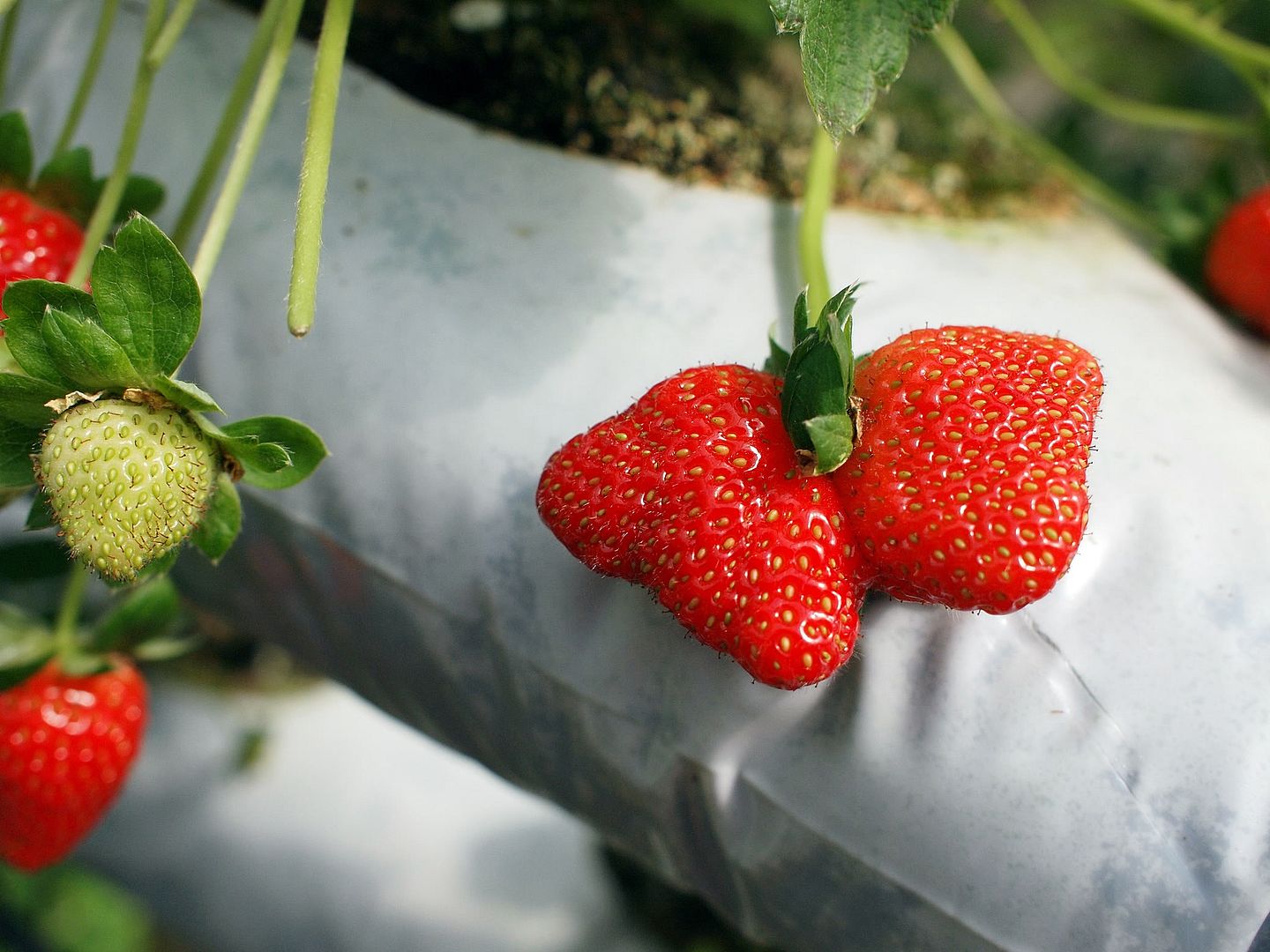 so many pretty strawberries!! only 1 basket was allocated to every 3 pax, and we had to pick a minimum of 100g (rm6).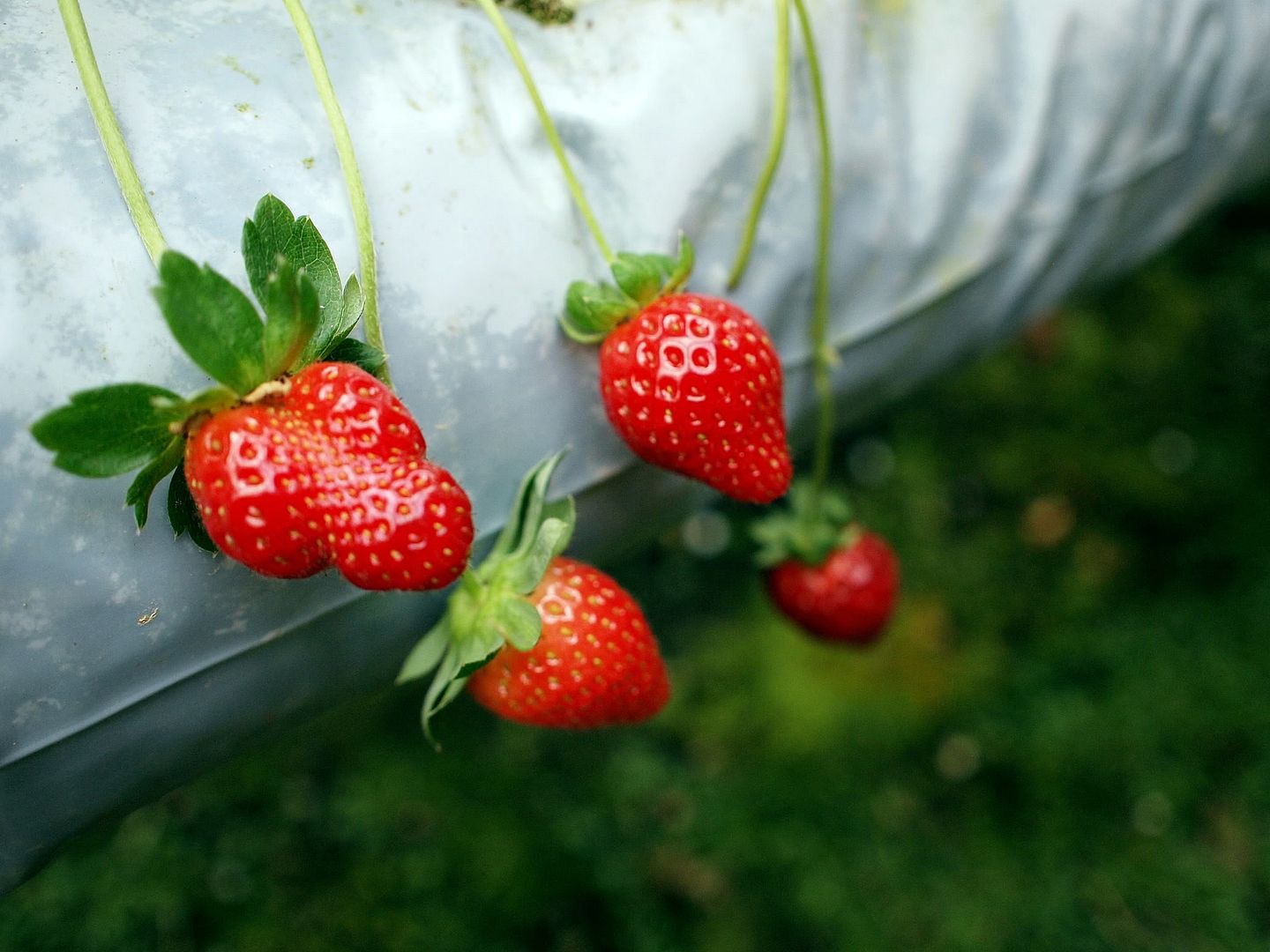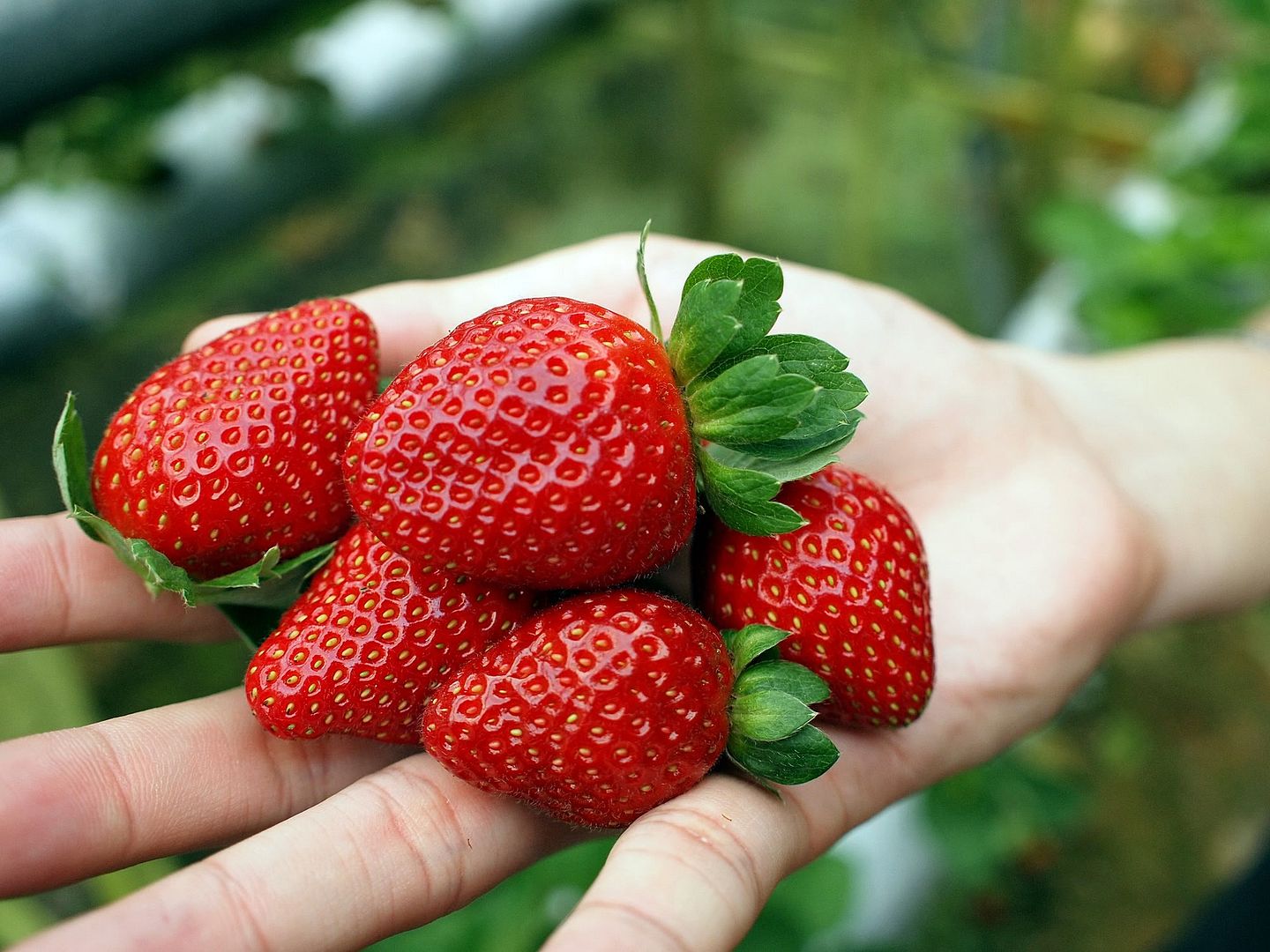 the farm is designed in a way where visitors must go through the entire farm in order to exit. some don't like it, but i do. cos this way i won't miss anything.
there was a small bee / honey area. not very interesting though.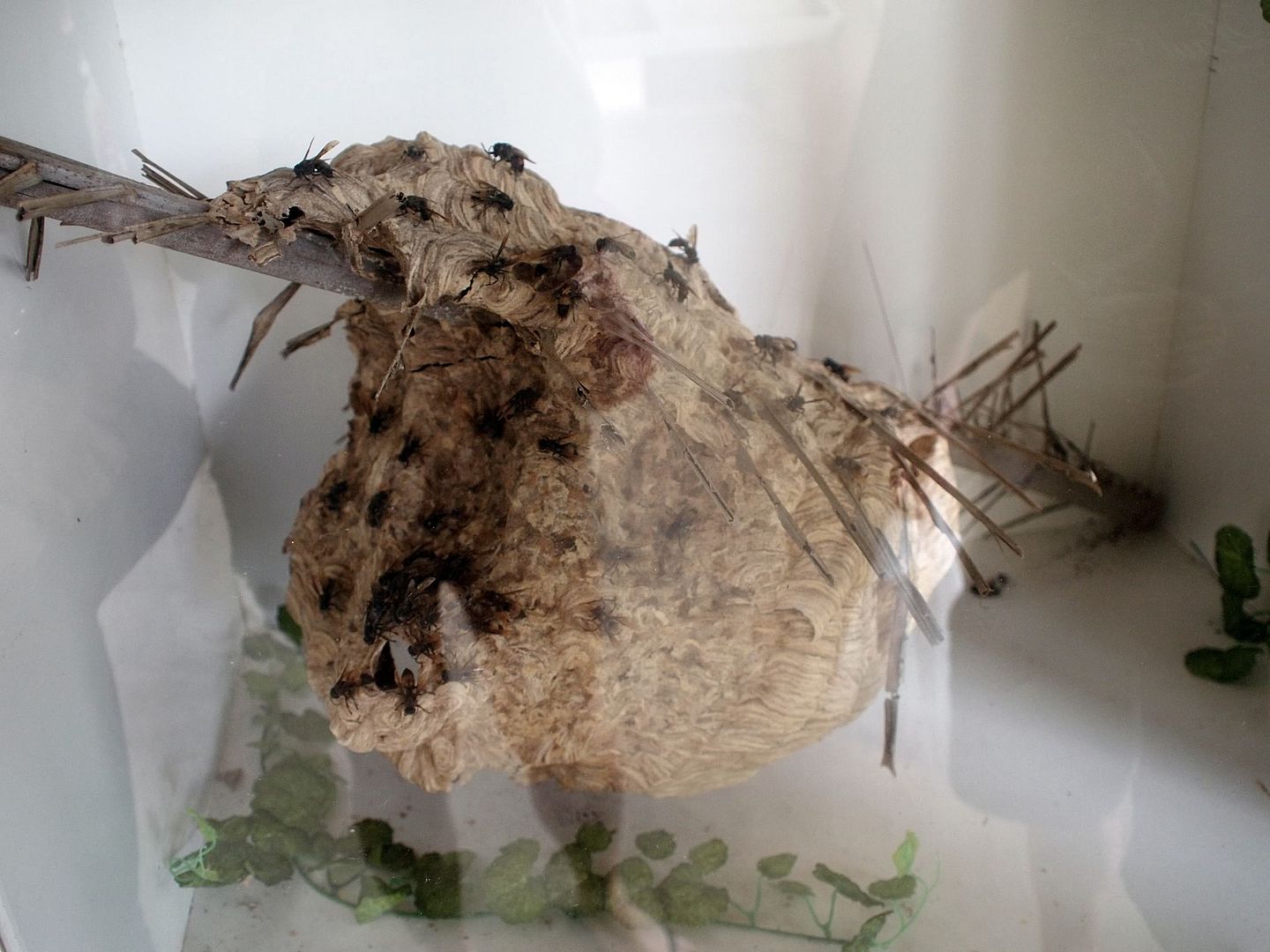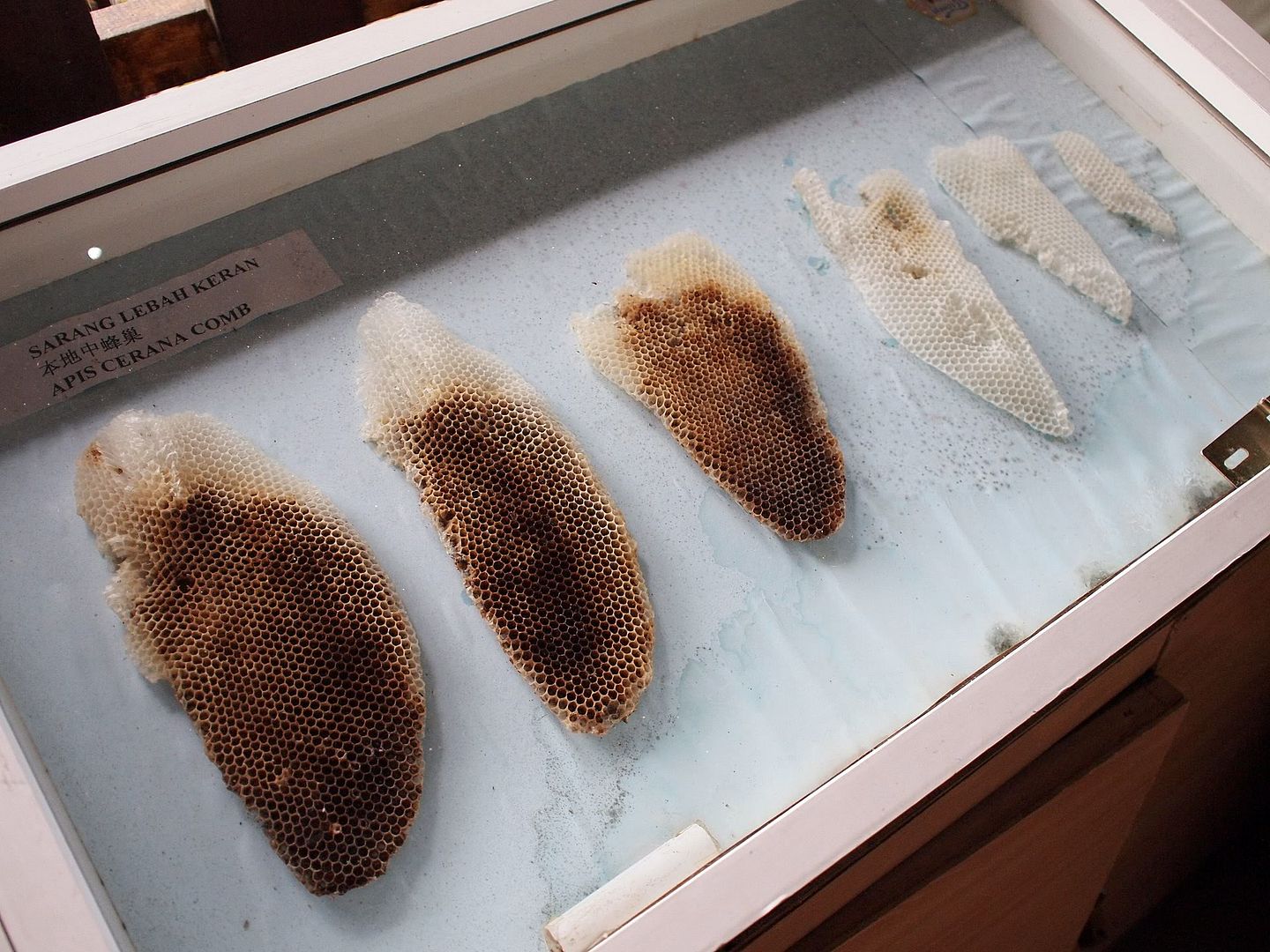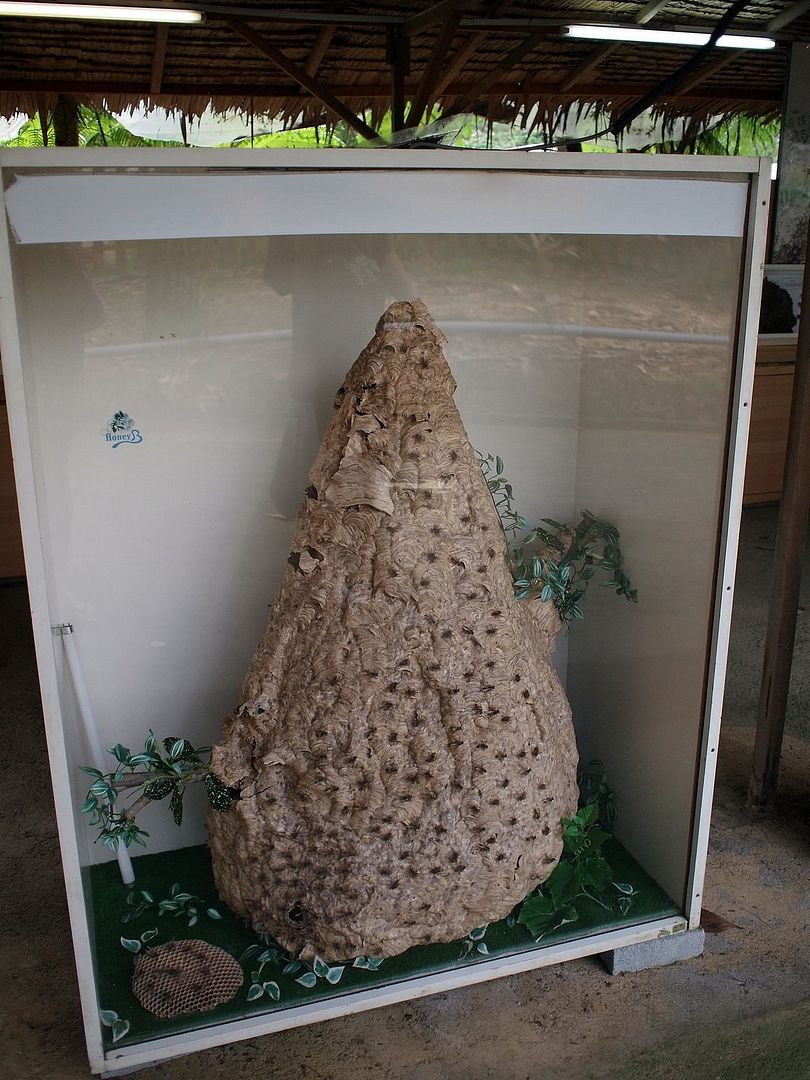 then stopped for a short break. read many good reviews about the strawberry coffee and was dying to try it. a little disappointing though, cos the strawberry taste is rather faint. they have the chocolate and tea versions as well. we ordered the choco strawberry ice blended, hot choco strawberry, and coffee strawberry. instant packs were available, so you can buy them back.
next section - strawberry retail shop. strawberry overload!!
then the fruit, vegetable and flower garden. we saw tomatoes, lettuce and passion fruit!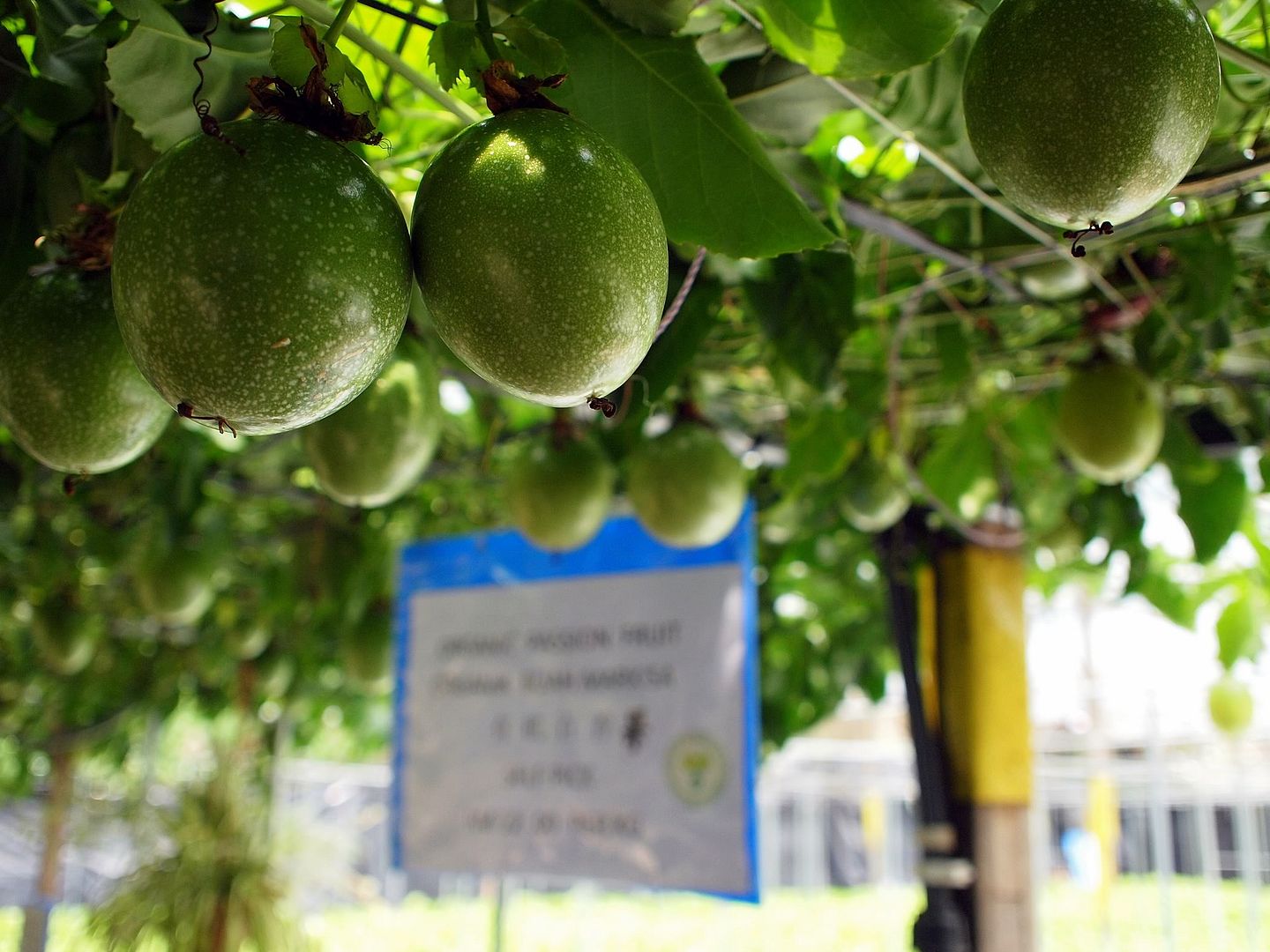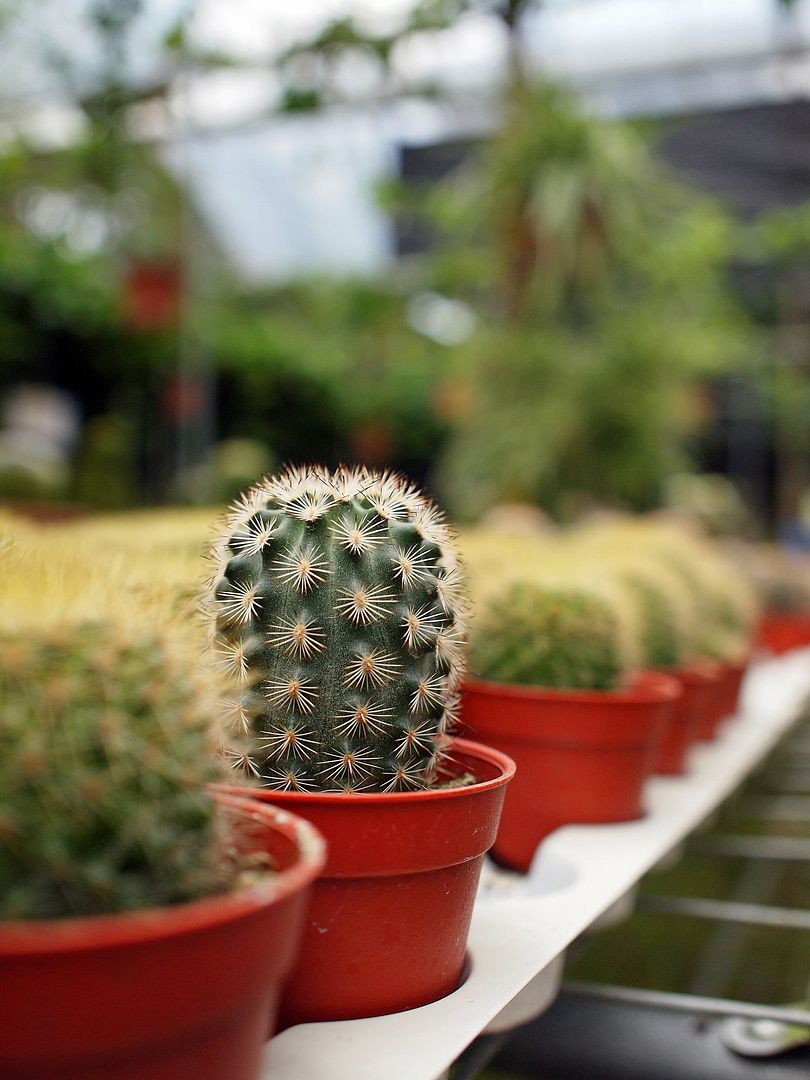 last section. mushrooms in all shapes and sizes!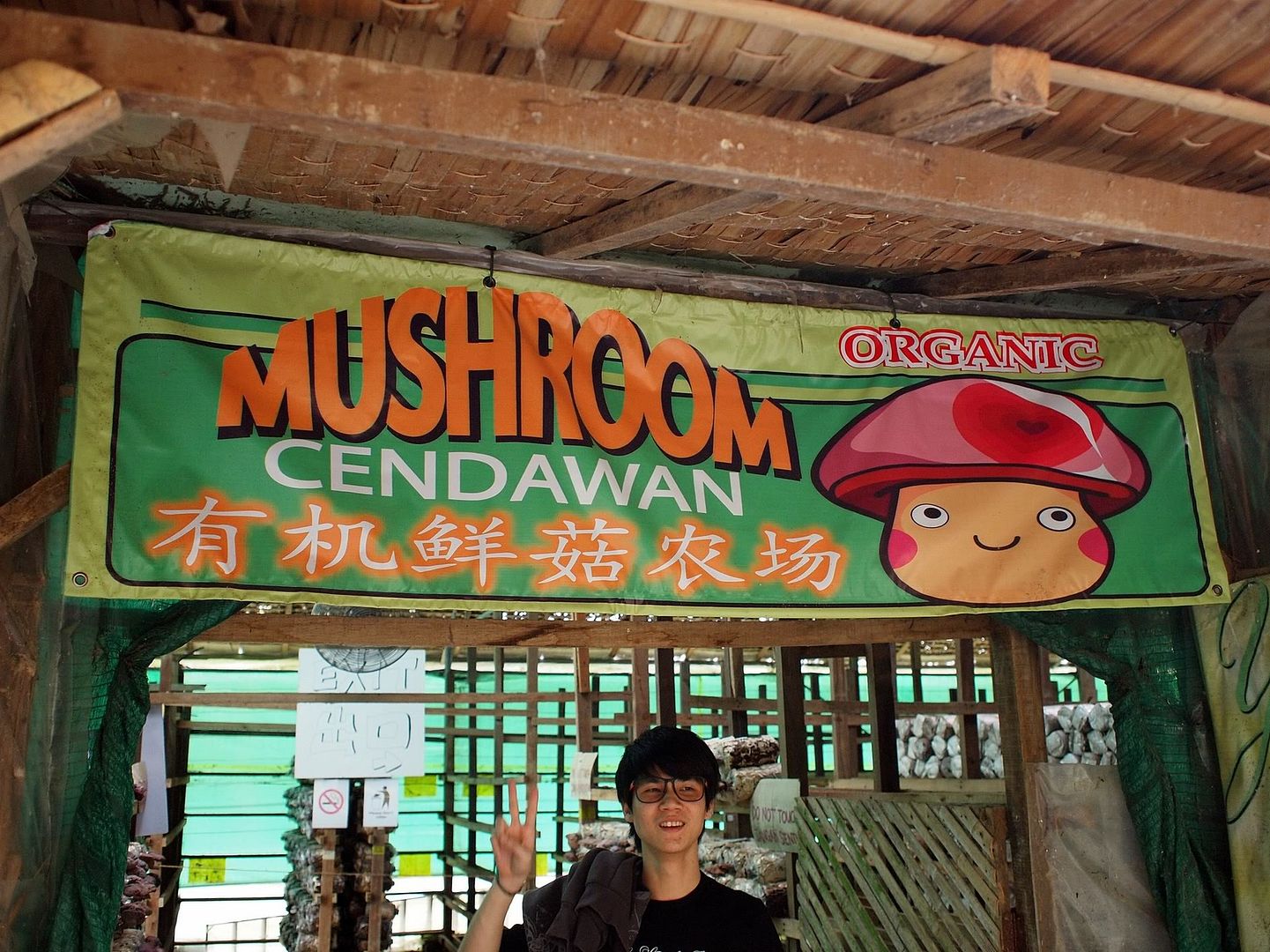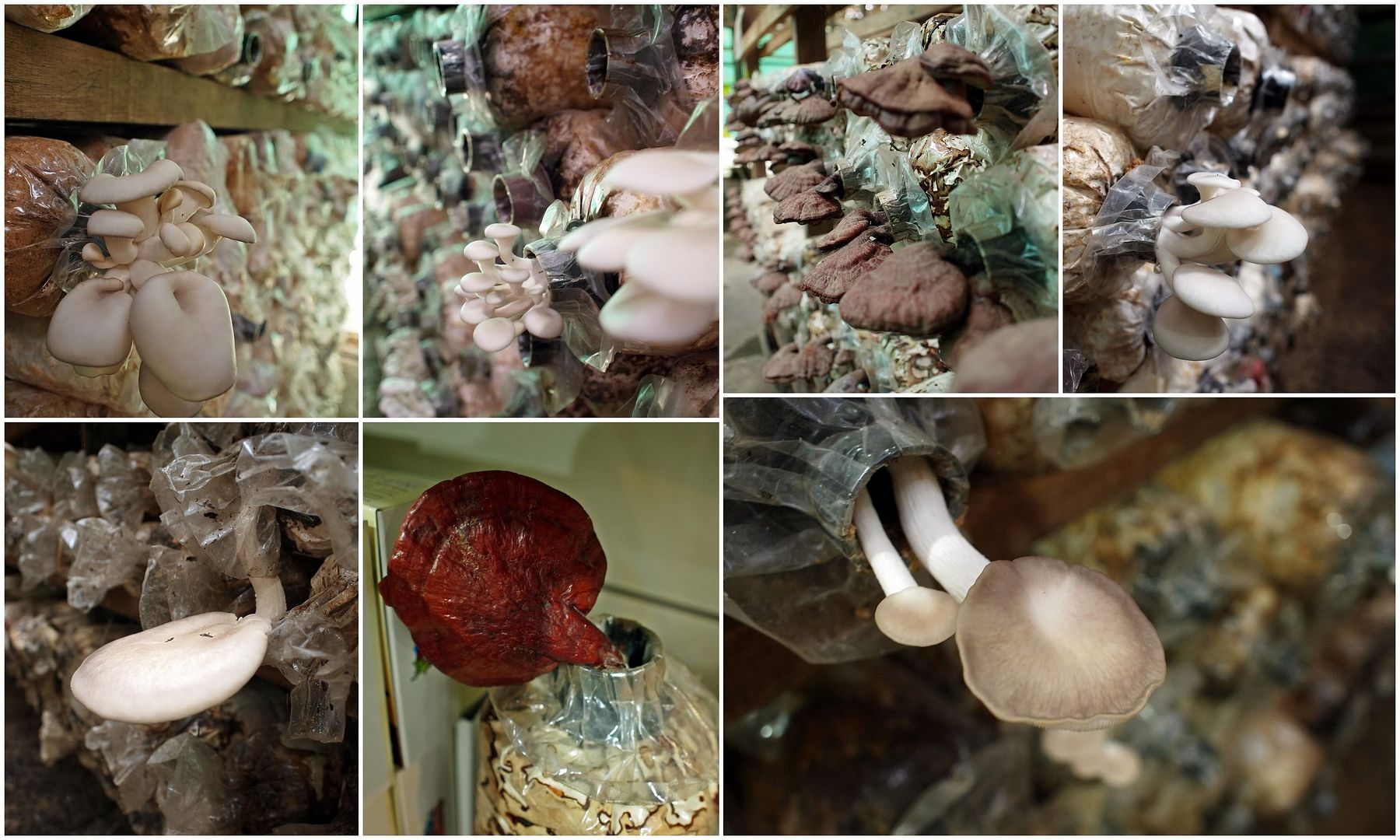 they also have small shops in between the various 'farms'. kinda like the night markets in taiwan. then took the transport back to the cable car station.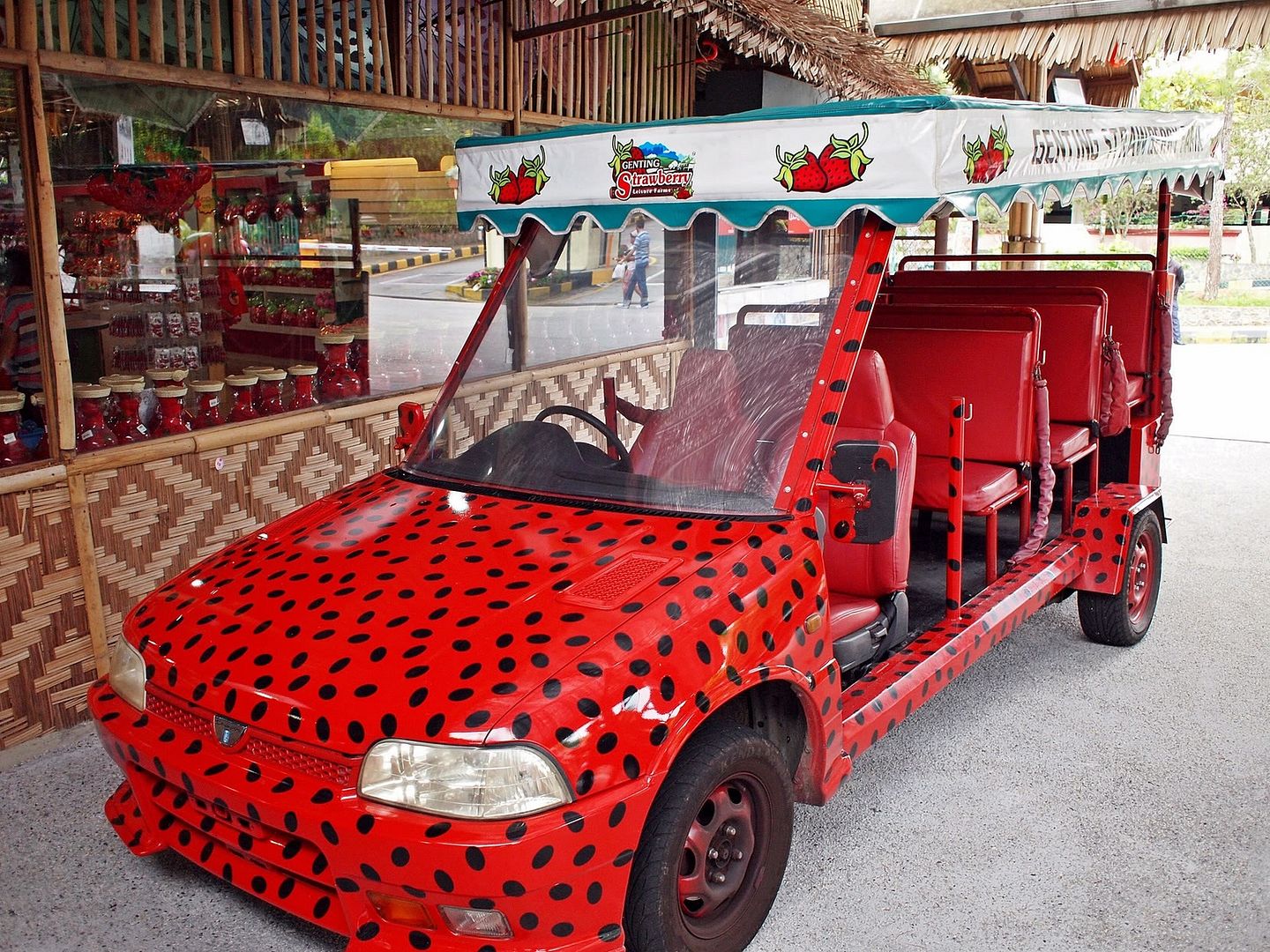 it was a nice experience overall. i had fun going through the rows and rows of strawberries. there were much more than the tomatoes in taiwan. lols.
quite
sweet too i guess.*shrugs*
oh wells. time to plan my next trip! =)