day 1
|
day 2
got so hooked on their omelets that i ordered 4 today - mushrooms and capsicums 2 each! i love hotel breakfasts. =)

we had a 11.20am train and some said it was a 5-10 mins journey there, some said 15-20 mins. to be safe, we decided to leave for the station at 10am. the cab came at 9.50am and guess what time we reached the train station? 10AM!!! @_@ nua-ed for an hour or so before we started buying food to eat on the train. very very limited things to nom. super sad.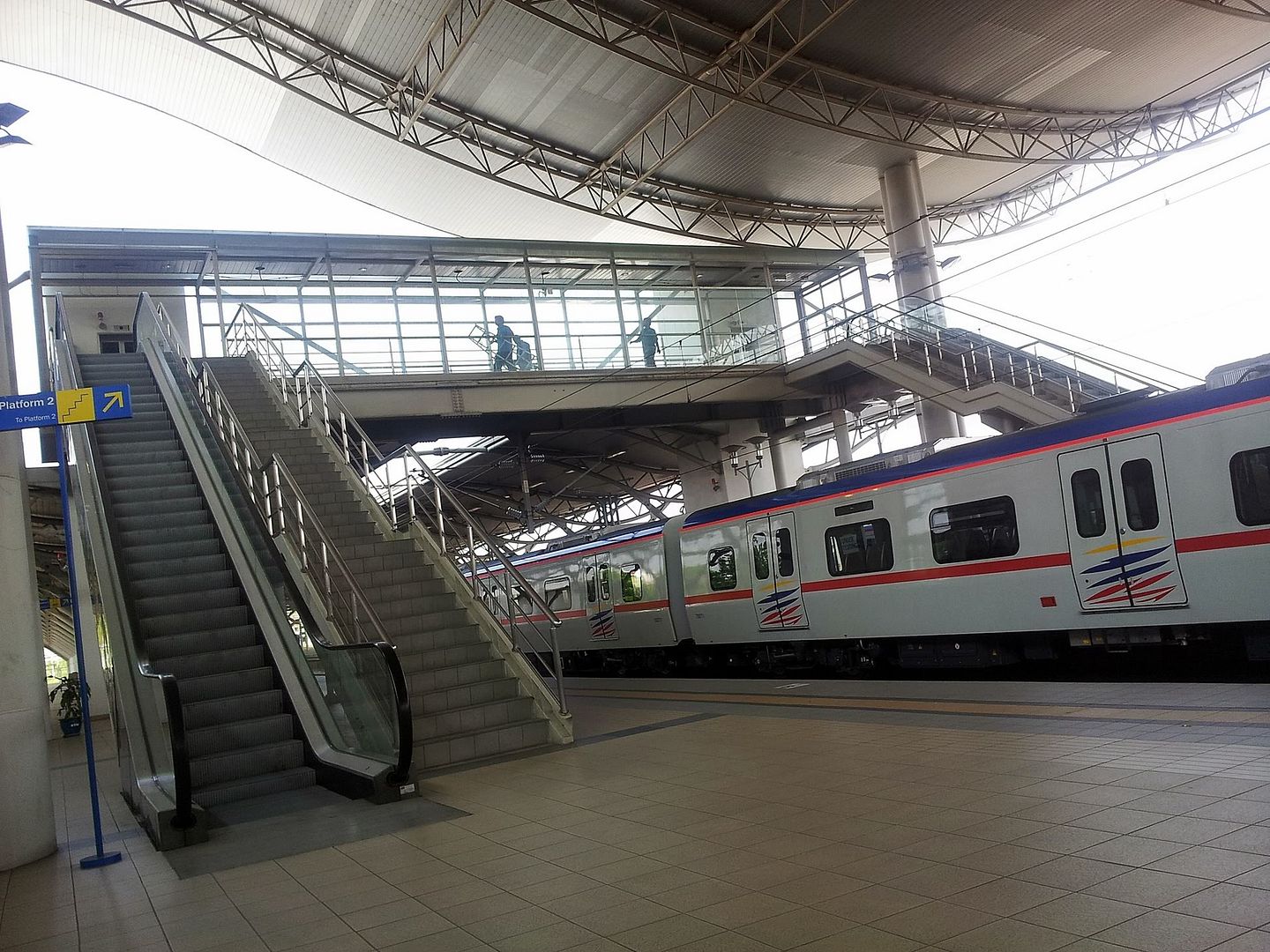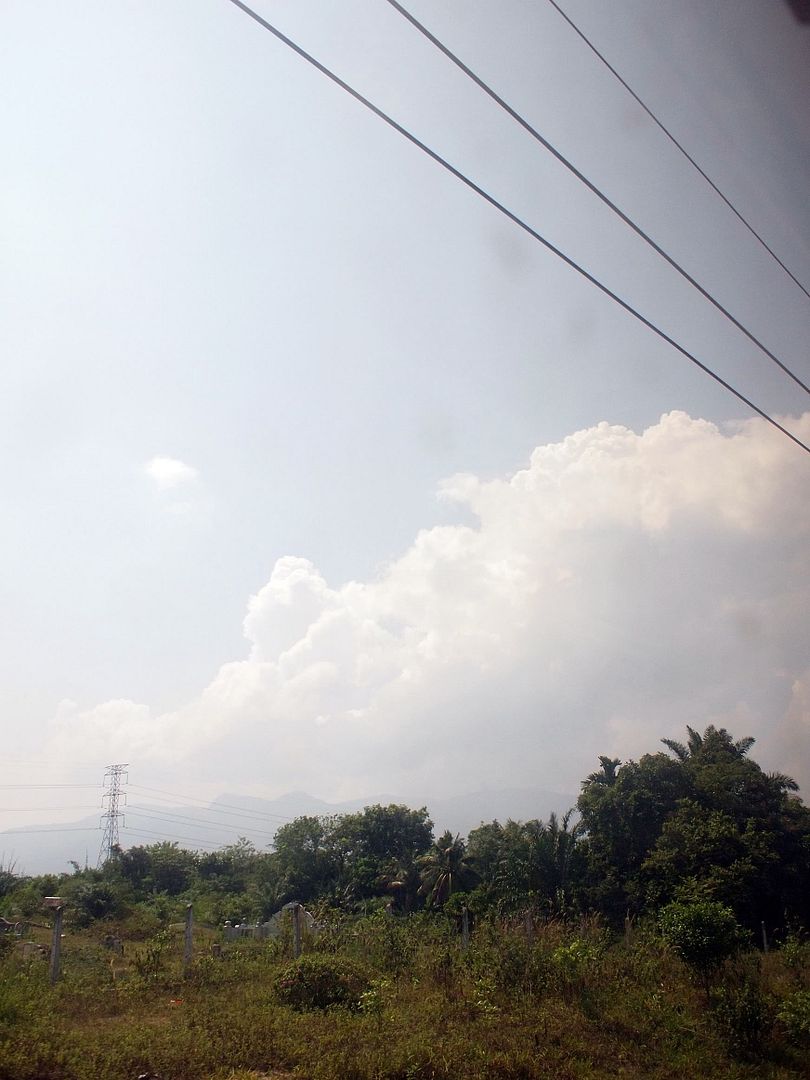 our very pathetic teatime.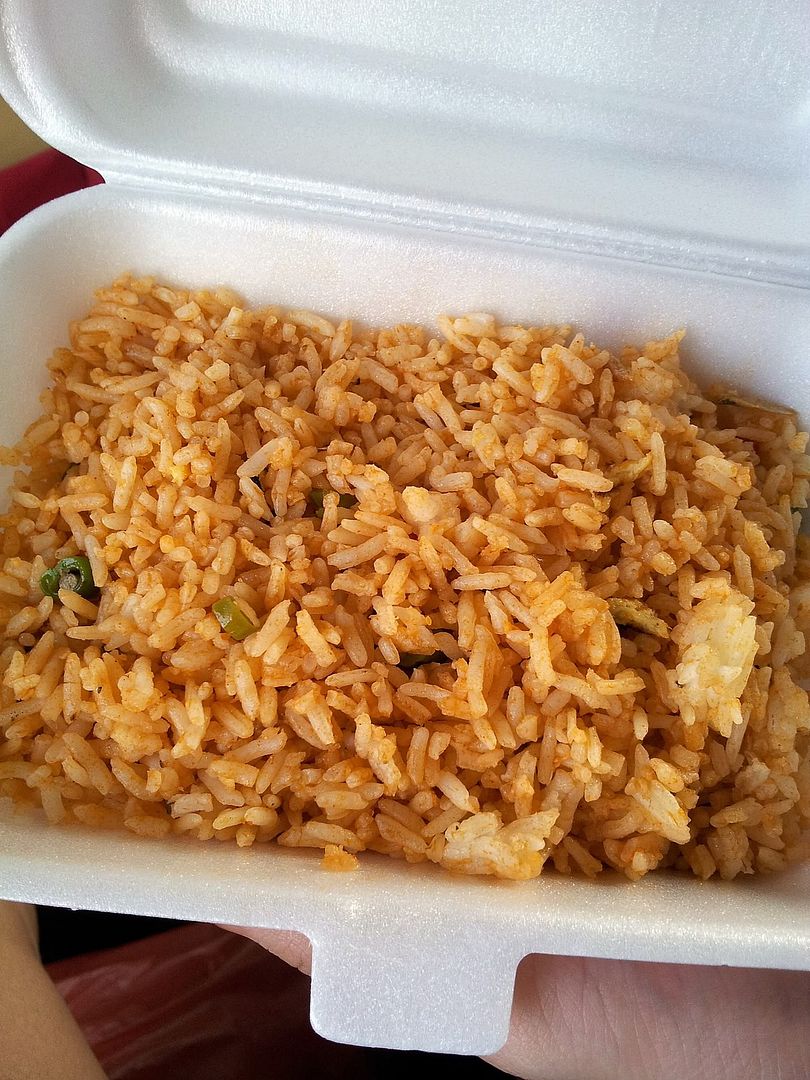 slept most of the journey and reached home about 9-ish. sigh. i'm kinda missing ipoh already.