Today was a 'free' day which we initially planned for Wulai. But since we had special 1-for-1 vouchers for Windows on China from the Taiwan Tourism, we decided to head there instead. There is a direct bus there from Zhongxiao Dunhua station. Do note that upon coming up to street level, you have to cross opposite to the center bus stop. We didn't know at first and waited at the one on the same side. 30-40 mins later, the bus came and we were told of our mistake by the driver. So we had to go opposite and wait another 30-40mins. Tsk.
Windows on China
(小人國) is basically a theme park with some water slides. Its main attractions are the miniature buildings on display. Can't remember how much exactly the tickets cost, but I think the total was around NT1200 (SGD52). Quite expensive I would say, as we reached there shortly after 3pm and the park closes at 5. -_-
I'll just post random photos of the place. The miniature stuff were so cute! And the boats and trains and vehicles could also move. Quite realistic I must say. After Taiwan and China section, you could also take the train to another part for the Europe and Asia section.

We finished exploring the park before 5pm, so it wasn't very big. The restaurants inside close at like, 3pm? No wonder the tickets are so expensive. If not can't survive. Boo.
Next, we moved on to
Shida Night Market
, via 5-10min walking distance from Taipower Building Station. I had heard of many positive reviews but it was a huge disappointment. There were very little food stalls; majority were shopping. And of the food we ate, only the mee sua and crepes were nice. Personally I wouldn't waste time going there at all.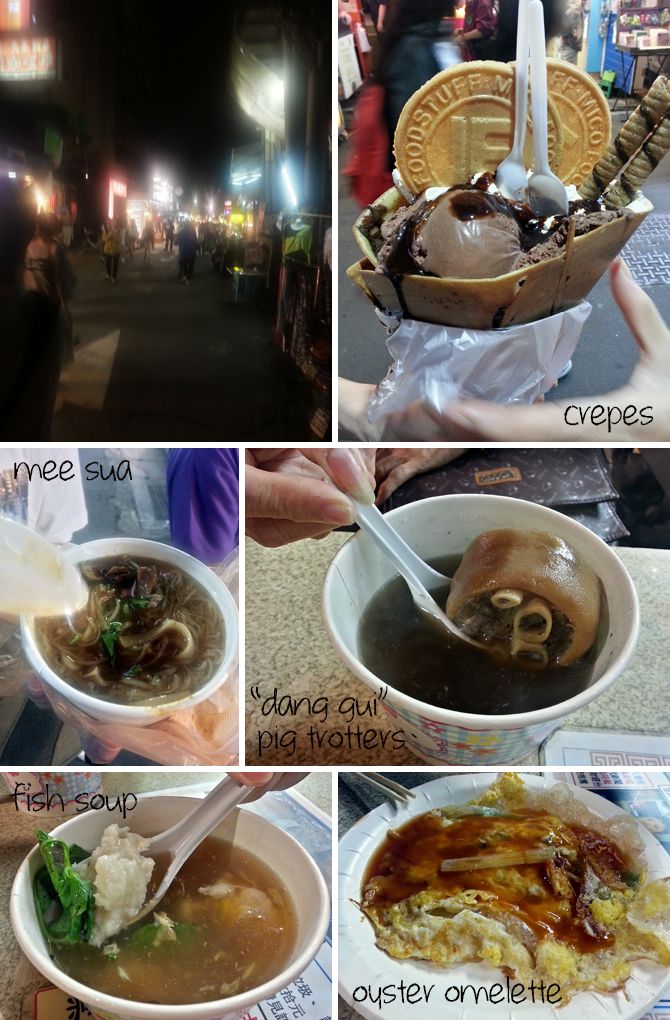 We left with hungry tummies and on the way back to the metro station, we dined at a random restaurant specializing in 鍋貼 and shrimp dumplings. Everything was nice, except the beef noodles.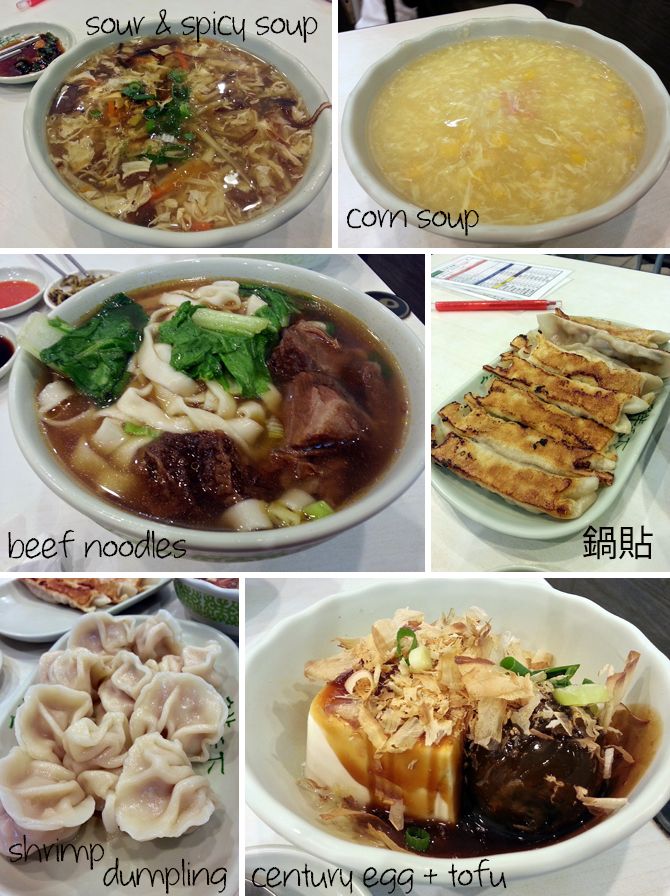 We over-ordered 鍋貼/dumplings and had to dabao some back and when I ate them later, STILL VERY NICE! The filling was meat. Can you imagine how much meat I ate this trip?! And…I kinda miss the food there. =(
~ * ~