So yesterday, we brought Popo for her usual swimming grooming (and teeth scaling) session, and I saw a side of her which is kinda worrying. As usual, she's overwhelmed by the sniffing dogs there but usually she's okay when she sits on my lap. But this time, she was pretty vocal - growling when the others sniffed too much. And she snapped at a border collie. Hai.
She just up-ed the difficulty level of socializing her. T_T
Then we dropped by
Sun Ray Cafe
. Thankfully it wasn't very crowded, cos I don't quite think Popo can handle another bunch of dogs. There was only one other dog, which left shortly after we arrived.
For some reason I get very pleased when people tell me they haven't heard of a papillon before.
The tired girl.
Had read many positive reviews about the food and service and I was quite excited. Also because we were starving (first meal of the day at 4.30pm).
My hot mocha ($5) and SSD's double choc ($7). Mine was nice, although not as hot as I would like it to be. The choc was super rich and sinful. But yummy!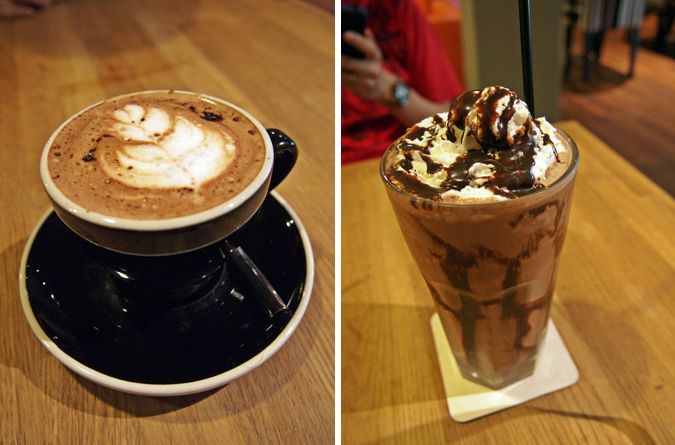 My dory fish and chips ($16). Loved every bit of it - from the 2 huge pieces of beer-battered fish to the truffle fries. I would go back for this.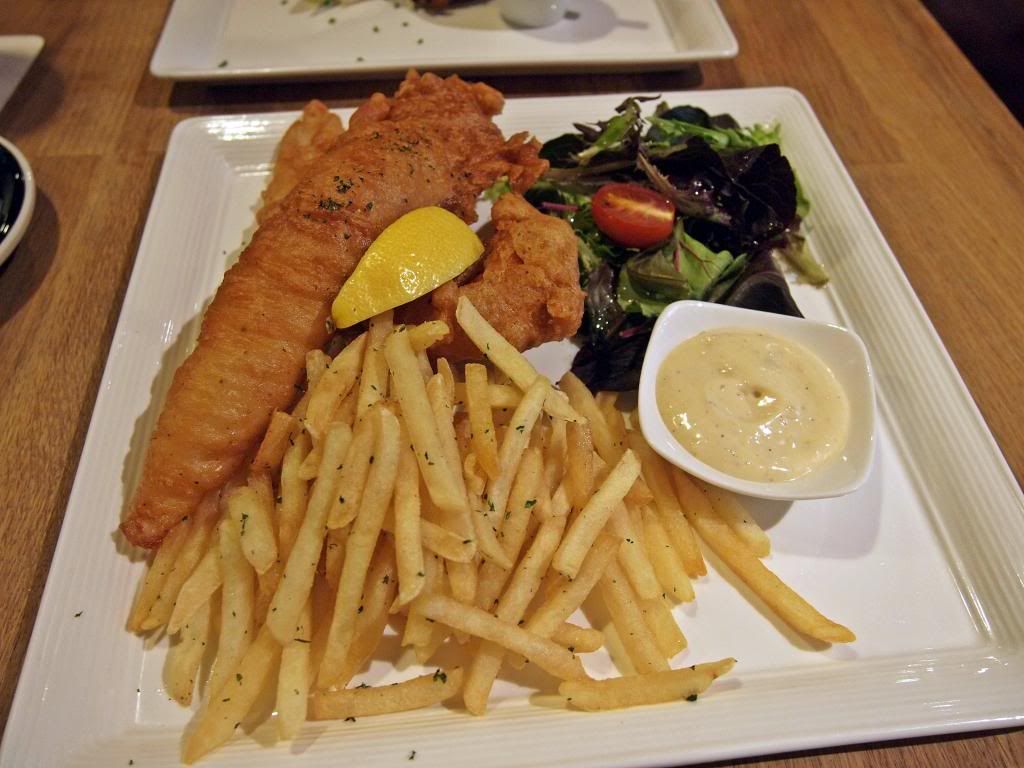 SSD's spring chicken ($20). A little expensive for the portion, but it looked and smelt good. I don't take chicken so no idea how it tasted. The asparagus was nice. Lol.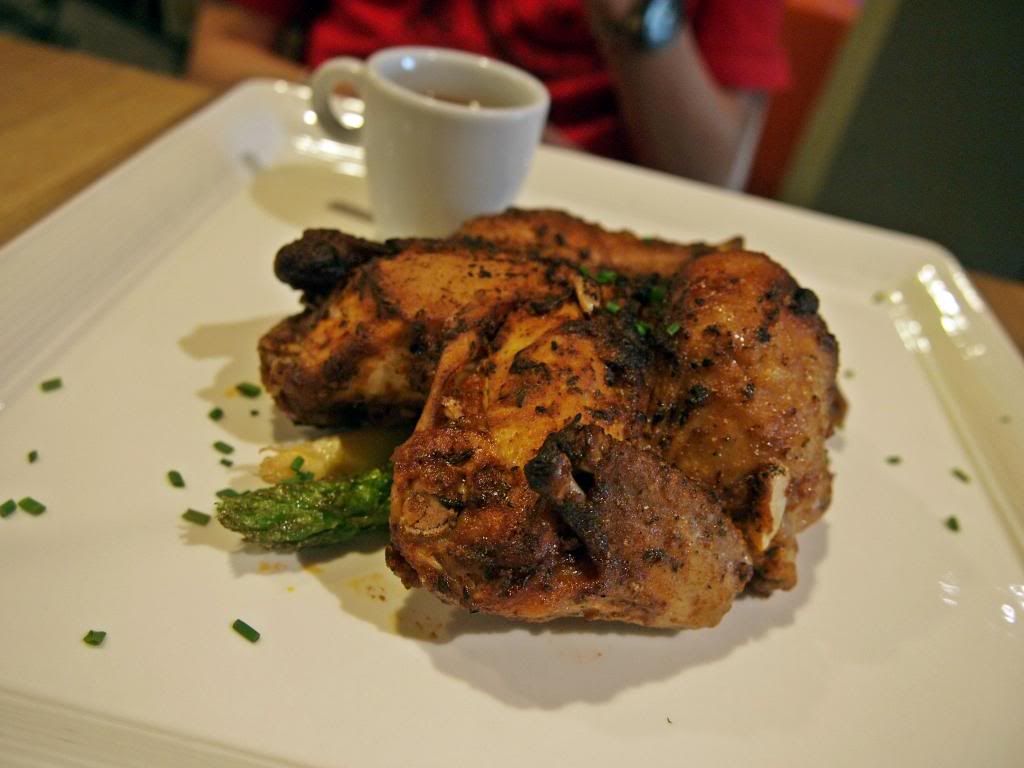 Menu for dogs was super duper limited. And I thought they were meatballs; quite disappointed to hear it was just boiled pieces of meat. Even more disappointed when her lamb ($6) arrived. It was minced, and the portion was pathetic. P/s. Lamb was a wrong choice as there was the yucky mutton-y smell since it was cooked. I'm even more firm on raw feeding now. Tsk.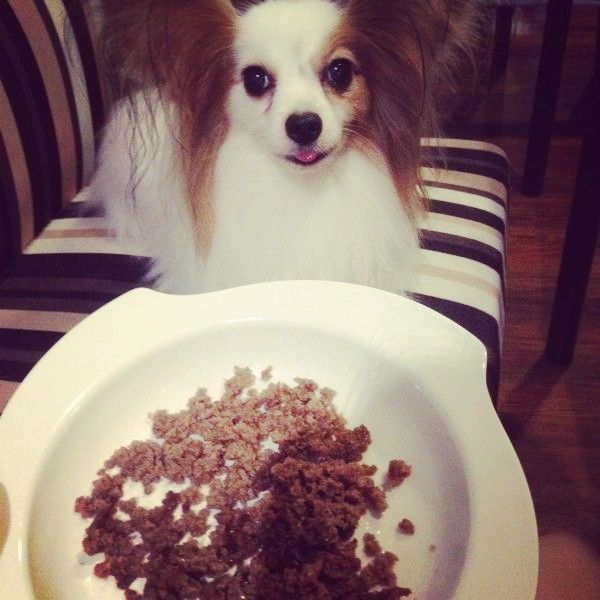 So that sums up our first visit to a dog cafe. I'm not sure if I should visit more. Not sure if Popo can handle the amount of dogs. Any not so popular ones?