i was telling SSD, my blog will soon become a food blog. lol. had thai express with him at esplanade.
sweet and sour tofu
. nicee.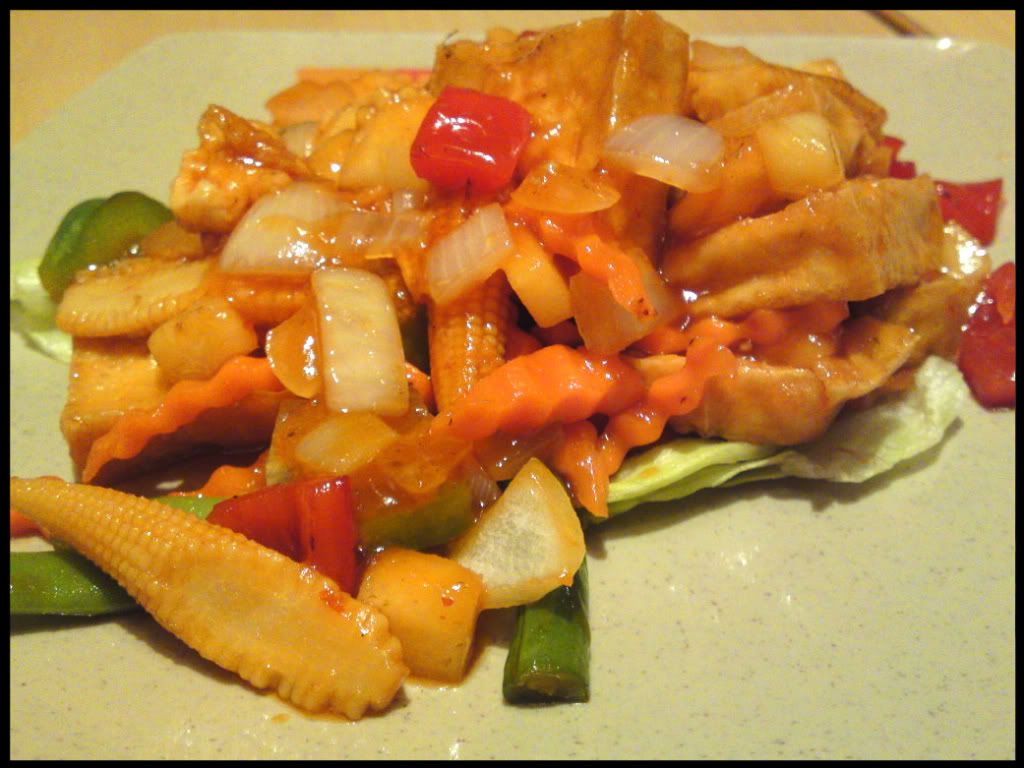 kailan. i can eat loads of this and never get tired of it!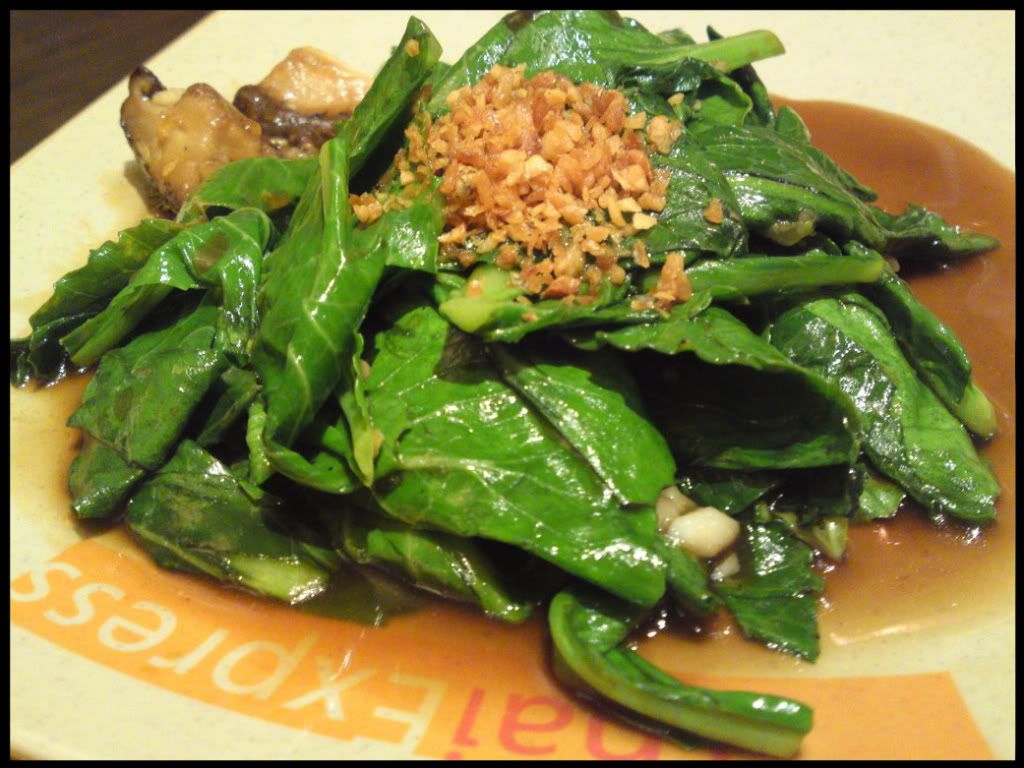 seafood tomyam soup. it looks like some harmless seafood soup but it's actually very spicy. erm, at least to me lah. it's pretty nice, but not a good combination with my itchy throat.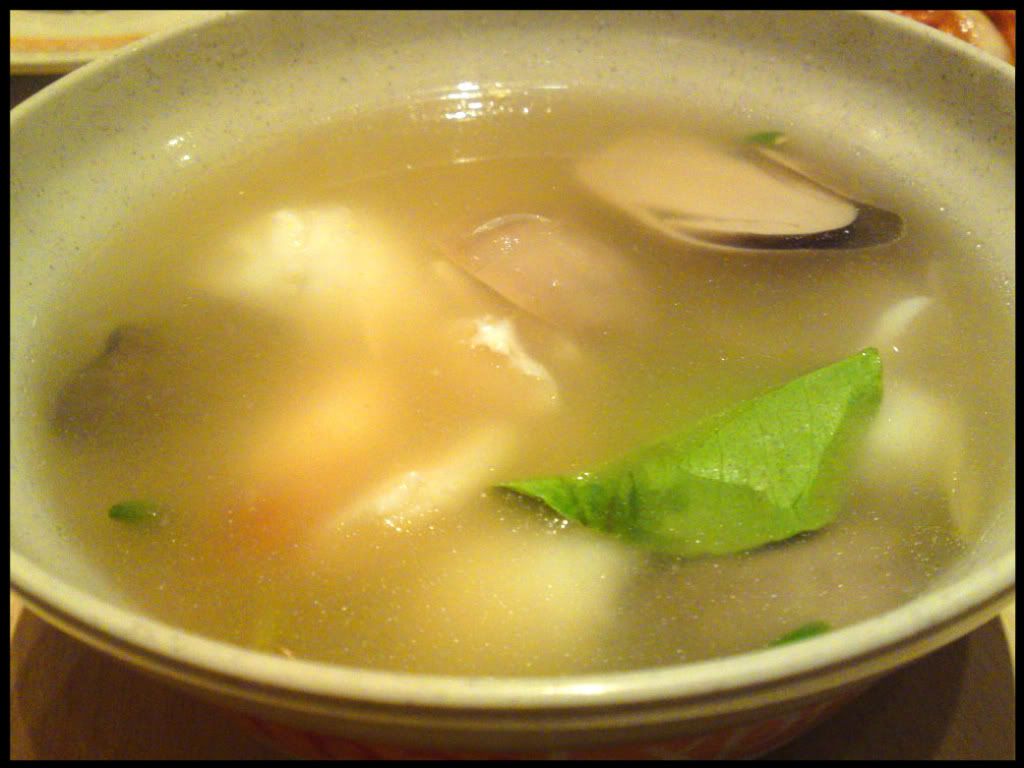 shared those with plain rice and guess how much the bill was? forty plus lor! i think the killer was this sour plum drink each.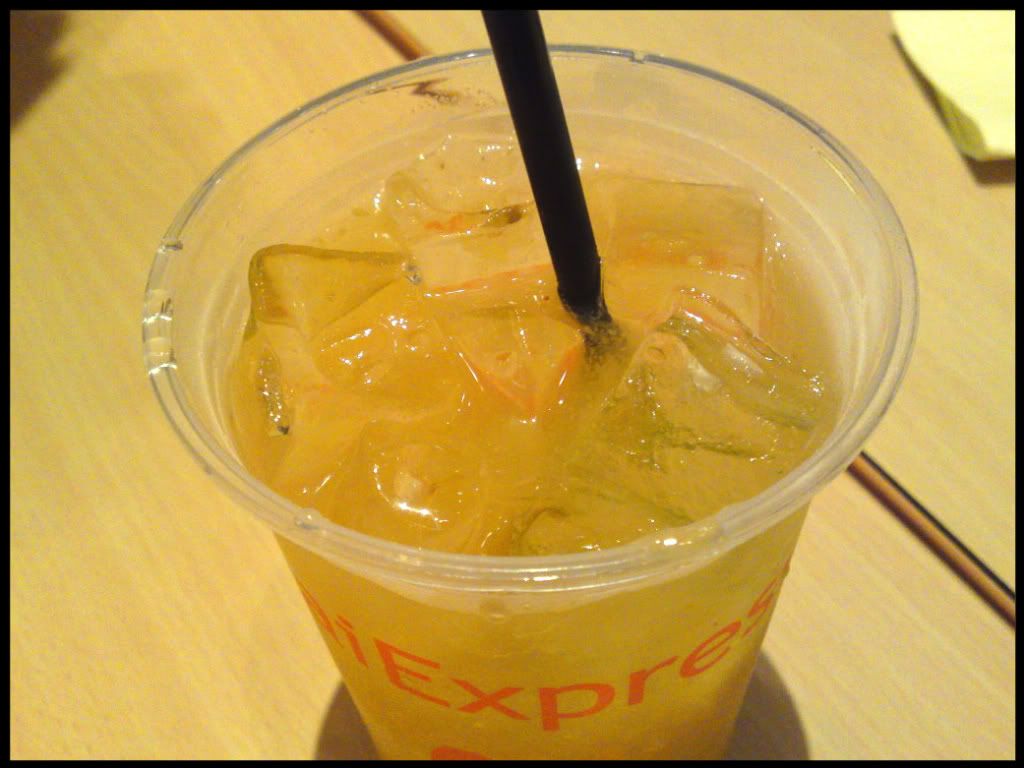 but it's very nice! quite unlike your usual sour plum. lols. lucky i wasn't the one who suggested eating there. =|
then went rooftop. stayed only for awhile but i super loves. lol.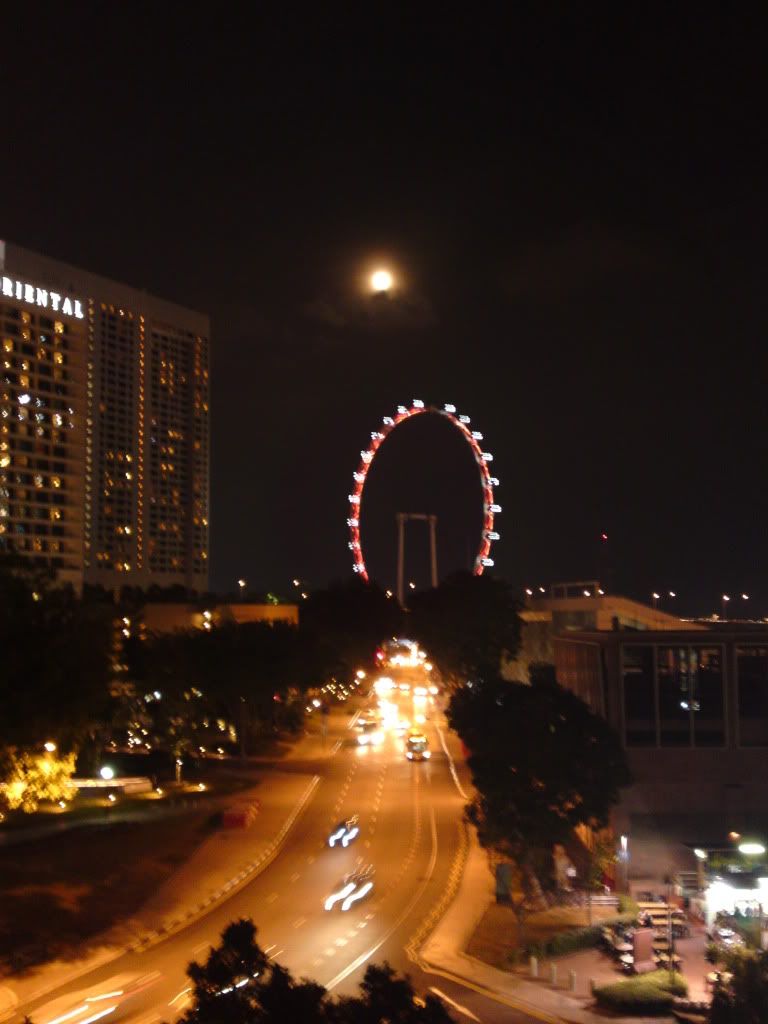 happy 3 months! :D
0039