super super monday blues today. so on impulse, i tried to apply for timeoff. which i was surprised she readily agreed upon. so came 5pm and i left. such a nice feeling to be out early. =P
went to wait for SSD and decided on central for dinner. buy 2 get 1 free voucher equals...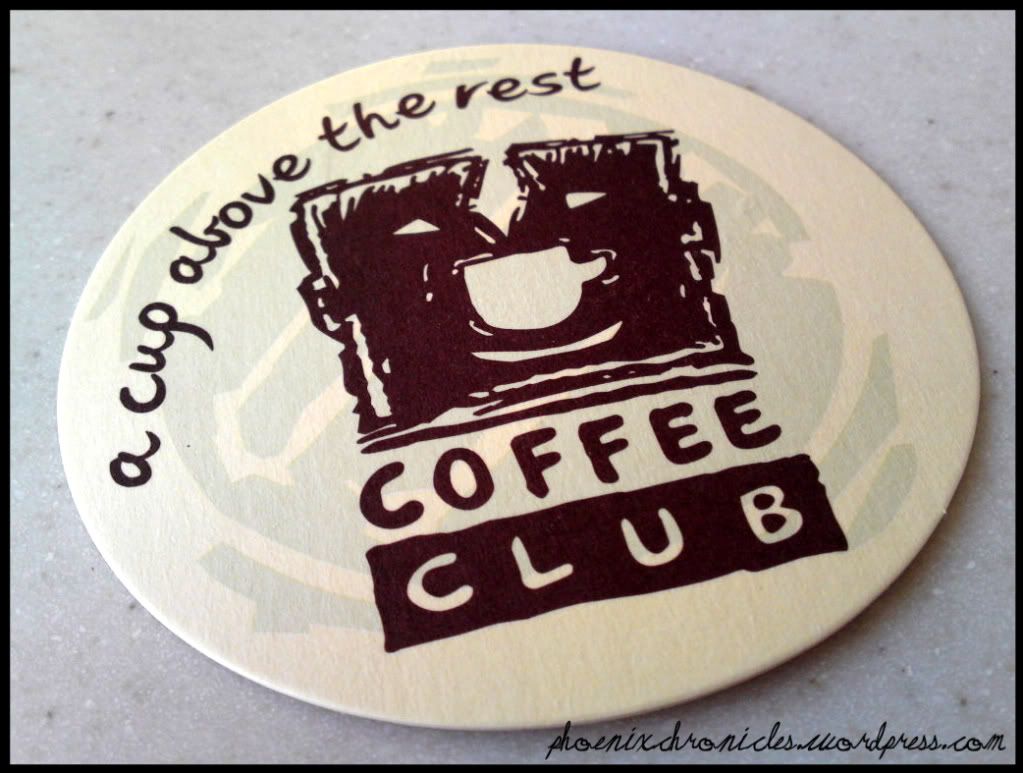 SSD's lobster bisque baked rice.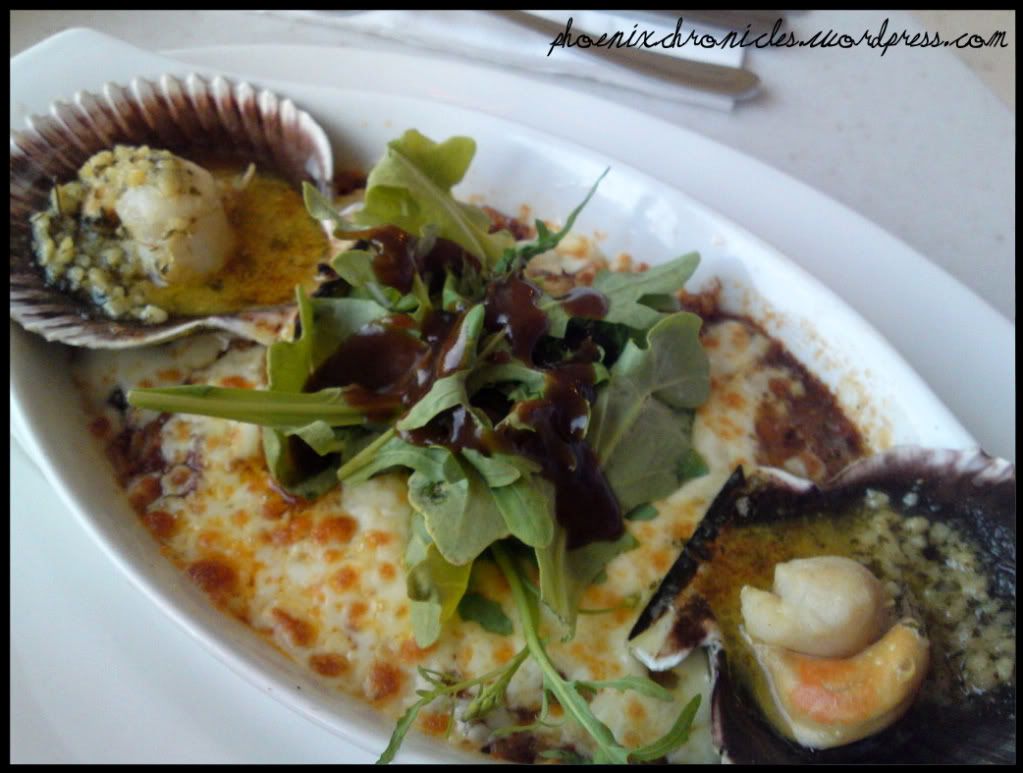 my herb crumbed fish fillet with hollandaise. this one is apparently a new item on the menu and a must try! i love the sauce! they also added a bit of thai chilli sauce. yums!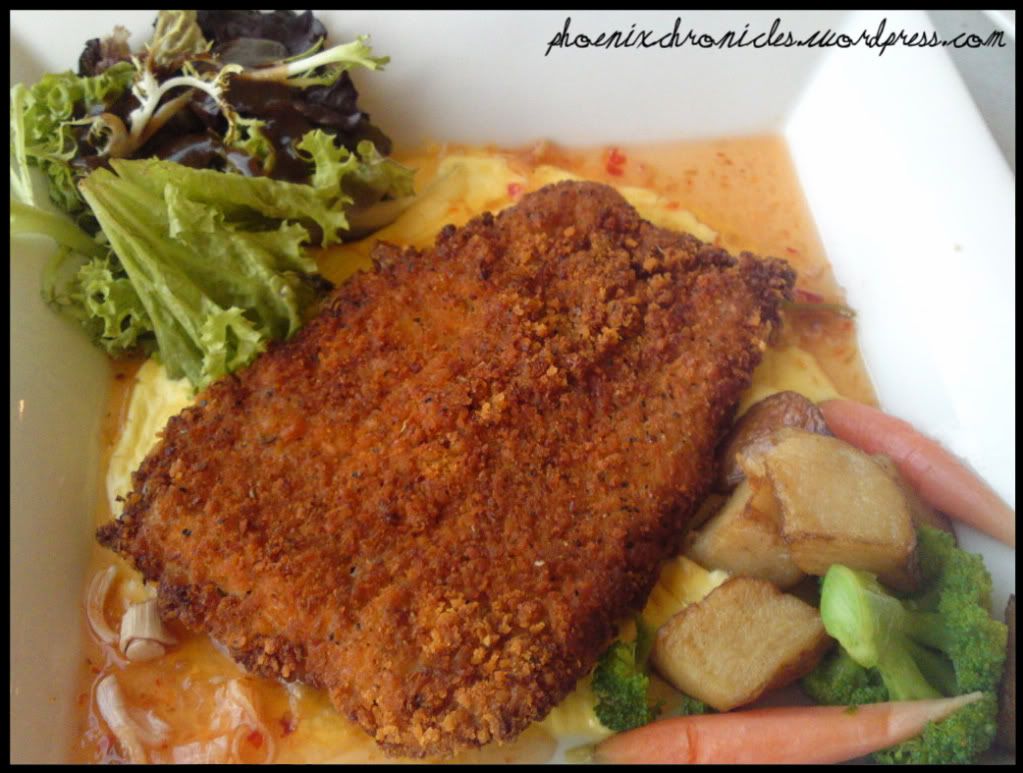 the fisherman's toss we shared. basically just seafood pasta in tomato sauce lor. not too bad, considering both of us were pretty stuffed already.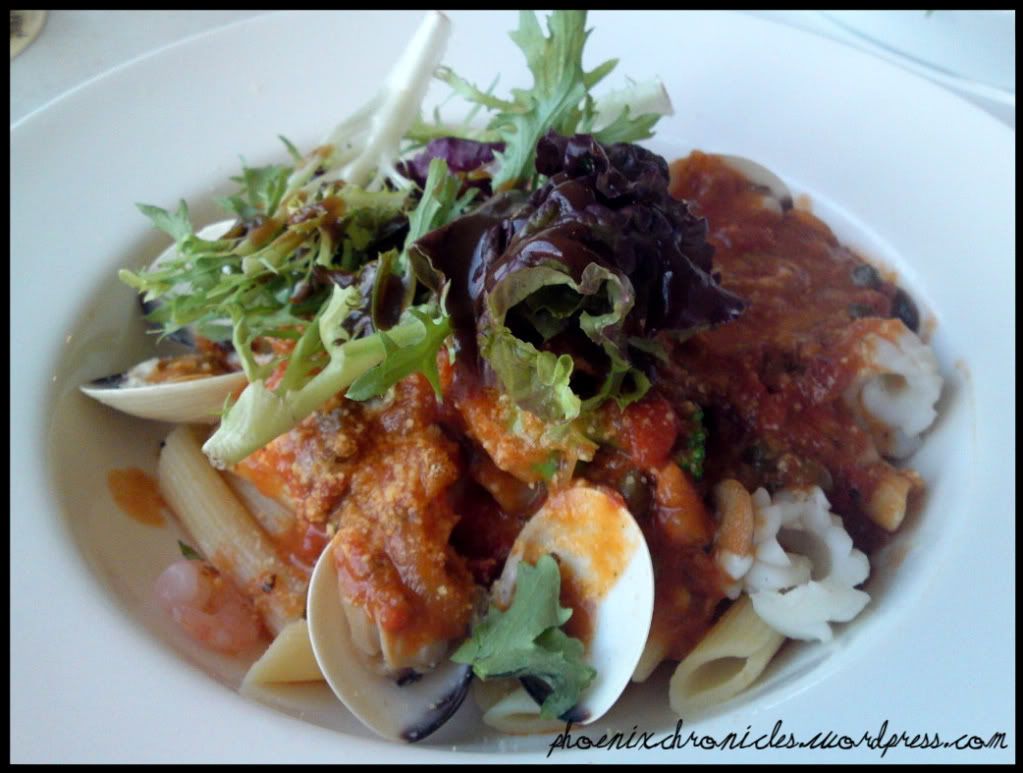 and an ice blended chocolate to top things off.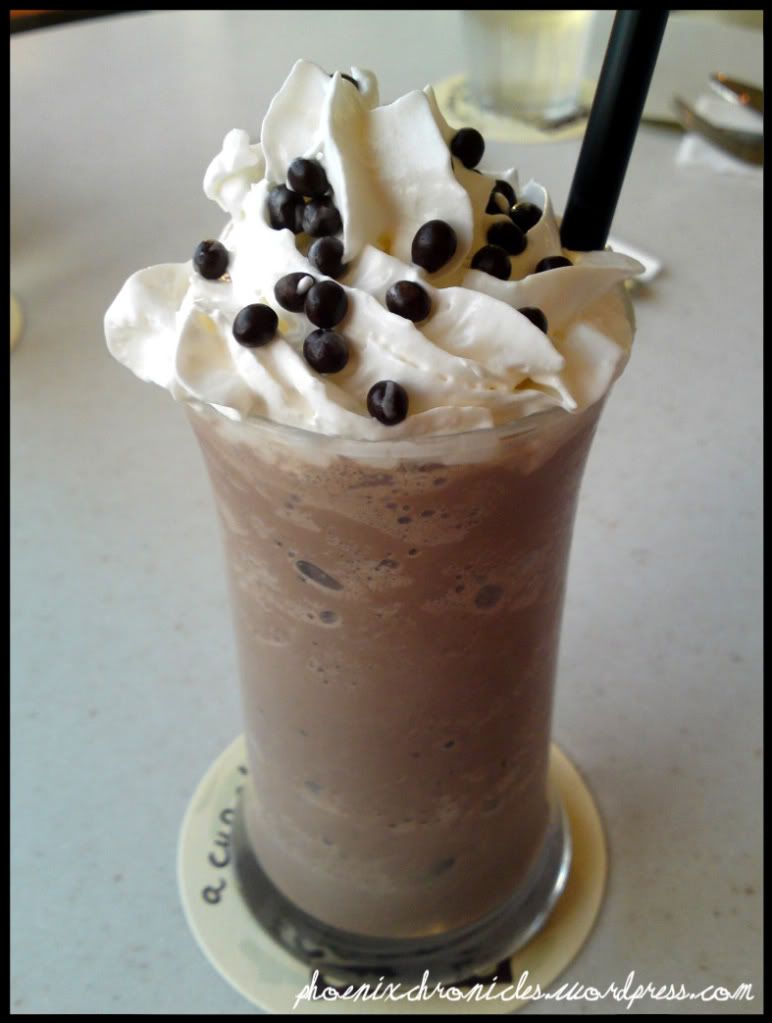 tsk tsk. really must stop gorging on such sinful food. >_<
2239