060810 - friday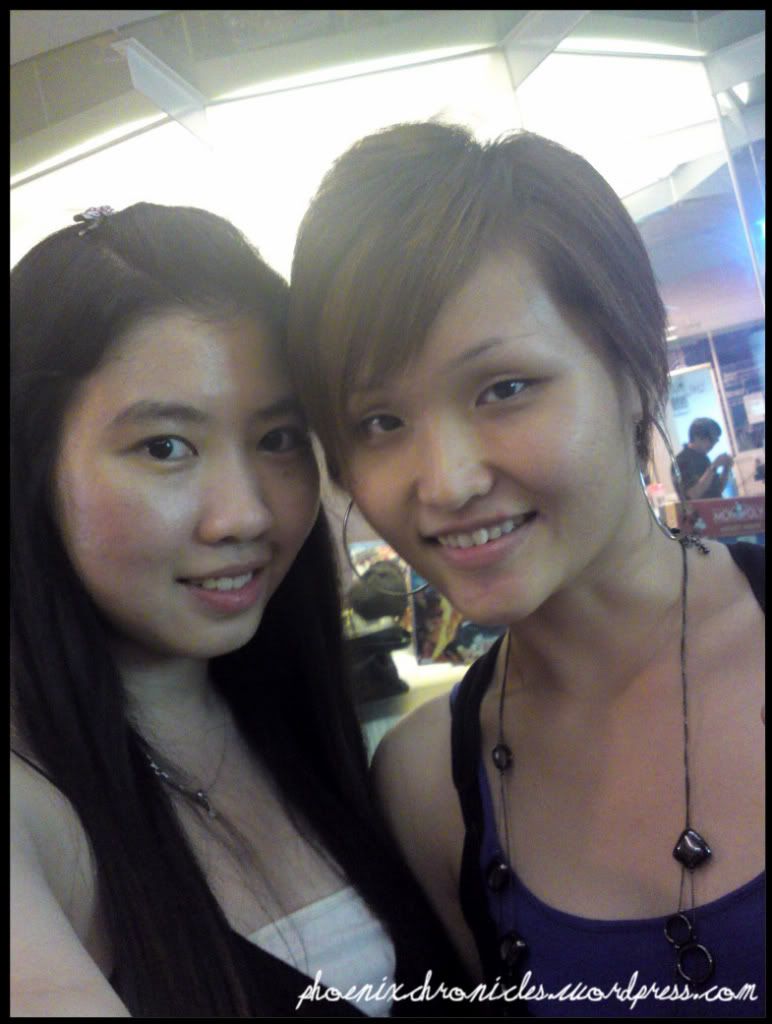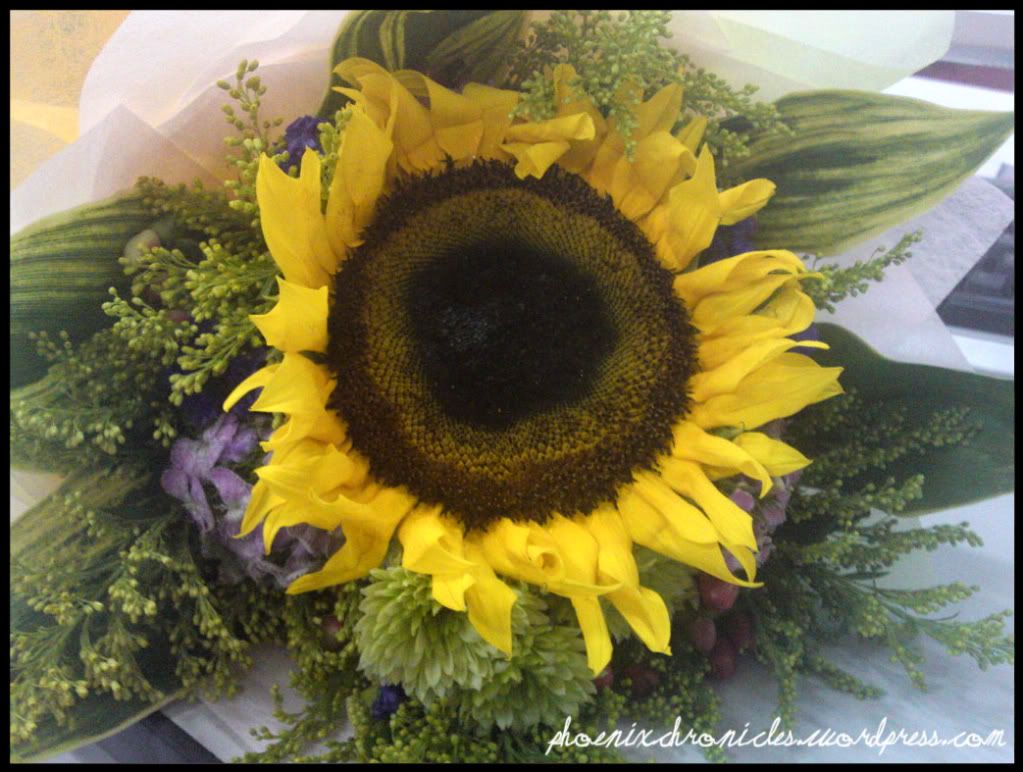 farewell dinner for 媽 at sakura safra tampines. they have quite a lot of variety of dishes, which mostly i could eat. they also have handrolls! and the good old sushi and sashimi. replenish rate was quite good too. i practically gorged on those. lols.
but i'm gonna miss 媽. she's the only one (besides me) at RT that actually dares to show face to the bosses. i'm gonna miss the bitching, the quarrels, the cold wars, the msn, the crapping, the lame jokes.... :(
oh wells, at least she's happy. i'm the one stuck there doing her work. boo.
... ...
070810 - saturday
massage session at bugis. lovely~ would be very relaxing if the masseur didn't keep on pestering me to sign package despite repeated refusals. one more session next week. yays!
then went for lunch at wongkok. very disappointing. you'll see.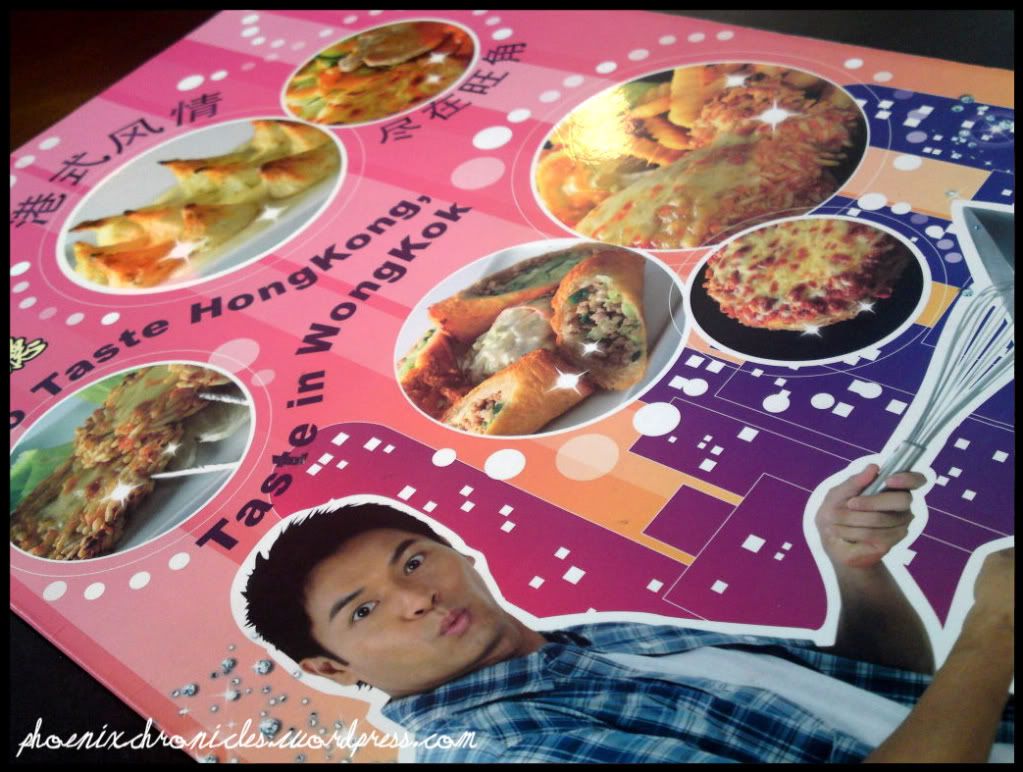 my mushroom+prawn noodles. sauce was very weird. noodles were hard and uncooked. i was kinda expecting those crispy noodles you get at zi char stalls. not this lump of.....thing. >_<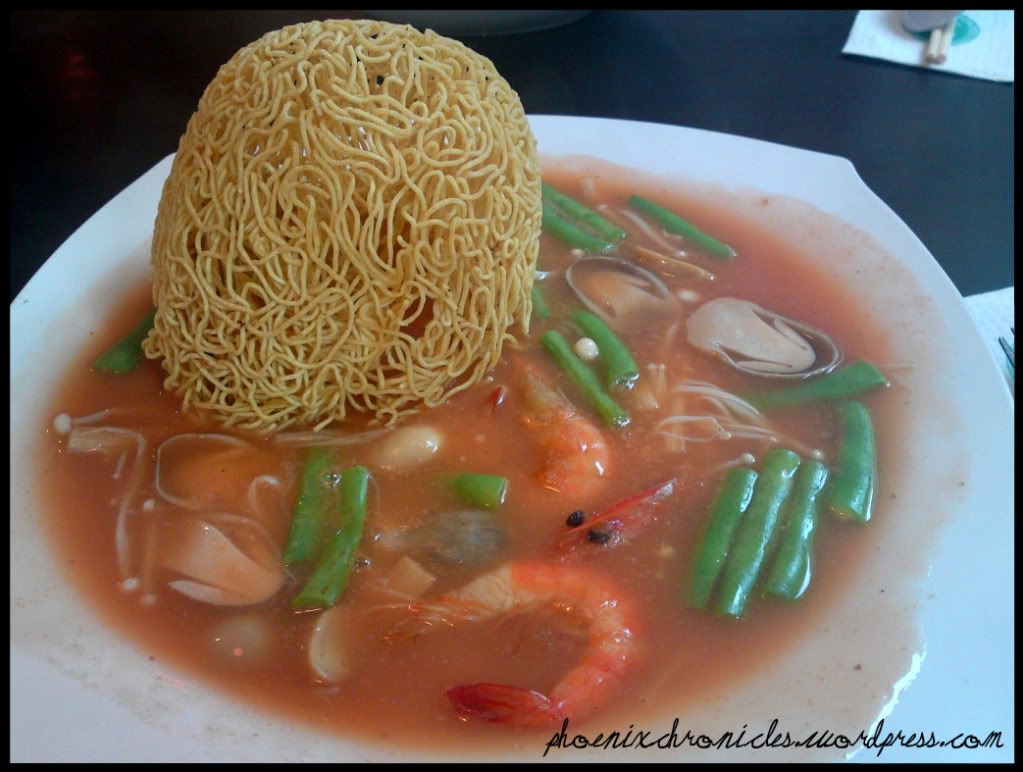 aunt's pork chop noodles. she mentioned that the meat was tender, but seriously, i can cook better maggi mee than this. -_-
SSD's spicy noodles. or something like that. lol. it looked really red and spicy but apparently if you look closer, it's actually quite diluted.
only nice thing is 冰鴛鴦. tsk.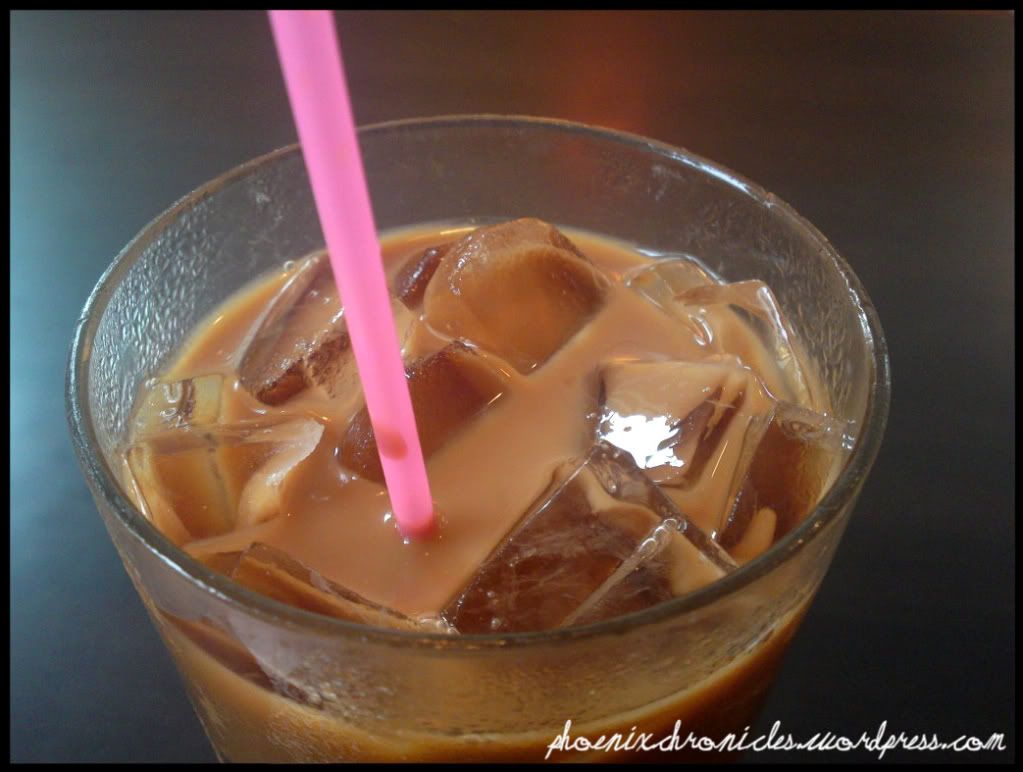 then caught salt with SSD. he didn't bring safra card so we had to pay the full price. boo. *reminds herself to apply passion card*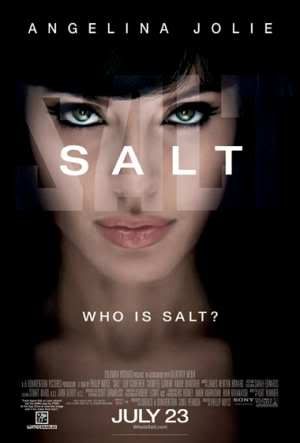 she looks darn gorgeous in the movie posters, yet looks the opposite in the movie. but i like her black bangs. i can never seem to carry off bangs. sobs.
plot wise, initially i kinda liked the storyline of CIA-accused of being russian spy. i didn't know it turned out to be CIA-russian spy-CIA-russian spy-CIA-russian spy-CIA. it left me with questions and i think inception was even easier to comprehend. tsk.
then went for YOG opening rehearsal in the evening.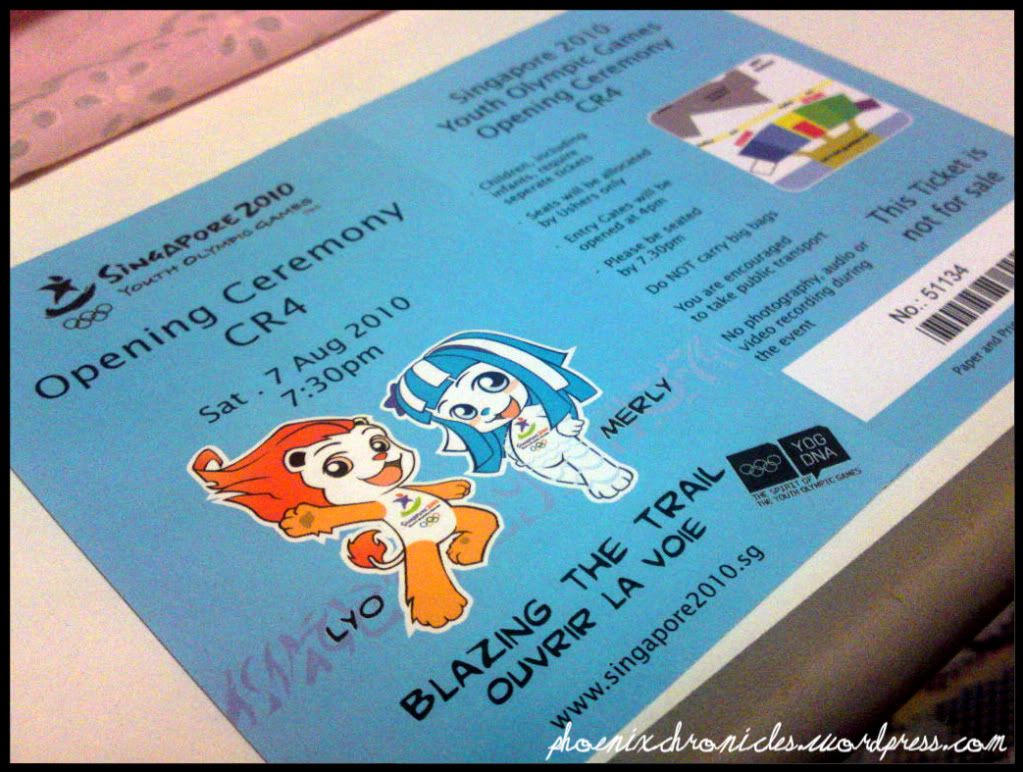 i feel cheated lor! besides the fact that there wasn't any goodie bag at all (this one doesn't really matter), there was also this session in the beginning where the emcees spoke a hell lot and even asked us to stand up and dance. really bo liao!! i just want to sit down and enjoy the show, not having to behave like monkeys. zzZz.
the performances, although not too bad, was somehow irrelevant to YOG i feel. and then they started to recite all the countries in YOG. this segment alone took 30 - 45 minutes! boredom to the max. fireworks were.....okay?
overall, ceremony phail. -_-'''
... ...
080810 - sunday
went expo with SSD and family for the home design exhibition. another phail event. tsk. popped down ikea tampines instead while family headed off. i don't know about SSD, but i did have a lot of fun. lols.
the end!
... ...
national day in the next post. mad tired. byes!
2323