had a mini housewarming cum new year gathering at home on sunday.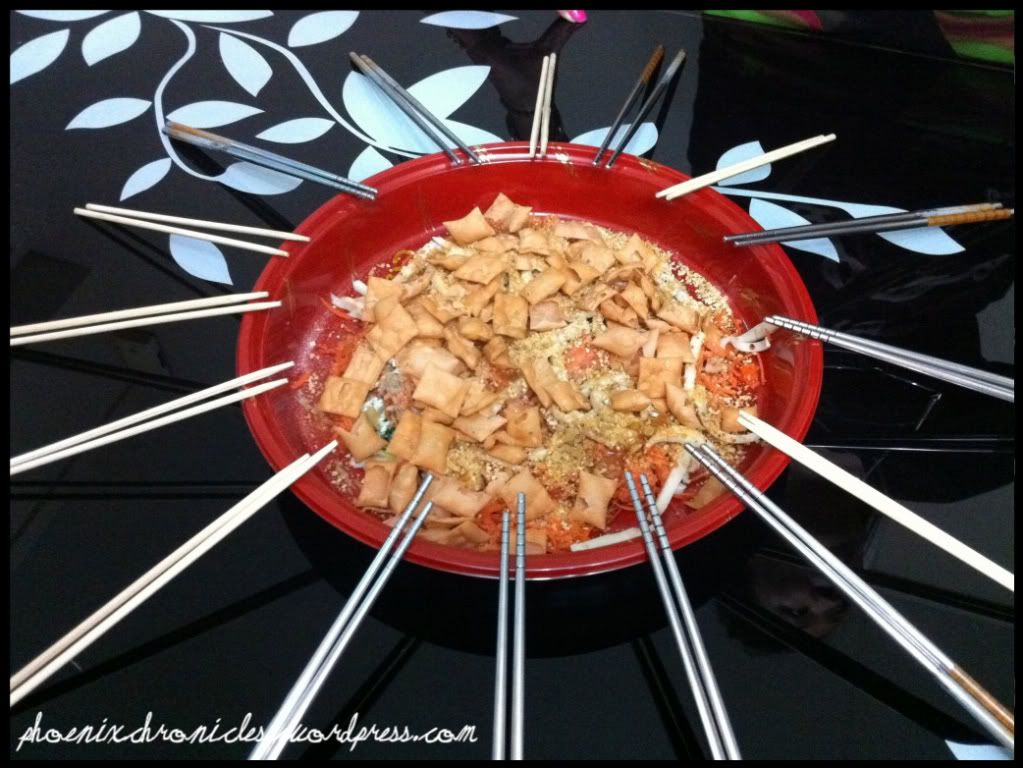 see so many people! was super noisy the whole afternoon but thankfully i had the 'luxury' of staying in the room and watching tv and SSD game.
the worse part of the whole day was that night after majority of the guests left, when SSD was made to join the drinking session. he managed to escape with just half a glass of beer though. =P unfortunately, after he left, i succumbed to temptation and had quite a few glasses of XO myself. the 'high-ness' was shiok max! but it wore off way sooner than i expected. boo.
by the time i cleaned up and bathed, it was already 4.30am. needless to say, i slept till past noon. lol. then popped down grandma's house in the evening with a birthday cake and some 寿包 for her.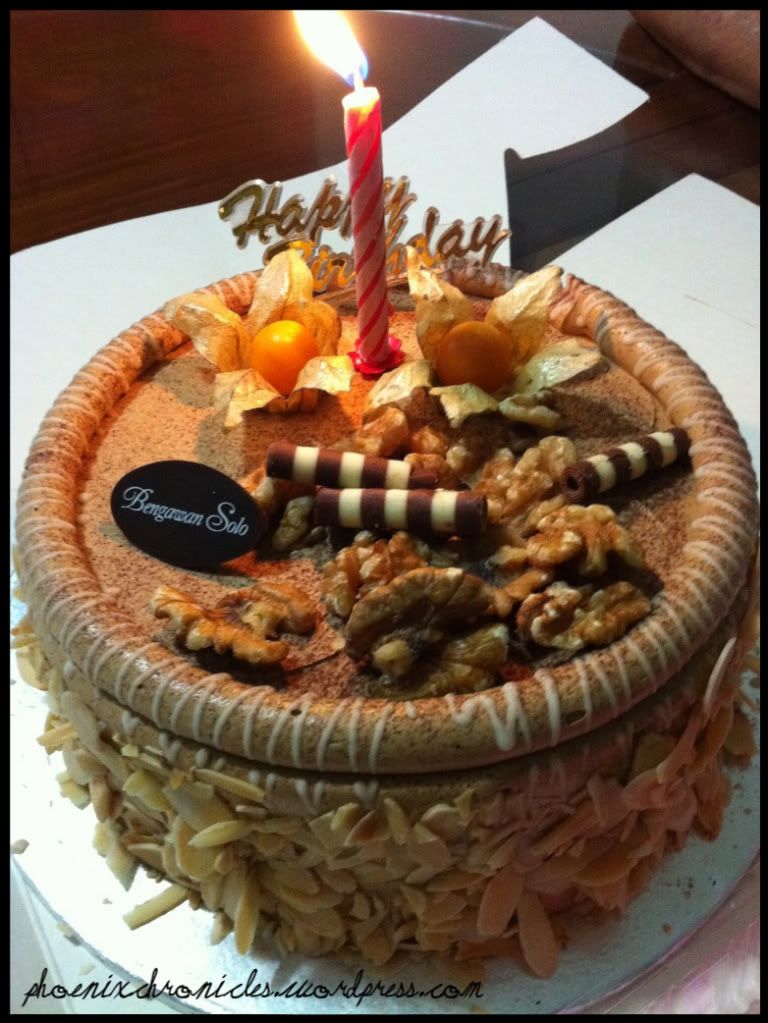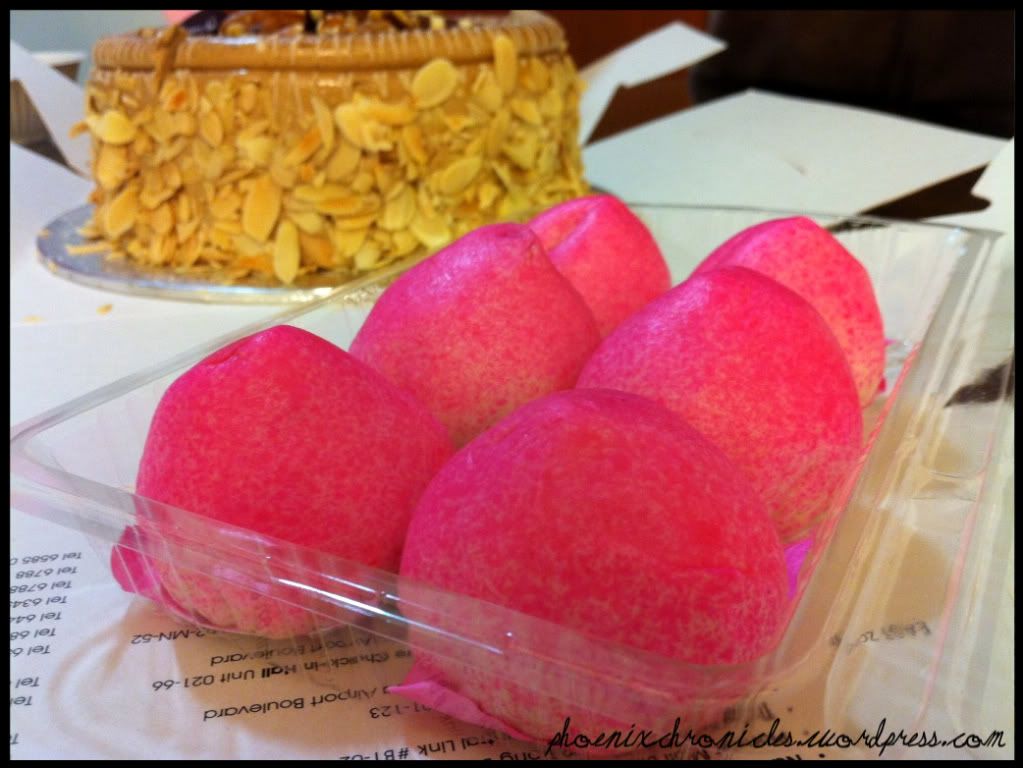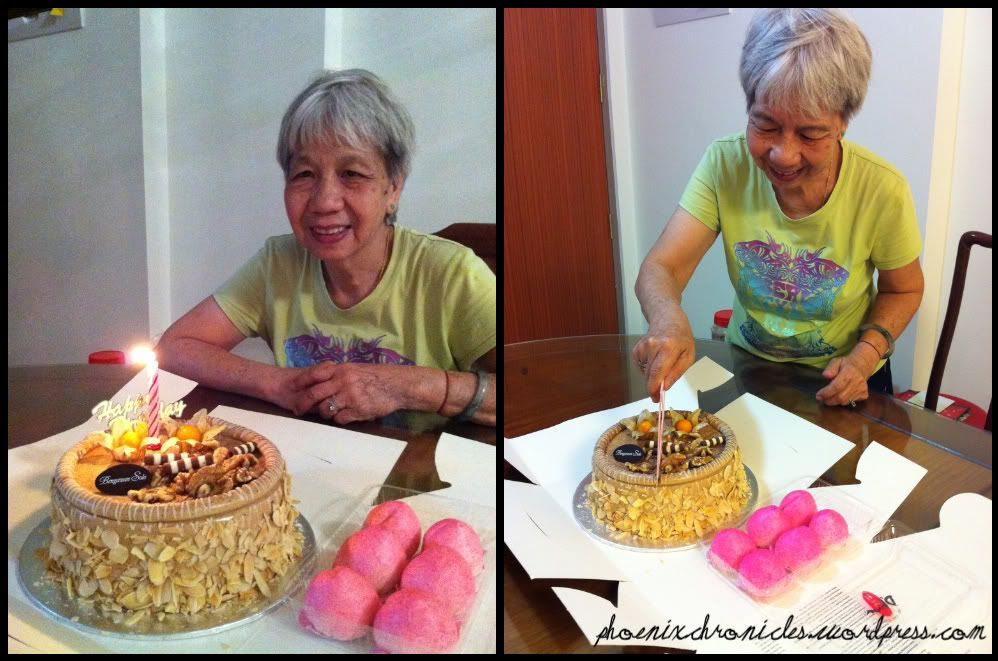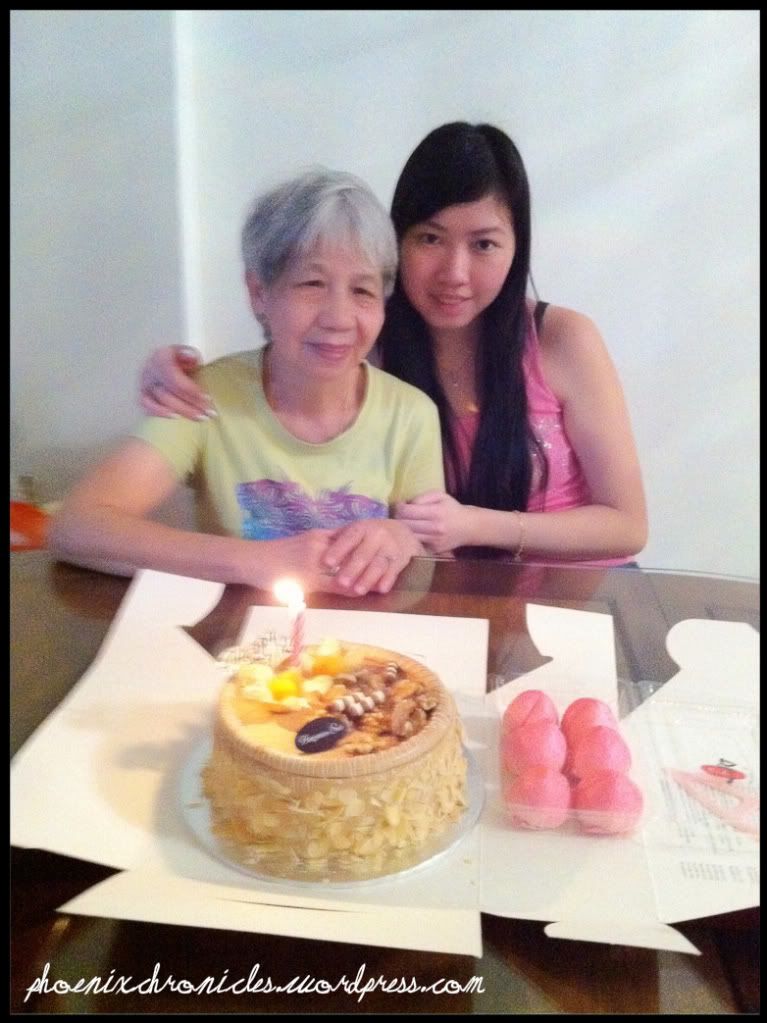 another late night. off to bed! more cooking and eating tomorrow. boo! XD
0107