and so, SSD came back from JB with stuff he bought for me.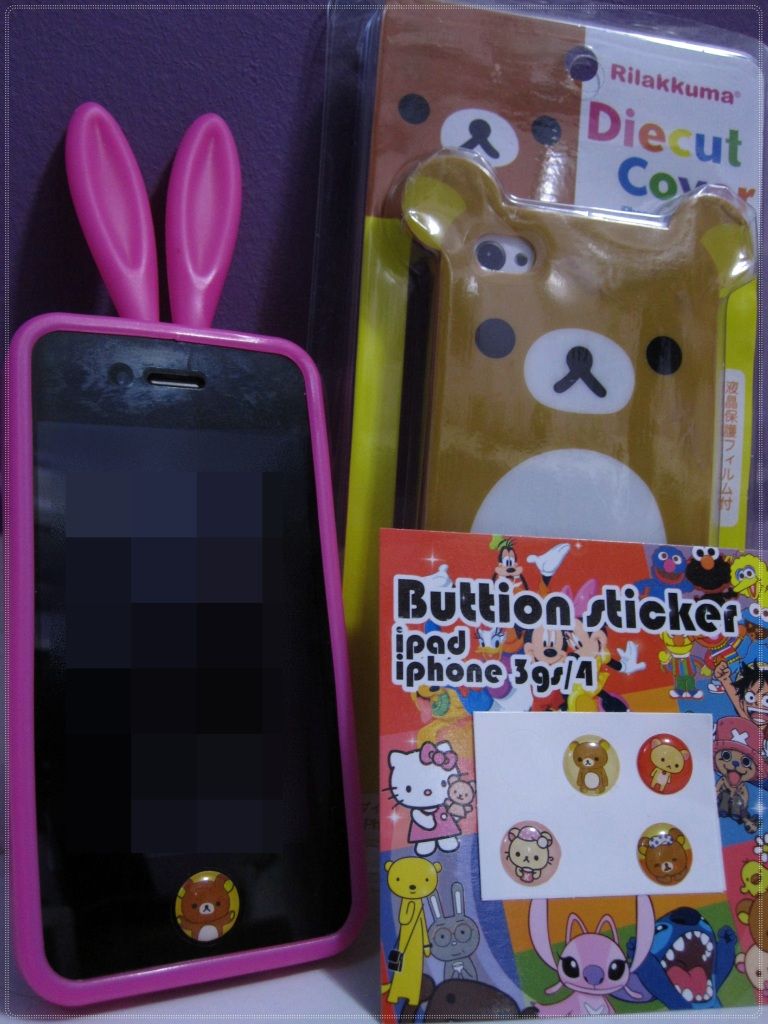 uber cute rabbit case! have been wanting one for ages, but i'm too stingy to spend $10 when i have my louis vuitton one already. SSD got it for less than that. :D
comes with a fluffy pink bunny tail at the back to stick on too (not shown)! it's supposed to let the whole phone stand and for coiling any cables or whatever. and when the front's dirty, you pluck it off and clean the screen with it. but i kept it away cos i don't want it to become botak. lols.
shall keep the rilakkuma one to use for taiwan, and it's so gonna match the button! *excited* i sure hope the quality's better than the previous rilakkuma one i had though. hope the ears don't break off! :P
tempted to get the rilakkuma screen protector to complete the set. should it?
... ...
was browsing lolsnaps some time ago and came across this one which i'm guilty of sometimes.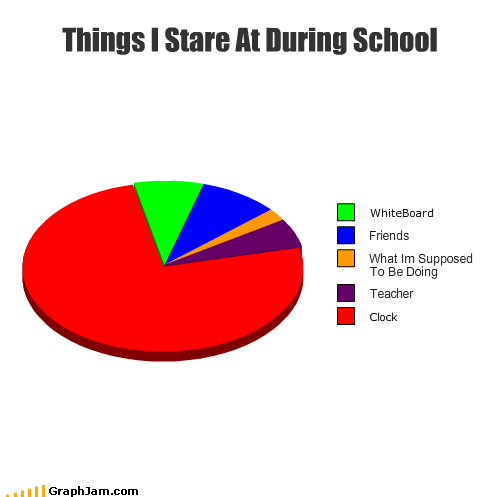 anyone else guilty too?
2359