wall-e has a screen protector now! lols. very random i know. guess where we went for dinner? hadn't eaten anything since dinner last night so i was STARVING! :(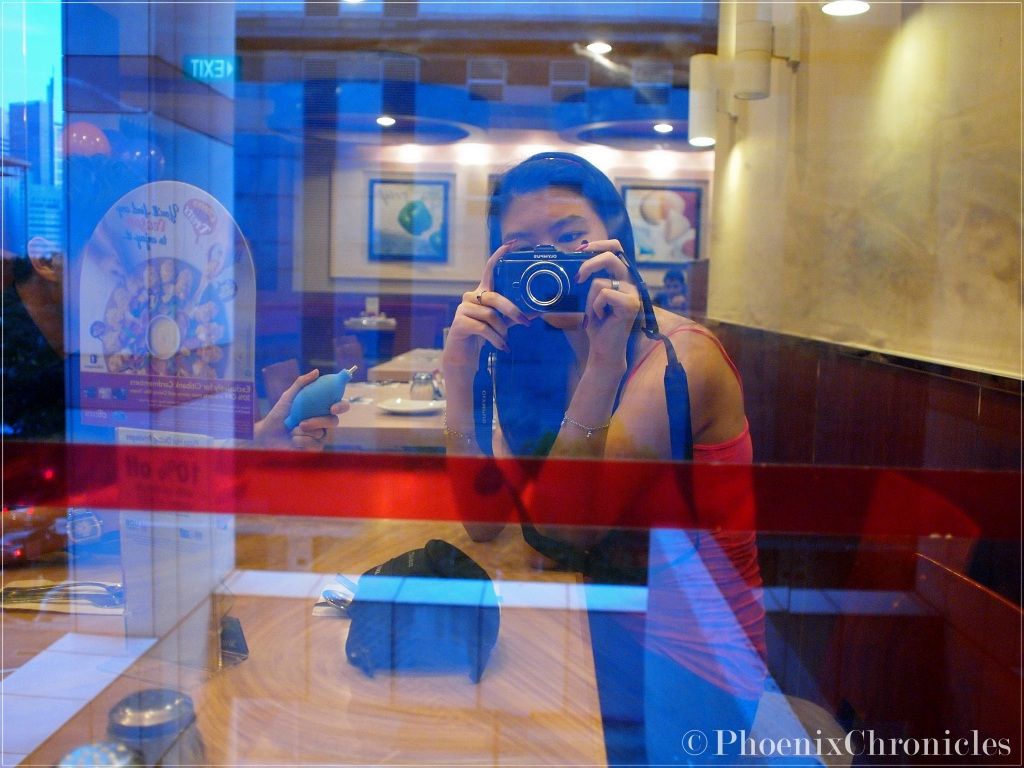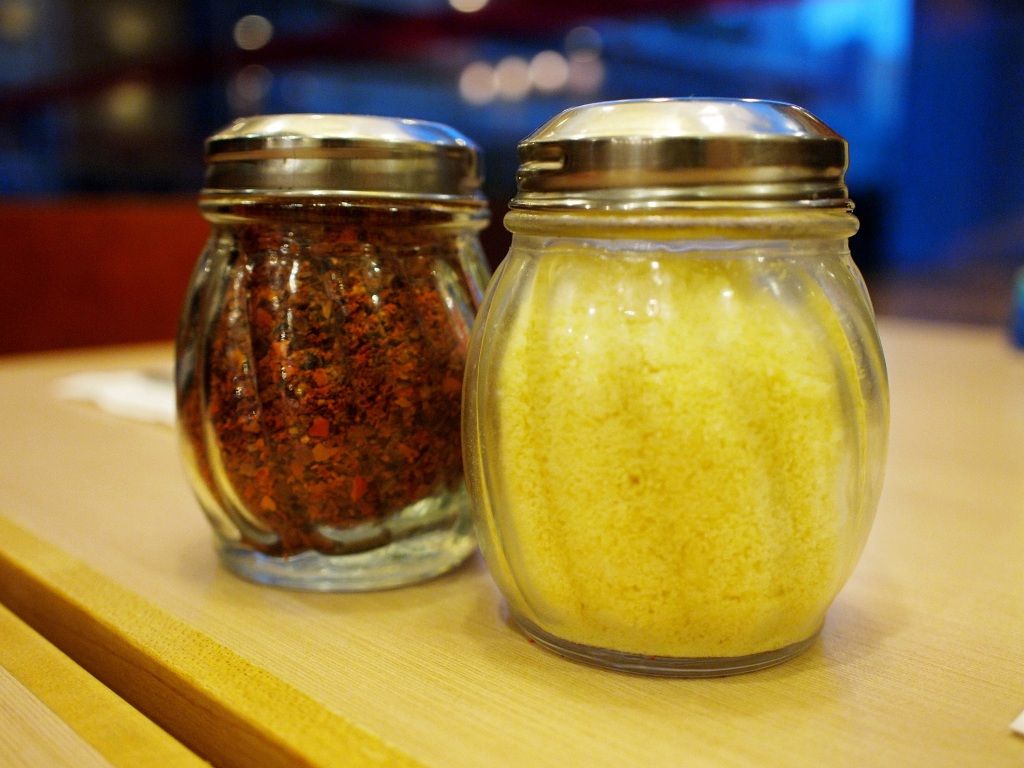 i had the seafood vongole, which had lots of clams and fresh prawns and lovely spicy broth, except that i was kinda craving for creamy pasta. the set came with mushroom soup and ice lemon tea. SSD had the spicy drumlets and a regular hawaiian pan. lovely.  pizza hut 2 days in a row. lol.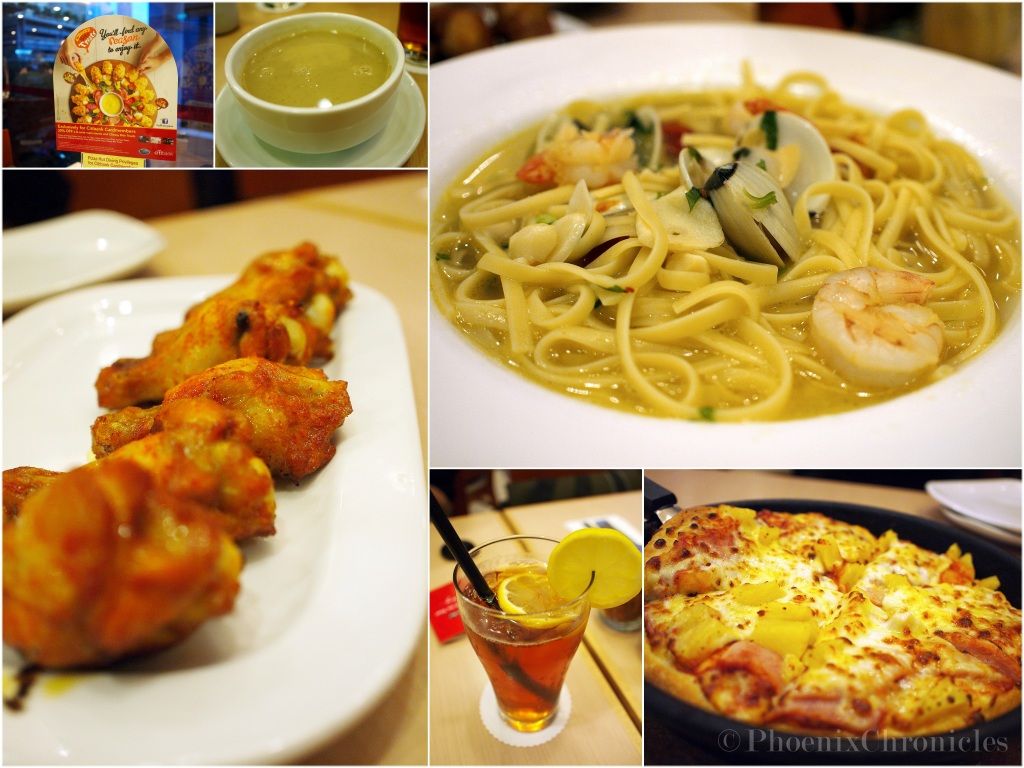 then headed towards MBS cos he wanted to show me some romantic place. when we reached helix, the view was too lovely to not try and practise with wall-e. this is embarrassing; but my battery actually went low and i didn't bring my spare out. so i didn't dare to take a lot of photos in case there were nicer stuff later on. but there wasn't. sheesh. :|
there was a ledge to put wall-e on, but the view wasn't very good...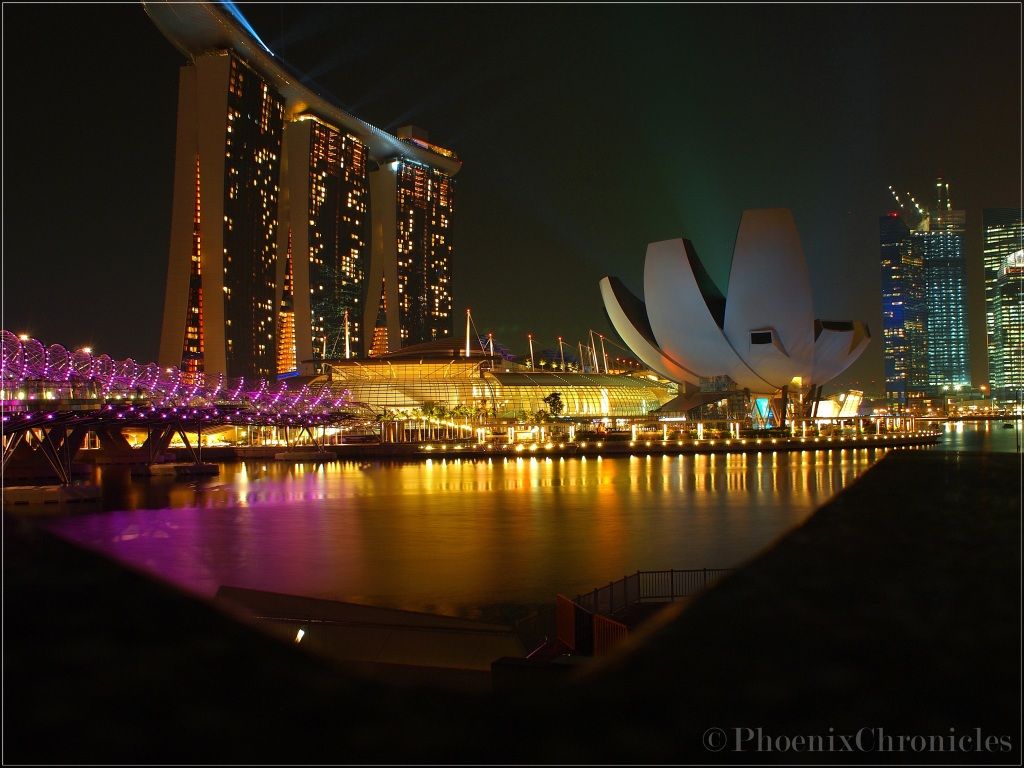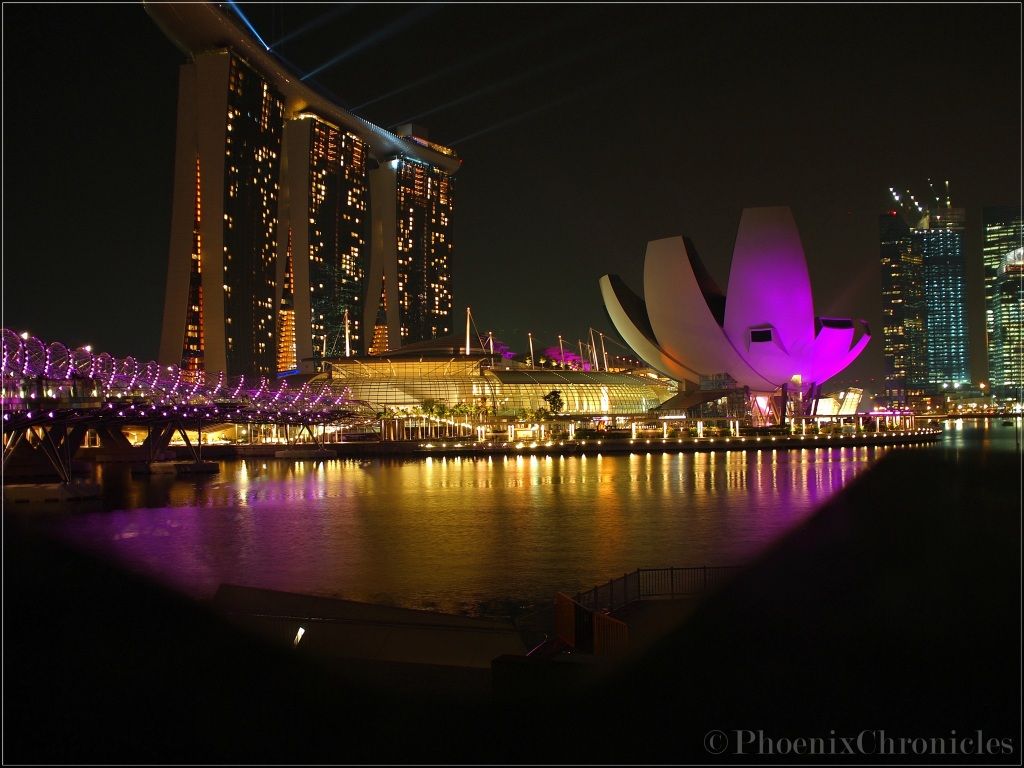 isn't this one better? :lol: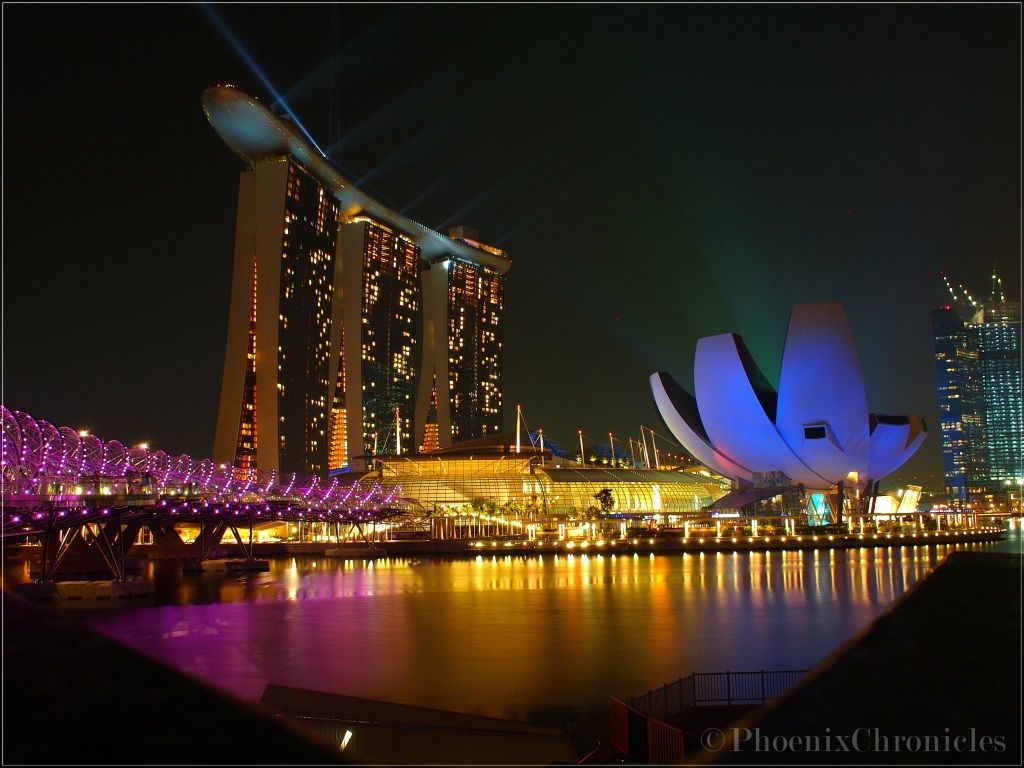 kept wall-e after that to preserve battery but SSD continued shooting. he managed to shoot pretty yellow lights. no fair! sighx. then came to this...area where there's supposed to be a fountain performance, but it was getting late, so we just took some photos and left.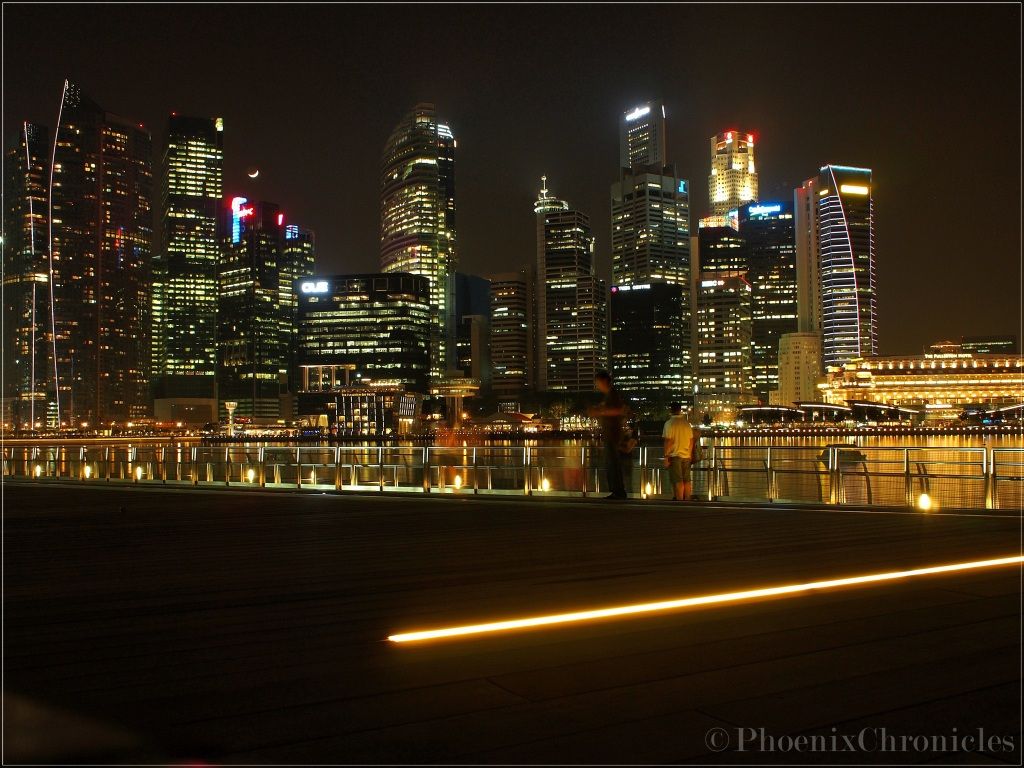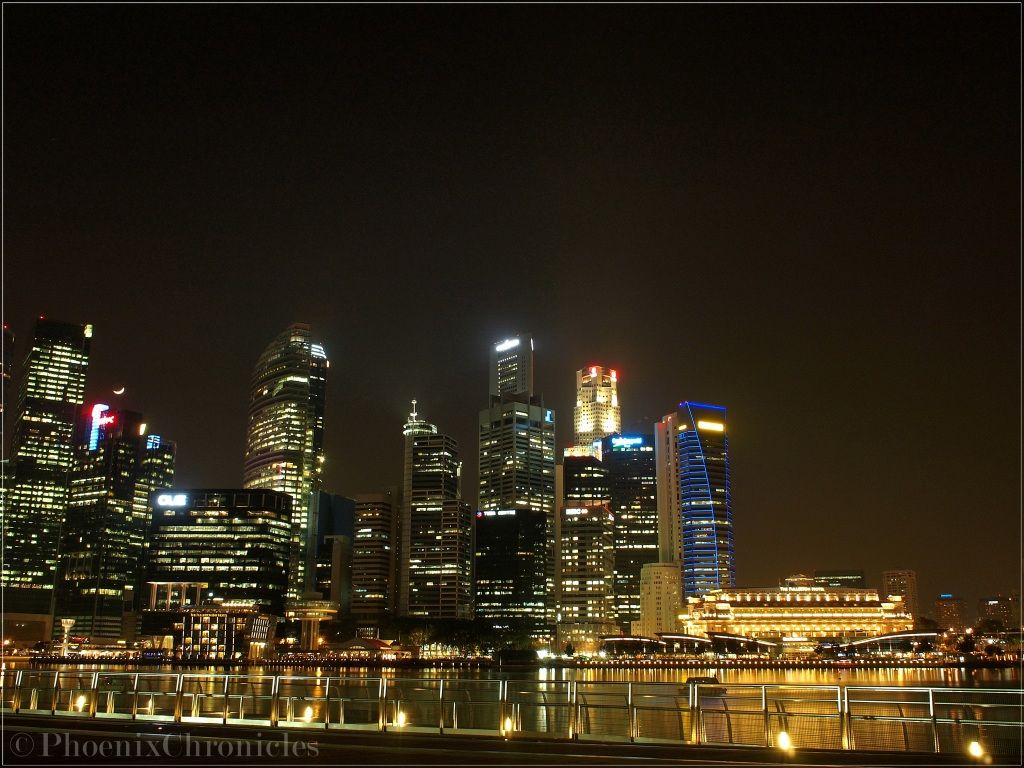 lol still need more improvement i know. it kinda sucks to be practising at night cos night shots require so much more. like...a ledge. cos my shaky hands are 無藥可救. lmao. but the view from ledges aren't the best. oh wells.
only a week left to taiwan trip! we made our bookings almost 3 months ago and now it's down to a week left! excited or not? :lol:
2340