only 2 destinations for day 5 mainly because we had very long traveling time.

supposed to have another night market but majority of our group didn't want to go. sad.

so the day begins with....us. :D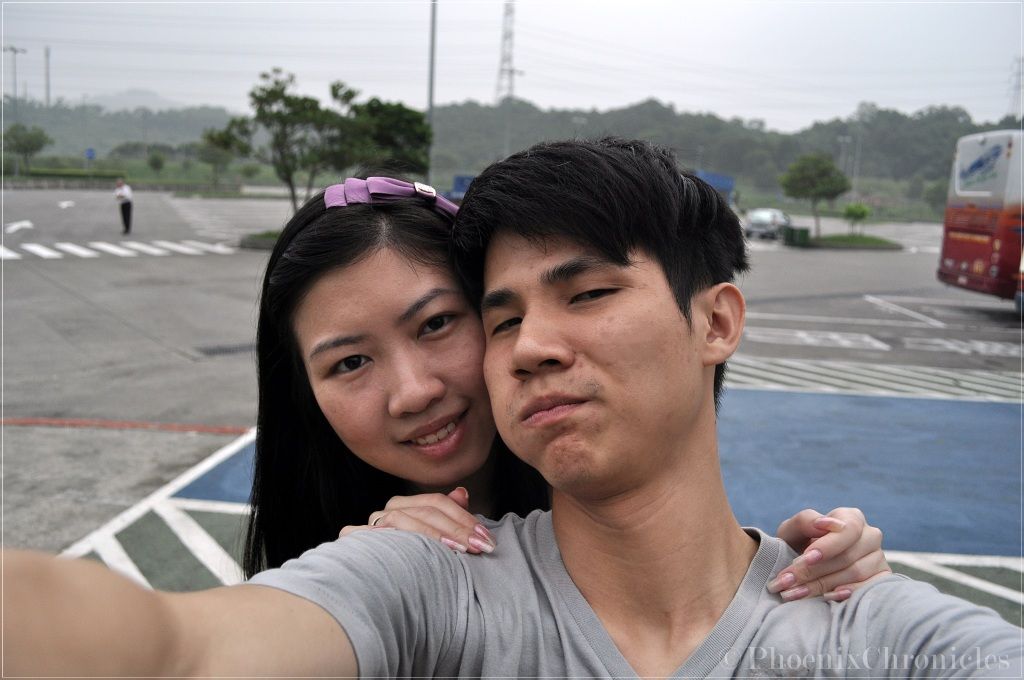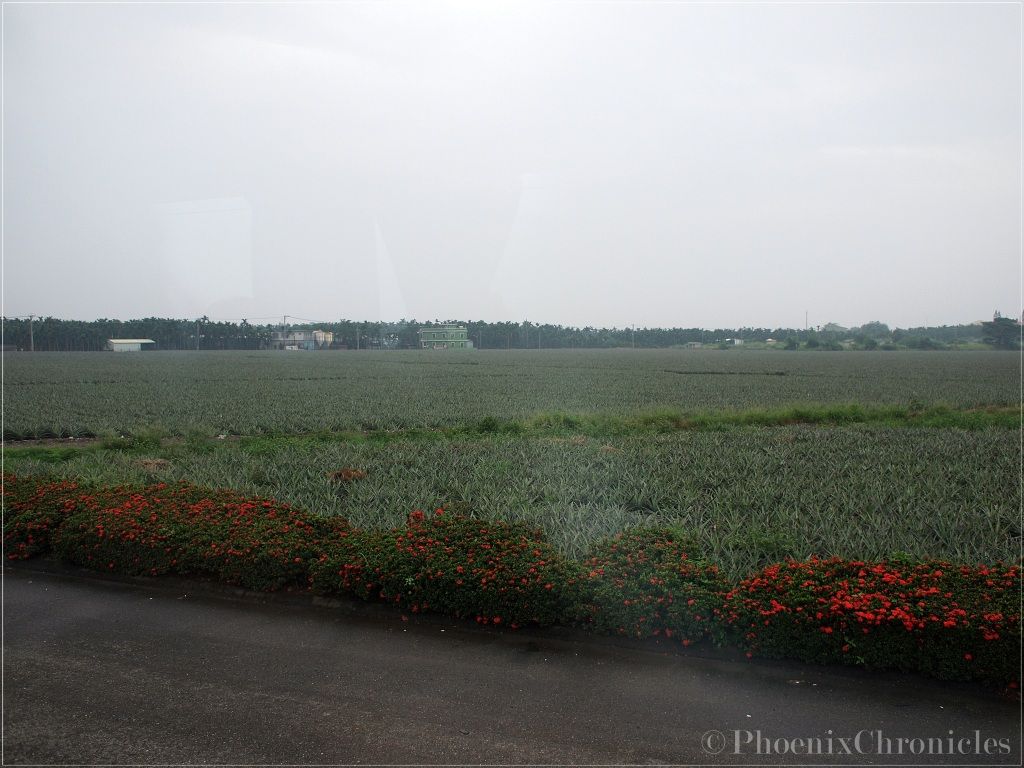 it was a >3 hour drive up to kenting (墾丁). raining on and off while we were speeding along the coast. so hard to take photos! >_<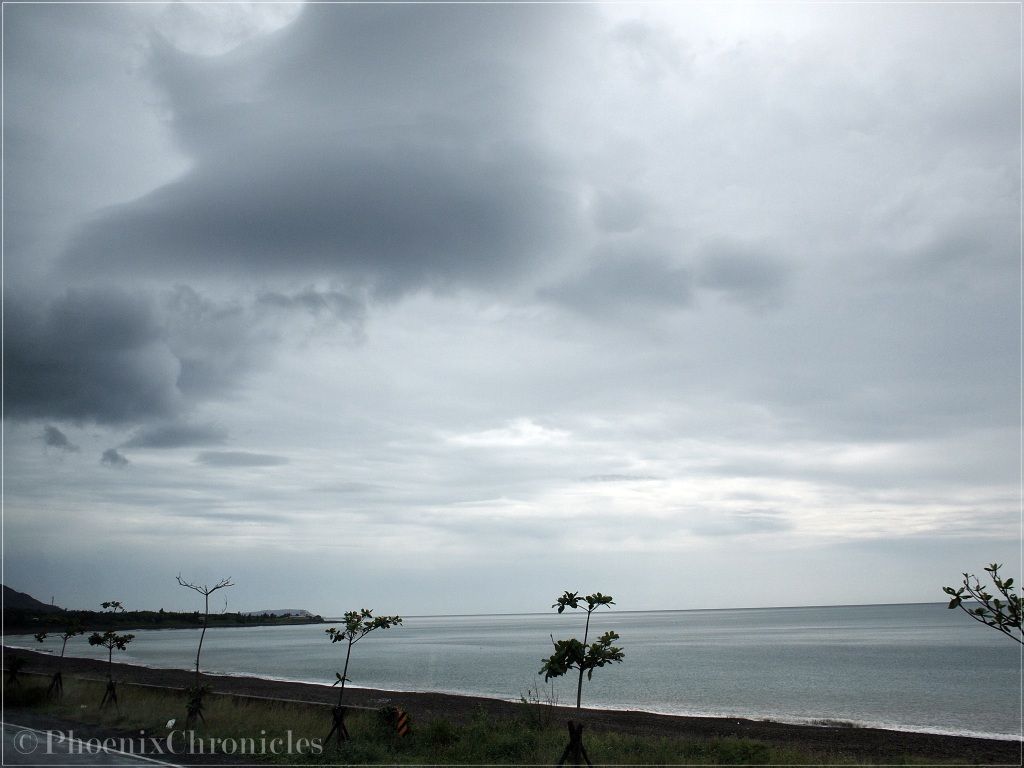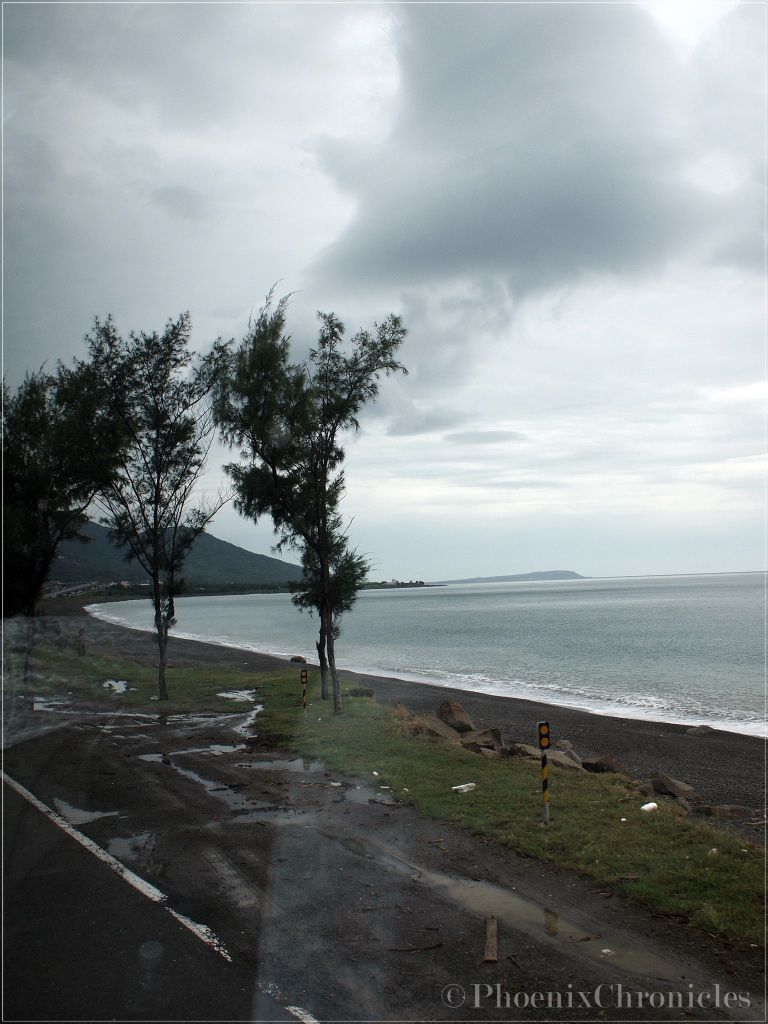 lunch was pretty normal. when the tungpo (東坡肉) dish appeared, they said it was very pretty so i snapped it. it looks pretty disgusting to me though. =\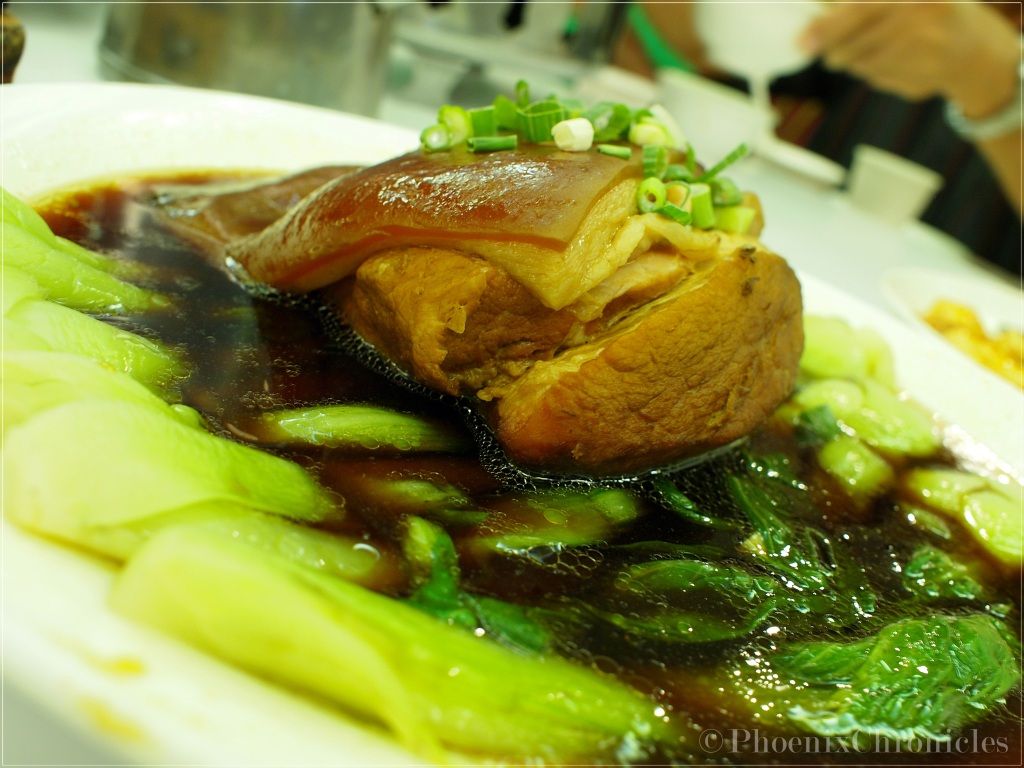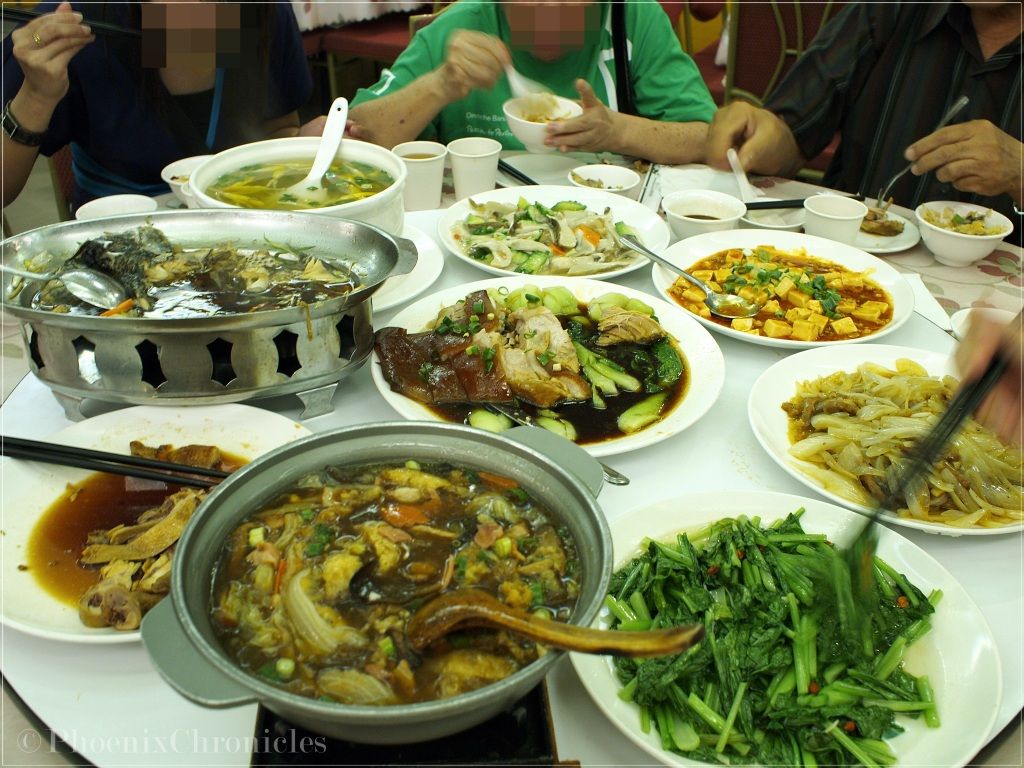 the nearby streets were closed so it was pretty boring. actually i thought we would have a chance to go to the beach and get some sun, sand and sea. totally disappointed we didn't. :(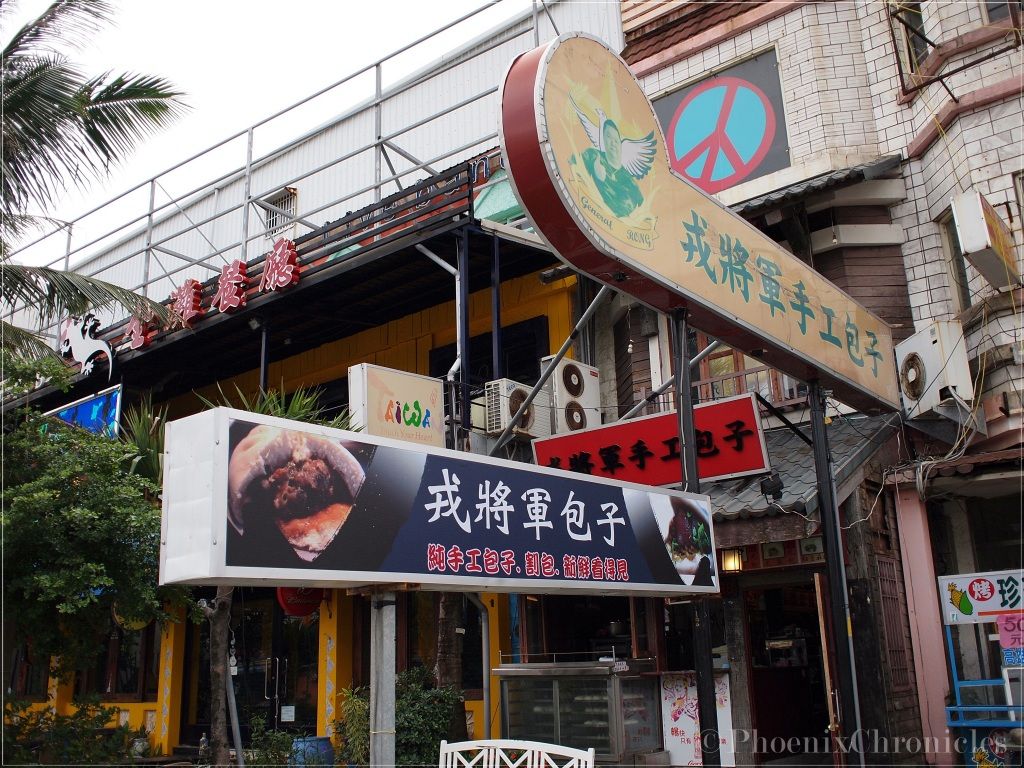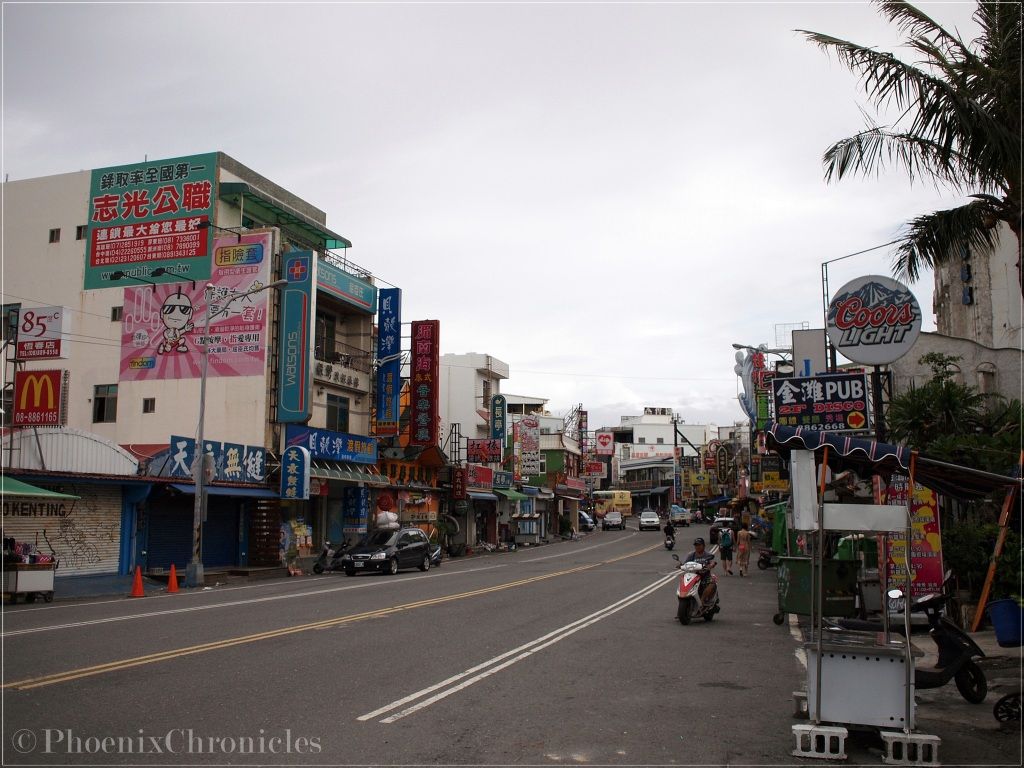 nothing much to do so we went to our next destination - maobitou (貓鼻頭). it's a rock formation that's supposed to look like a crouching cat. can you see it?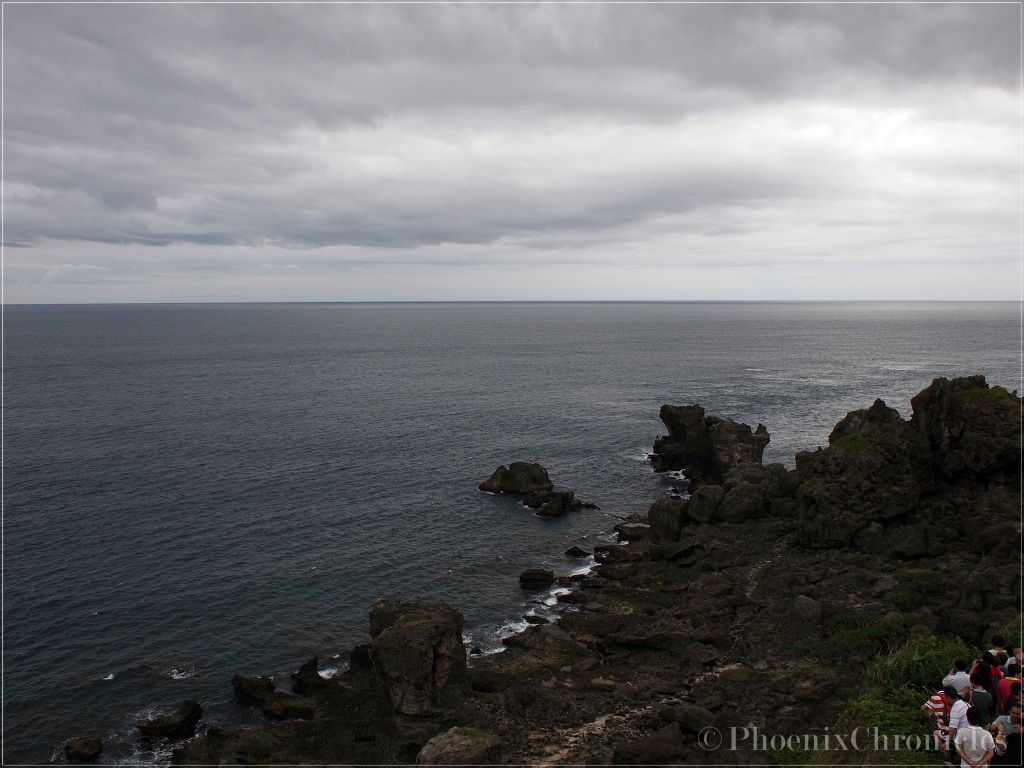 closeup. i guess, it DOES look a little like a cat...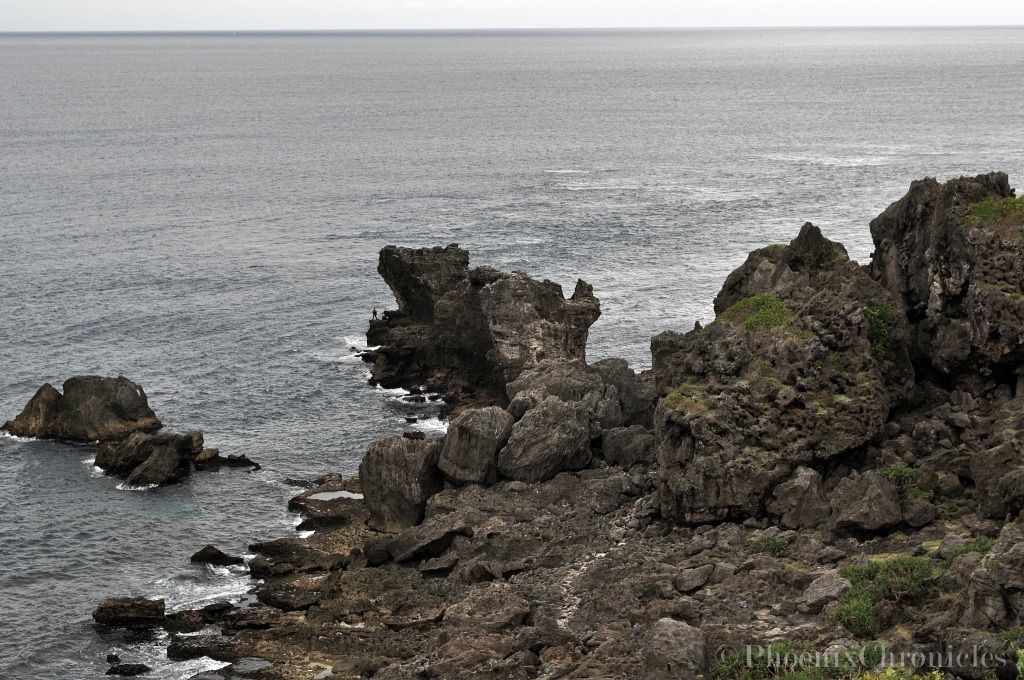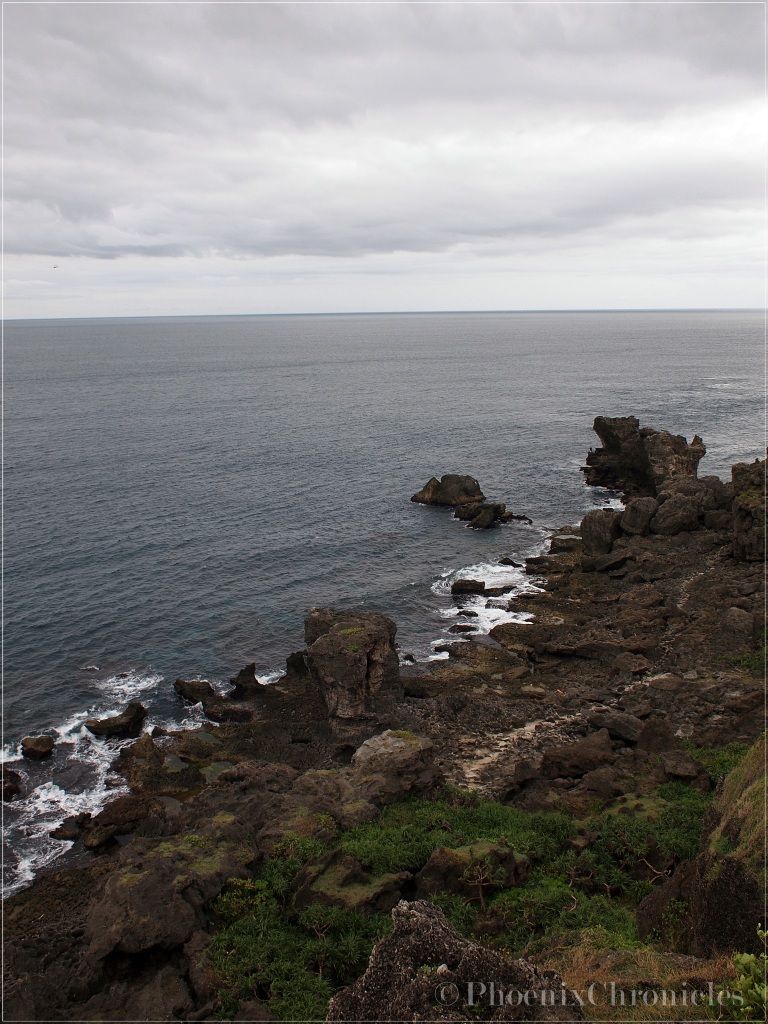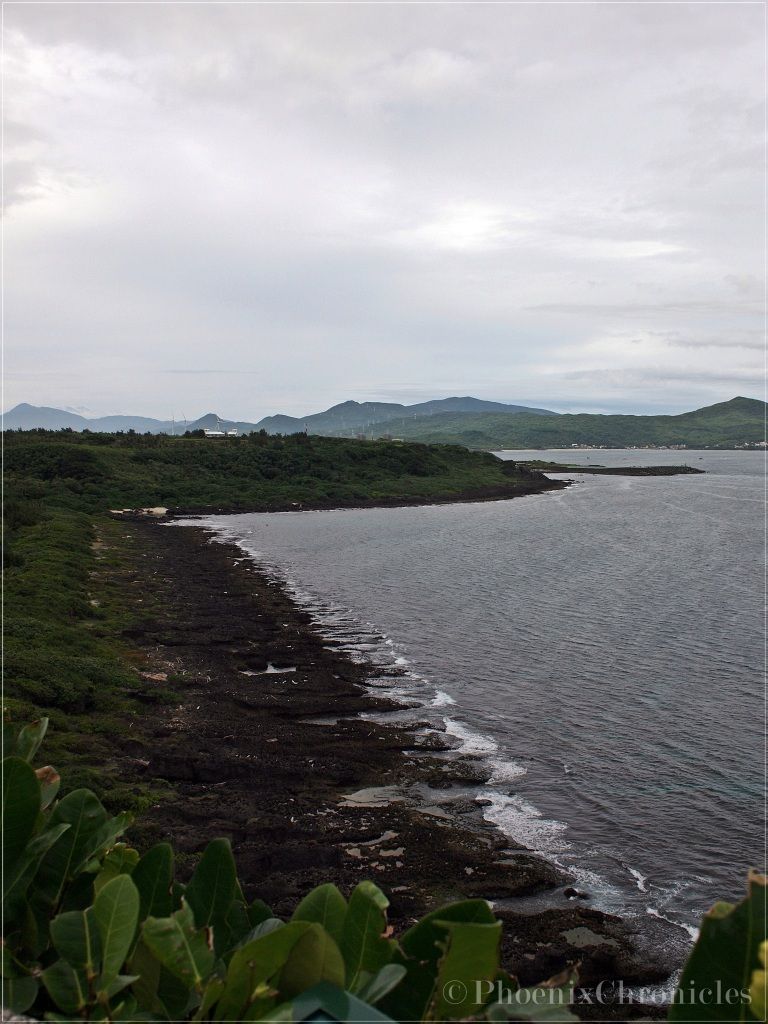 we had just arrived onto the little platform, snapped a couple of shots, and WALL-E'S BATTERY DIED ON ME!! mad unlucky. it was drizzling so i didn't wanna risk changing batteries out in the open.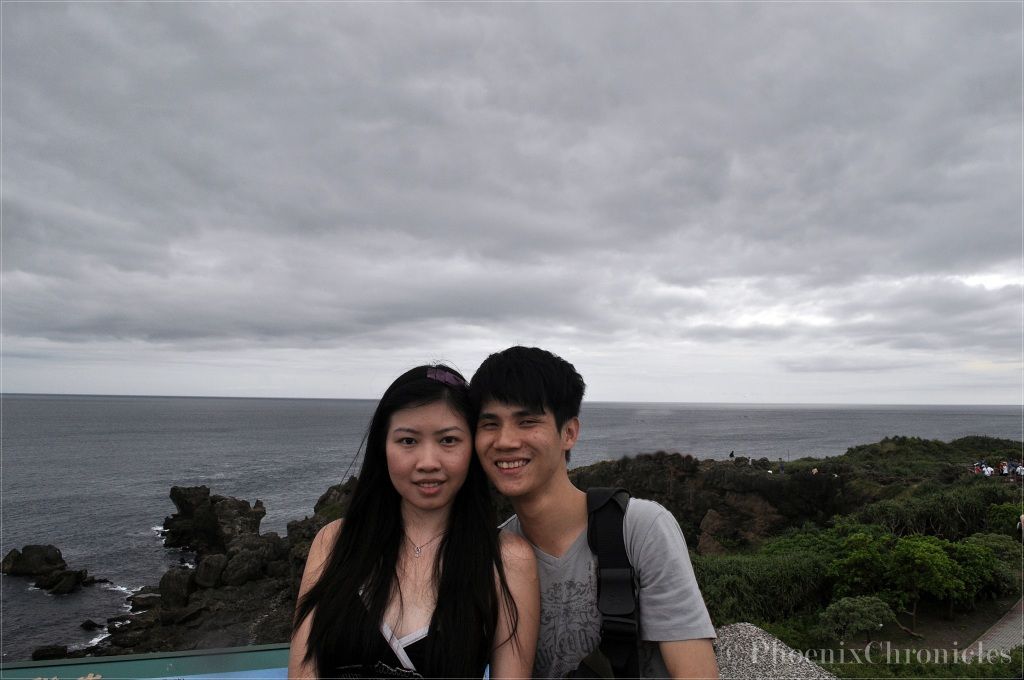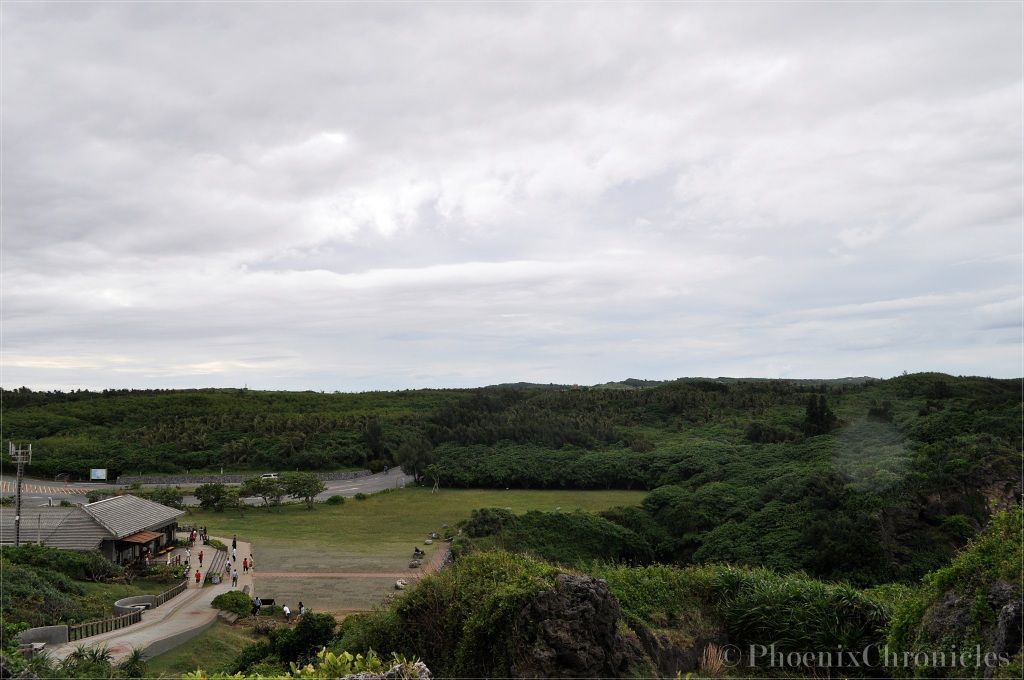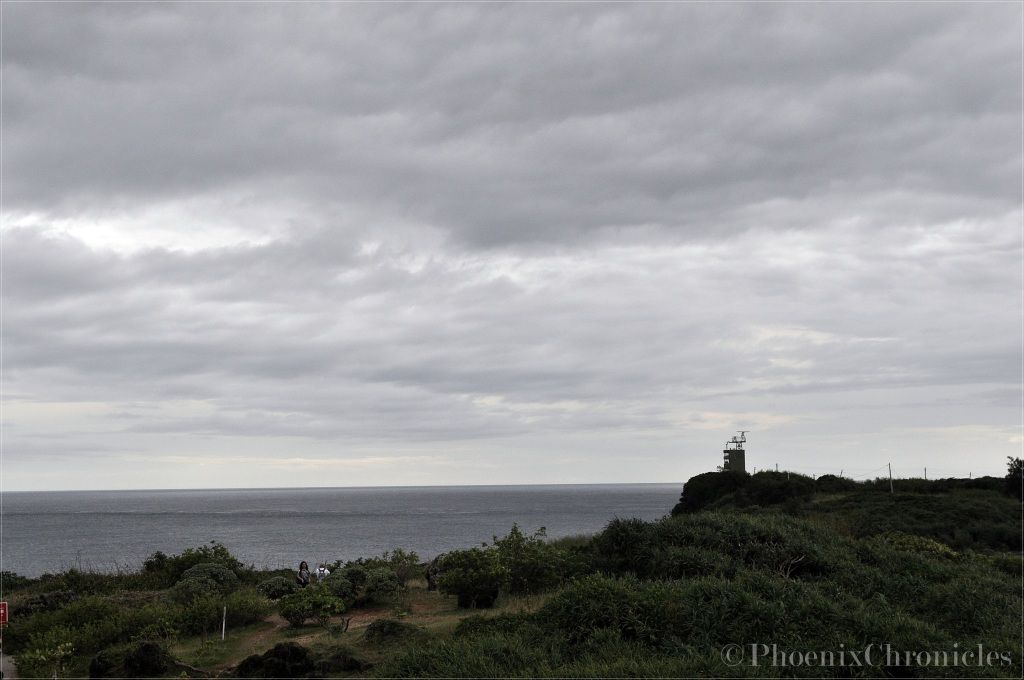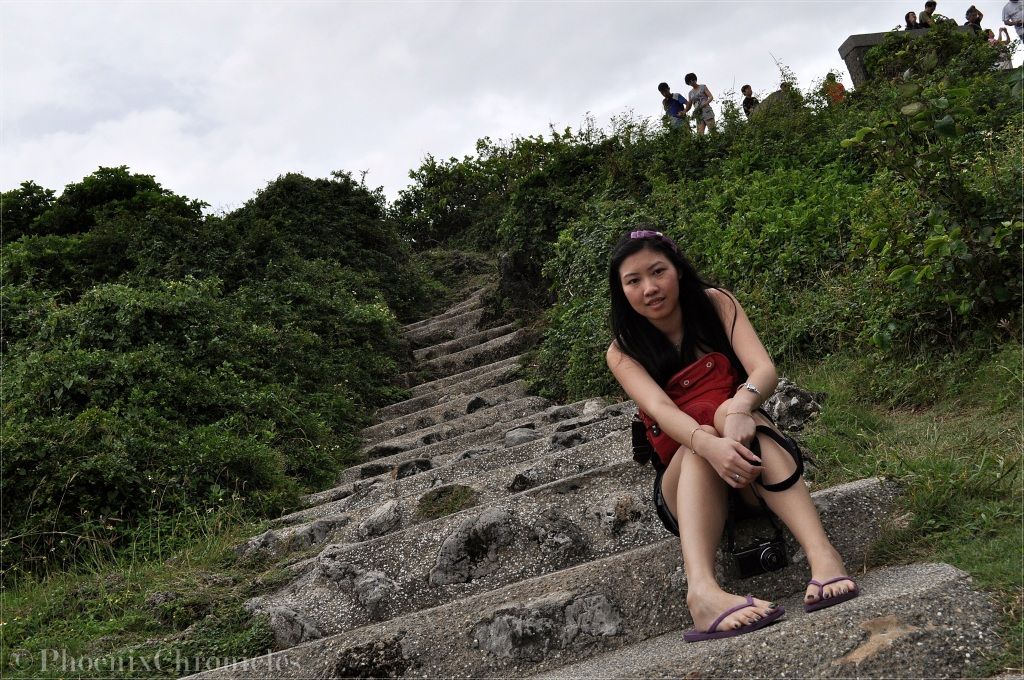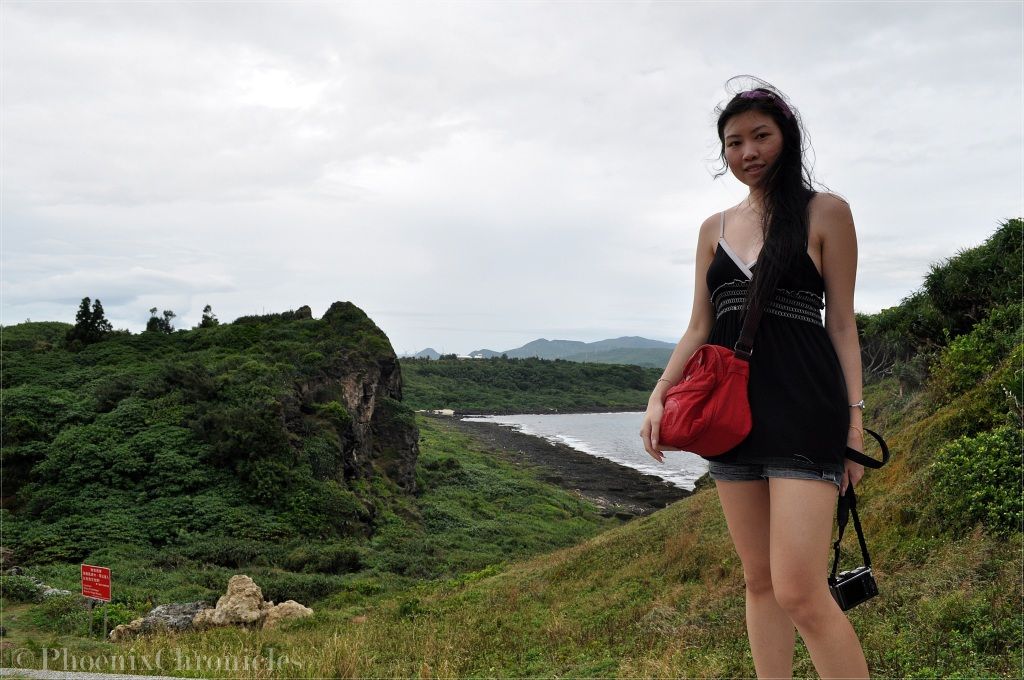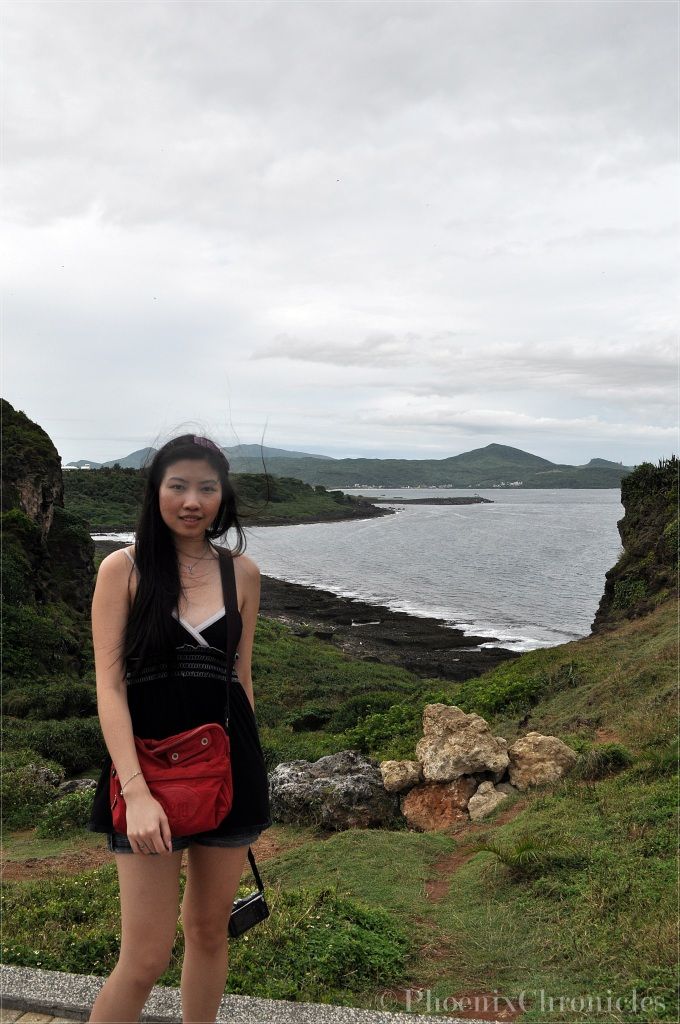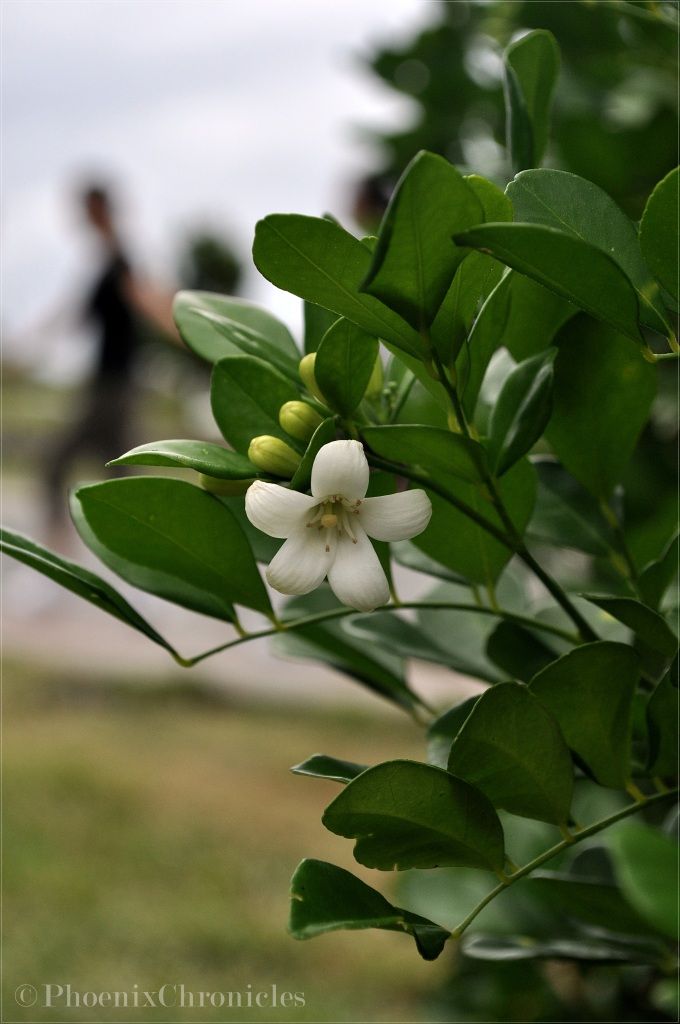 another long long journey back into town for ala carte buffet dinner with shabu! kinda weird cos we were seated smack in the middle of a couple and a family. we didn't know whether to share with the couple or not, and the family kept taking our ordered food accidentally. -_-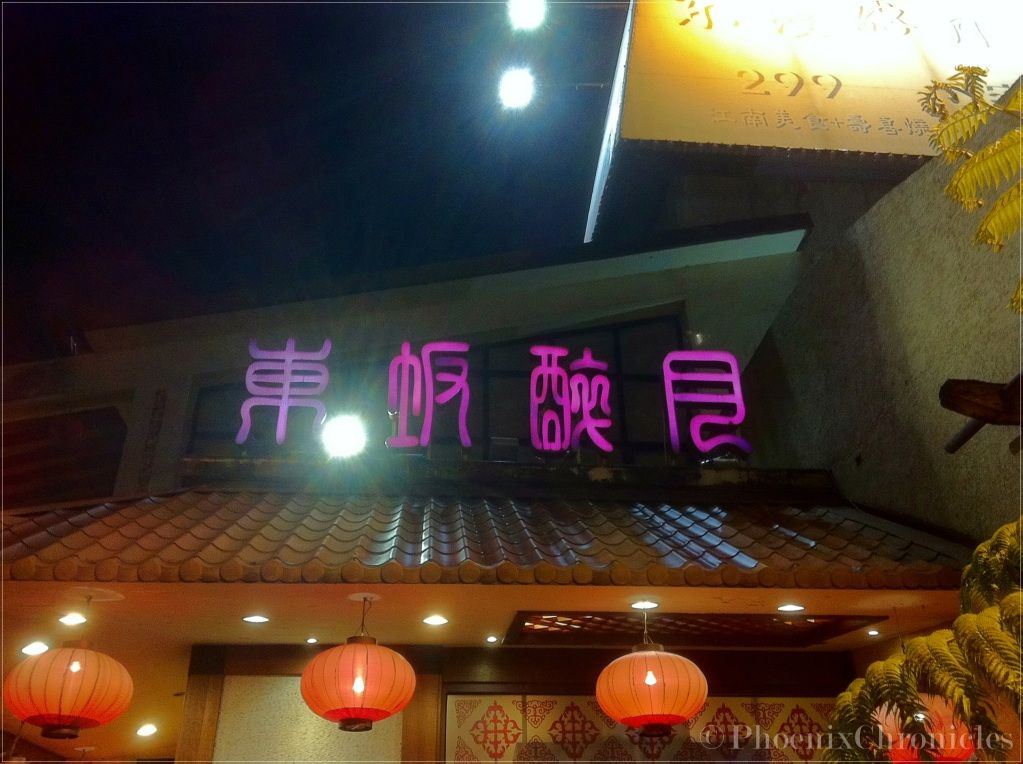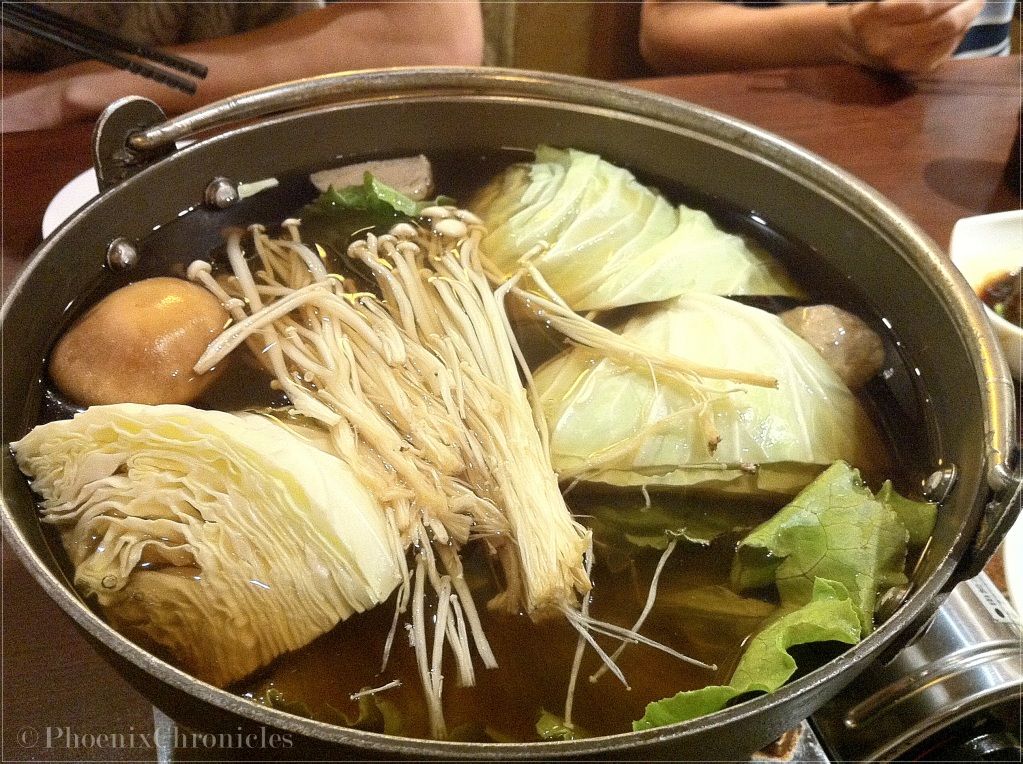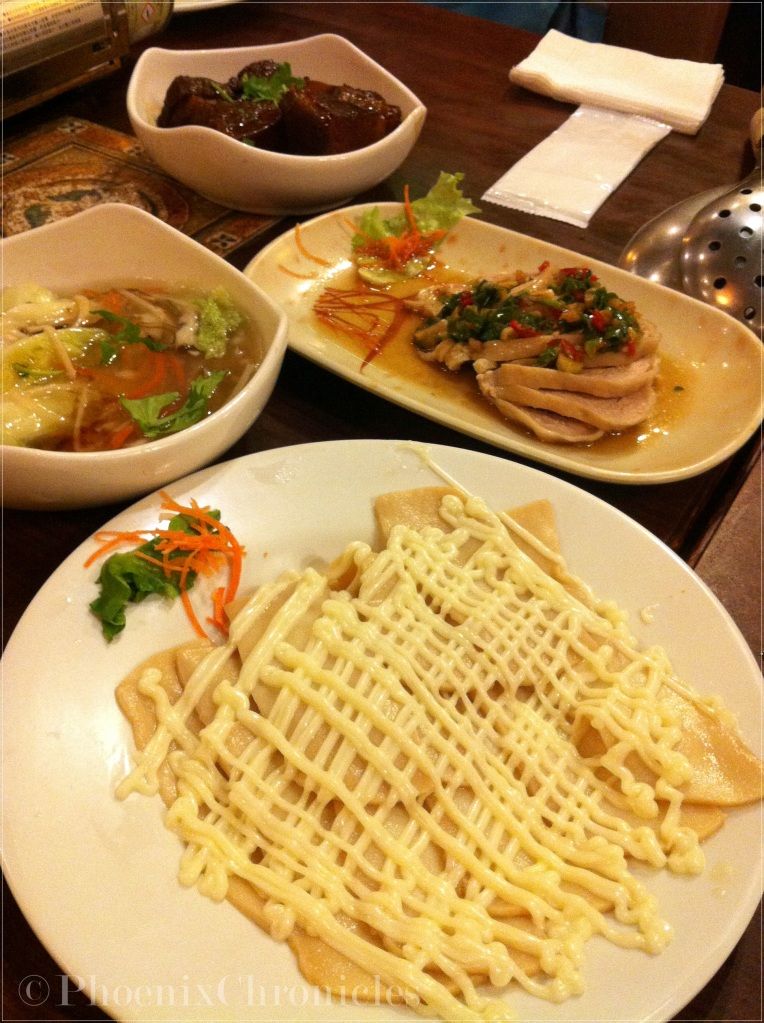 then back to hotel. which isn't worth mentioning cos it kinda sucks. =\