as ximending (西門町) was a mere 10-15 mins away, we skipped breakfast at the hotel for mee sua. where else but at 阿宗麵線's? both of us had our hands full so no nice pic. they used pig intestines instead of oysters. SSD cheated me into eating one by saying it was sotong. -_- nevertheless, i'm missing this too. ;)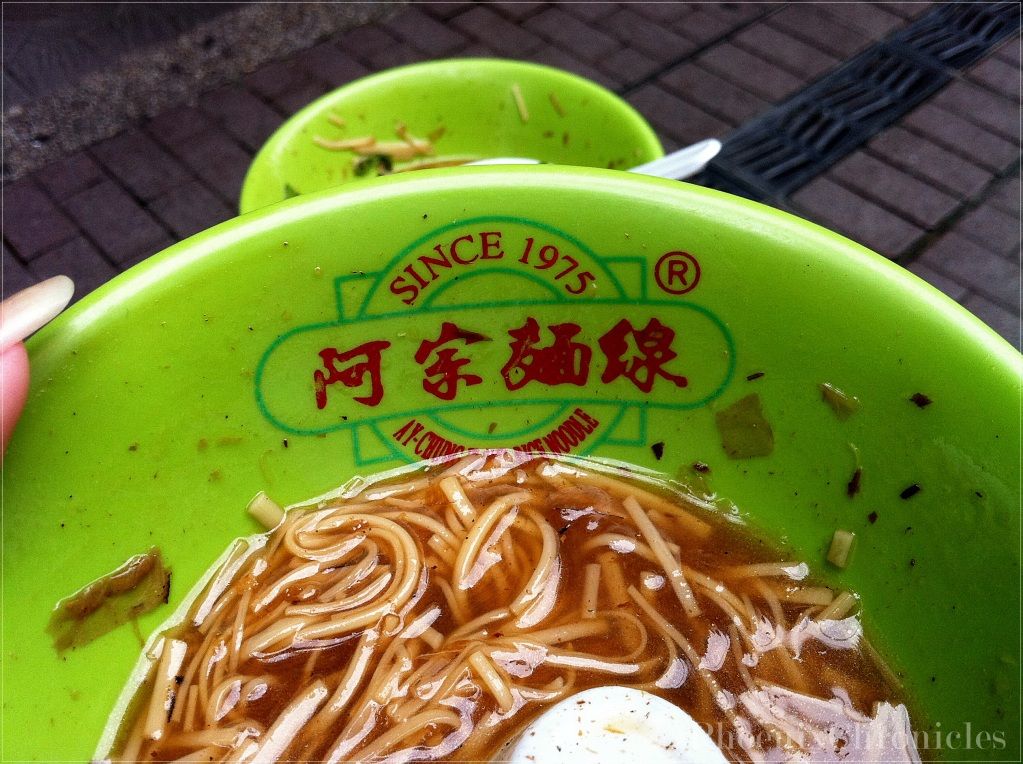 tried the bestseller from 50嵐, one of taiwan's most popular bubble tea stores. quite normal leh. even the common 珍珠奶茶 from our sweettalk tastes better.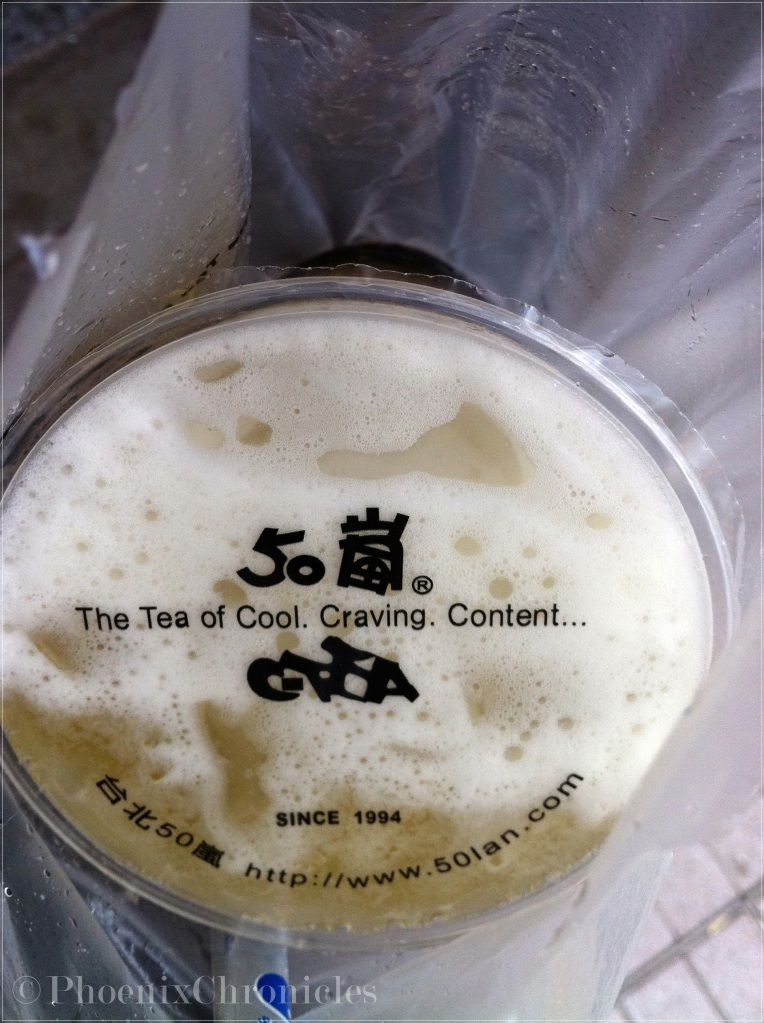 and alas, on the way to the airport and home.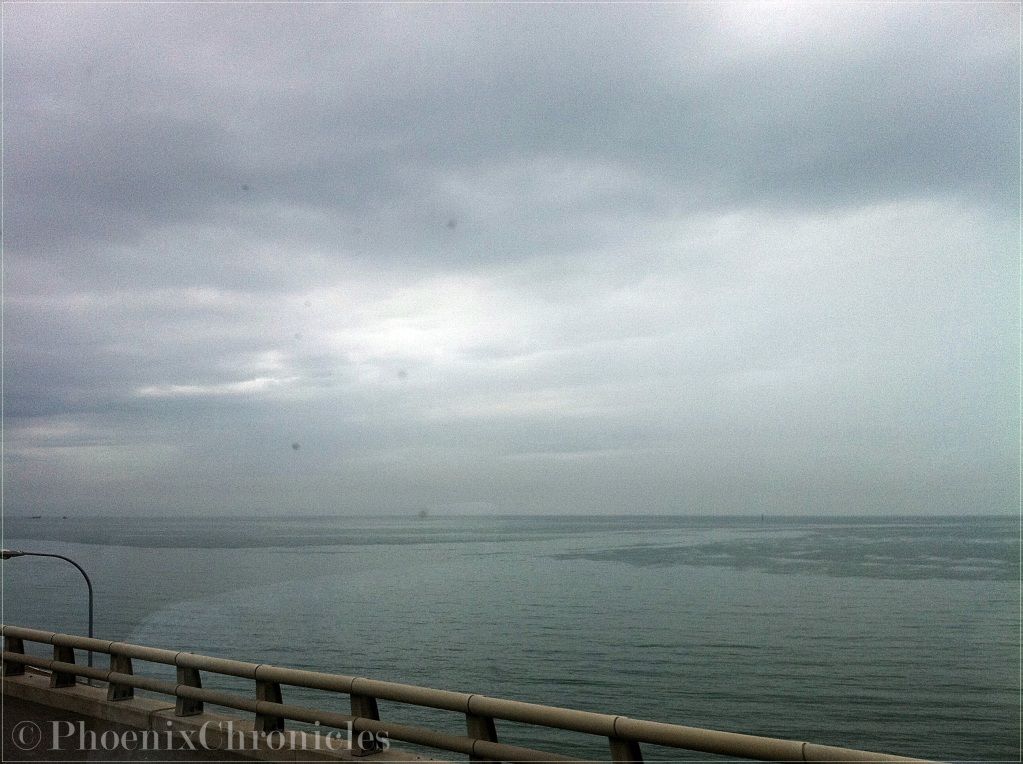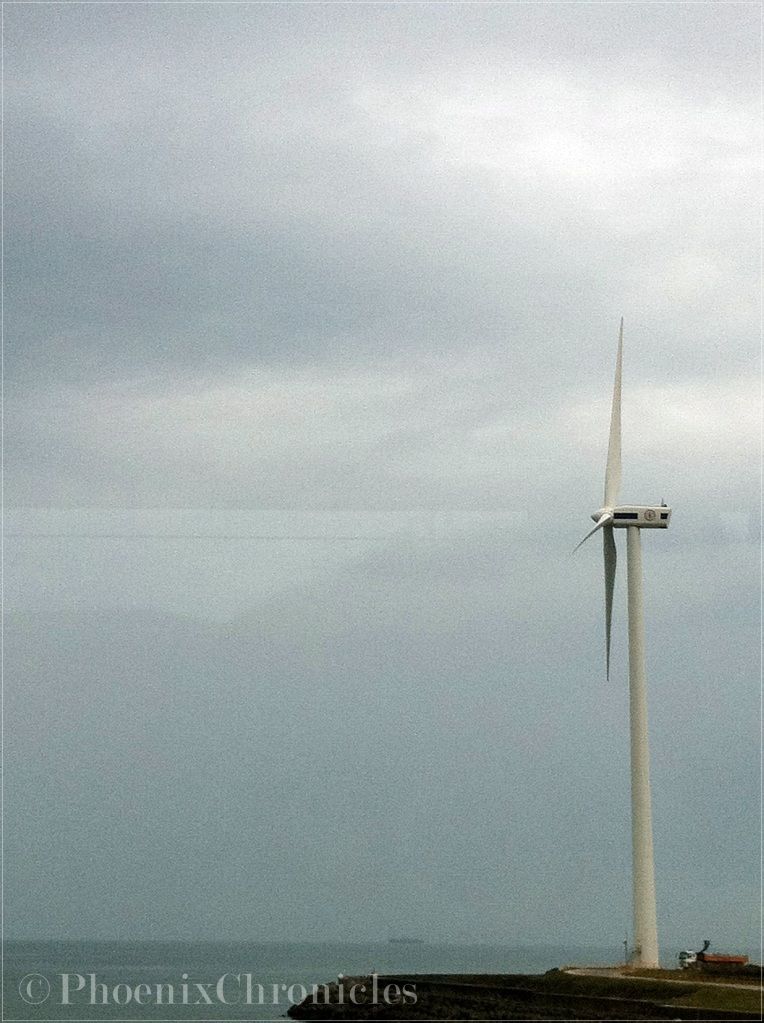 will be back, but...where to next? :)