it is so so difficult to decide on where to go on a date. we've been to the zoo, bird park, USS, night safari, barrage, flyer, and goodness knows where. nowadays it's mainly movies, walking around and eating. sigh. so today we ended up watching a movie at cineleisure before having dinner at vivocity. so boring! =(
this was what we watched.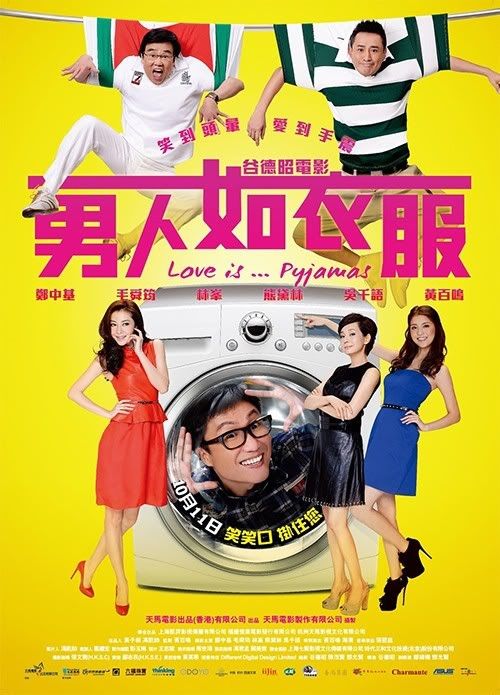 i think it's only showing at cathay cinemas. not very popular i guess. not surprising though, because although it had 'veteran' actors like teresa mo, ronald cheng, raymond wong and raymond lam (and quite a few more), the storyline and acting weren't impressive. to make things worse, the original cantonese was dubbed into mandarin so horribly! what saved it was probably the funny and touching scenes. (raymond lam's bathing scene was by far the funniest!)
but it felt like such a long time since i last watched a movie that i suppose i can say i enjoyed it. lol 2 more to watch next month - ah boys to men and breaking dawn!! excited~
then dropped by h&m and got super unimpressed by the crowd and long fitting room queue. sheesh. so we made our way to vivocity. which had practically double the amount of crowd. seriously, whoever said we could support 6 million people comfortably did not really use their brain squeeze amongst the weekend town crowd at all. tsk!
we went straight for desserts! maddening hot weather. and thanks to the crowd we had to wait around 15 mins for a table. the
other time
we came, it was almost empty! =( we had the same thing as before since i was craving for the chocolate ice. super yummy! happy girl already lol.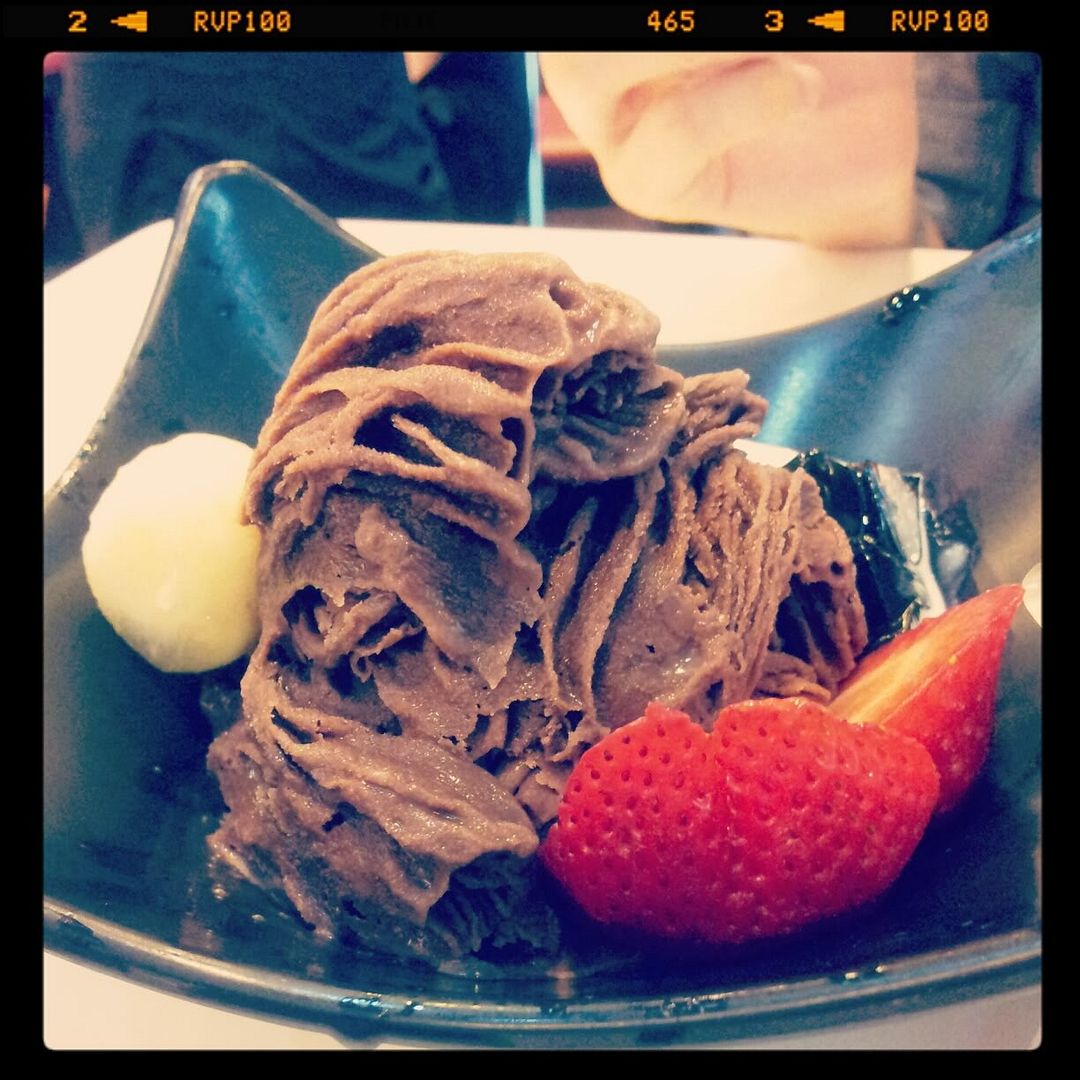 then walked around before heading upstairs for dinner. imperial herbal again! lol. a bit pissed cos we specifically requested for a bigger table with normal chairs when we made the reservation but they still gave us the small table with these weird chairs. cute but not very convenient for a maxi. =\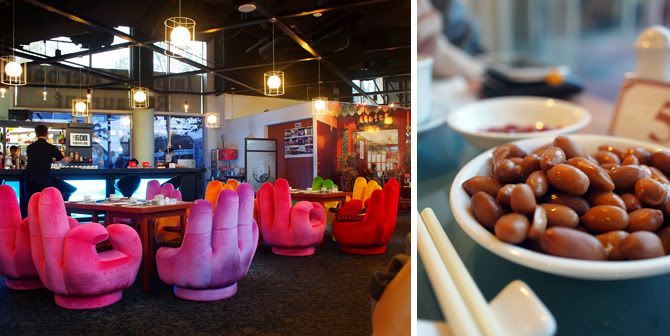 i brought wall-e out! mad heavy but i am giving up on handphone cameras already. -_- quite like how the foodies turned out today so i think they deserve an individual introduction. just to haolian the photos. hahahahhahahahahaha! wall-e is so going to have a permanent place in my bag.
1. fried fuyong egg. hastily split this into 2 cos our table confirm not big enough to put all the dishes. it has shrimps and mushrooms in it. i think it would taste better hot cos by the time i came round to eating it, it had turned cold already.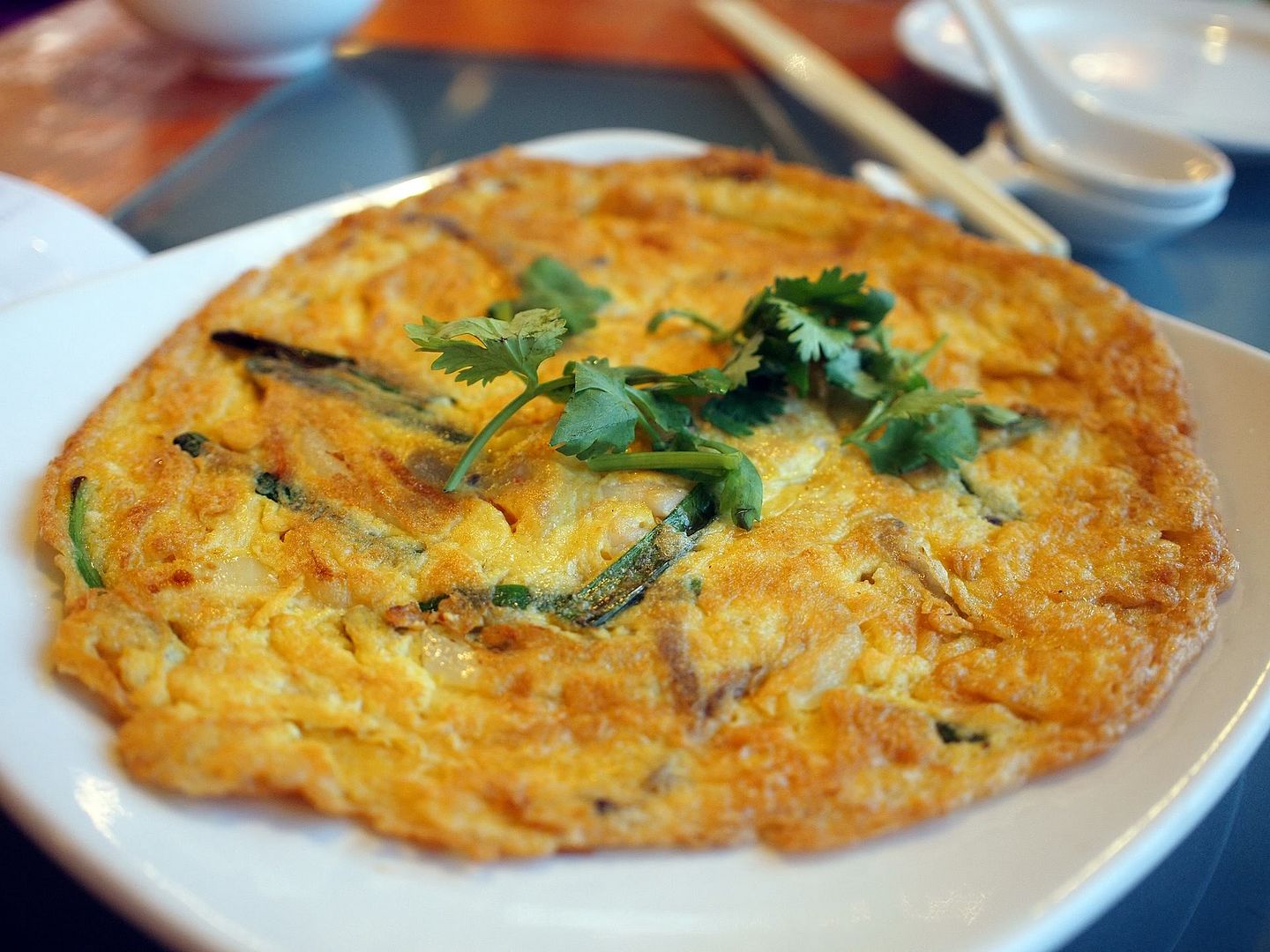 2. fried cuttlefish. came with a dish of salt and pepper. i super like this! the cuttlefish isn't hard and chewy and goes so well with the s&p. not enough lor lol.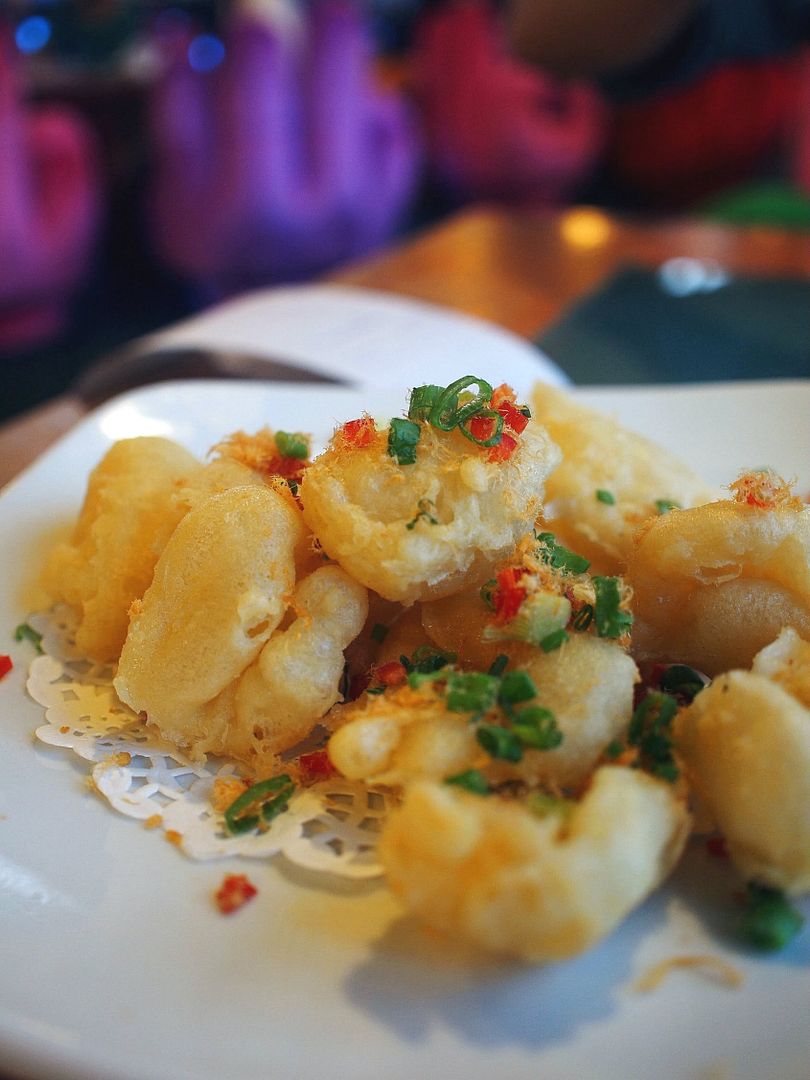 3. sambal kangkong. quite nice/normal, but i have tasted others which were horrible, so being nice/normal is very good liao. i kinda preferred the sambal kailan though. =|
4. thai tofu. we had this the other time too, but i wanted it again. cos very nice!
5. fried tilapia. i saw this on another table the previous time and wanted to try. regretted it cos the sauce is nice but the fish was more bones than meat. had a pretty difficult time eating it.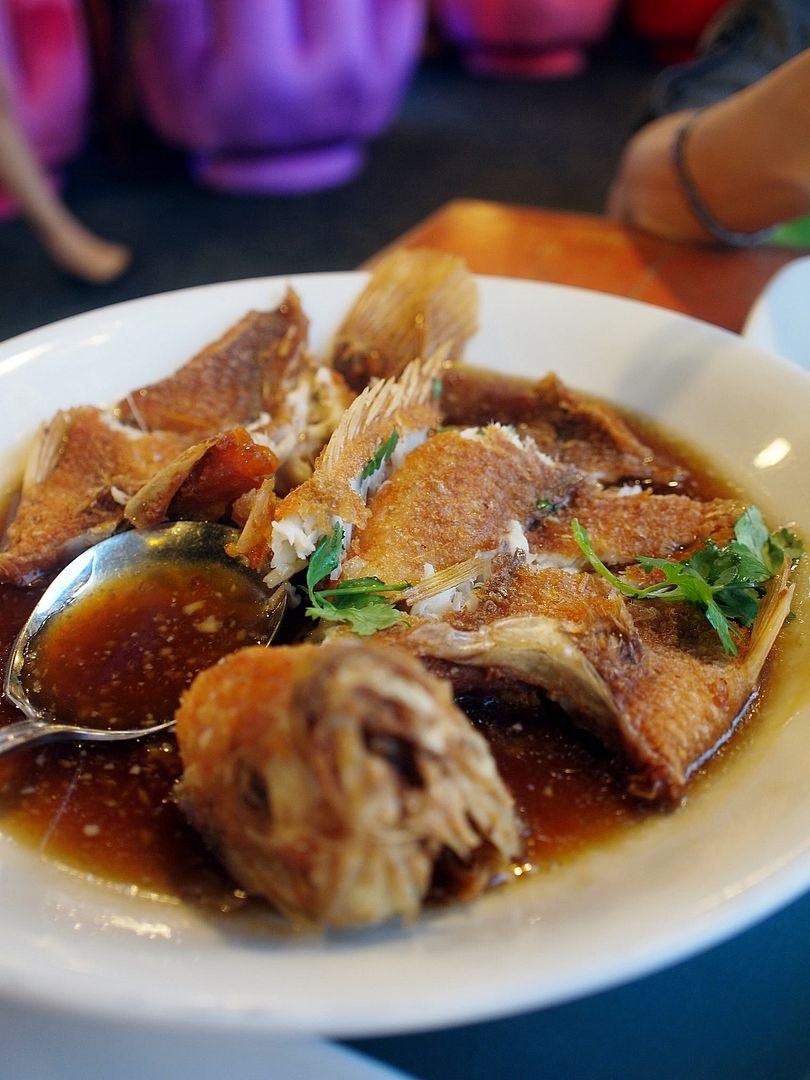 but anyway, total damage was about $45 after all the taxes. um, pretty reasonable no?