some of you have seen this on instagram (@mmeeshell).
and some of you have seen this on facebook.
yep. SSD proposed. =)
... ...
so, it started off with dinner after my riding lesson. he told me it was to 賞月, but he had unwittingly revealed that i might not be going home that night. so i was kinda expecting more than 賞月 lol. (that's why i say he isn't very good at planning surprises.)
manhattans! nothing special, but i brought wall-e out so i had nicer photos so i have to haolian. rofl.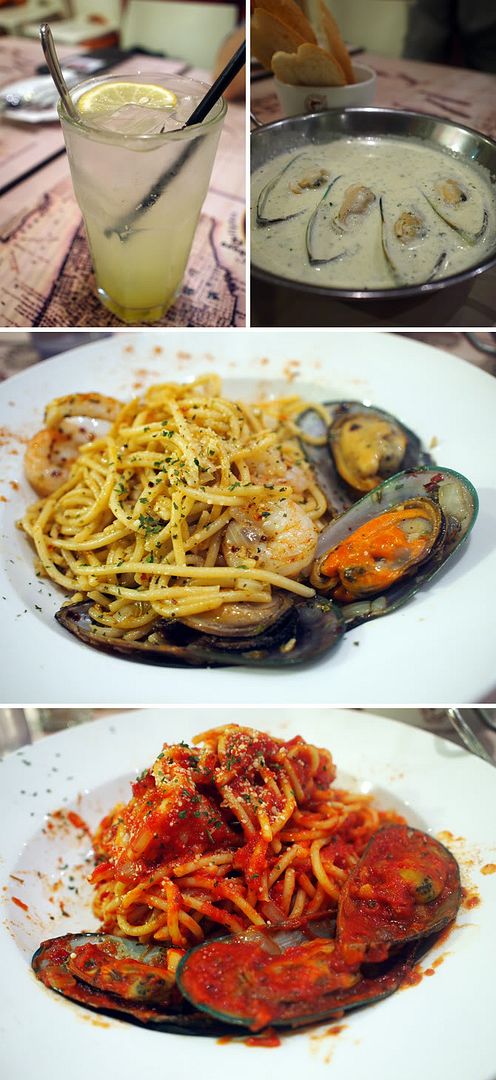 then walked over to clarke quay. they had the lantern festival thingy, which resulted in loads of people. which made me kinda hot and bothered. =\ they also have the zodiac thingy, which confirm not true, because mine said i will get promotion etc etc. tsk. there were also food stalls, which made me regret having dinner. i really should have bought the bbq sotong no matter how full i was. X_X
and we continued walking all the way to riverview hotel. -_- i did guess we were going there, although i also hoped the destination was somewhere nearer along the way so i didn't have to walk so far. (trotting was even more strenuous than last week!)
i suppose i was a little surprised to learn that he had already checked in. lols. and upon reaching the room, my main concern was actually the couch to rest my poor legs lol. and then he showed me this.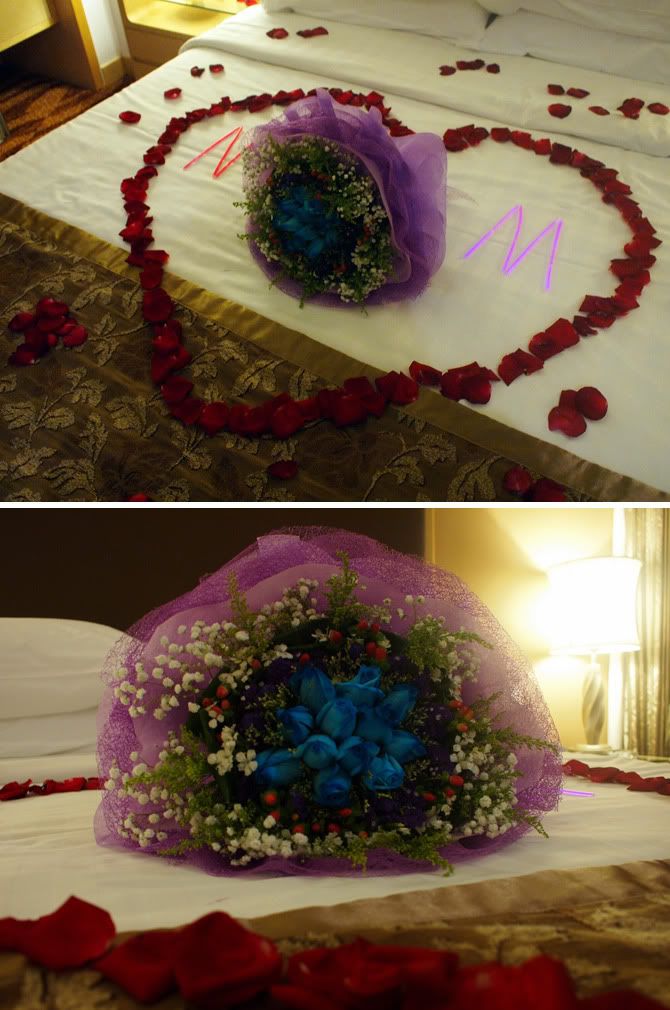 and told me to open the curtains. for a moment i actually thought he was trying to scare me lmao. then.
super touched. i suppose i did choke a little. lols. touched not because he proposed (kinda guessed it when i saw the bed of flowers) but
how
he did it. i never thought he'll be ingenious enough to use lightsticks. so pretty! XD
then i realized he had brought
all
most of the necessities for us to stay the night. and the efforts he had put into everything. it touched me more than the proposal itself. 謝謝你! =)
guess the next thing he did? update status on facebook.
#facepalm
. which resulted in both our phones ringing everytime someone likes or comments on the status. -_- and which also made me feel super duper touched and loved to see the many many well wishes from my friends.
#usuallyforeveralone
. especially wan ting! she's like more excited than me hahahahaha. 謝謝你們!!
anyway, i kept telling SSD that if he had told me earlier, i could have brought more stuff to make our staycation even more comfortable. it was, after all, a suite!
SSD had used his special connections to get the room for less than $200!
which came with free breakfast. i love hotel breakfasts! not much of a variety though. XD
then ran some errands before heading home to zonk out. here's the bling if you missed it.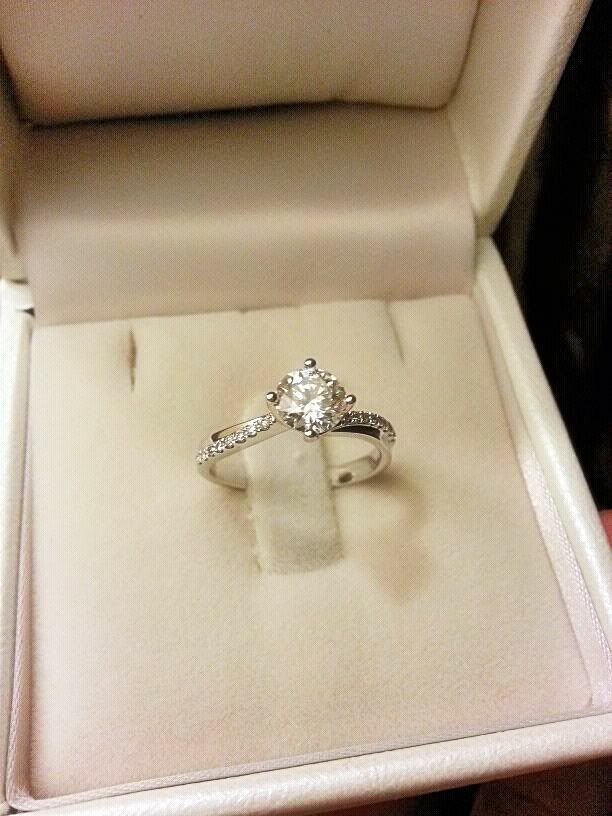 ... ...
last but not least, a little help here?
thanks! =)