It's another day out for Popo yesterday! We headed down to Scape for the
Clubpets event
. Supposed to head down today with SSD, but I seriously dislike going out on Sundays, so I went down with Rita (and her poodle Pebbles) instead. :)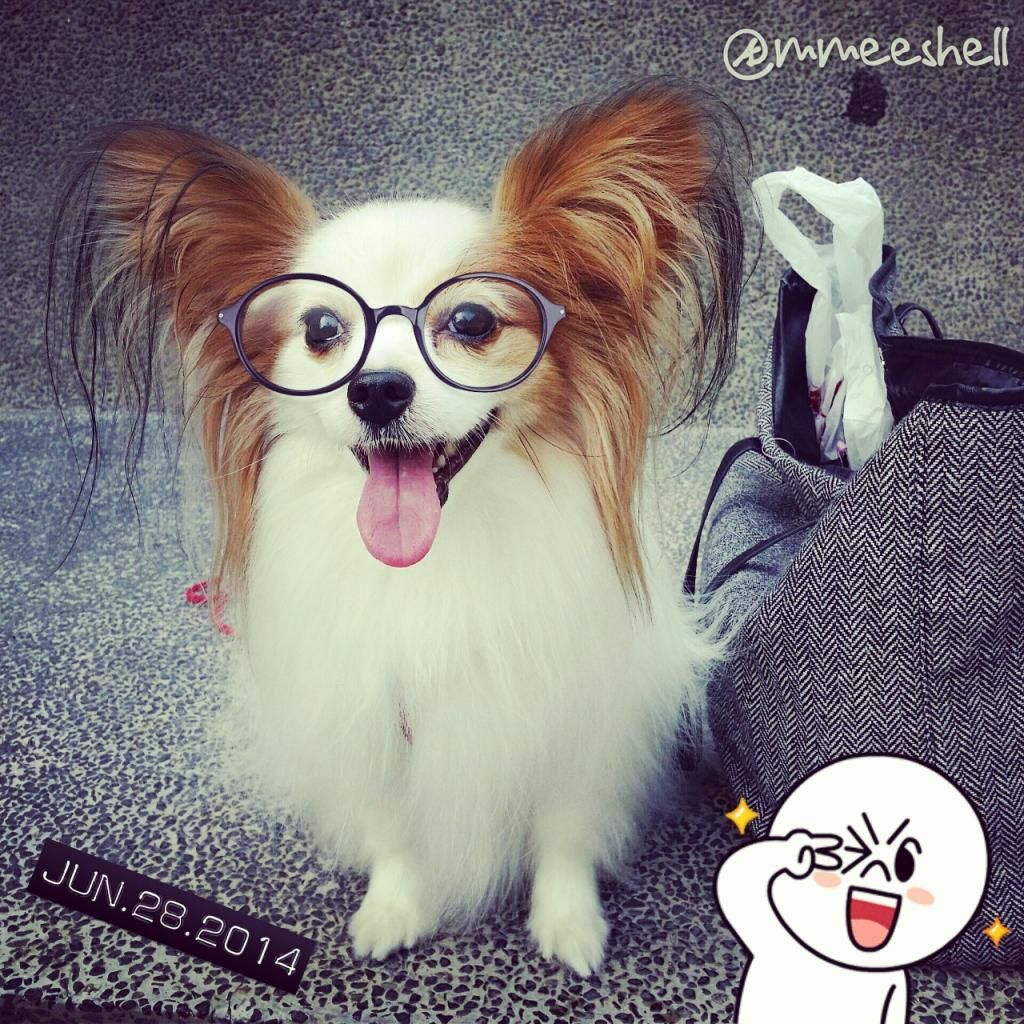 We only hung out at the air-conditioned white tent, which was super small and only had 10 or so booths. Was feeling utterly disappointed. But I remembered seeing a map with lots of booths, so I think we didn't explore enough. What a waste! >.< Anyway, we spent about an hour or so there, majority of the time we were actually sitting on the steps outside talking. Hais.
Here's what we got.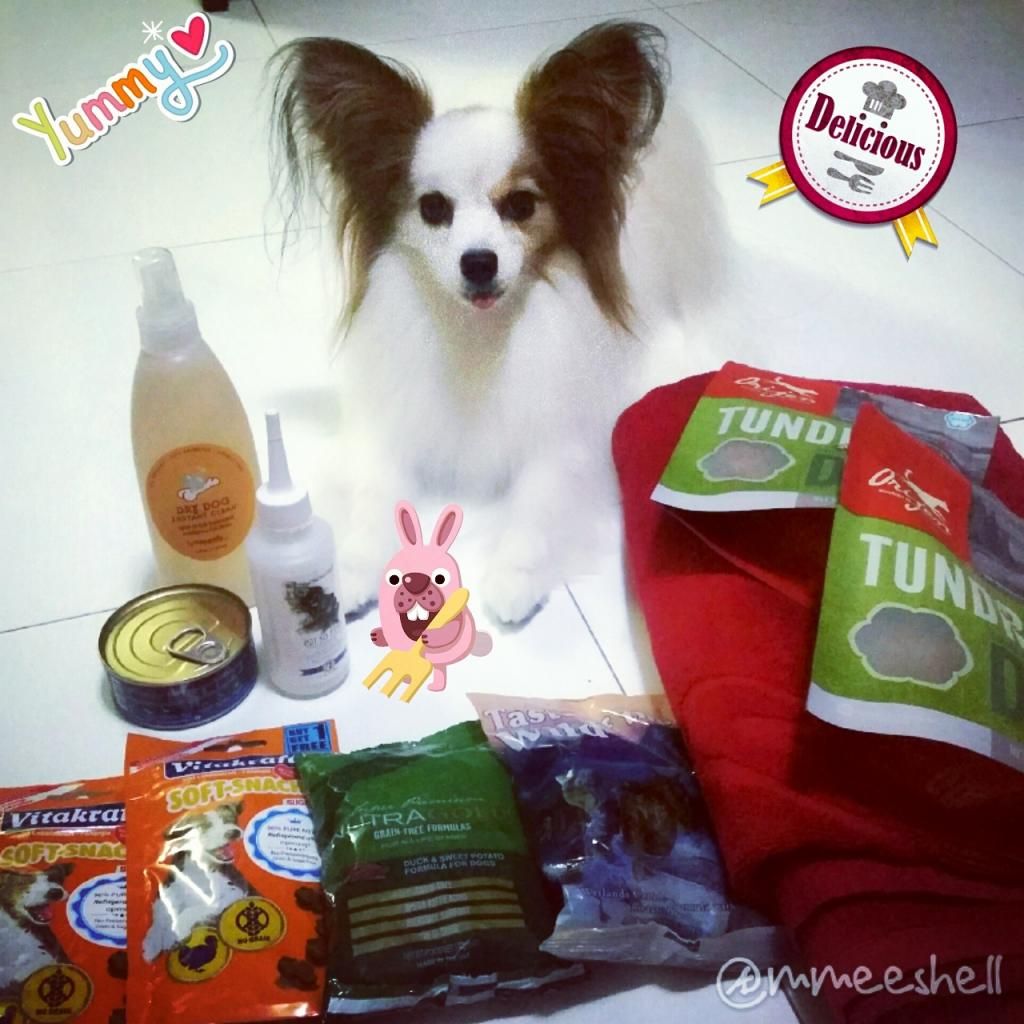 Happytails Dry Dog Instant Clean - This one I bought. My second bottle already. I use this to clean her feet everytime we come back from walkies.
#1 All Systems Ear So Fresh - Might give this a try. *shrugs*
Nutripe Lamb & Green Lamb Tripe - Might let her try this since it's so hard to get fresh tripe here in Singapore. I still don't like preserved food though.
Taste of the Wild Wetlands Canine Formula - She was on TOTW Pacific Salmon when she first came to me. Gonna give this away though.
Nutra Gold Duck & Sweet Potato - Giving this away too.
Vitakraft Turkey Soft-Snack - I don't really like Vitakraft, but it claims to be 96% pure meat, so I might just give it a try. Expiring soon though. Tsk!
Orijen Tundra Freeze Dried treats - Orijen is one of the better brands so I'm definitely feeding this.
And the free towel too. Lol. I'm feeling quite frustrated now cos I've missed out a lot of the booths. WHY DIDN'T I EXPLORE MORE?! Sobs. The only consolation is that my main goal of going there was to get the Happytails spray, which I did. So mission accomplished. Lol.
I guess pet events like this aren't really for me. I mean, I don't need kibbles, treats, clothes, accessories, or grooming stuff. And she hardly spoils her toys so I don't have to buy them very often. I like free stuff (of course, who doesn't), but treats are still commercial ones and I prefer dehydrated. She also has her own set of grooming products which I don't wish to change. And they don't really give out toys as goodie bags right?
The only good thing would be to allow Popo to interact with other dogs. Quite proud of her today. She didn't tremble and when I put her on leash (cos have to use her bag to hold those freebies), she happily went smelling butts. Didn't anyhow pee or poo and embarrass me too. And and and! She got a lot of compliments! Like "so pretty!" and "so cute!". There was even one guy who said touching her was like touching silk! *proud mama*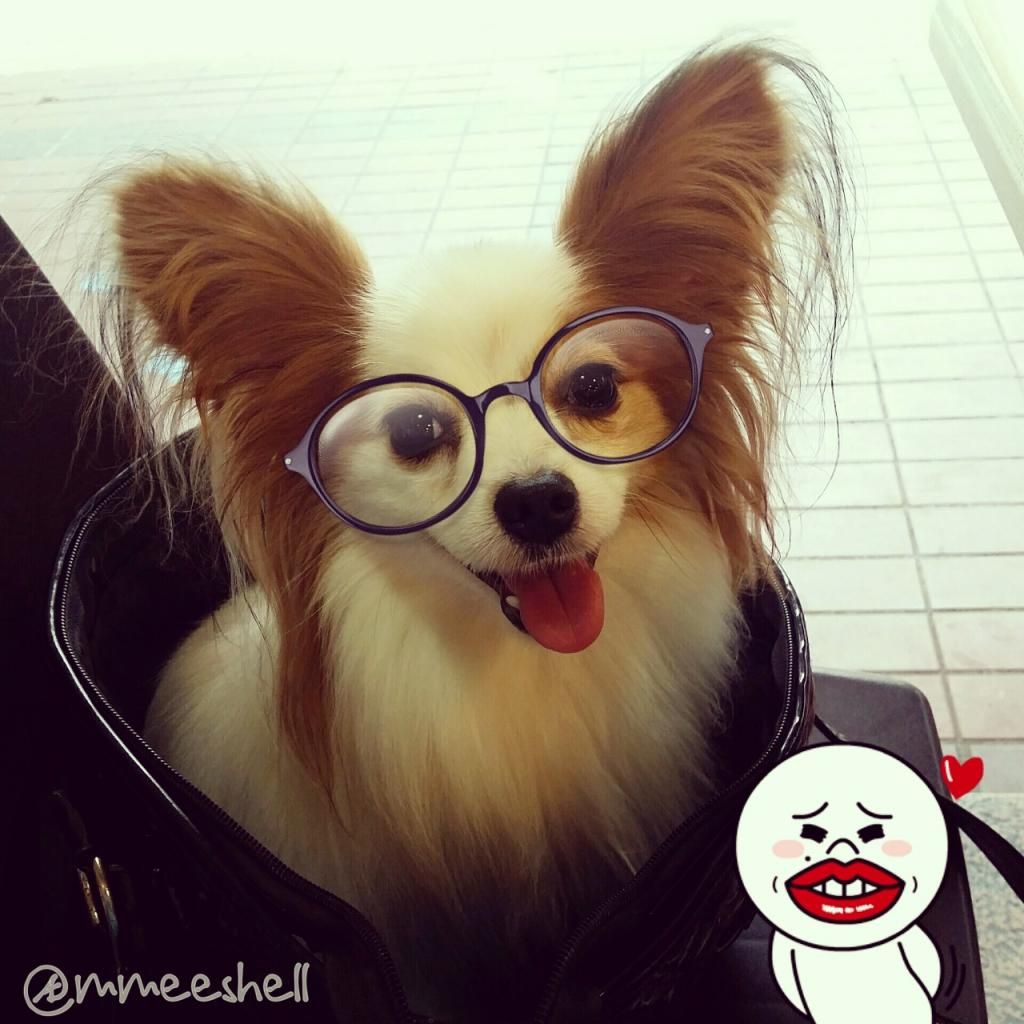 Oh wells. Till the next event! =)