Received my batch of jewellery some time ago.
Courtesy of

Totally Jewel

. It's a local online shop originating from Australia (I think), offering a wide selection of jewellery at extremely affordable prices! Since rings and bracelets are my favorite accessories, I chose 2 each.

01 /

Crystal Ribbon Ring (SGD7.00)
This was the first one I picked out cos it looked so sweet. Pretty bling too. But I didn't wear it that often because I was more drawn to the second ring below.
02 /

Double Loop Ring (SGD4.00)

I picked this last, just to 'make up the amount'. But surprisingly it has become my favorite of the four. I find myself reaching for this everyday. It was my first time wearing a double ring so I found it kinda uncomfortable and inconvenient initially. But quickly grew used to it. It's a snake I think. Super love the simple design and little blings. Got quite some compliments too. =)
03 /

Eye of the Sea Bracelet (SGD5.00)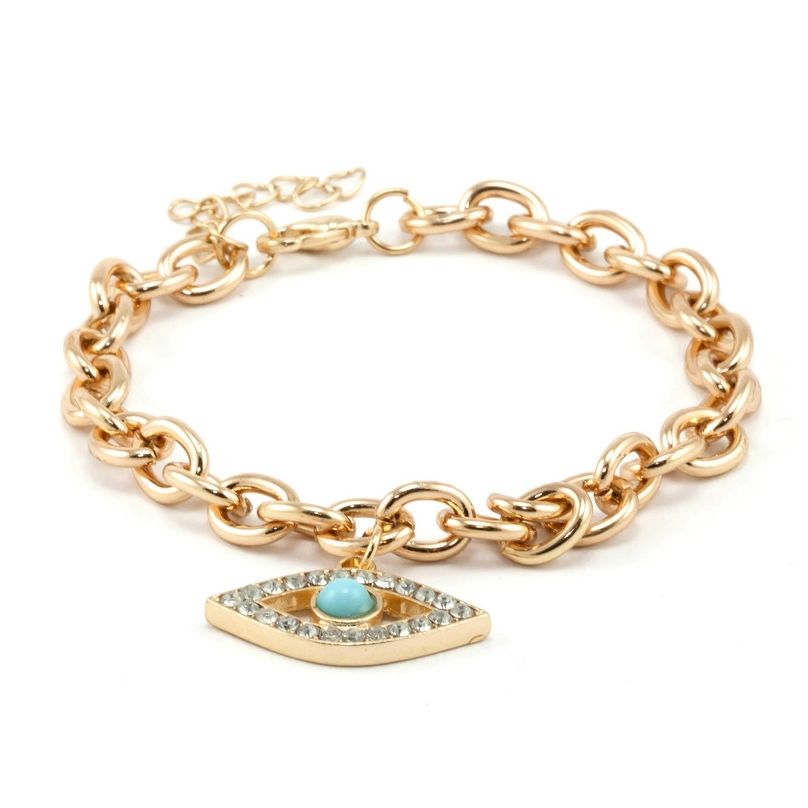 Image from Totally Jewel
I wear this for work every day. I like that it isn't too elaborate, yet offers a little extra bling. This 'magical ocean's eye' charm is supposed to bring me luck and fortune too. Let's see how it goes. ;)
04 /

Underworld Bracelet (SGD5.00)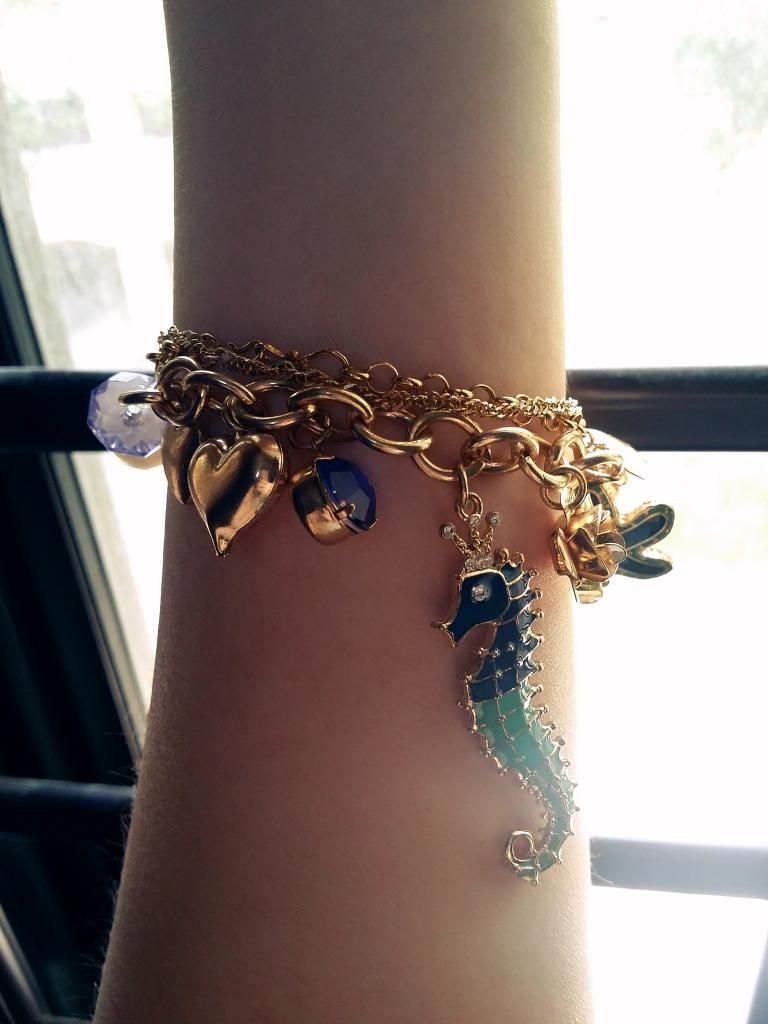 Quite an elaborate piece which I've only worn once. Definitely not for work lol. Besides the charms you see above, there are larger-than-normal pearls on the other side. The whole bracelet actually looks very heavy and chunky, but it's surprisingly light.
Totally Jewel
has both more expensive and elaborate pieces, as well as cheaper, simpler pieces for daily wear. Do check them out. I'm sure you can find one that suits you. =)